Test
your
rhythm
and
stamina
in
Incandescence,
a
flashy
and
fast-paced
music
game
October 17, 2014
Incandescence (Free) by Guerilla Tea Games Limited is an arcade game that puts your rhythm and stamina to the test. If you enjoyed music games like Groove Coaster Zero and Intake : Be Aggressive, then Incandescence is one you don't want to miss.
I've done it plenty of times before, and I'm sure you have too — we all drum our fingers on a surface throughout the day, and sometimes we just don't notice it. But it's something we've all done at some point in our life. When we drum, we may think it's random, but chances are that we were drumming to some kind of beat or rhythm, such as something we are listening to at the moment, or even just in our head. My point is, we've all done it, but have you ever thought of playing a game that is based off of this? That's what Incandescence is all about, and this simple yet unique gameplay drew me in, along with the flashy visuals.
The graphics in Incandescence are colorful, beautiful, and showy. Be careful, though — the game does carry a warning that it can cause seizures for people who are prone to photosensitive epilepsy, so I don't recommend it for those people. But if you aren't sensitive, you're going to enjoy the vibrant style of Incandescence. There's the pyramid that is always present in the center of the screen, and while this doesn't change much, the background behind it is constantly shifting with new color, shapes, lines, and other cool effects as you keep your rhythm. Animations are smooth and fluid, and the EDM soundtrack is a blast to listen to. The music even changes ever so slightly to go along with your beat.
There's only one game mode in the game, and that is to stay in rhythm for as long as you can. It's super simple, but as you play the game, you will find out that it's much harder than it looks. In fact, I don't think I can ever look at drumming my fingers the same way again.
The controls are simple: there are four circles along the bottom of the screen that you will tap on as they light up. The first launch will have them labeled for your index, middle, ring, and pinky fingers. However, don't let that fool you, as the game can be played with just two or three fingers, depending on your preferences.
As you start drumming your fingers, you'll want to go faster to rack up more points. But don't go too fast that you lose the beat — if you choke and screw up the tempo, then the game ends in a blink of an eye. The game will display words of encouragement at the top of the screen if you're doing well, or tell you to speed up when you fall behind. Your score is based on how fast you were tapping and how long you managed to last. This will result in some furious screen tapping, so be wary of tired fingers after playing this.
As Incandescence is all about the high scores, you can share your score through your favorite social network and compete with friends. However, there doesn't seem to be Game Center support, which I found to be a bit disappointing. This is the perfect type of game to make use of that, so hopefully it's added in the future.
While Incandescence is a free game, I did not come across any ads while testing it, and there are no in-app purchases for power-ups or any of that nonsense. This game is purely about your beat and stamina, so I'm glad to see a free game with no strings attached.
My only issue with Incandescence is the fact that my fingers start to get sore after a while because of the intensity of the game. But that just means my stamina is low, and I should work on that. This is a game I'll be keeping around, though, because I love the transforming visuals, the dynamic EDM soundtrack, and the gameplay mechanic is simple but so challenging at the same time. It's a great game to just kill some downtime with, and there are no ads or in-app purchases, despite being free.
I recommend checking out Incandescence if you enjoy fast-paced rhythm games. You can get Incandescence on the App Store as a universal download for free. If you are prone to photosensitive epilepsy though, it's probably best to stay away.
Mentioned apps
Free
Incandescence
Guerilla Tea Games Limited
$2.99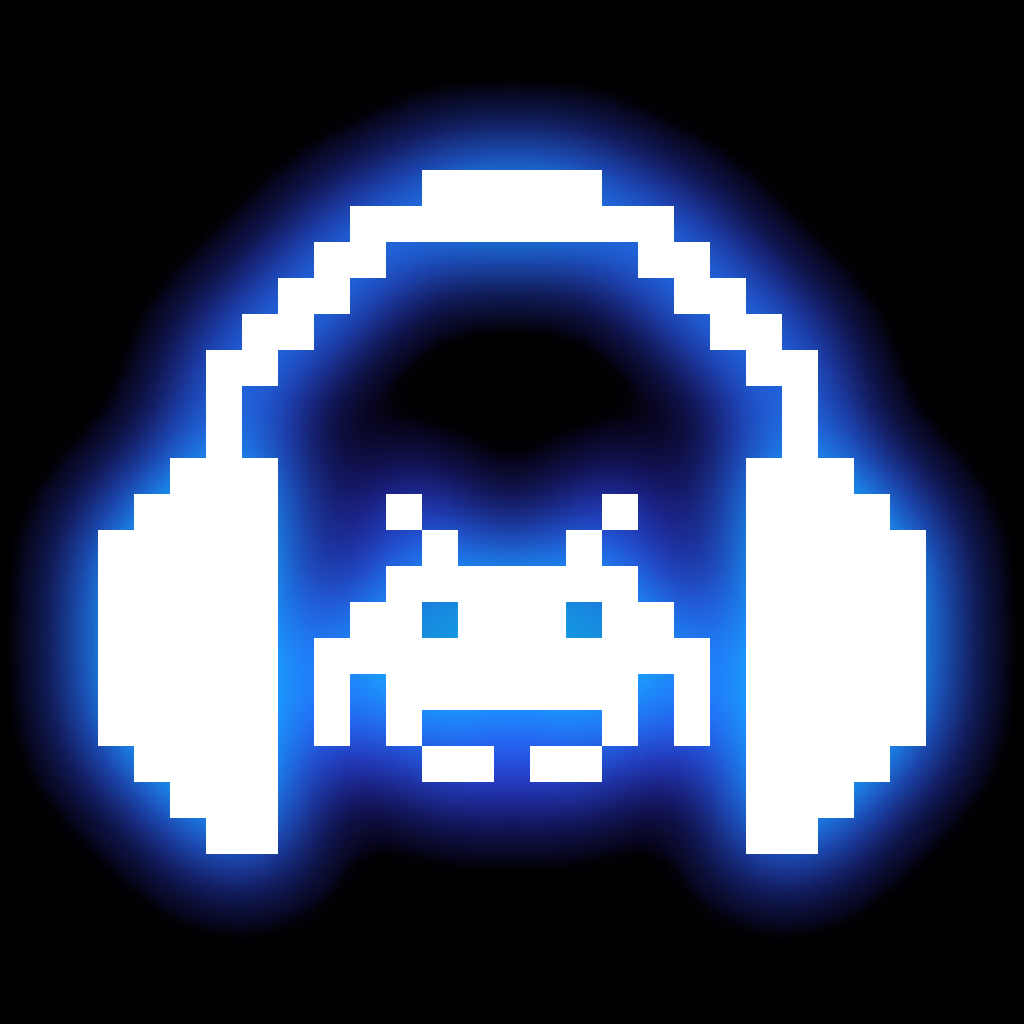 Groove Coaster
TAITO Corporation
$2.99
Intake : Be Aggressive
Cipher Prime Studios