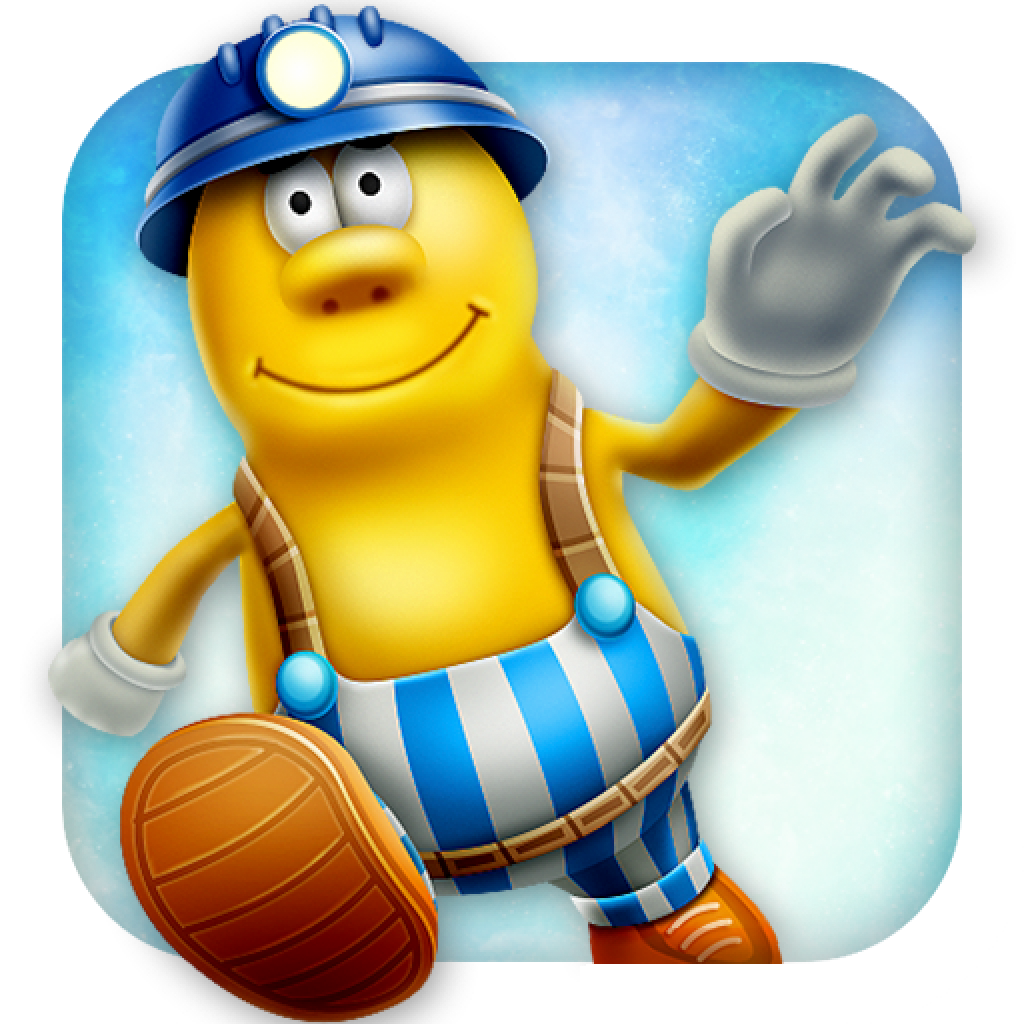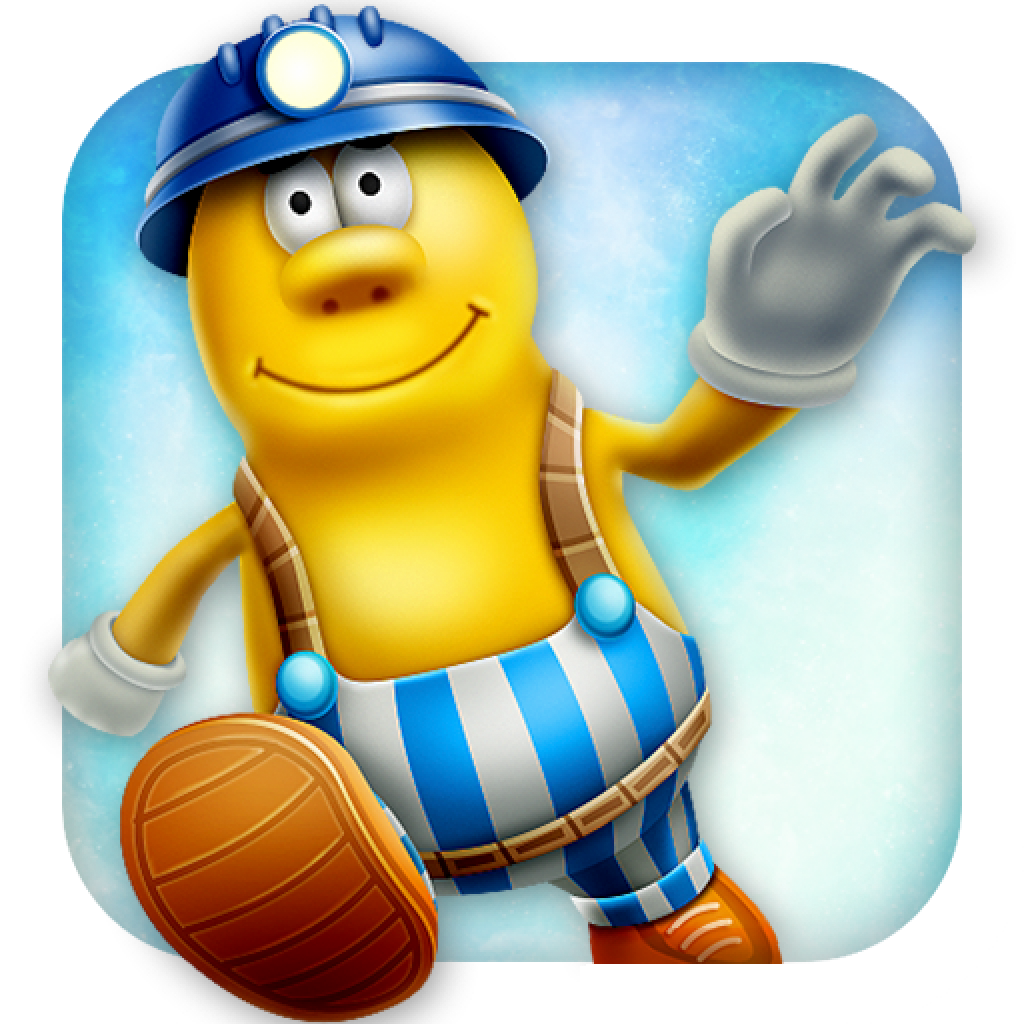 Help
Incredible
Jack
Rescue
His
Family
Before
The
Evil
Demons
Destroy
Them
May 31, 2013
Incredible Jack ($0.99) by Chillingo Ltd is a side-scrolling platform game that will really take you back to the days of Super Mario Bros. Not because this game rips off the Nintendo classic, but because it is good enough to be held in the same regard as the cream of the crop of platformer games.
Players control a little yellow "Timbergrote" named Jack whose family has been kidnapped by the evil underground demons. Jack will stop at nothing to rescue his 10 children and beloved wife.
This game uses typical obstacles and actions. To kill an enemy, jump on its head. To break bricks, smash them with your head. Be sure to collect as many coins as possible along the way.
Jack can also swim underwater for short periods of time, push giant boulders into enemies, and set off bomb barrels to destroy bad guys.
Unlike old-school platform games, players actually get to use collected coins. In the game's store, you can increase your health or improve your swimming skills. You can also purchase one-time power ups, like magnets, faster shoes, or better armor.
Of course, if you don't want to earn coins by playing the game, you can add them through in-app purchases. However, the coins flow freely and you won't need to spend any more money than the download price.
Players control Jack's movement using left and right arrow buttons and a jump button. The controls feel very familiar and comfortable. They have a smooth reaction time so you can make quick jumps without missing a beat.
Players are scored for how many coins they've collected, how many enemies they've killed, and whether they discovered all of the secret rooms. The replay value is high because you will want to go back and gather 100 percent of a level's points, plus do it all in the fastest time possible.
The game looks and feels awesome. Players have 37 levels and seven bosses to beat before the entire family is rescued. The graphics are perfectly matched with this fun and entertaining game.
If you like the side-scrolling platform genre, then you are in for a real treat with Incredible Jack. It is fun, action packed, and easy to play with a nicely balanced challenge. The replay value is high and the price is just right for a game like this. You can pick it up in the App Store for only $0.99 on the iPad, iPhone, and iPod touch.
Mentioned apps
$0.99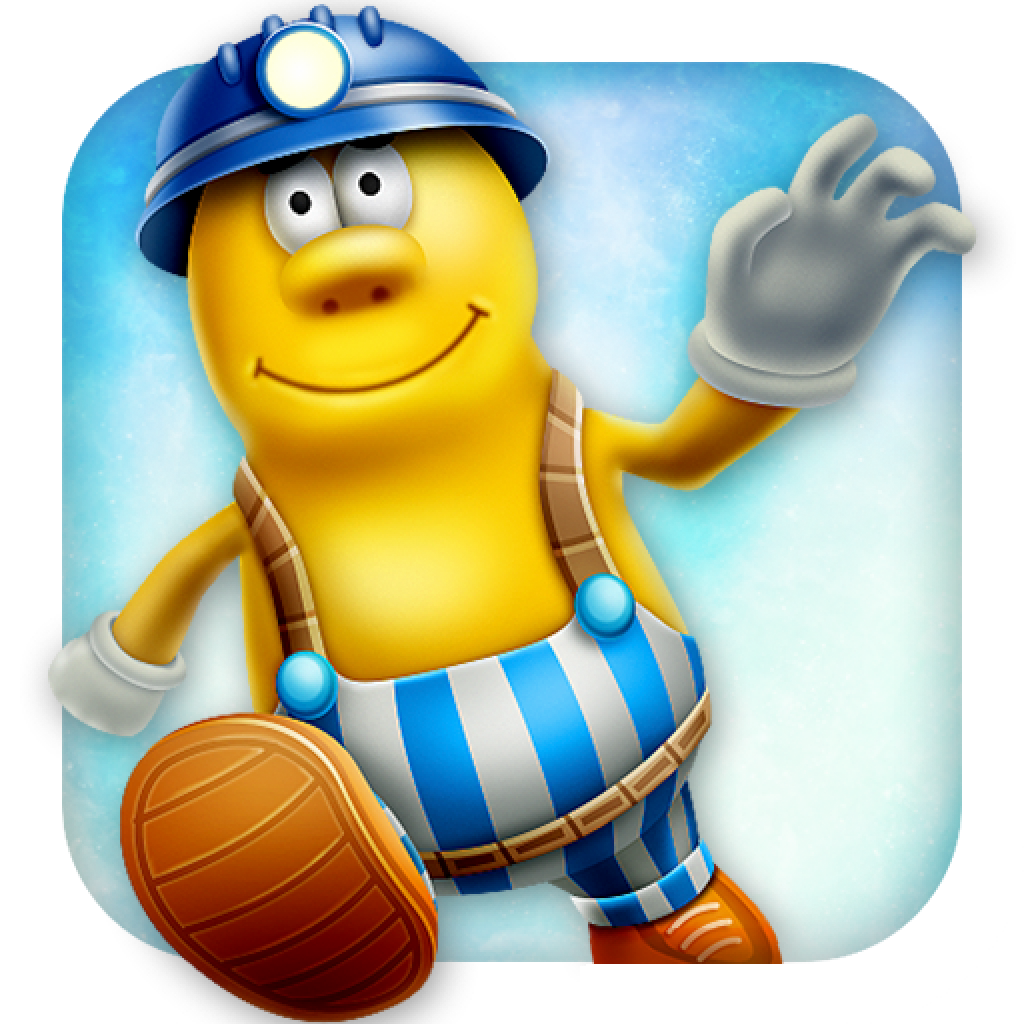 Incredible Jack
Chillingo Ltd