Inferno
2
is
the
ultimate
dual-stick
shooter
RPG
for
iOS
October 2, 2014
Inferno 2 ($2.99) by Radiangames is the follow-up sequel to the original twin-stick shooter RPG hit, Inferno+. If you love the intense action that's found in dual-stick shooter games like Super Crossfighter and JoyJoy, then Inferno 2 is another one for the collection.
After a long day, I just like to kick back and relax by blowing stuff up in arcade games — who doesn't? That's why I love dual-stick shooter games, because they're colorful, intense, and packed with plenty of explosions. I've been a huge fan of Radiangames for a while now, as they continue to release top-notch arcade games that I can spend hours and hours on. When I heard that they were coming out with Inferno 2, I was pretty excited to check it out, because there is no such thing as enough shooters.
The visuals in Inferno 2 are stunningly beautiful, which is not a big surprise considering the quality that Radiangames is known for. The background color throughout the game is dark, which means that the vibrant neon colors of everything else just stands out more. If you're a fan of the retro shooters from the past, like Space Invaders, then you'll feel right at home with the look and feel of Inferno 2. Animations are buttery smooth on my iPhone 6, so I had no lag as I played. The electronic soundtrack is also delightful, and helps get you pumped up to play.
Unlike traditional dual-stick shooters, Inferno 2 is based on stages that have an actual end point. There are over 80 levels in the game for you to blast your way through. Your ship starts out fairly basic, but you can choose the starting weapon and missiles, and upgrade them later to become more potent. While you're still laying waste to your foes, you have to navigate your way through a stage to find keys and reach the portal that takes you to the next level. Sometimes, you'll find a unique goal to strive for, and there are boss ships to face off against. It's a nice change of pace from the usual, and the shooter and RPG combo is refreshing.
Inferno 2 has multiple game save slots, so you can have multiple games going on at the same time. There are also three difficulty levels to choose from: Warm, Hot, and Volcanic. You can pick one that suits your skill level, but this can be changed at any time if it's too easy or difficult for you.
The controls in Inferno 2 are simple and intuitive. In the bottom left, you will have your virtual joystick for flying your ship around. Adjacent to this joystick will be the button for using your missiles. In the bottom right, you have the joystick for aiming your ship and shooting your standard weapon. You can switch your missiles and standard weapon with the buttons above the joysticks on both sides of the screen. If you've played other dual-stick shooters in the past, then you should be familiar with this type of control scheme. However, the game does allow players to make changes to the buttons, positions, and sensitivity if it's needed.
As you destroy enemies, they will drop health packs and other small power-up items, so make sure to pick those up. Every now and then, you will also find a shop at the beginning of a level, where you can purchase drones, power-ups, ammo, and much more for your ship, as long as you have the money for them. You gain experience points with each kill, which means your ship levels up once you get enough. A level up also gets you upgrade points that you can distribute to various attributes of your ship to make it stronger.
If your ship gets destroyed before you can finish the level, you have the option of restarting from the beginning or just going back to the main menu. Progress is saved automatically, though, so you don't have to worry about losing data. There is Game Center integration as well, but only for achievements (18 total), since there is no scoring system.
I didn't play much of the first Inferno+, but I am loving Inferno 2. The graphics are gorgeous, the soundtrack is enchanting, and the controls are super responsive. I found the stages to be straightforward to figure out, but there are still a lot of secrets that you can discover. For the price, there is a lot of content in this game, and it's great for fans of the genre.
If you are looking for an awesome arcade dual-stick shooter RPG to check out this weekend, I highly recommend picking up Inferno 2 for yourself. You can get it on the App Store as a universal download for $2.99.
Mentioned apps
$2.99
Inferno 2
Radiangames
$1.99
Inferno+
Radiangames
$1.99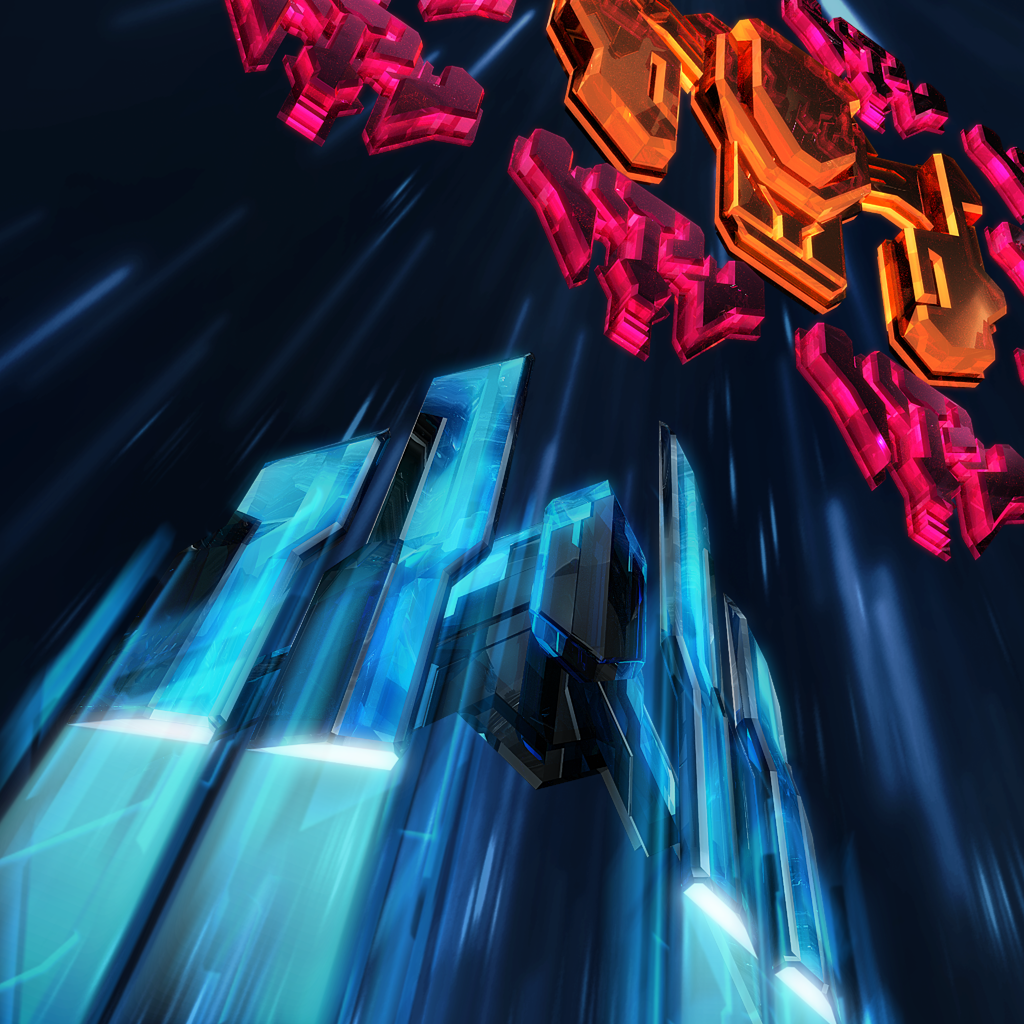 Super Crossfighter
Radiangames
$1.99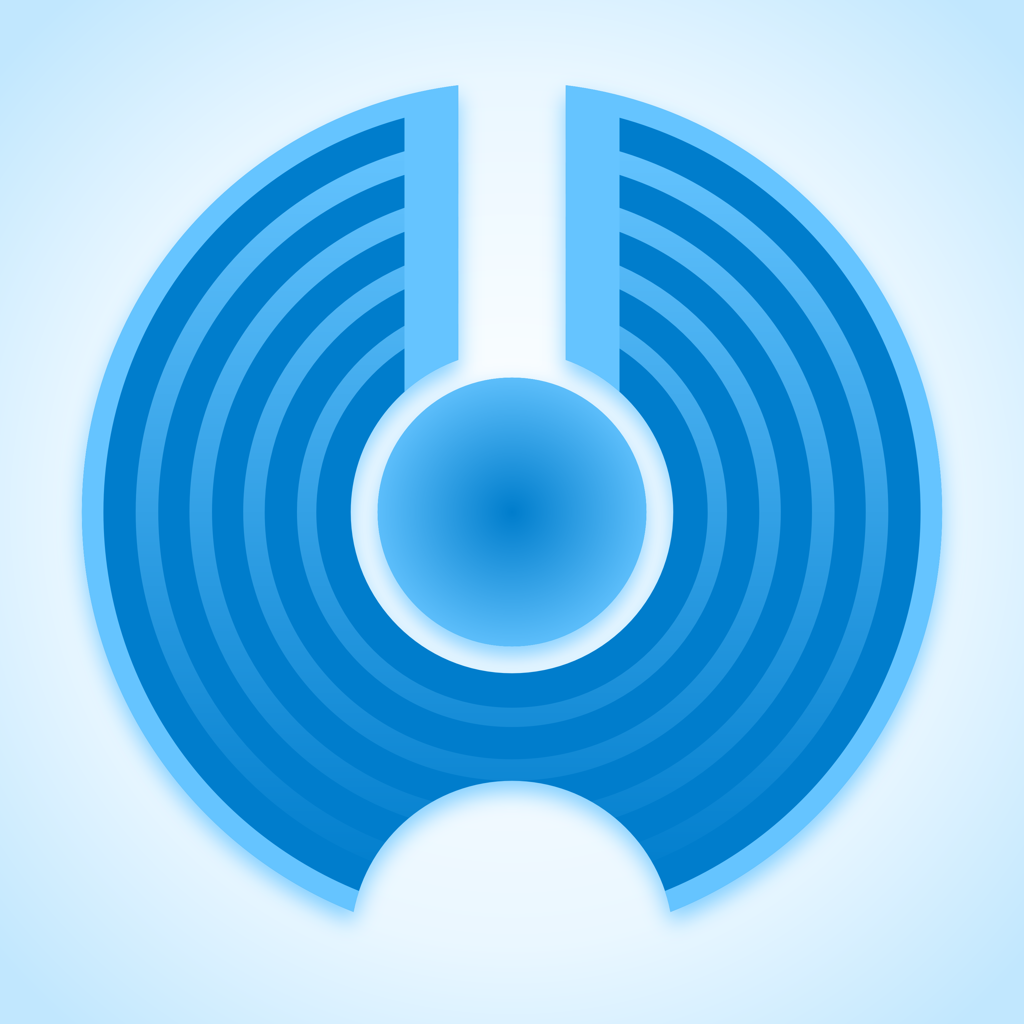 JoyJoy
Radiangames