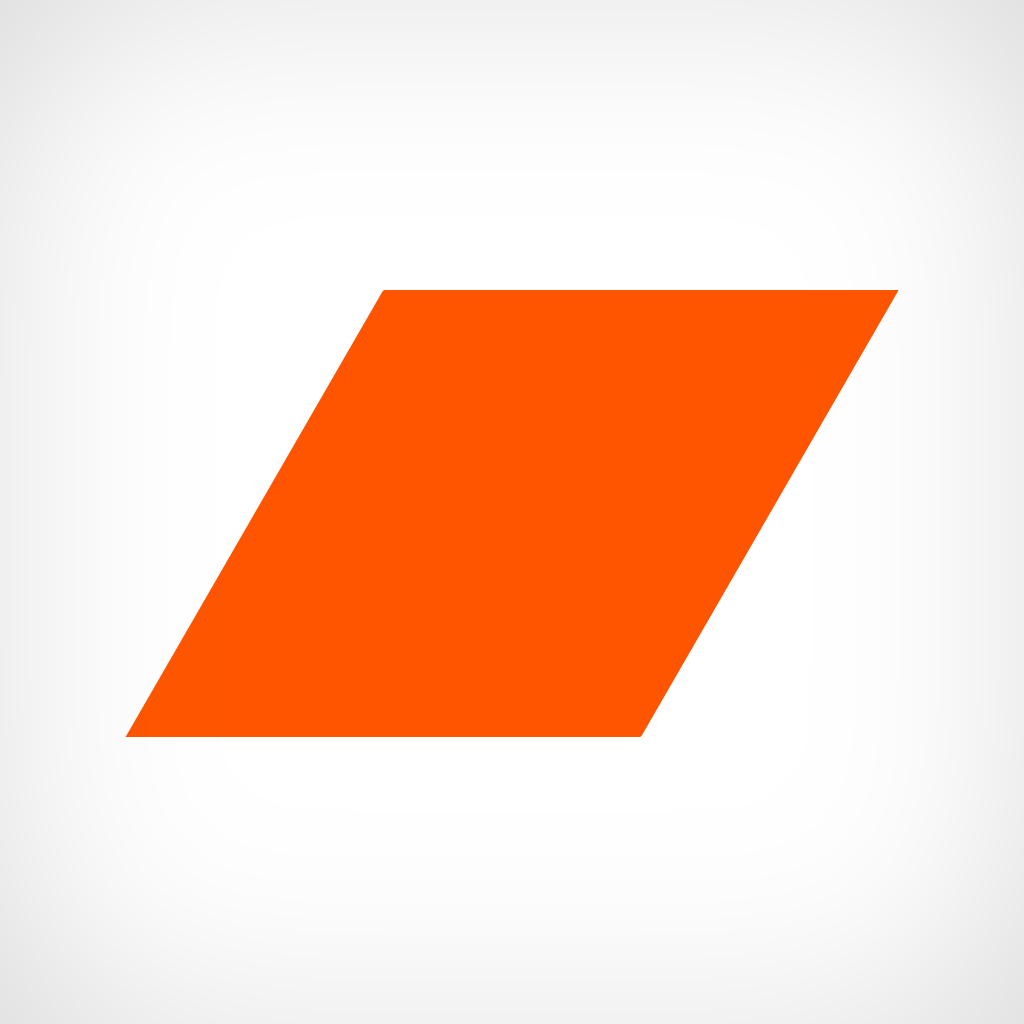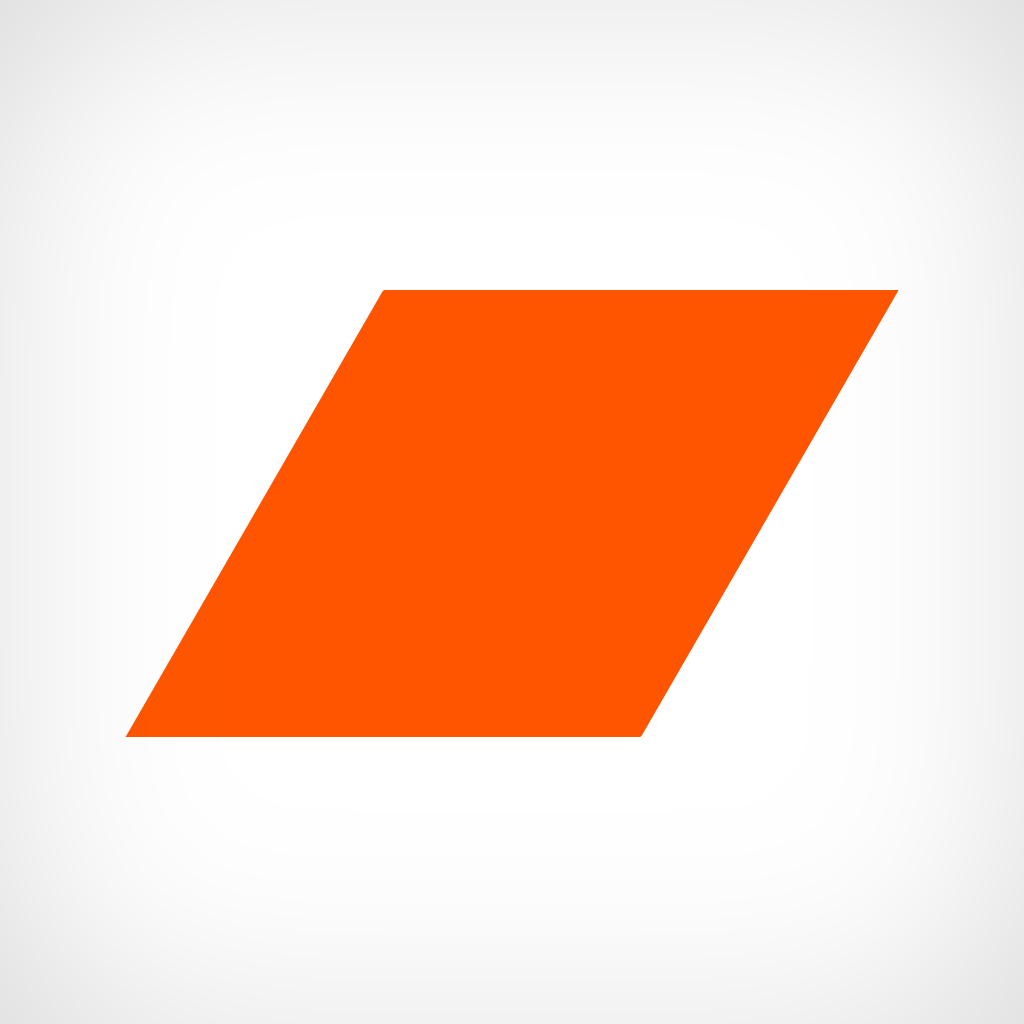 Isometric
For
iOS
Lets
You
Create
Geometric
Works
Of
Art
July 13, 2013
Isometric ($1.99) by Jan Peter is an app that lets you easily create amazing geometric shapes.
Who knew that so many unique works of art could be created with a rhombus. With a few rotations, movements, and color differences, they can be used to create a wide range of 3-D optical illusions and beautiful patterns.
Using this app couldn't be easier. You just tap on a blank space to add a rhombus, then drag it into position, or tap on it to rotate it. Each rotation of the shape has a unique color, so when they're put together, you can clearly tell them apart. You have the option of selecting the color for each rotation.
If you want to create more detailed patterns, you can zoom so far out that each rhombus becomes tiny.
To undo a change, you tap and hold the screen with two fingers. The longer you hold, the more changes are undone. Although this works well, it's not quite as precise as the undo gesture used in Paper.
To begin with, it can be difficult to create something that looks decent. Thankfully, there are two examples that help you get started.
As it's a universal app that supports iCloud, Isometric lets you access your work across all of your iOS devices. You can start creating a shape on your iPhone, then finish it on your iPad. Once you've completed your image, you can add a style to it, then share it with followers on Twitter or Tumblr. You can also email it, or save it to your camera roll.
It's quite amazing to see what's possible with this app. You can click here to see some of the more impressive shapes that have been created with Isometric.
If you like the idea of creating optical illusions and impressive patterns, you should download this app. Although it initially seems quite basic, it does allow you to create a wide range of impressive images.
You can get Isometric for both the iPhone and iPad for $1.99 in the App Store.
Mentioned apps
$1.99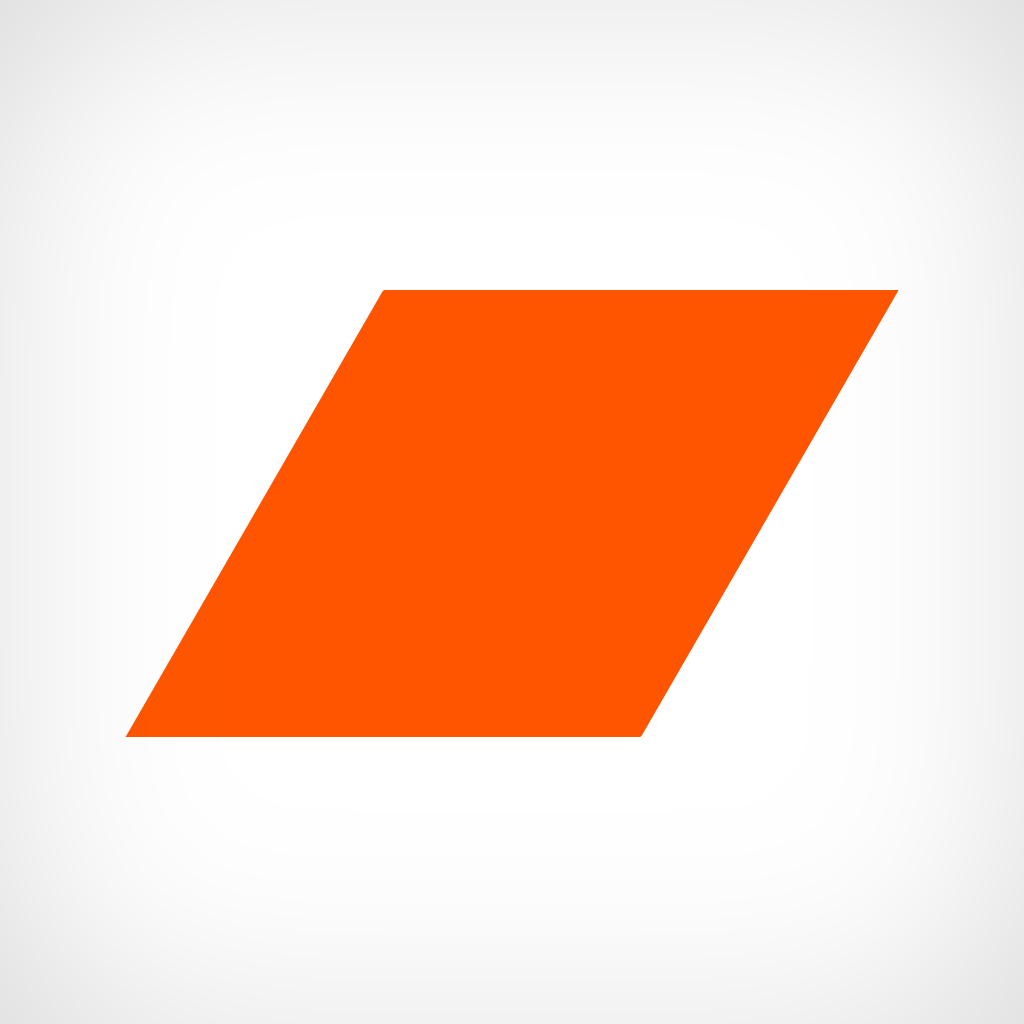 Isometric
Jan Peter
Free
Paper by FiftyThree
FiftyThree, Inc.