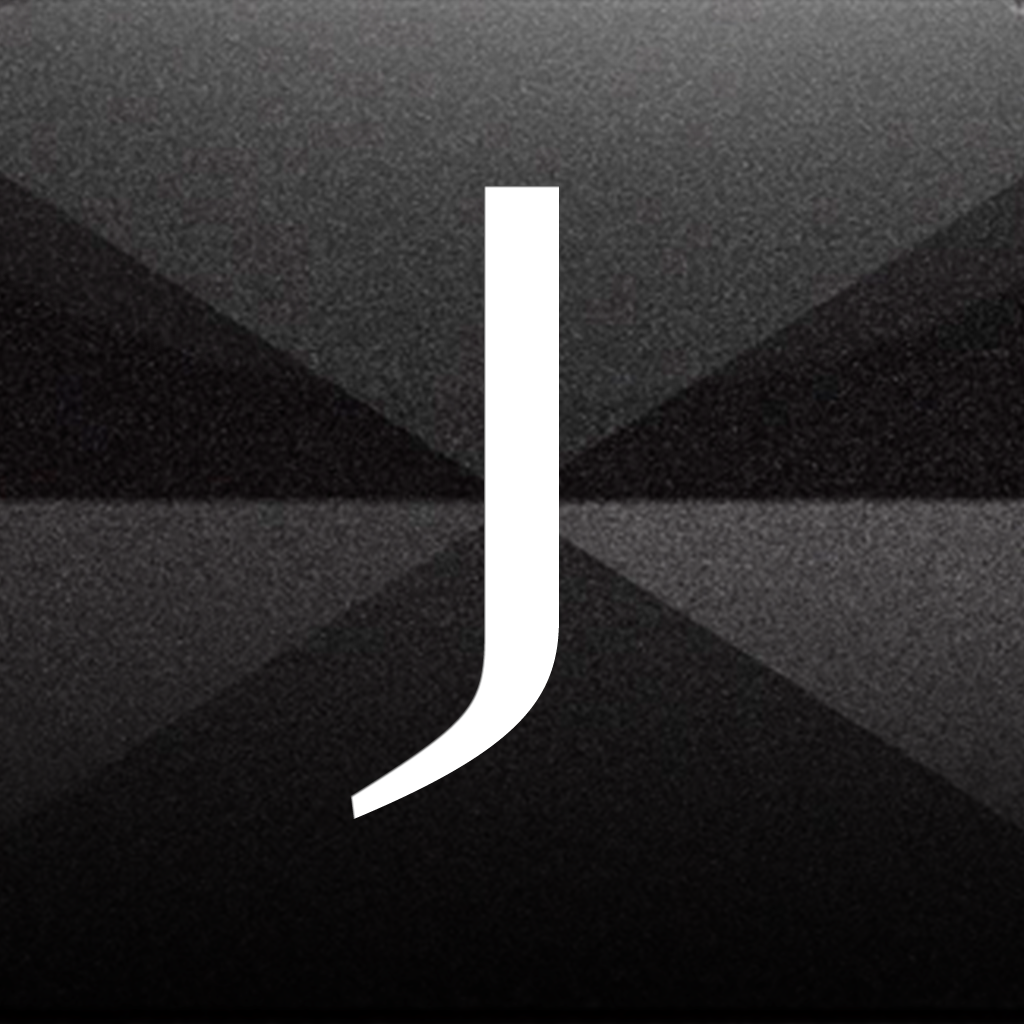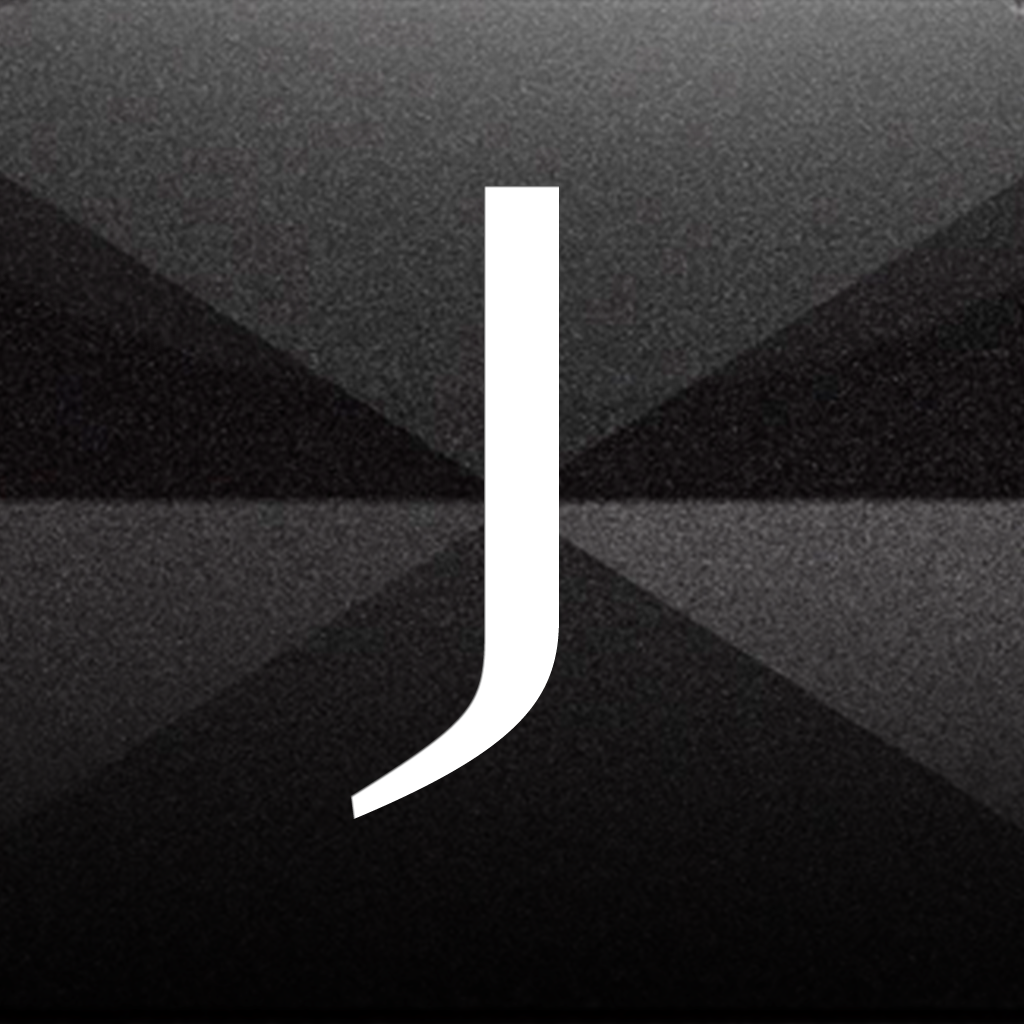 Jawbone's
Jambox
Companion
App
Is
Here
And
Ready
To
Rock
September 4, 2013
I absolutely love my Jambox, and with the announcement of that sexy new Mini Jambox, things are looking pretty good for the company. Whether you're getting a Mini Jambox, sticking with your existing one, or using an alternative Bluetooth speaker, the newly released Jawbone app (Free) by Jawbone will make your experience even better.
After downloading the app, you will have to enter your Jawbone login credentials, which are the same ones you use to login to MyTalk. Once connected to your Jambox over Bluetooth, you should see the device show up in the app. You can also select it by tapping the AirPlay icon in the top left corner.
The Jawbone app also allows you to import music for playback on your Jambox device. Rather than restricting you to your iTunes library, the app also allows you to sign in to your Rdio or Spotify account to stream music from there. Users can have access to playlists from all three services in one app, with navigation as simple as swiping between them. Also, if LiveAudio is installed on your Jambox, you can enable or disable it from the app.
Unfortunately, it looks like most of the bells and whistles packed into this app are only compatible with the Mini Jambox. However, this could change, as Jawbone has the ability to release software updates for older devices. Unless they are releasing a Big Jambox successor to fill the void of a new larger speaker, older devices will likely get updated. Currently, the app is only able to stream music to these devices.
If you have any Jambox portable speaker, I would recommend checking out the Jawbone app. The integration of three of the most popular music services is handy, and the app acts like a hub for the Mini Jambox. Hopefully, all Jambox devices will soon be updated with support for advanced features. You can find the Jawbone app in the App Store for free, and its only compatible with iPhone.
Mentioned apps
Free
Spotify
Spotify Ltd.
Free
Rdio
Rdio
Related articles