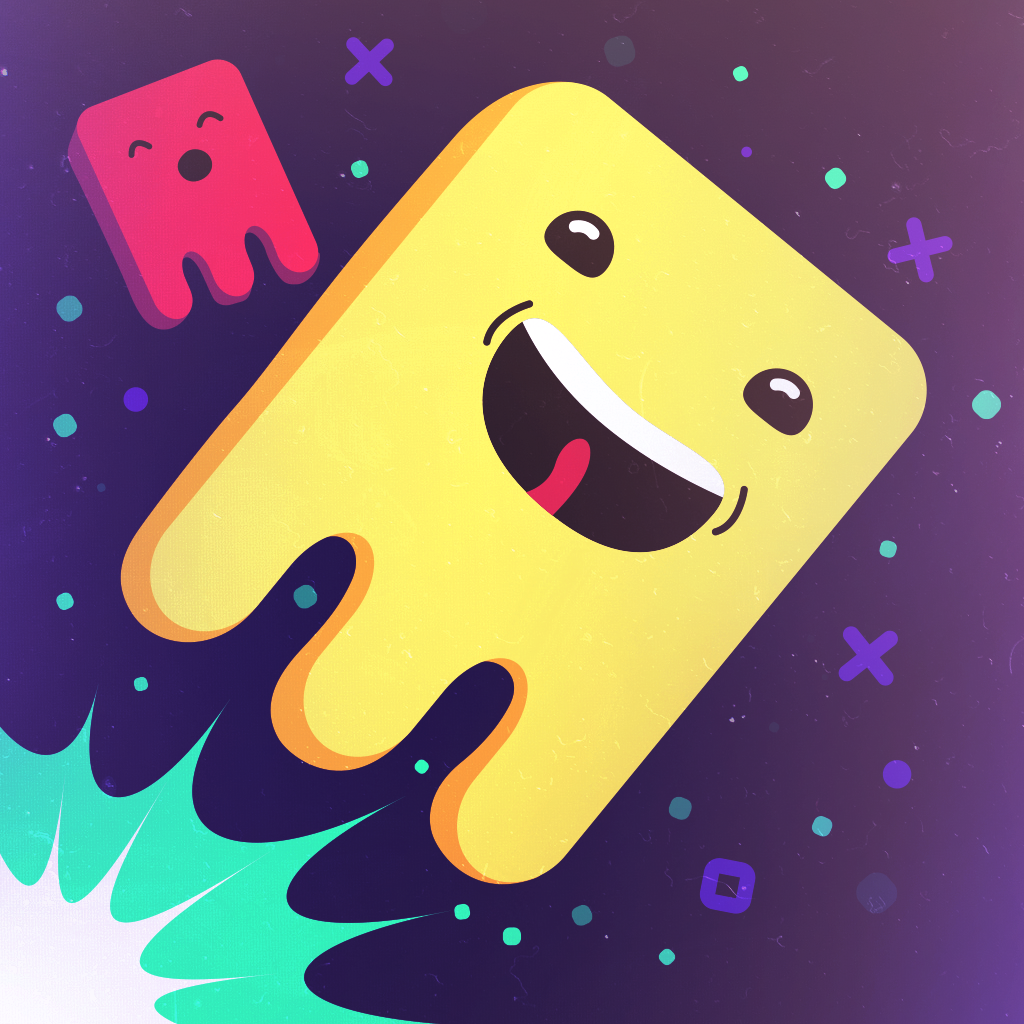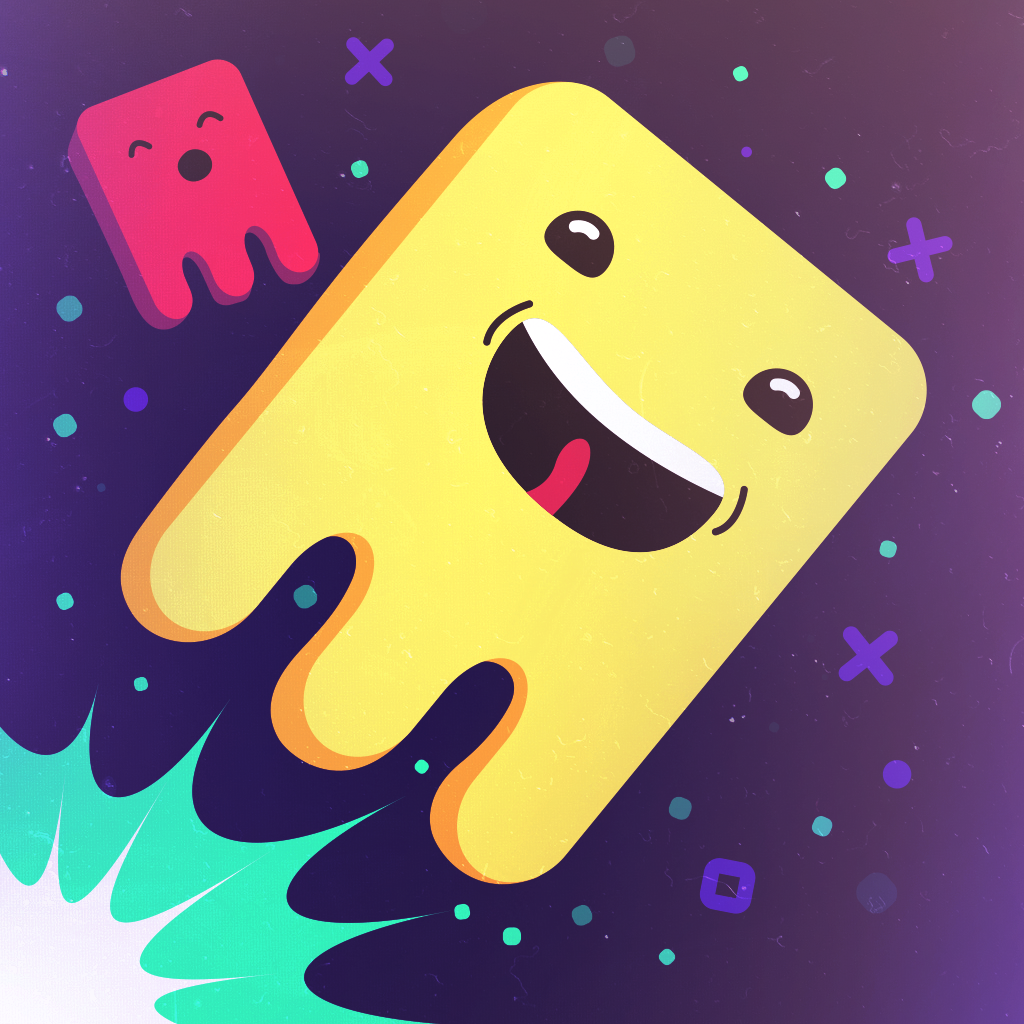 Get
Your
Fingers
Back
From
Mischievous
Jellies
In
This
Slick
New
Color-Linking
Puzzle
Game
June 27, 2014
JELLIES! ($1.99) by Aleksei Kalinin is a fast-paced color-linking puzzle game with a extra helping of humor. If you're a puzzle fan who has enjoyed games like Monster Soup, Dots, and TwoDots, then you are going to love Jellies!
When it comes to games on my iPhone, one of my favorite genres to sit back with is a good puzzle game, preferably of the color-matching variety. I don't know what it is about these games, but I am always drawn to them, and they just help me unwind after a long day. I remember when Monster Soup first came out, and it was definitely one of my favorites for quite some time. Then Dots, and the sequel, came out and became popular for quite some time. So when I checked out Jellies!, I fell in love instantly. It's like the perfect love child of Monster Soup and Dots.
Jellies! features minimalistic, yet elegant, visuals that are quite a delight to see, especially on Retina screens. Everything is flat, but there is still quite a bit of charm and depth to it, which I love. There is a lot of white in the game, but this helps make the calming pastel and loud neon colors really pop out at you. The animation of the jellies and the game menu transitions are smooth and fluid, which is really nice. The music is quite quirky and upbeat, and the sounds are fun.
The humor of Jellies! comes in the fact that the game's main character, Bob the Fisherman, falls asleep with his hand in the water, and the jellies deprive him of his fingers. So, logically, the way to get back your fingers is to catch the jellies — each time you catch 1000 jellies, you'll get a finger back. Seems legit, right?
There are two game modes in Jellies!, though one is locked behind an in-app purchase, or you can spam your Facebook friends to get it for free. I'm not really a fan of this, and wish that it was available through playing the game enough, especially since the game costs money already. Regardless, the game modes include a timed mode and endless, which is locked. There will also be a new mode, called Battle, added in the future.
Timed will be the mode that you'll spend a lot of time in, and it's quite simple: you have 60 seconds to catch as many jellies as you can. Every 100 points will earn you three more seconds on the clock. Endless mode is just that — endless. You can relax with the game and catch as many jellies at your own leisure.
The controls in Jellies! are quite simple, especially if you've played these types of games before. You'll catch jellies by linking them together with your finger. Just start from one jelly, and then draw a line that connects it to another one. If there's a jelly in the way that is of a different color than what you're matching, the connection won't be able to go through. The more jellies you get in a chain, the more points you get. But be careful, as the jellies will propel themselves around every second, so things can be quite hectic and challenging. Sometimes, jellies will even go off the screen, and there goes your chance of catching them.
However, that's not all there is to the game. If you make a big chain, always try and link it back to the starting point, and have other colored jellies in the center — doing this will clear out the jellies in the center as well, so you get more points. There will also be special jellies, like the Disco Jelly, which needs to be caught in the center of a chain. The addition of these unique jellies makes the game a bit more challenging, which is always nice.
Jellies! also features power-up items that you can use to help you rack up as many points as possible. The power-up items that you can get include the electroshock, bombs, and even the berserker. More of these power-ups can be purchased from the shop. After each round, you can also choose to continue with more time on the clock, but at a cost. Fortunately, gold is easily attainable, as you get gold after each round, depending on your score.
To keep players interested, Jellies! also features missions for you to strive for, which will get you nice, hefty sums of gold as a reward. These will always be different, but will have things like "Make a chain with 10 jellies" and the like.
So far, I'm loving Jellies! I'm a sucker for these types of games, and I've been enamored with the charming visuals, soothing soundtrack, and simple, yet challenging, gameplay that will require your best color-linking skills. I just wish that Endless mode was available without having to pay in the form of money or Facebook spam, but the normal mode is enough to keep me busy for a while.
I recommend checking out Jellies! this weekend if you are the match-and-link puzzle game fan. You can find it on the App Store as a universal download for $1.99.
Mentioned apps
$1.99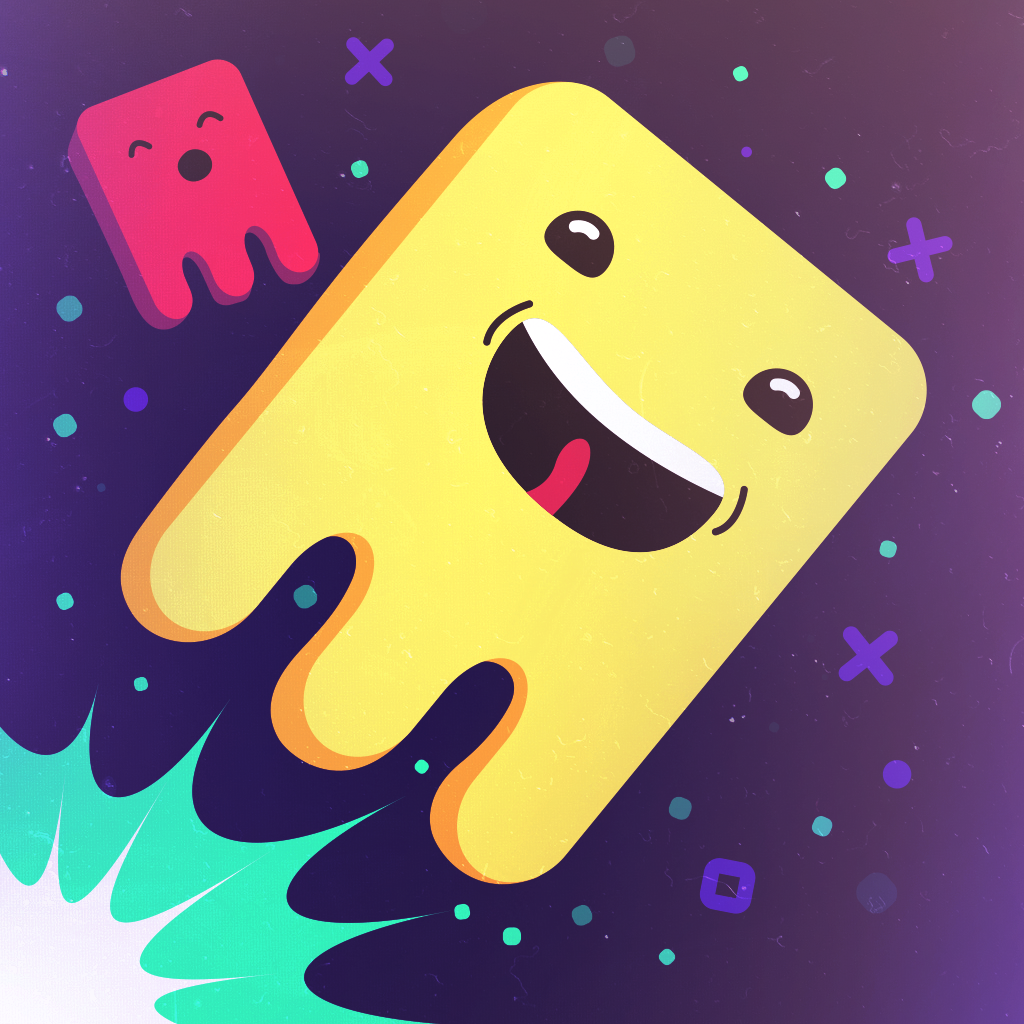 JELLIES!
Aleksei Kalinin
$1.99
Monster Soup
Kieffer Bros.
Free
Dots: A Game About Connecting
Betaworks One
Free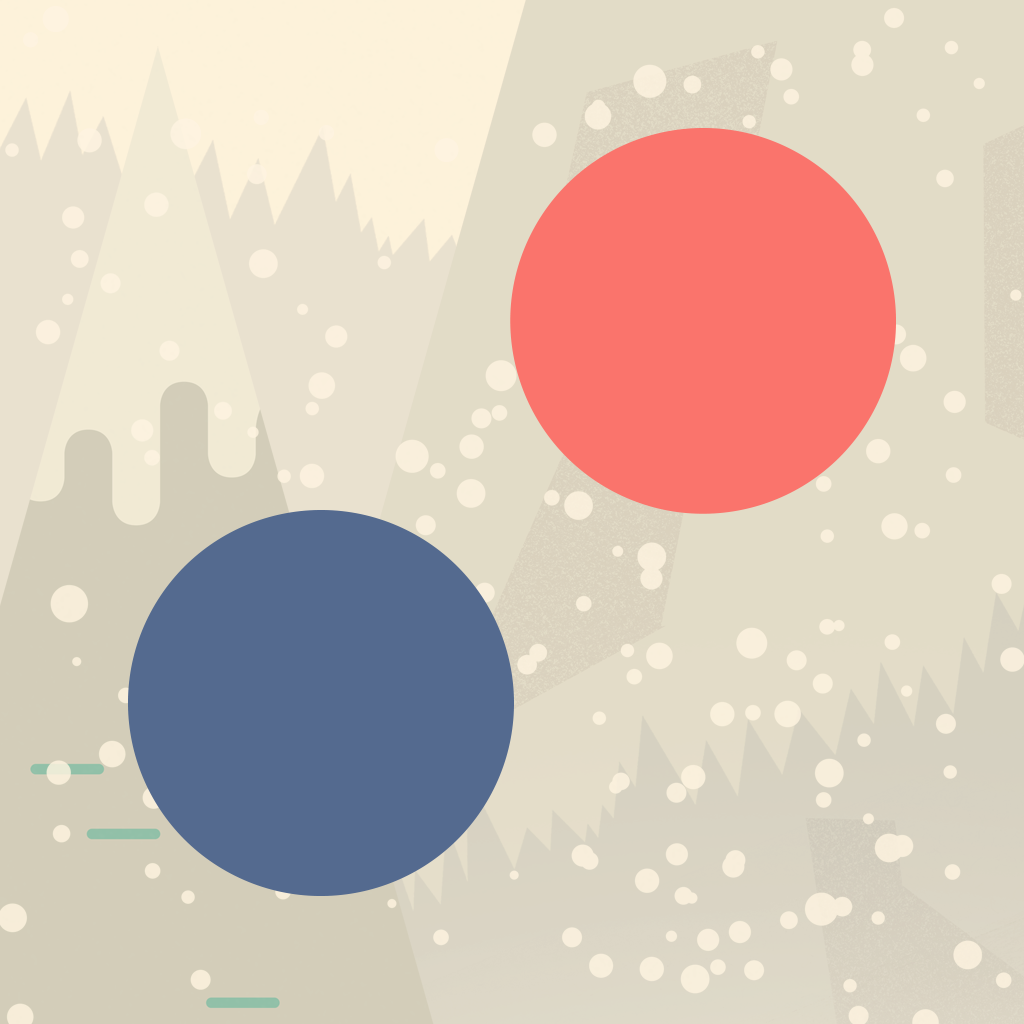 TwoDots
Betaworks One
Related articles