Jet
Car
Stunts
2
Is
A
Worthy
Successor
To
The
Original
Racing
Game
January 2, 2014
Jet Car Stunts 2 (Free) by True Axis is the sequel to the early iPhone racing game that was pretty hot back in its day. Given that the sequel has been released five years later begs the question: was its rebirth worth waiting for?
For those not familiar with the title, Jet Car Stunts 2 is a unique, fantasy-esque racing game that takes place in the sky. Think of it like Super Monkey Ball, but with race cars that have jet engines that allow them to ride on floating tracks or through the sky. They are able to accelerate forwards or backwards, and tilt to steer left and right on flat land. Also, these cars can soar up and down by tilting your device.
The various tracks that are available in the game present a few types of gameplay, including platforming, free-for-all, and racing tracks. Platforming tracks will challenge you to drive your car on flat (or non-flat) surfaces, along with flying your car through the air. This part gets pretty challenging, but it's so thrilling that you will want to keep trying over and over again. In the free-for-all mode, you will be brought to a stunt park where you can spend a set amount of time doing whatever you want. Finally, in the racing modes, you will have opponents and time limits to beat.
Surprisingly, through Jet Car Stunts' various updates over the years, the overall look of the game has not changed. This also holds true for this new version, as the game still has the similar colorful blocks and fragments that float in the sky that the original version has. However, this is not necessarily a problem, since the graphics still look great as before. Some notable enhancements have also been added to the visual quality of the cars and sky.
With this new release of Jet Car Stunts, the developers have decided to go freemium. The universal game is free to download, but there are in-app purchases available for unlocking additional racing tracks. The game comes with 10, each of them having easy, medium, and hard modes, so they haven't hit us too hard with this choice.
The prices of additional tracks are reasonable. The main upgrade will run you $4.99, and will unlock a bonus pack, the ability to create your own levels, and the platforming pack, which totals 120 levels. Each of these things can also be purchased individually for $0.99.
All in all, Jet Car Stunts 2 is a nice upgrade to the original game. The new levels are a lot more sophisticated and more challenging than those in the previous version, and the new unlockables and difficulty modes add more to the game.
To get your race on at super high heights, download the universal Jet Car Stunts 2 in the App Store for free.
Mentioned apps
Free
Jet Car Stunts 2
True Axis
$1.99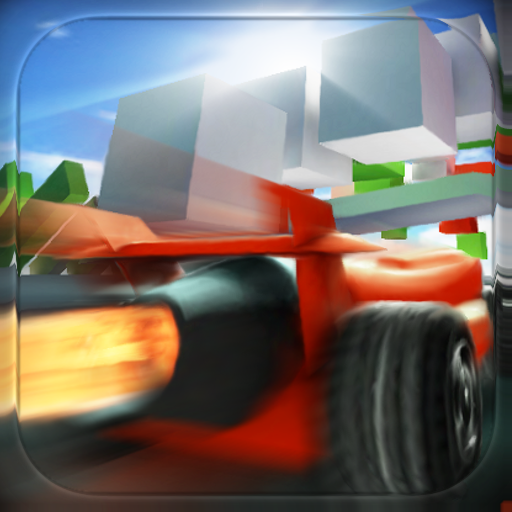 Jet Car Stunts
True Axis
Free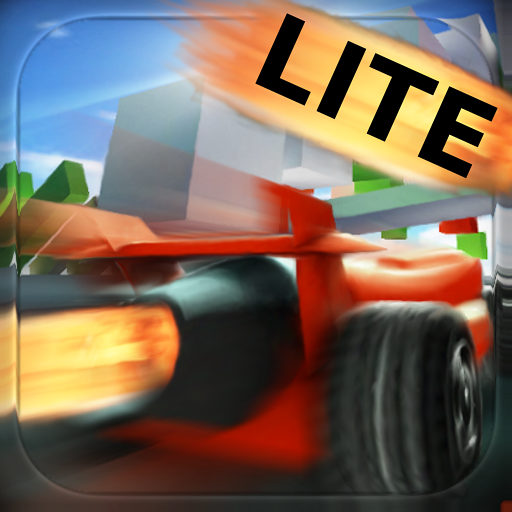 Jet Car Stunts Lite
True Axis
$0.99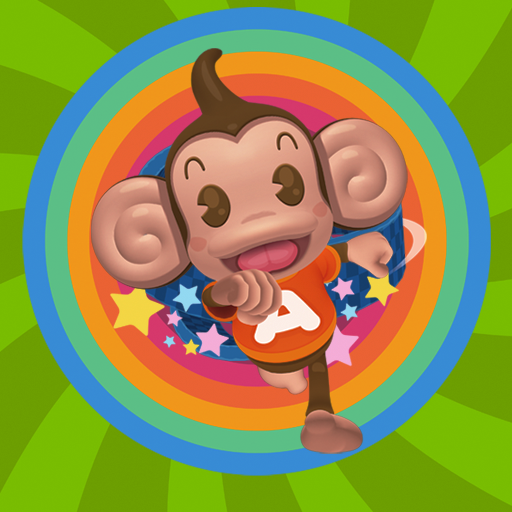 Super Monkey Ball
SEGA
Related articles