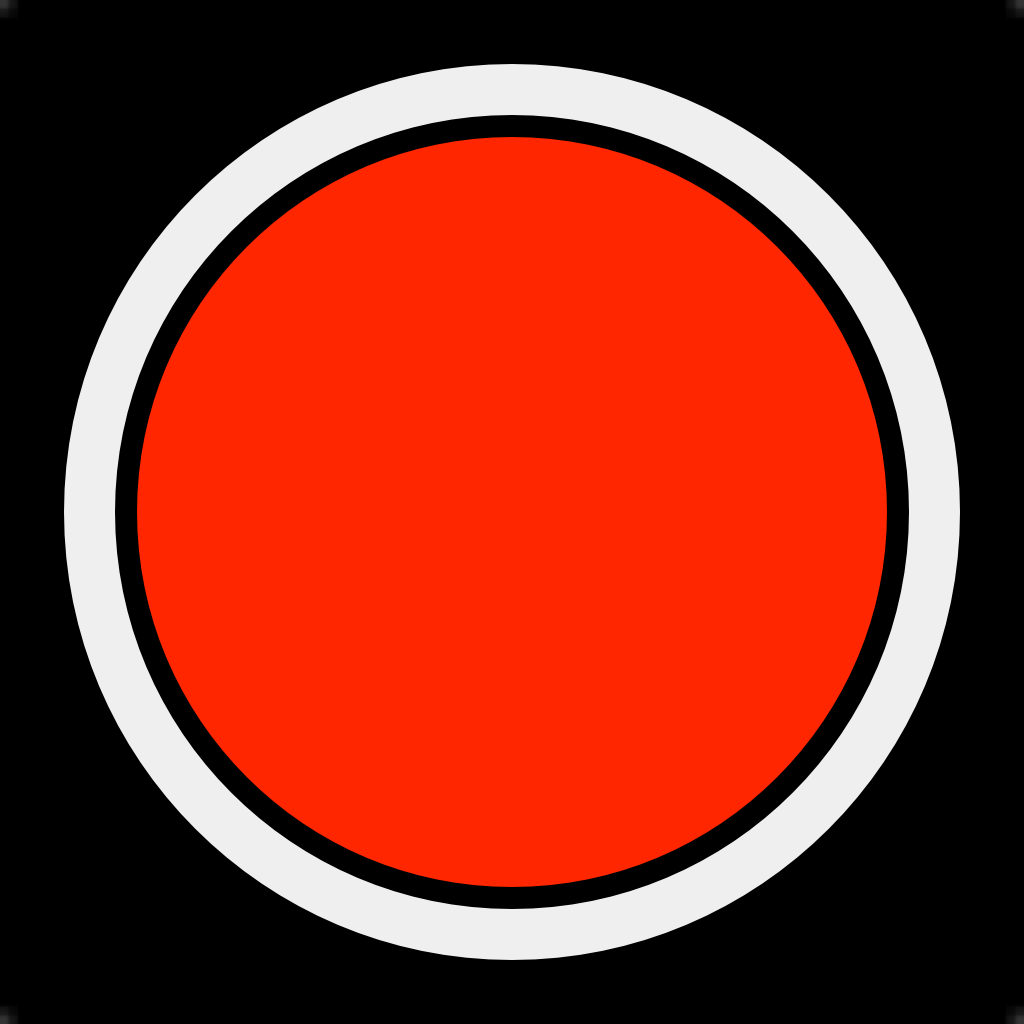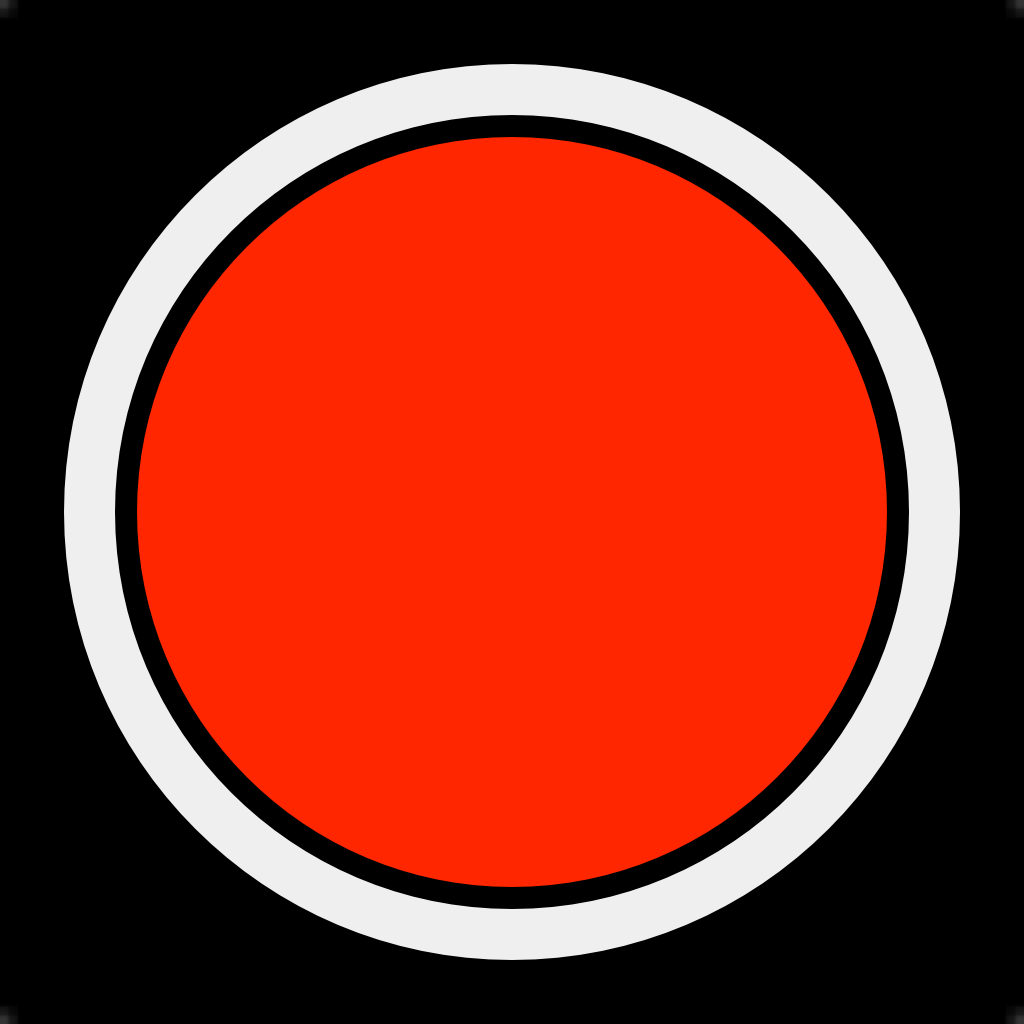 Write
In
The
Bliss
Of
Darkness
With
Jot
-
Refined
Text
Editor
March 10, 2014
Jot – Refined Text Editor ($3.99) by Bosco Ho is a dark and simple text editor for your iPhone. While I try to do most of my writing on my iPad with the powerhouse that is Editorial, sometimes some quick iPhone writing is needed. For the sake of this review, I wrote the entire thing using Jot to see how well it stacks up to the other iPhone text editors I've used like Byword, iA Writer, and Write for iPhone. With every other app I've tried feeling cramped or finicky in some way or another, Jot's fresh appearance and smooth sailing makes it a clear winner in many ways.
After linking the app to my Dropbox account and finding all files are saved under Dropbox > Apps > Jot – Refined Text Editor, which cannot be modified, unfortunately, I was ready to write.
The first thing I noticed is that everything is very dark, which really makes the text and keyboard stand out. After a bit of typing, I've already made some mistakes, and I'm glad to report that Jot has a fantastic autocorrecting system. If iOS corrects something you wrote, Jot will have the original word you typed above the keyboard, and all it takes to restore it is a tap.
If you have to move the cursor around, which can be quite painful on iOS, the big red thumbpad in the middle of the keyboard will help you there. I've found it to be very accurate so far, and combined with the buttons that assist in highlighting, it's safe to say that Jot is fantastic at editing.
Of course, the keyboard experience in any iPhone text editor is the most important part. Some apps try to use alternate keyboards, although that isn't always the best answer since we're used to the beauty Apple gave us. Jot decided to stick with it, changing it to the black version which I find even easier to type on. If I want to insert punctuation, all I have to do is tap on what I'd like from the bar that holds the red thumbpad. The best part is that, when typing punctuation like commas, a space is automatically inserted after. However, I wish it was possible to tap and hold on punctuation to have access to its cousins — namely, the long dash — like I can using Apple's keyboard. An apostrophe would also be appreciated.
While Jot doesn't support Markdown in any way, lacking buttons like square brackets and parenthesis (along with a preview option), I'm not sure that I really care because I love the actual writing experience too much.
Jot's actual typing and editing experience is extremely superior to any iPhone text editor I've tried. Simplicity and access to features in the best way possible, along with a smooth user interface with large buttons make it an absolute pleasure to use.
To totally revamp the writing experience on your iPhone, you're going to want to check out Jot – Refined Text Editor in the App Store for $3.99.
Mentioned apps
$3.99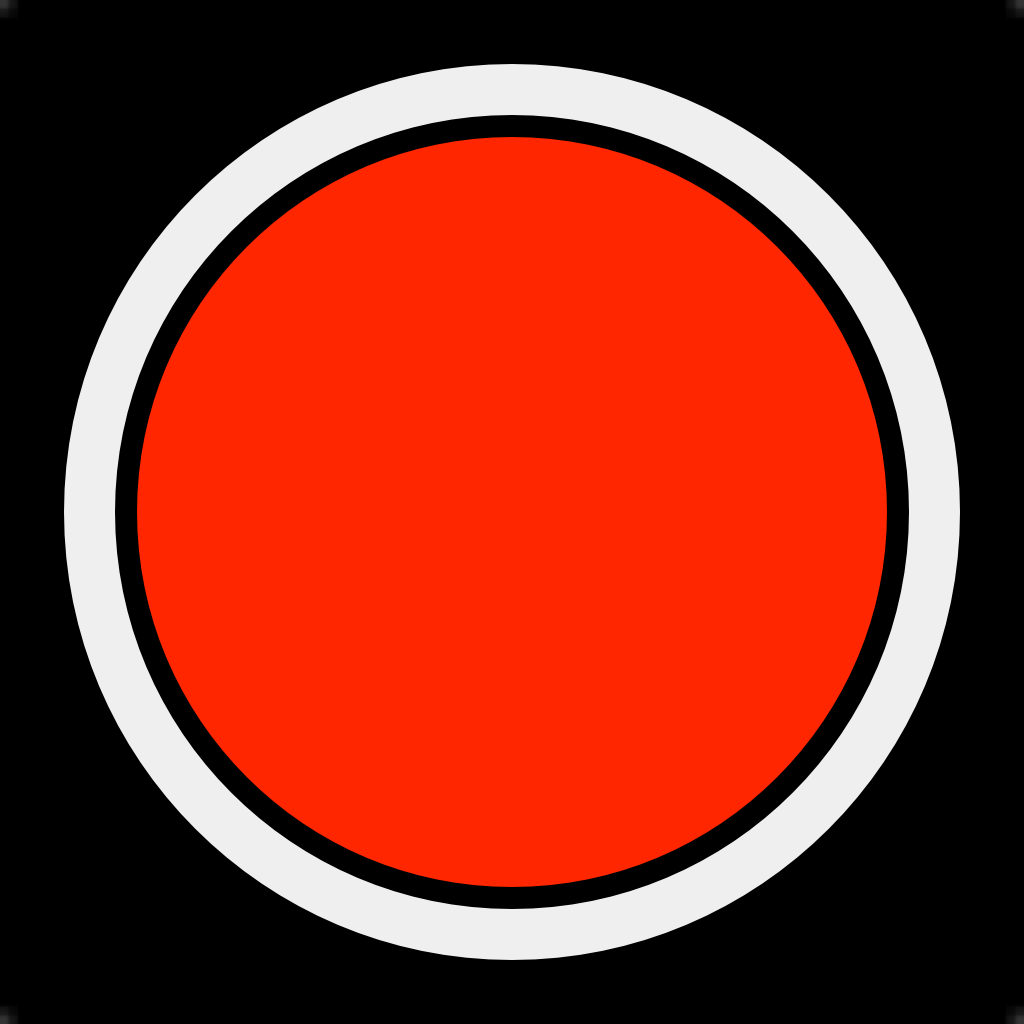 Jot - Refined Text Editor
Bosco Ho
$4.99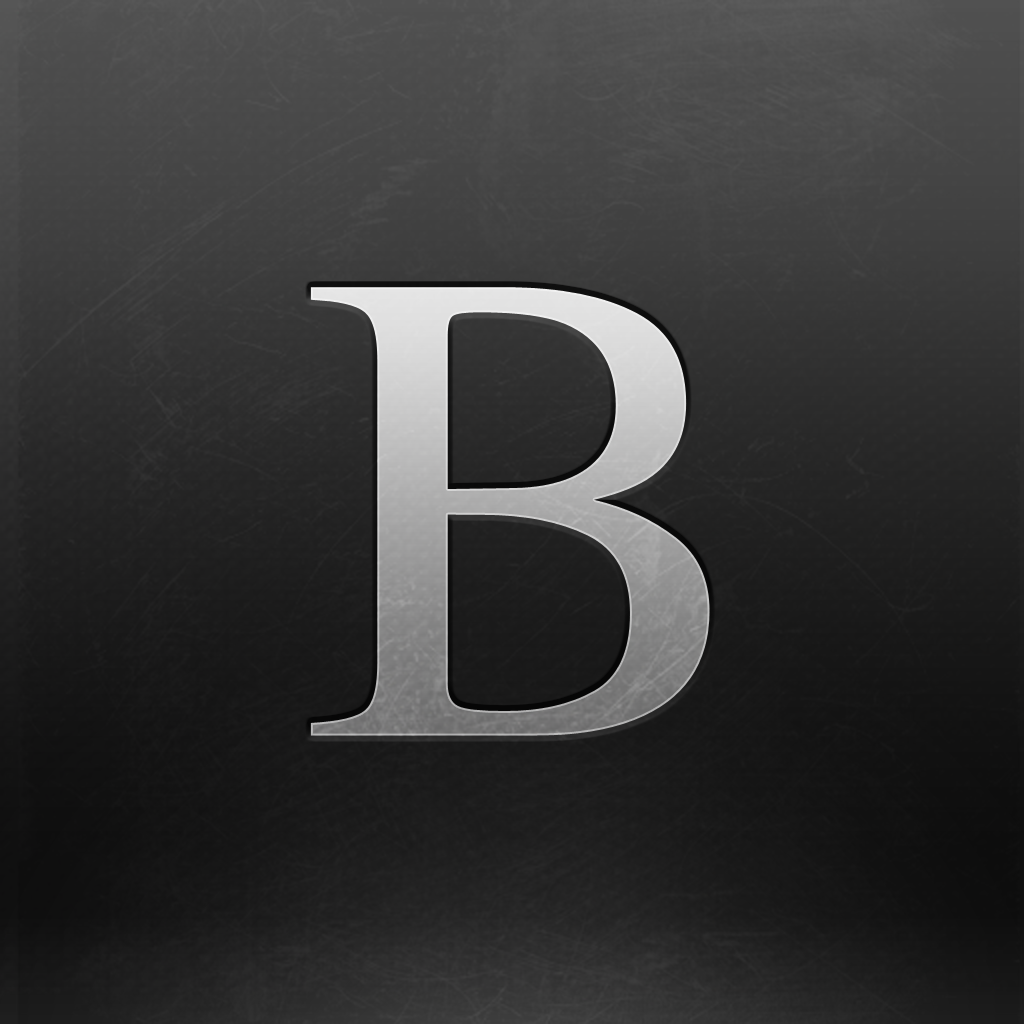 Byword
Metaclassy, Lda.
$1.99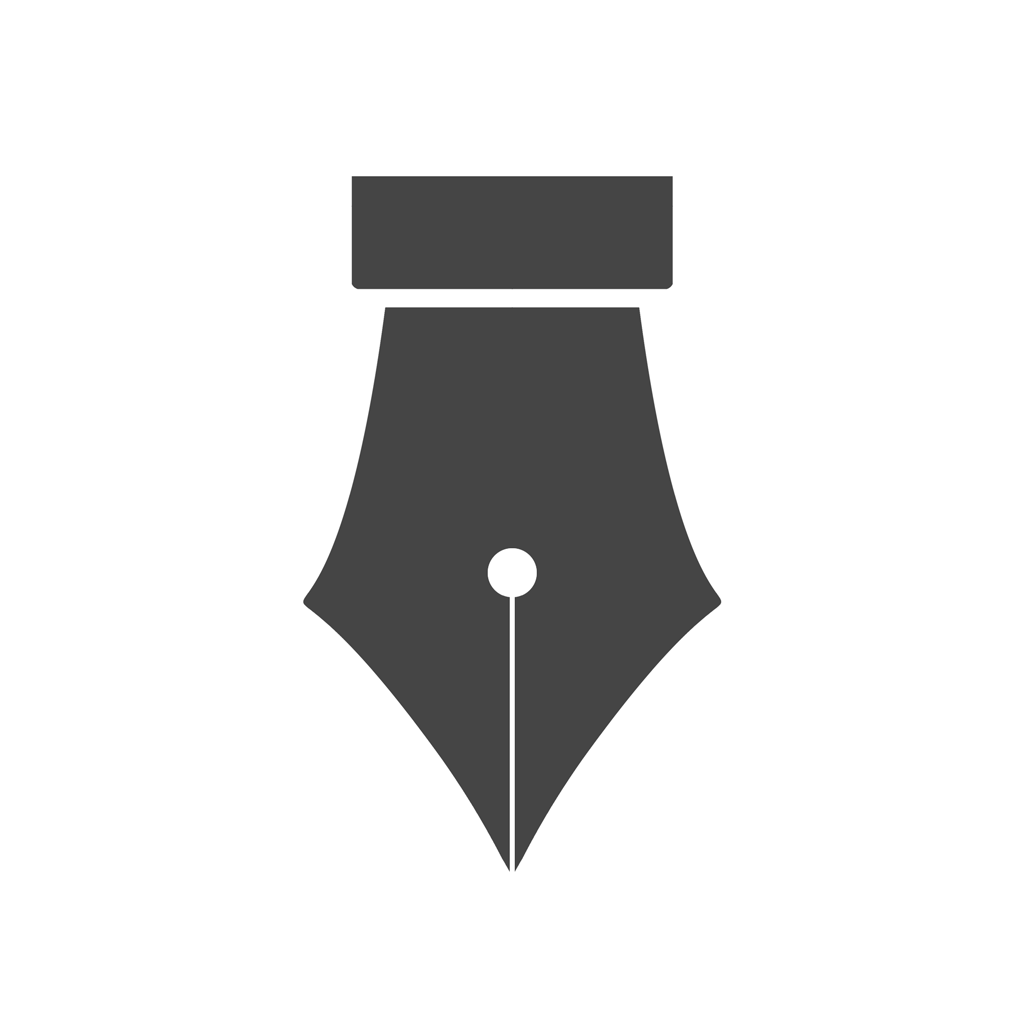 Write for iPhone - A Beautiful Note Taking and Writing App
Tanmay Sonawane
$4.99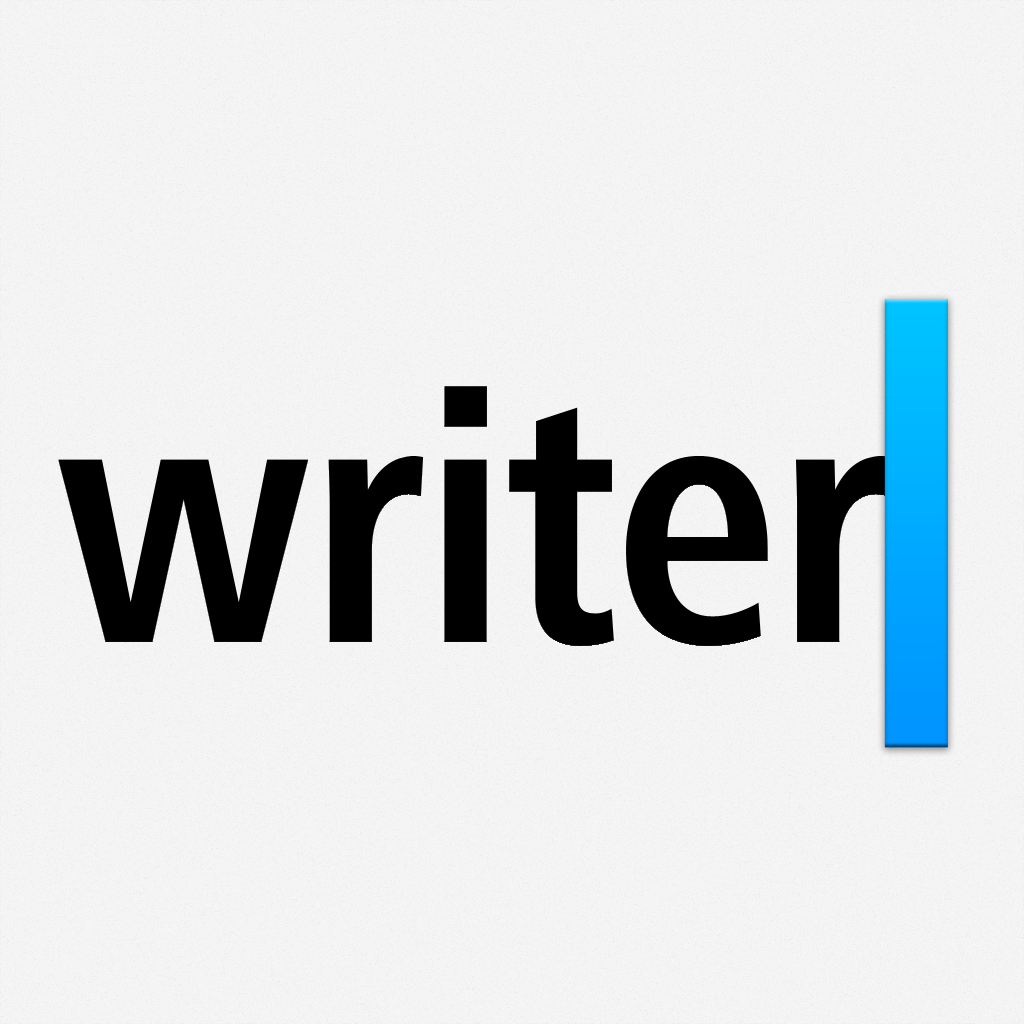 iA Writer
Information Architects Inc.