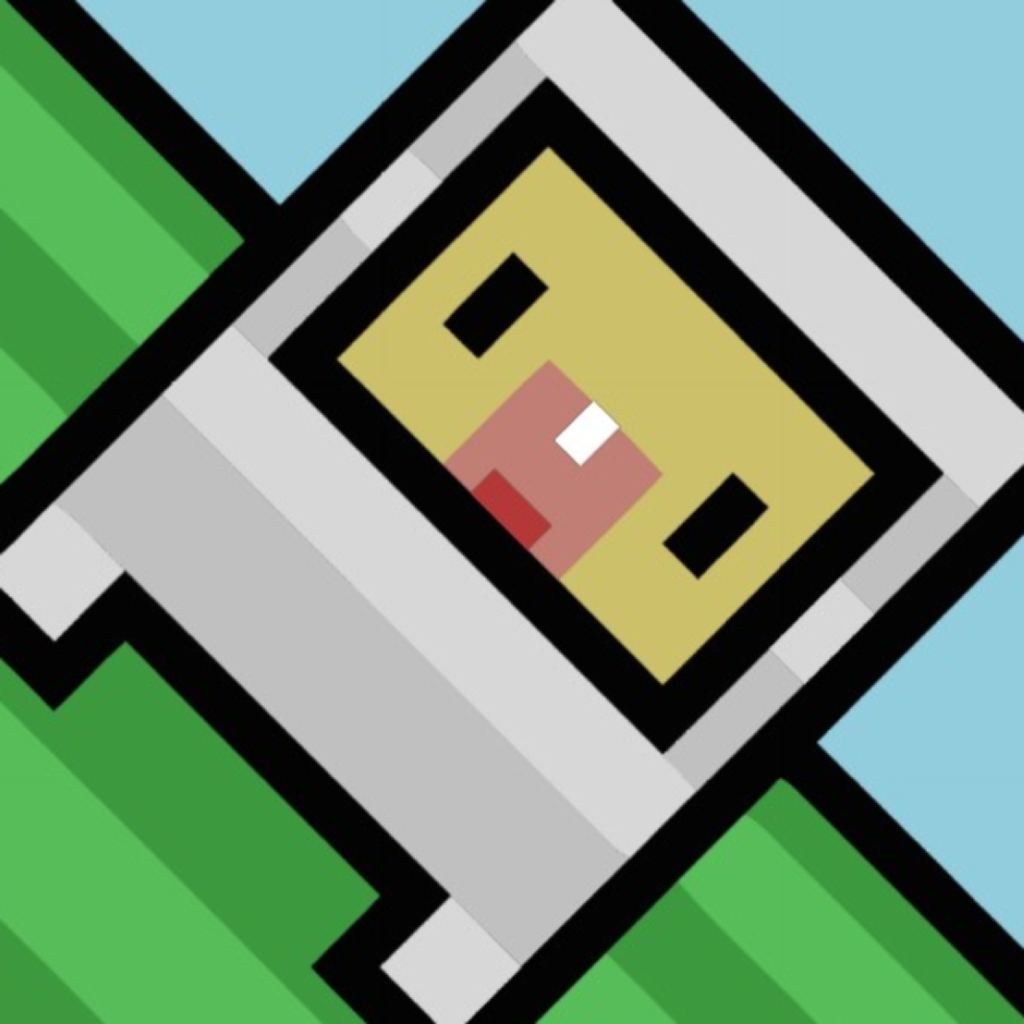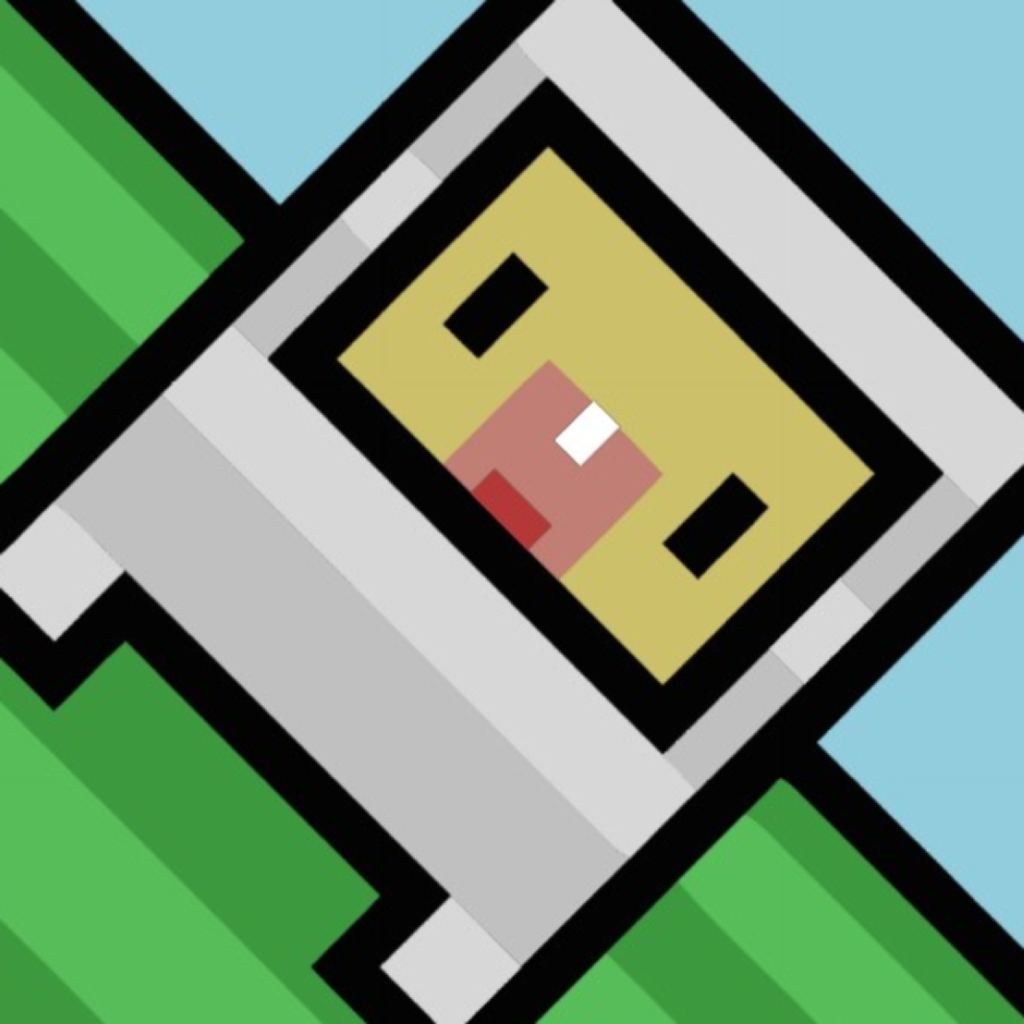 Twitch
Game
Takes
To
The
Skies
In
jtpck
January 8, 2013
jtpck ($0.99) by Zack Banack puts you in control of a little guy with a jetpack strapped on his back.
By default the guy will fall (gravity is a harsh mistress), but real-world physics are left behind when he loops around from the bottom to the top of the screen to resume his cycle of falling. But you can break the cycle. All you have to do is tap the screen and jetpack guy will stay aloft.
The aim of the game is to clear gates that hang at random intervals in mid-air. Clearing the gate tacks on two seconds to the timer. Following the trail of coins will help guide you toward the gates. Missing them removes five seconds.
Loads of power ups are available, including my favorite one, automation. The game actually plays for you, allowing you to sit back and watch. However, hazards are also present, such as power ups with negative effects and also laser gates (sounds like a scandal, almost).
Those who master this game will most likely use the looping vertical position to his or her advantage. I took the more mechanical route of going up or down to reach each gate.
Three modes are available: classic, arcade, and perfection. The first two titles sound fancy, but the only difference between the them is that classic does not include all of the power ups. In perfection mode, you cannot miss a gate or the game ends. This mode feels like Super Crate Box, where all it takes is one little mistake in the rush of chaos to end the game.
The pixelated graphics and requisite quick moving skills definitely hark back to Super Crate Box. It's certainly closer to that than it is to Jetpack Joyride.
This is a fun twitch game for those who enjoy the genre. Special awards and different characters and levels are available to unlock. The game keeps how to unlock them a secret, which is a nice change from simply offering in-app purchases. .
Fly over to the app store to check it out.
Mentioned apps
$0.99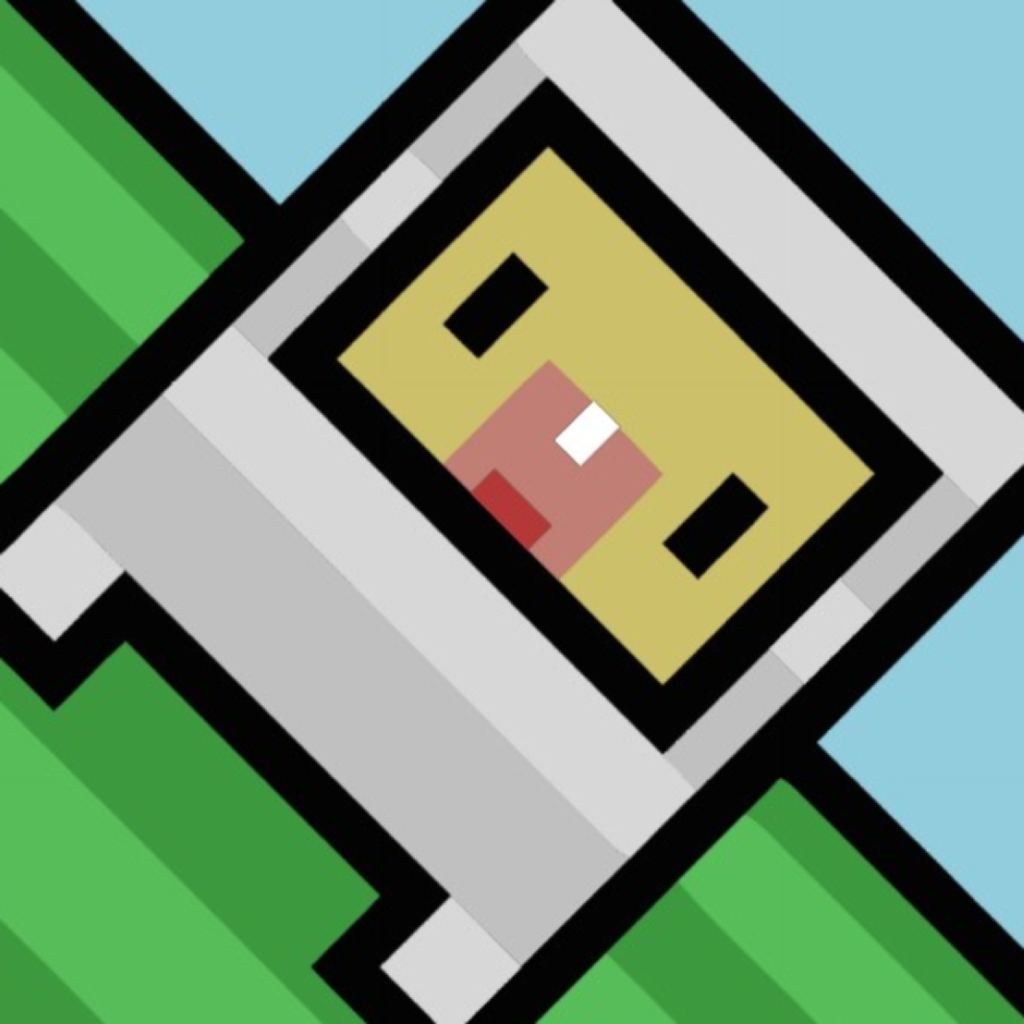 jtpck
Zack Banack
$1.99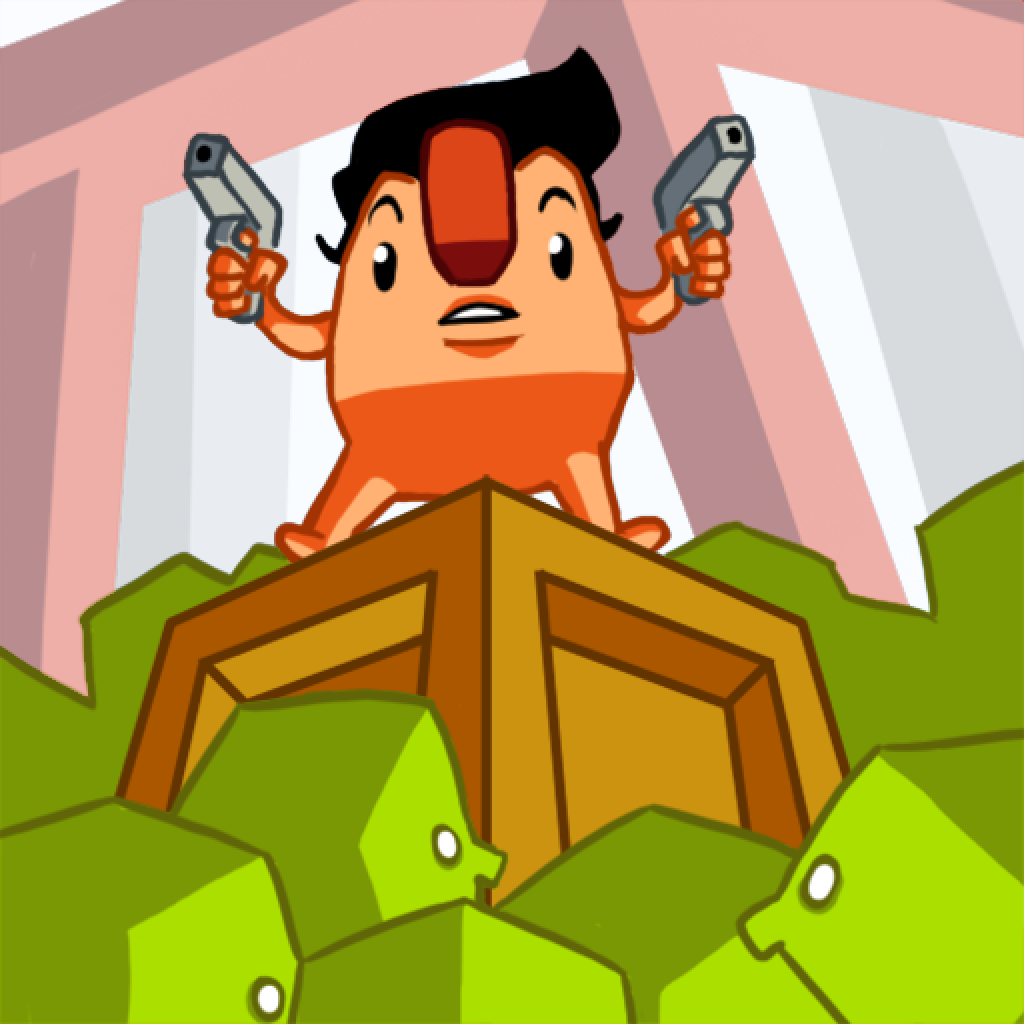 Super Crate Box
Vlambeer
Free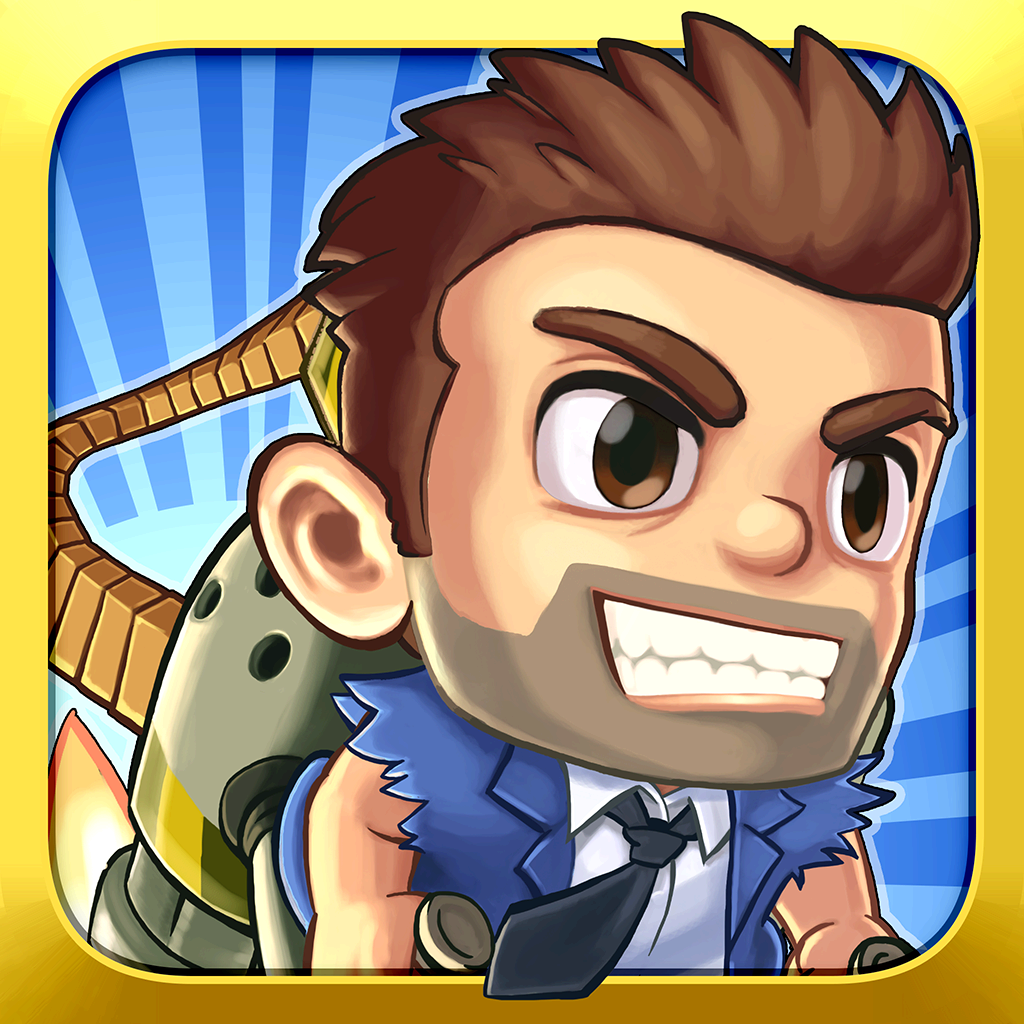 Jetpack Joyride
Halfbrick Studios