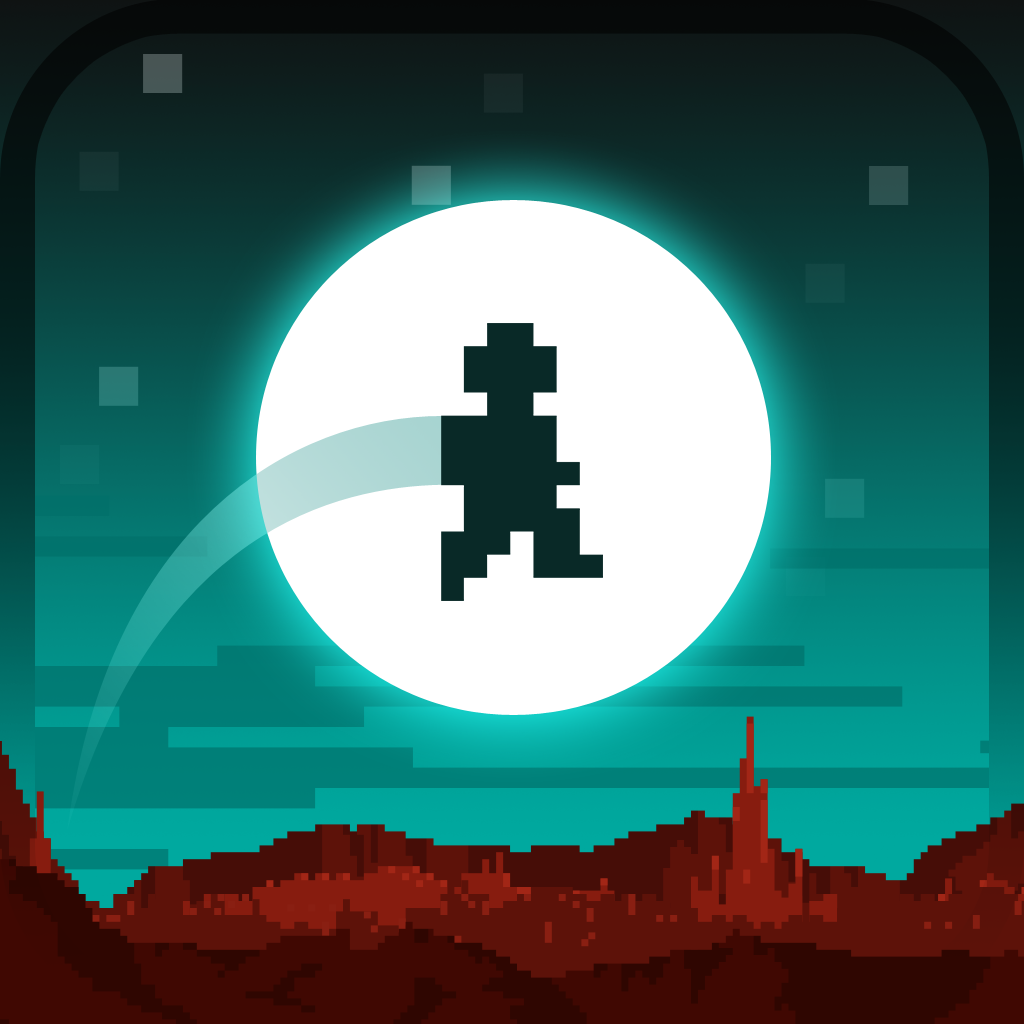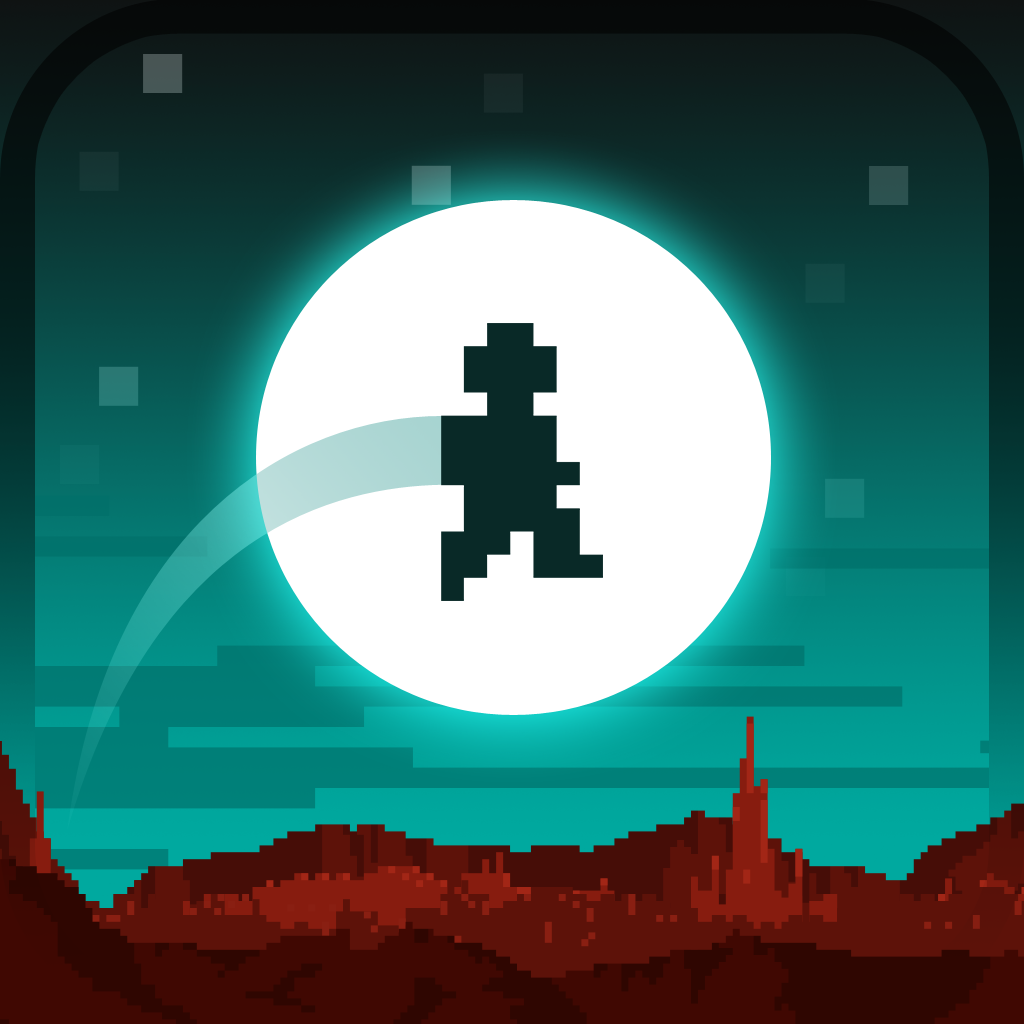 How
Long
Can
You
Bounce
Without
Blowing
Up?
Find
Out
In
Jupiter
Jump
June 12, 2014
Jupiter Jump (Free) by Noodlecake Studios Inc is an action-packed reflex game that's all about bouncing and jumping. If you enjoyed games like Captain Bubblenaut and Zombie Gunship Arcade, and love a good challenge, then you will get a kick out of Jupiter Jump.
When I have some time to spare, I enjoy picking up a game on my iPhone and just have a short burst of quick gaming. These games are usually puzzles or just reflex games, since each round, for me, will only take a few seconds, or maybe a minute, if I'm doing really well. When I saw that Jupiter Jump was coming, I was excited to get my hands on it for a quick thrill.
Another factor that calculates into my excitement is the fact that this is a game from Noodlecake Studios, the guys behind awesome hits like Super Stickman Golf 2 and Flappy Golf. These guys make some great stuff, and I was sure that Jupiter Jump would be a great addition to my collection — I was not disappointed.
Jupiter Jump features a retro, pixelated graphics that are sure to delight anyone who grew up in the 8-bit era. While the game is pixelated, that doesn't mean that it's not detailed. In fact, as I played, I found the background (I'm assuming to be Jupiter, though it makes me think of Mars) to be beautiful, as you get to see some great scenery of the planet. The terrain will also gradually change the farther you get, so it's rewarding to get as far as you can. Your astronaut character is a little sprite, but still has enough characteristics to make him come to life on the screen, especially with that green trail behind him as he bounces. The animations in the game are smooth and fluid, and I experienced no lag on my iPhone 5s.
There's only one game mode in Jupiter Jump, and it definitely reminds me a bit of games like Flappy Bird. Your astronaut will be in a ship that is orbiting Jupiter, but mishaps happen, and the ship crashes, resulting in your forced ejection. Now, you'll have to bounce along the planet's surface, avoiding any dangers as you struggle to survive!
The controls in the game are incredibly simple — all you have to do is tap to bounce when you need to. The astronaut will be moving forward and bouncing automatically due to the trajectory and momentum of the crash, but you can manually control the bounces when necessary to avoid mines, get to portals, and go through multiplier gates.
The game sounds easy, but as you come up to clusters of bombs, you'll find that it is harder to control your bounces to avoid them. If you jump into a mine, it will blow up and the run ends, of course. However, with this game, the greater the risk, the greater the reward is — the more "near-misses" you earn with mines, the better, as you will get a point for each one of these. Passing through the green gates will give you a multiplier, increasing your score when you nearly miss a mine.
This is a game that is fast-paced and packed with action, and is a real test of your reflexes. And since this is one of those games that you will want to brag to your friends about your score, it's not surprising that there is full Game Center integration for leaderboards, but no achievements.
Jupiter Jump is free, but you will get an occasional ad every now and then. If these bother you enough, you can remove the ads with a $0.99 in-app purchase.
I'm really enjoying Jupiter Jump so far, even though it's frustrating me quite a bit with cheaply placed mines. However, the game is all about your skill and luck, since all runs will be randomly generated — you'll get a great run and then maybe a lot of bad ones. Still, if you enjoy these types of reflex games, then you will want to pick up Jupiter Jump and give it a try this weekend.
You can grab Jupiter Jump on the App Store as a universal download for free with intermittent ads.
Mentioned apps
Free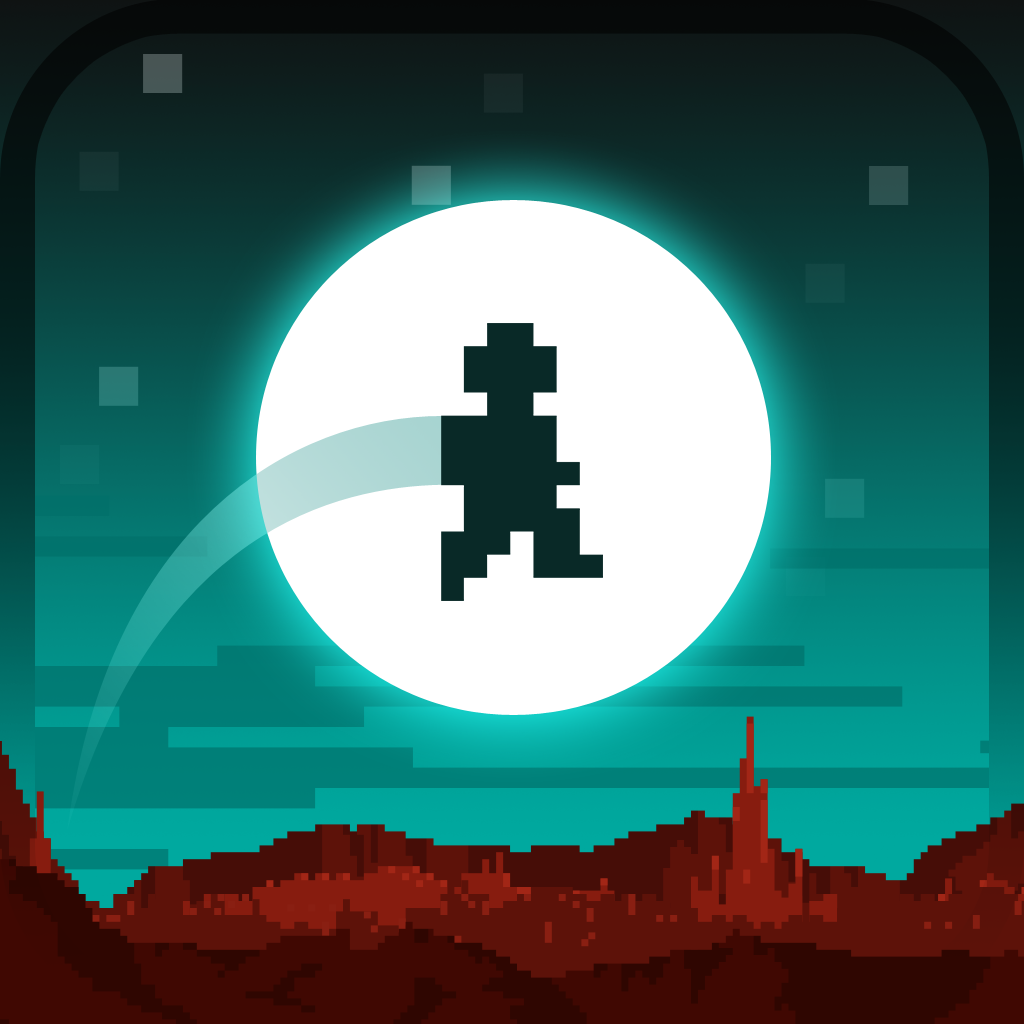 Jupiter Jump
Noodlecake Studios Inc
$1.99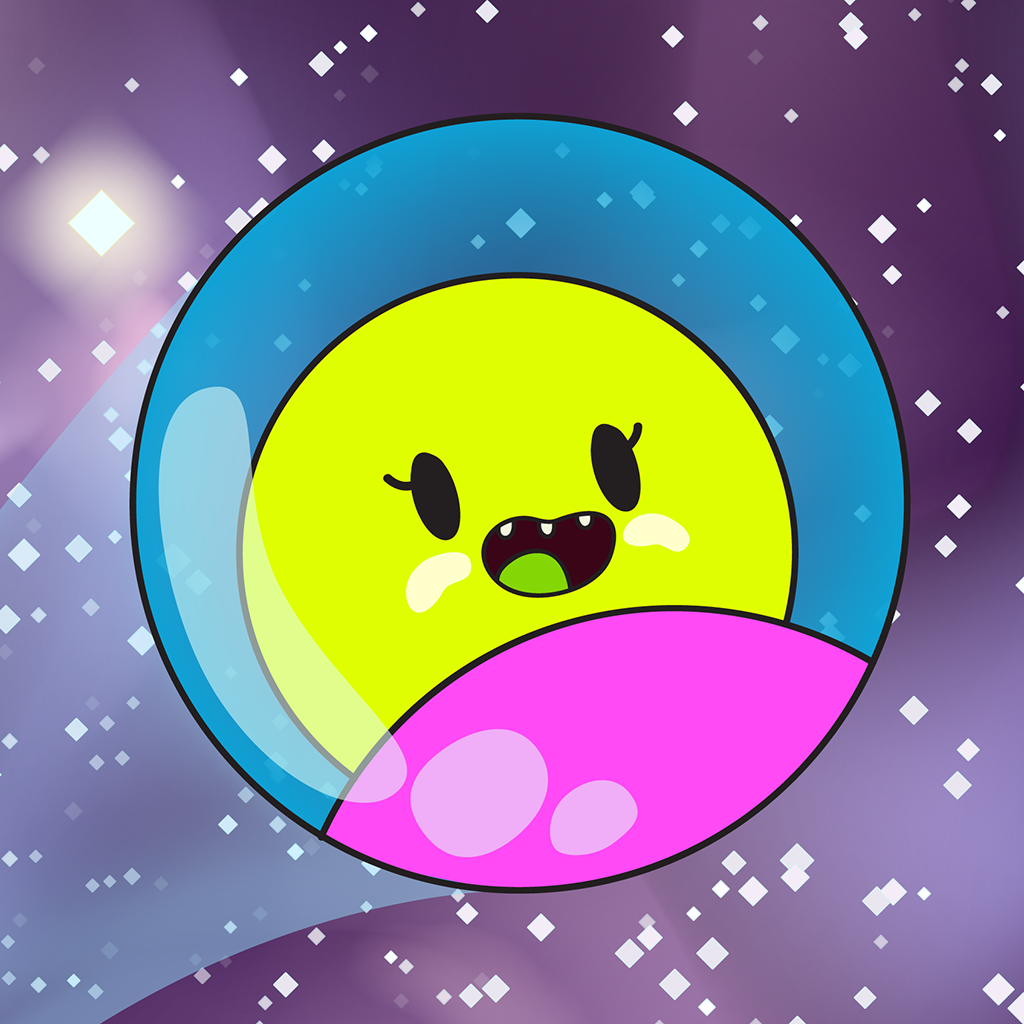 Captain Bubblenaut
Dean Tate
Free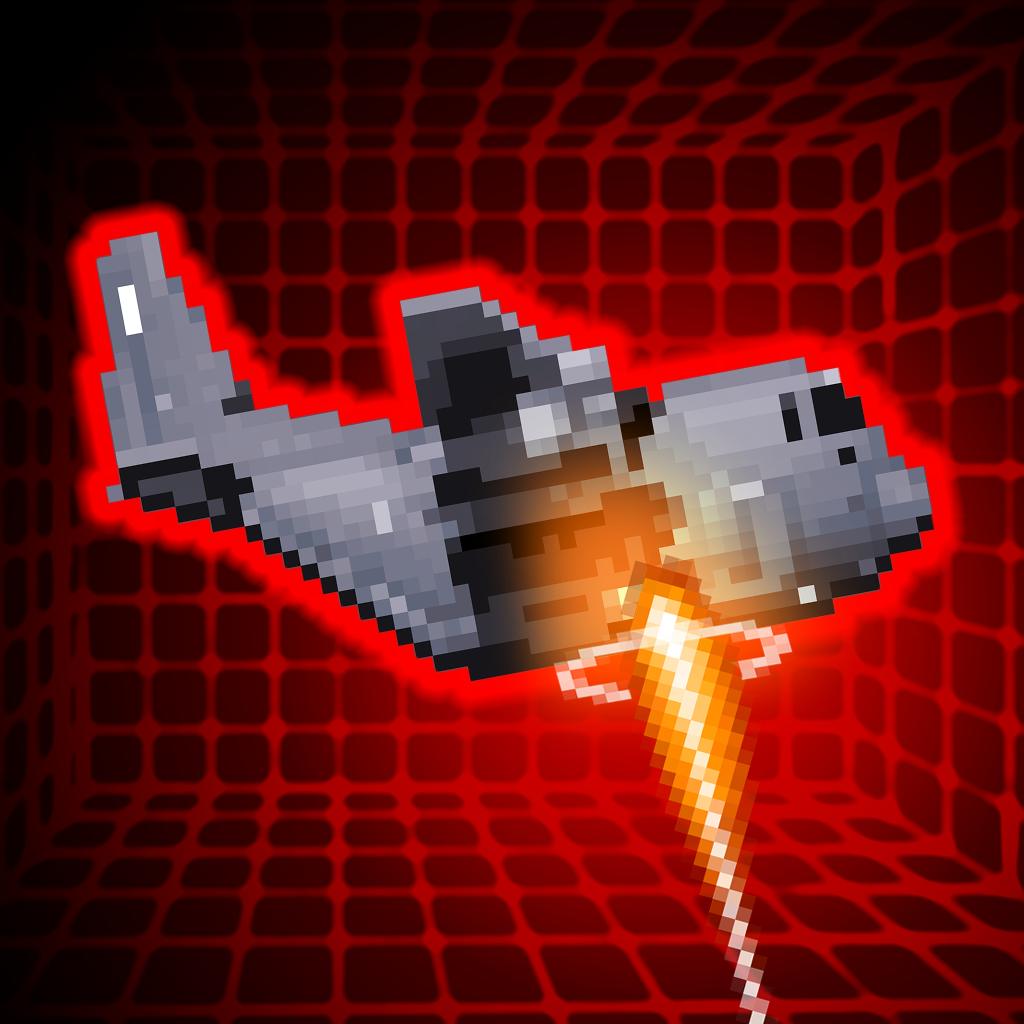 Zombie Gunship Arcade
Limbic Software
$2.99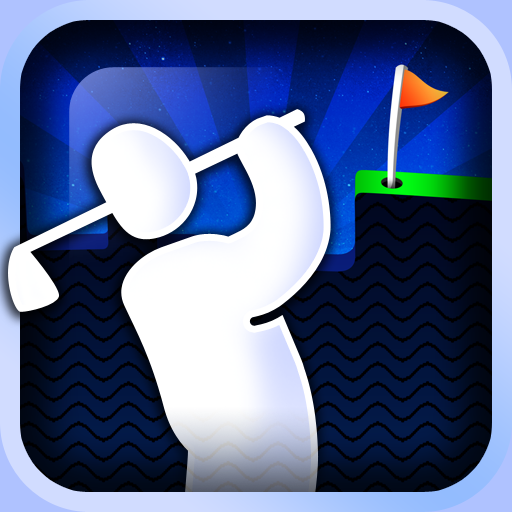 Super Stickman Golf
Noodlecake Studios Inc
Free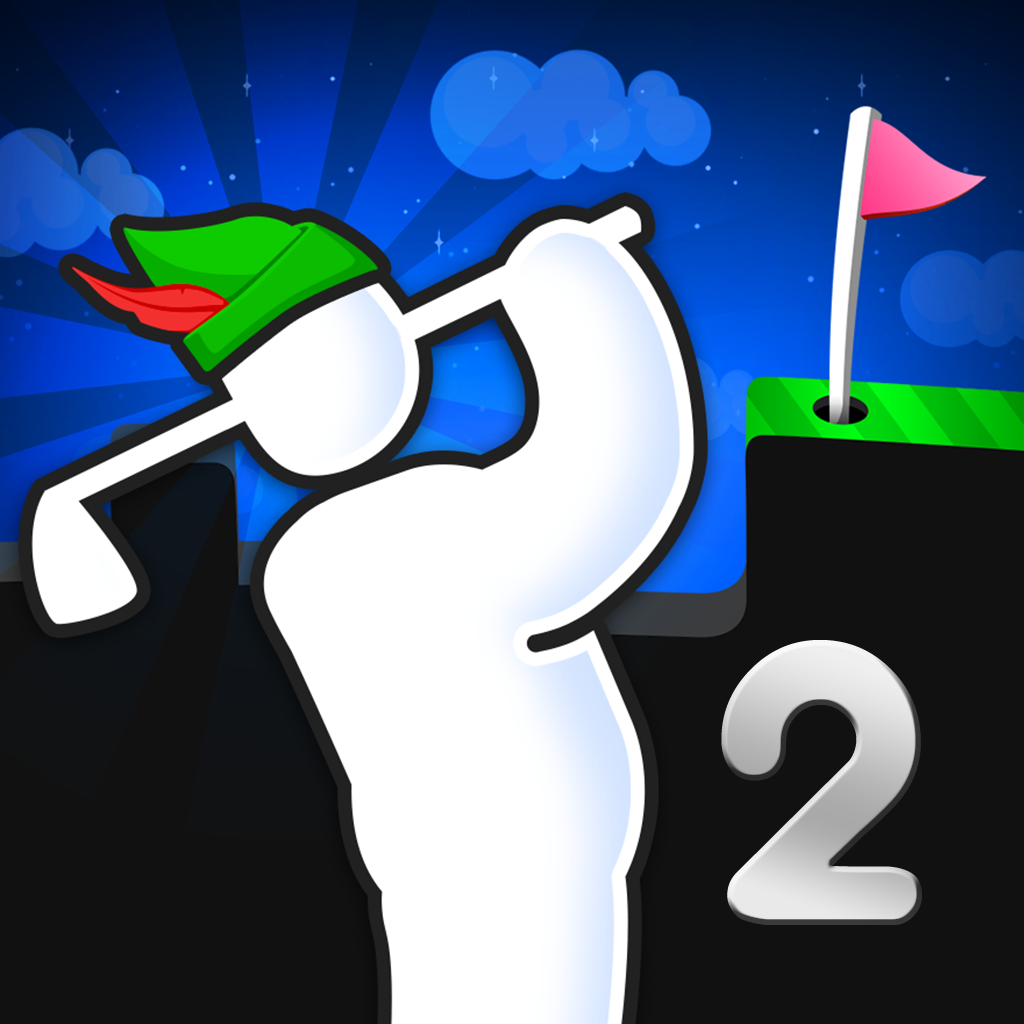 Super Stickman Golf 2
Noodlecake Studios Inc
Free
Flappy Golf
Noodlecake Studios Inc
Related articles