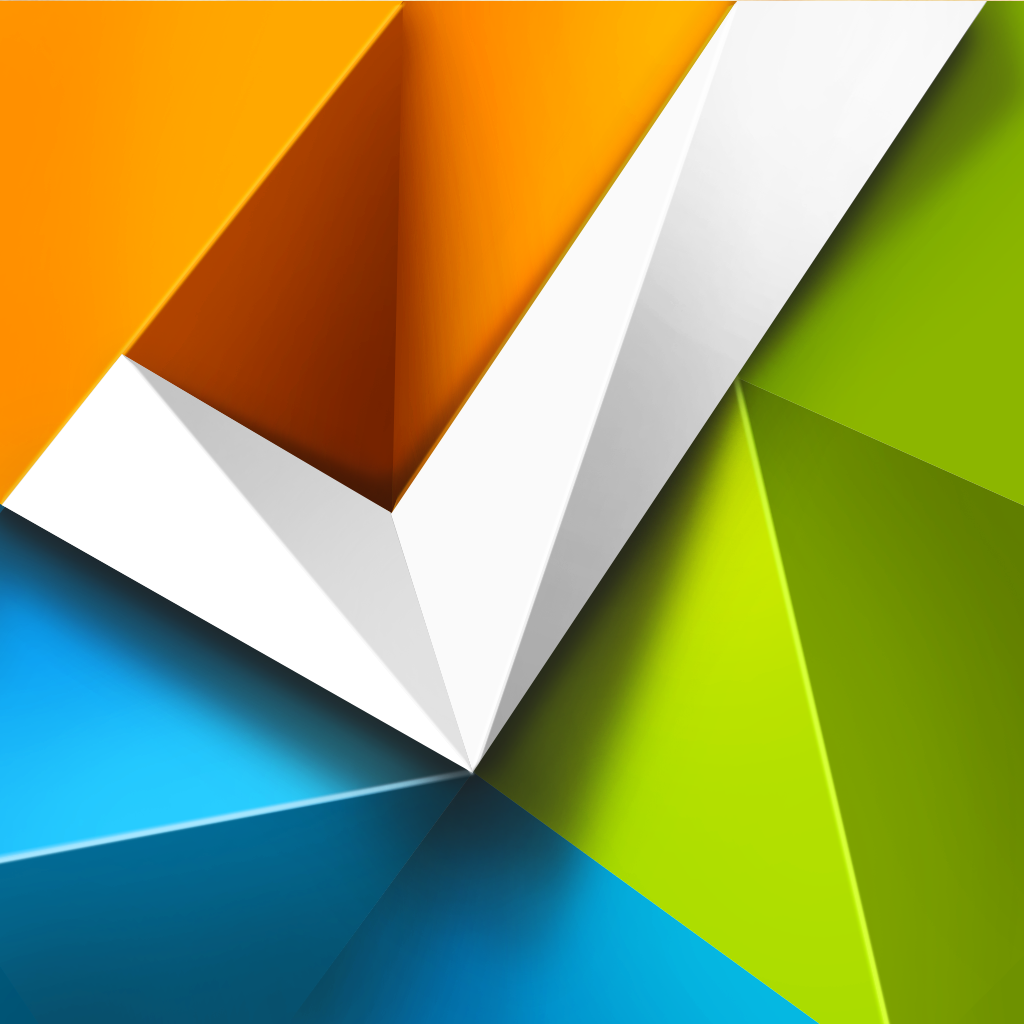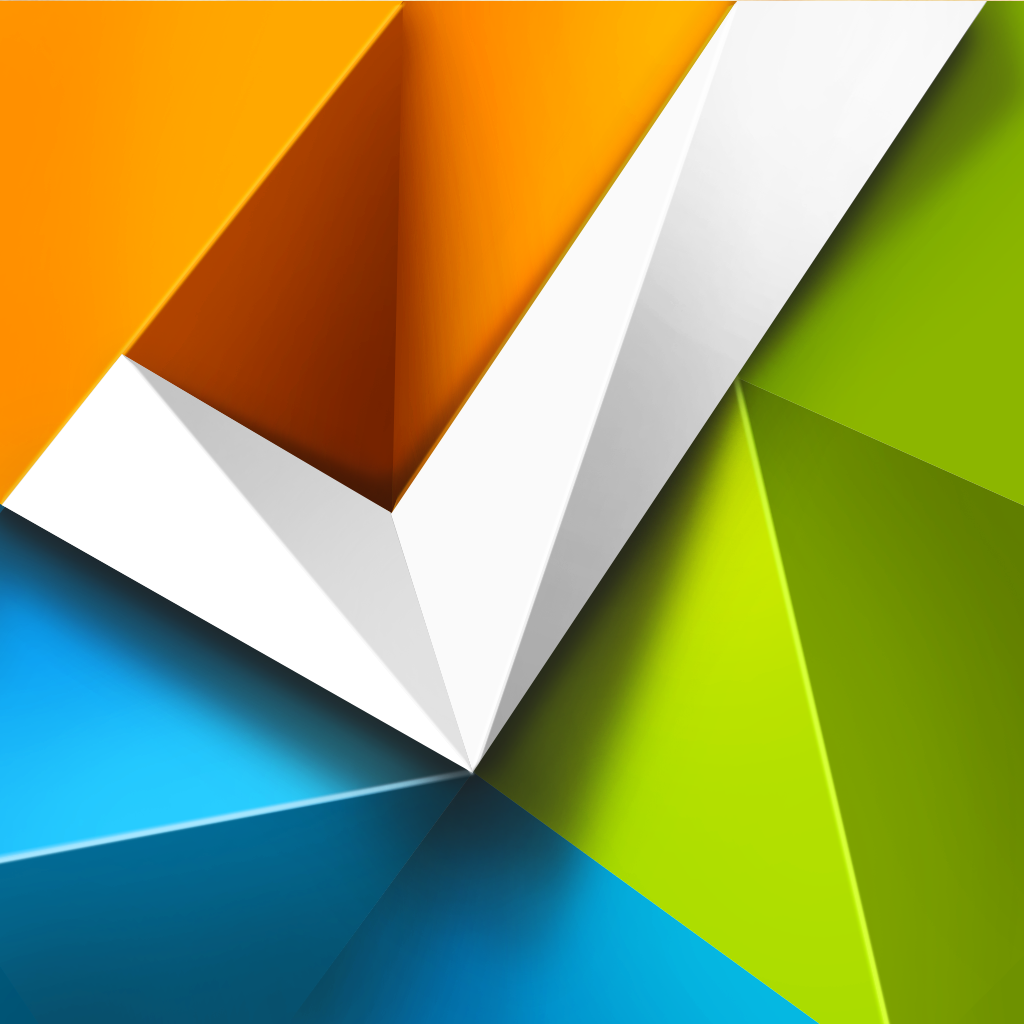 Get
Productive
In
The
New
Year
With
Just
Do
It!
-
My
To-Do
List
December 27, 2013
Just do it! - My To-Do List ($0.99) by Leo DeRosa is a task manager app that wants to maximize your productivity performance throughout the day. If you're the active person who is always out-and-about, with barely any time to keep track of a to-do list, or just a beginner at task management, then Leo DeRosa designed a to-do app fit for that lifestyle.
I was intrigued by Just Do It! mostly because of the name, and the screenshots I saw in the App Store. I'm a productivity nut, so I'm always in search of the latest and greatest task managing apps in the store, even though I always seem to just stick with what works for me, OmniFocus 2. The name of the app made me think of Nike, and the app itself looks a bit reminiscent of the Nike+ Move and FuelBand apps. That's definitely one way to get attention.
The app features a sporty interface that is fairly easy to understand. Just Do It! eliminates all iOS 7 status bar chrome at the top, so it's basically in full screen mode all the time. There aren't any lists to create or folders to organize your tasks in — the main screen is where all of your tasks will be, so you can quickly see everything at-a-glance without any fuss. And the top bar features a countdown to your next major event or goal, which is actually quite nice.
There will already be some tasks waiting for you on the first launch, which basically serve to get you started with using the app. To create a new task, just pull the screen down to get the new task creation view, where you name the task, choose a priority (using the ABC scheme), and give it a due date. Tapping on the checkmark will save it to the list.
What I like about Just Do It is the fact that it shows the deadline underneath the name, as well as having a countdown on the right side. This countdown will show you how many days or hours remain until the task is due, and the ring color indicates the priority level with text. Tapping an item will bring up a "detail" dialogue box, though I'm not sure what benefit this has since it doesn't show anything different than what you already see in the list view. I would like to see a way to edit or add a note or something to a task, but currently, this is not possible. Swiping right on a task will mark it as complete, and swiping left will delete it.
At the top you will find a bar with a countdown timer. It will show how many days, hours, minutes, and seconds remain until the event or goal. Currently, it will show "New Year" by default, but you can change this by tapping on the star button adjacent to it, and then "Edit Goal." Your goal will be a title and a deadline. Tapping the star also brings you to a view where yu can see your completed objectives, or you can switch it over to priority tasks. You can also clear out all completed items if you don't need them anymore.
Going back to the list view, you can tap on the button to the left of the countdown to bring up a pop-up menu with four options: Calendar, Dashboard, Settings, and Info. The Calendar reveals an old-school (prior to iOS 7) calendar view, and you can see today highlighted, and any days with tasks due are indicated by a dot. Tapping on those select dates will show the items you will need to complete. Dashboard gives you a monthly overview of how productive you've been, showing you how many incomplete, overdue, and completed tasks you have done so far. This all becomes factored into a number, though I'm not quite sure how it's calculated.
Settings features toggles for sounds and notifications only. Unfortunately, there is no syncing method, so you'll need to be careful about your data in case anything happens to your device. You can also reset the entire app if needed.
I like the concept behind Just Do It!, as it's designed for to-do beginners and highly active people. Of course, I'm looking for a bit more in a task manager, but this is a good option to consider if you fall into either of those categories. I just wish that the app had syncing so one wouldn't have to worry about losing their data, didn't use all caps (even though it will show up in the calendar as lowercase), and also used auto-correct (I ended up making a lot of typos).
It's off to a decent start, and can be even better with a few feature additions. If you're interested in starting off the new year by being more productive, then this is a good way to begin doing so. You can get Just Do It! – My To-Do List in the App Store as a universal download for $0.99.
Mentioned apps
$0.99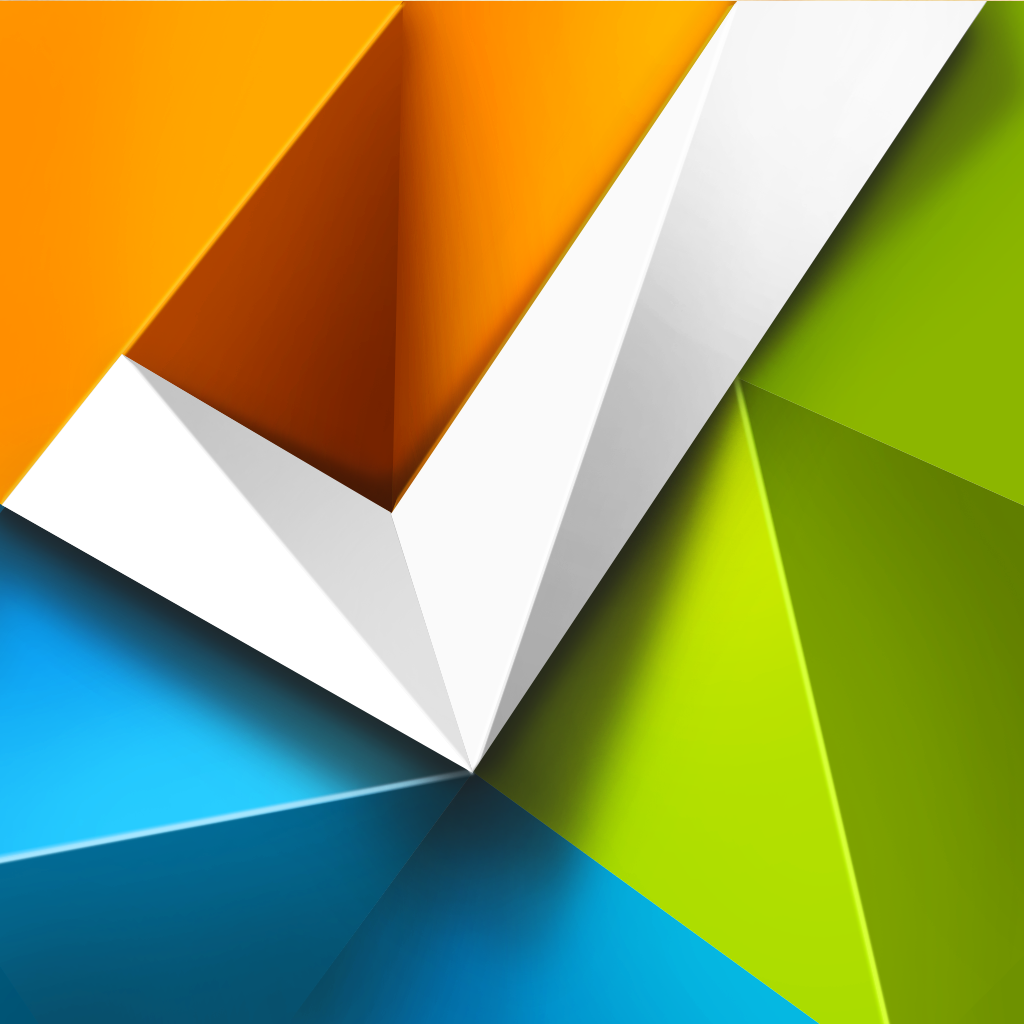 Just do it! - My To-Do List
Leo DeRosa
$19.99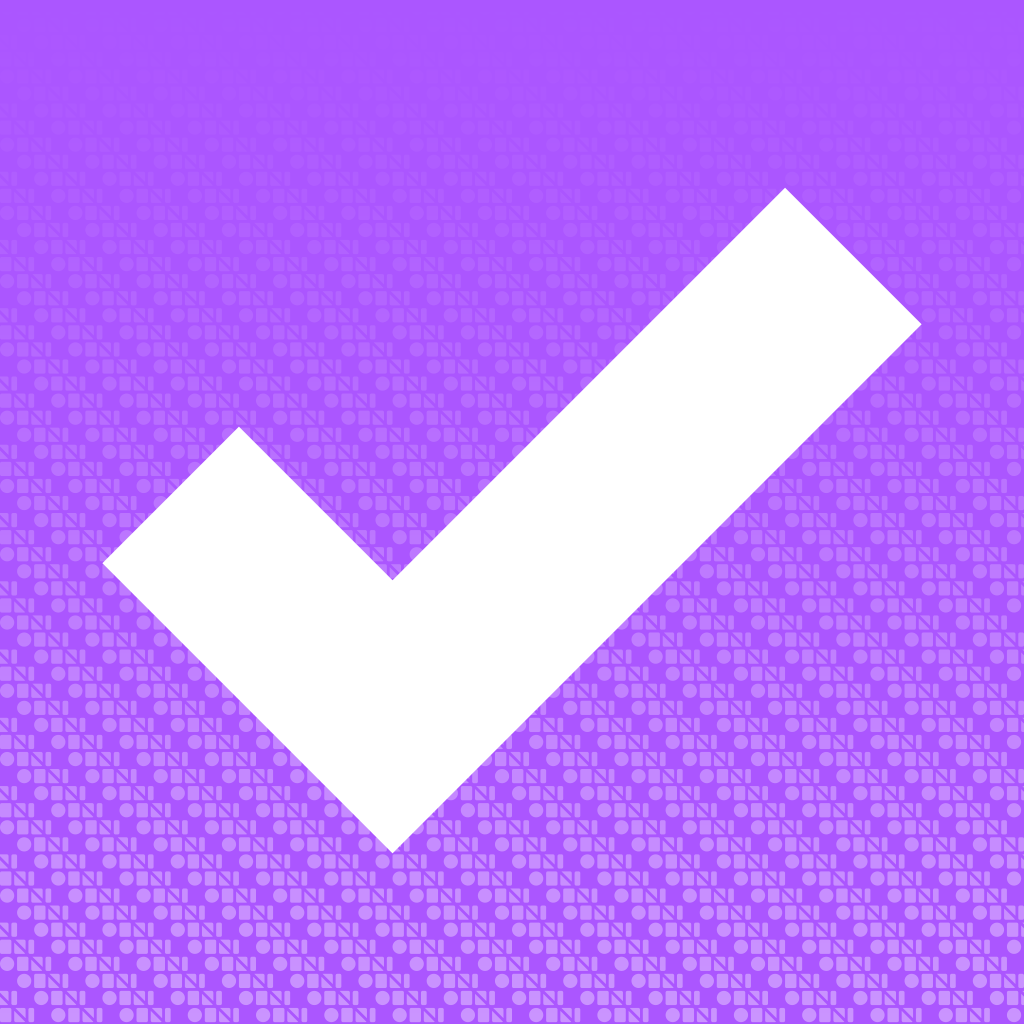 OmniFocus 2 for iPhone
The Omni Group
Related articles