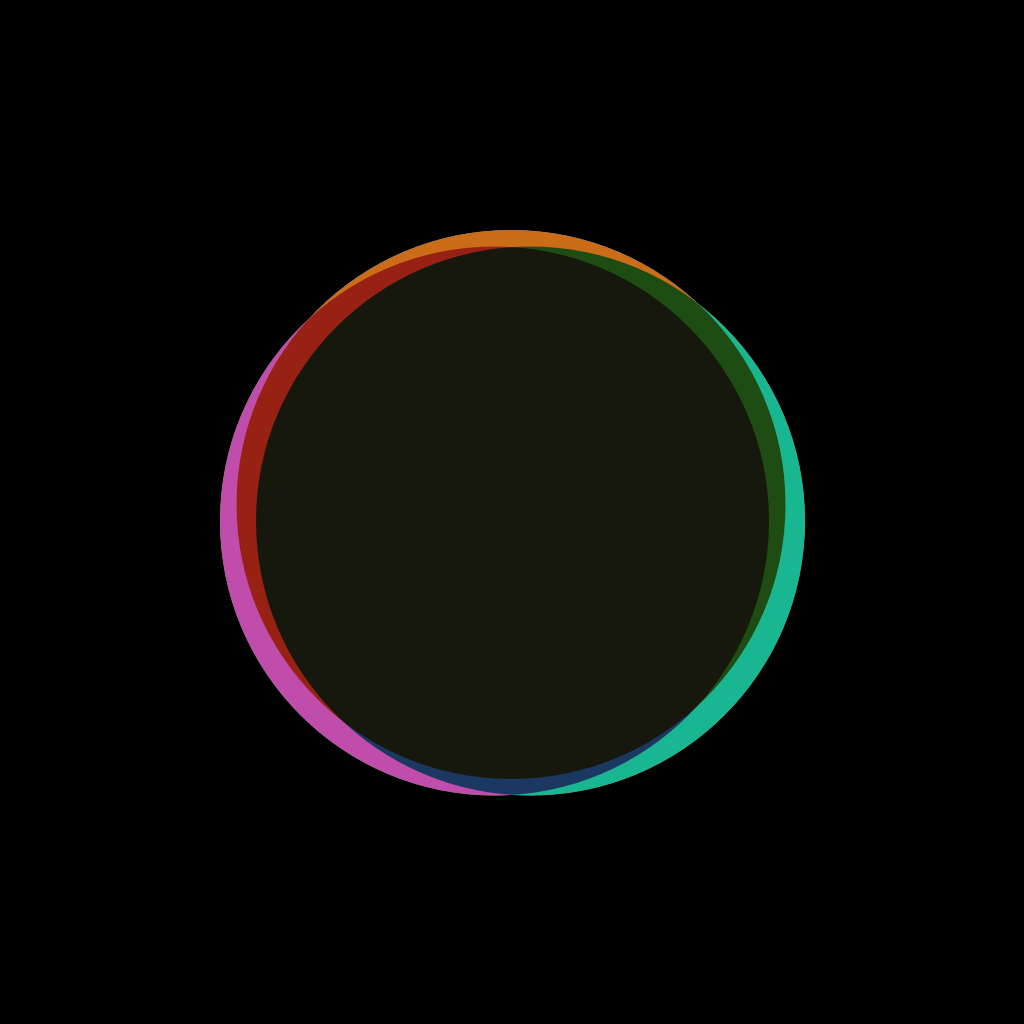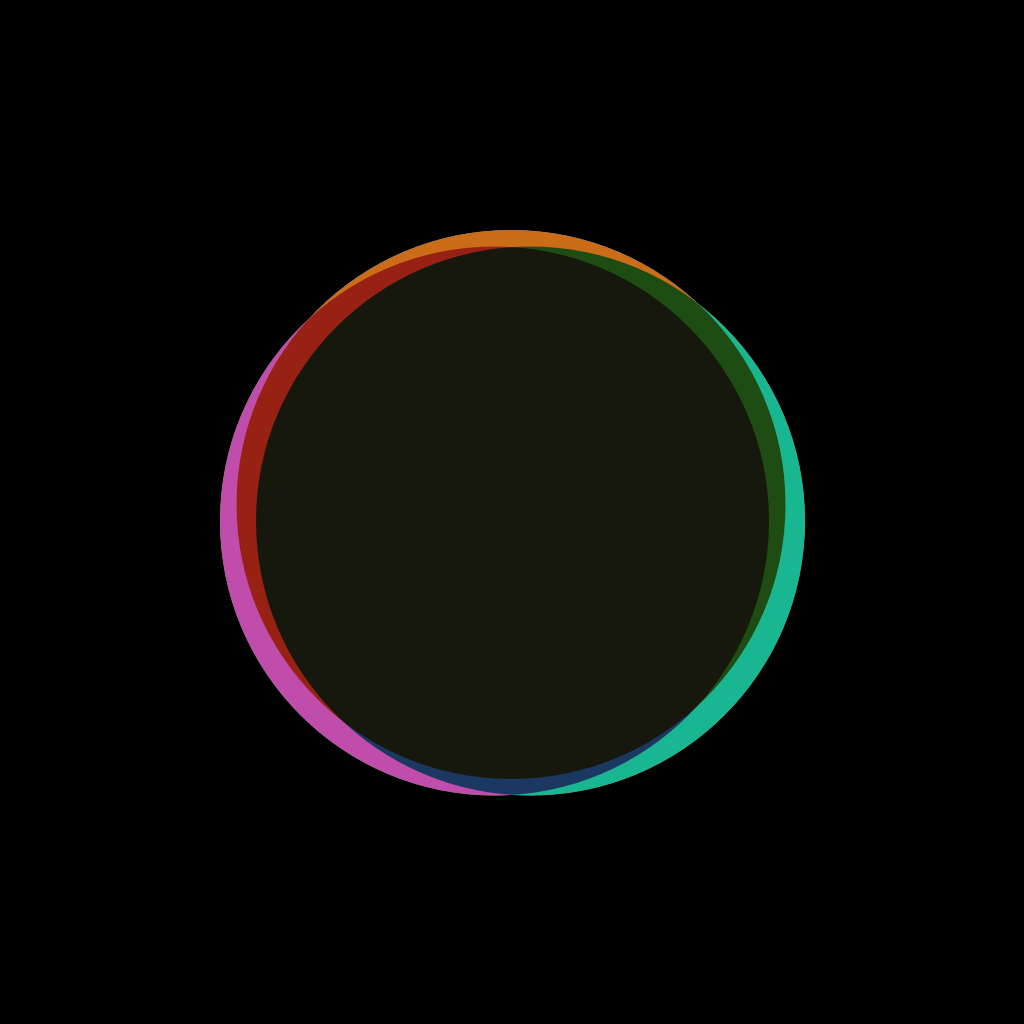 Keep
A
Short
Log
Of
Everyday
Moments
With
Kennedy
December 20, 2013
Kennedy: Capture the Now ($1.99) by Brendan Dawes is a somewhat automatic journalling app. It does not automatically log your life as other apps like Heyday and Rove do, but it does allow users to keep track of their lives by using information gathered on command, as well as an optional note or photo. Think of it as your typical journalling app like Day One or Narrato, but without the commitment.
To record a moment in Kennedy, simply open the app and tap the large circular "NOW" button at the center of the screen. From here, your current time, location, weather conditions, and news headlines are automatically imported into the entry. To modify this information, you can tap the edit button at the top right side of the navigation bar, and this will allow you to add a note or photo (which can be tweaked using Aviary's editor. The news headline can also be changed to any other recent one by choosing from the list provided.
After adding moments, they can be accessed by tapping the down arrow from the main screen, which will present them in a list where they can be scrolled and searched through.
As any good journalling app should, Kennedy supports the export of user data. While some type of automatic backup or sync would be preferred, at least there is a way to get your data out of the app. This can be done by tapping the up arrow above the NOW button, which will present the option to export a JSON or CSV file with all of your info.
That's it. Really, that is all there is to know about Kennedy. It may seem limited in functionality, but that is the main thing it has going for it.
Although I have made a lifelong commitment to Day One, which will remain intact until death do us part, Kennedy is a notable contribution to the journaling app category. To start adding moments on your iPhone, you can find Kennedy: Capture The Now in the App Store for $1.99.
Mentioned apps
$1.99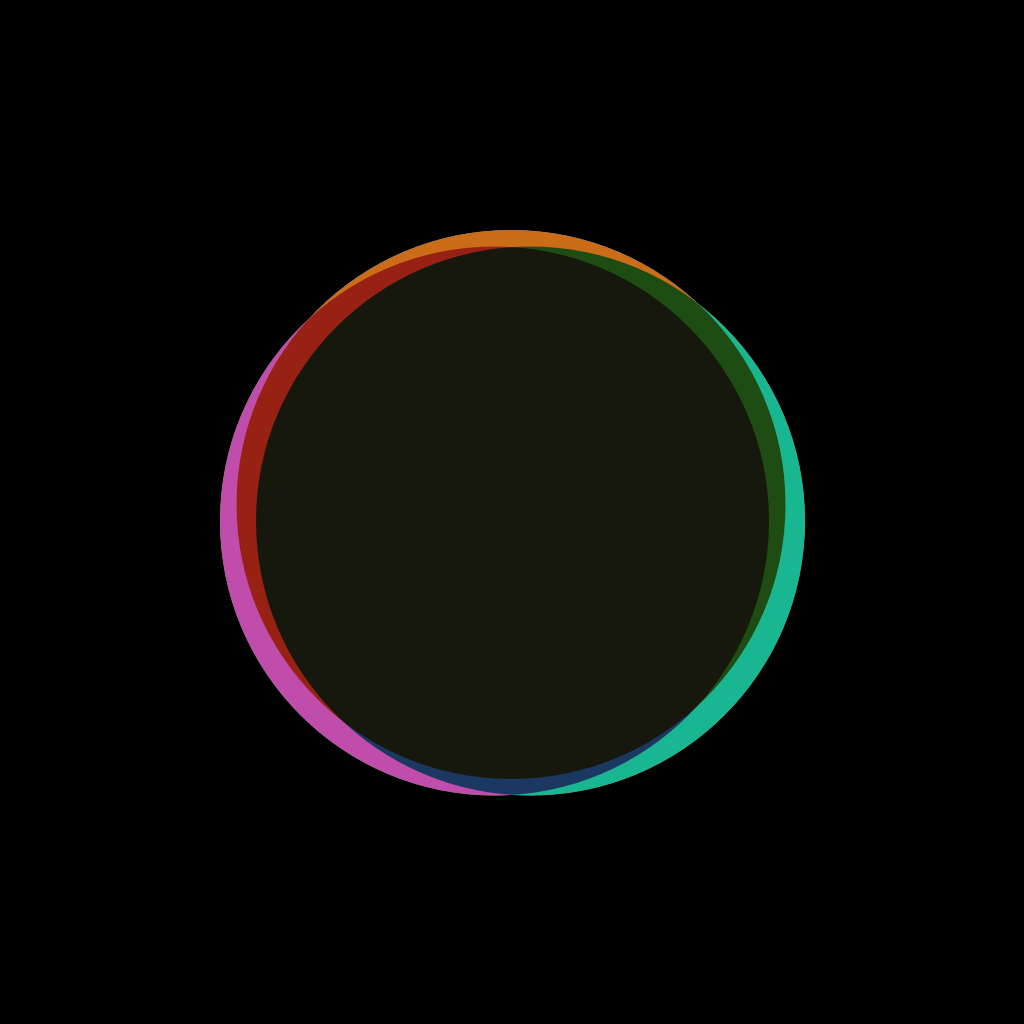 Kennedy: Capture the Now
Brendan Dawes
$2.99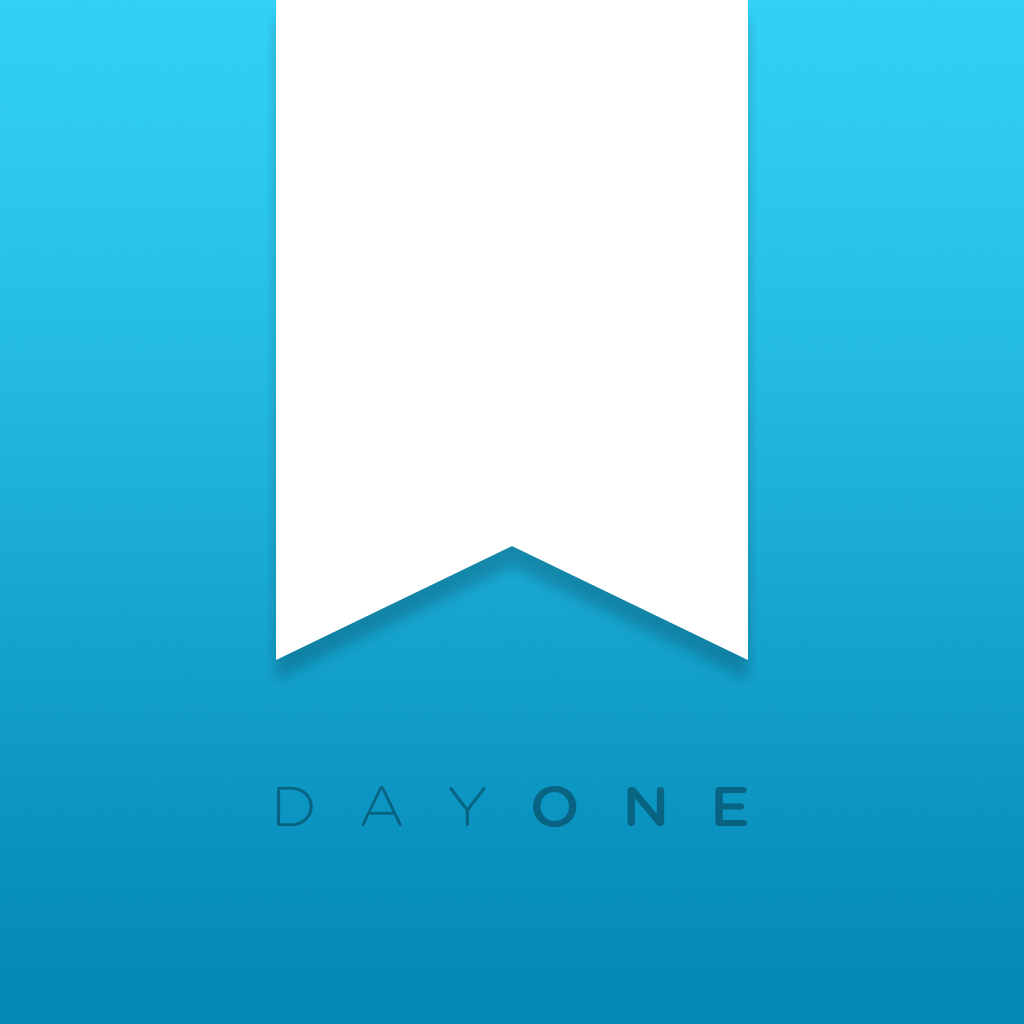 Day One (Journal / Diary)
Bloom Built, LLC
Free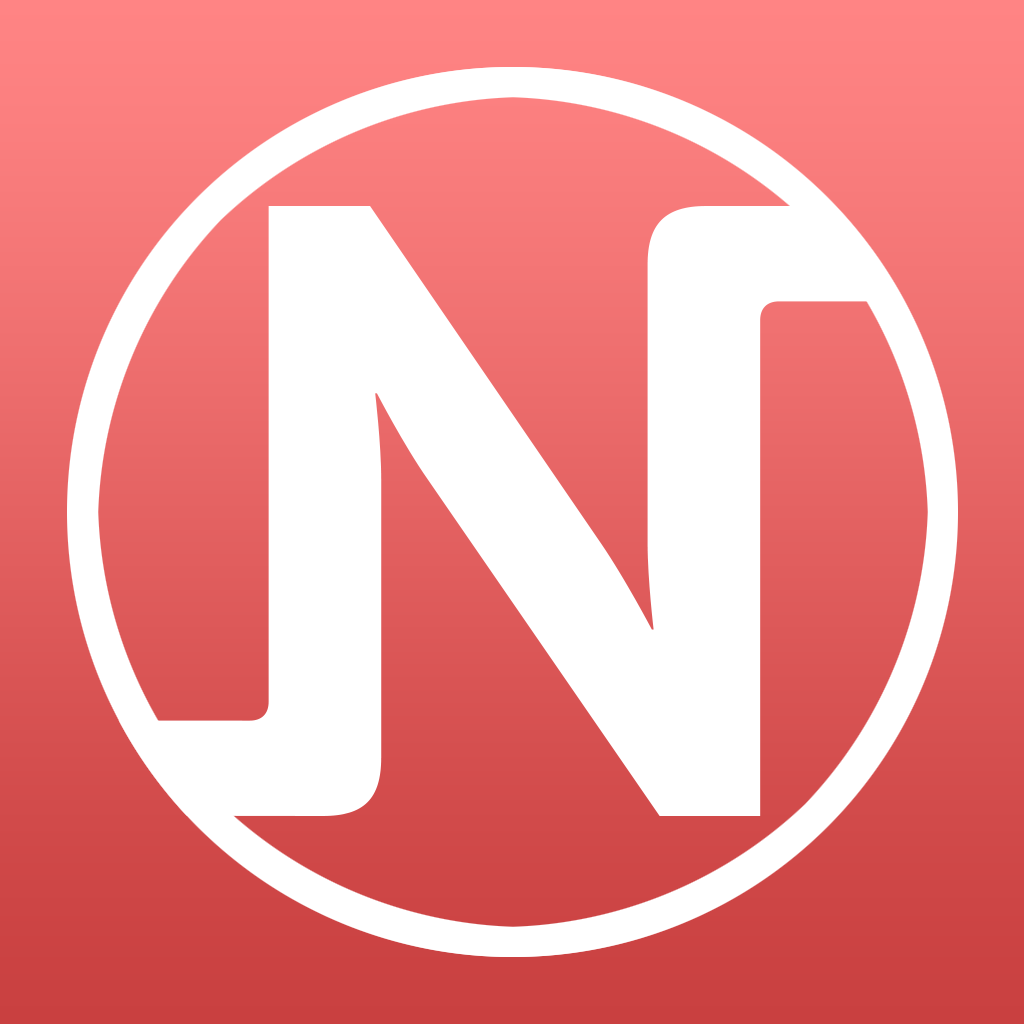 Narrato
Narrato
Free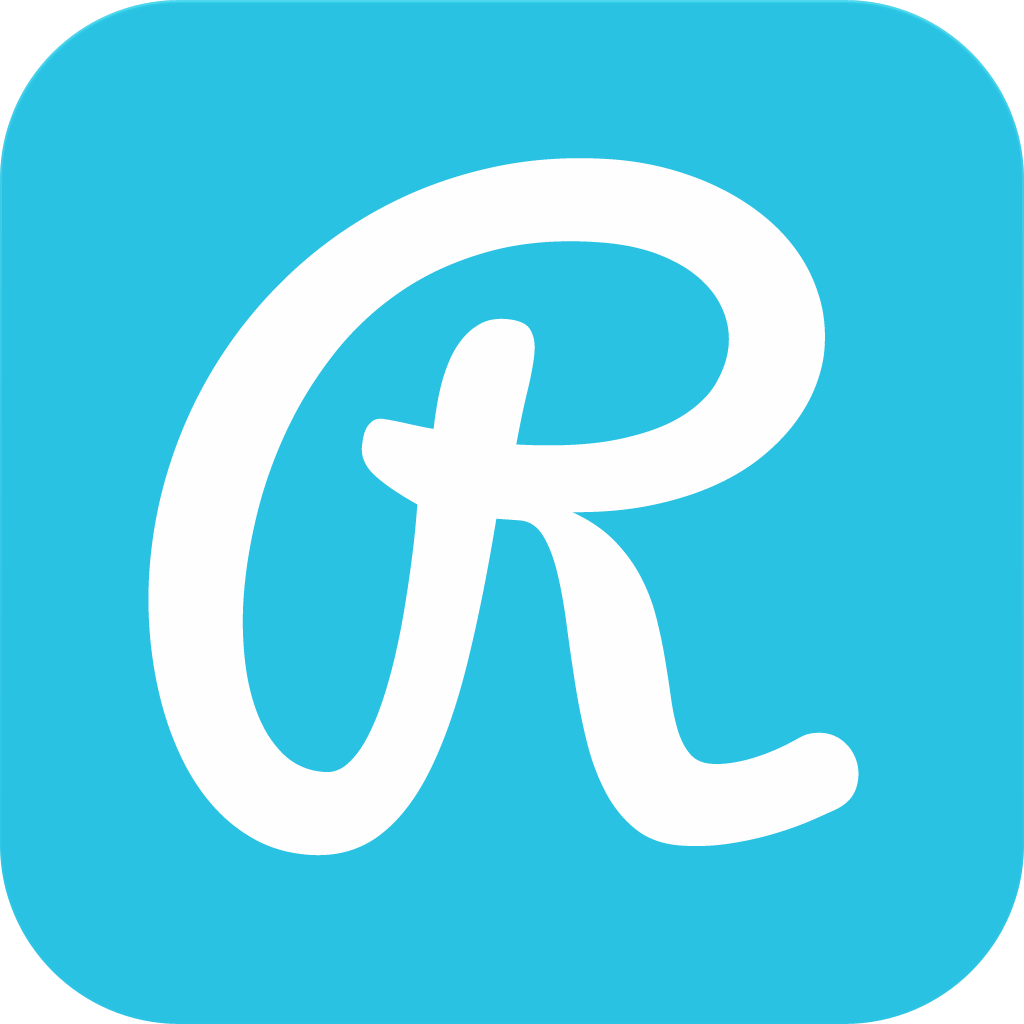 Rove - Journal/Diary
ZeTrip
Free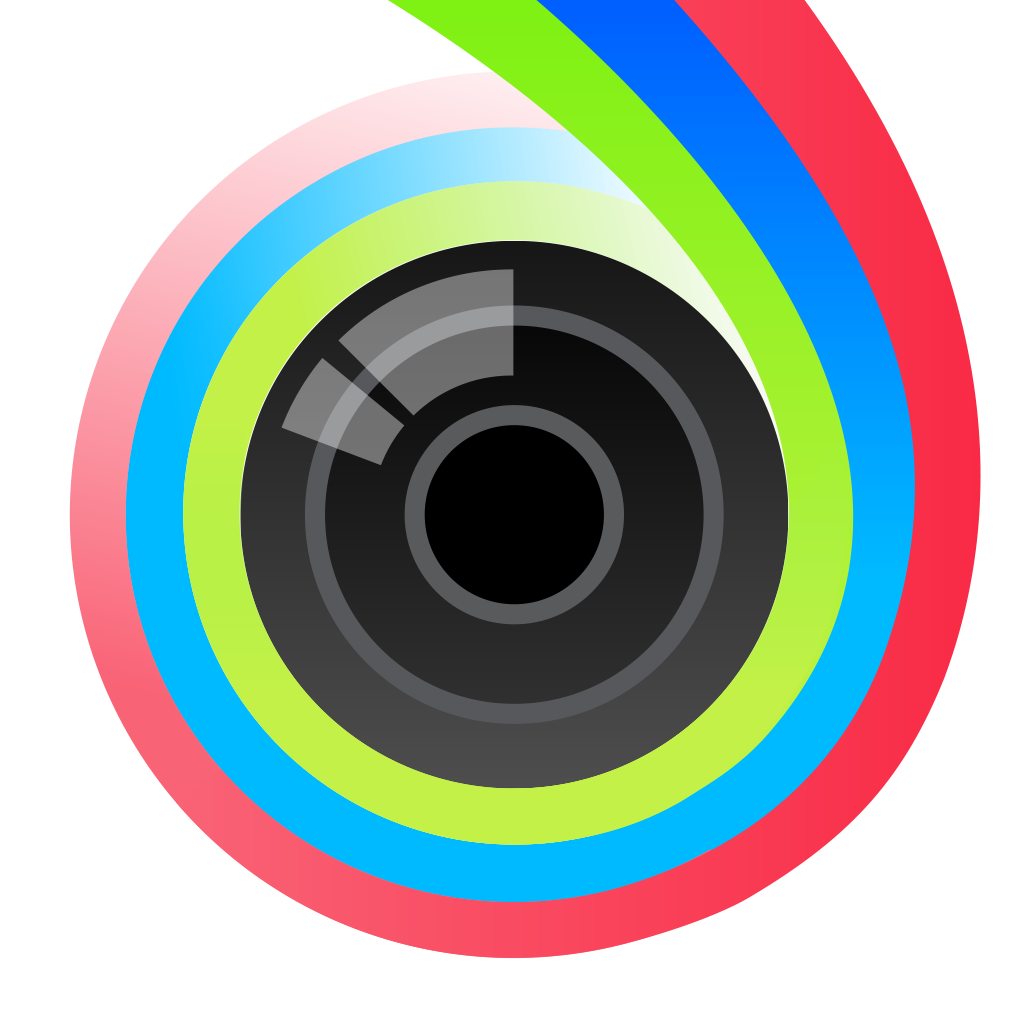 Photo Editor by Aviary
Aviary
Free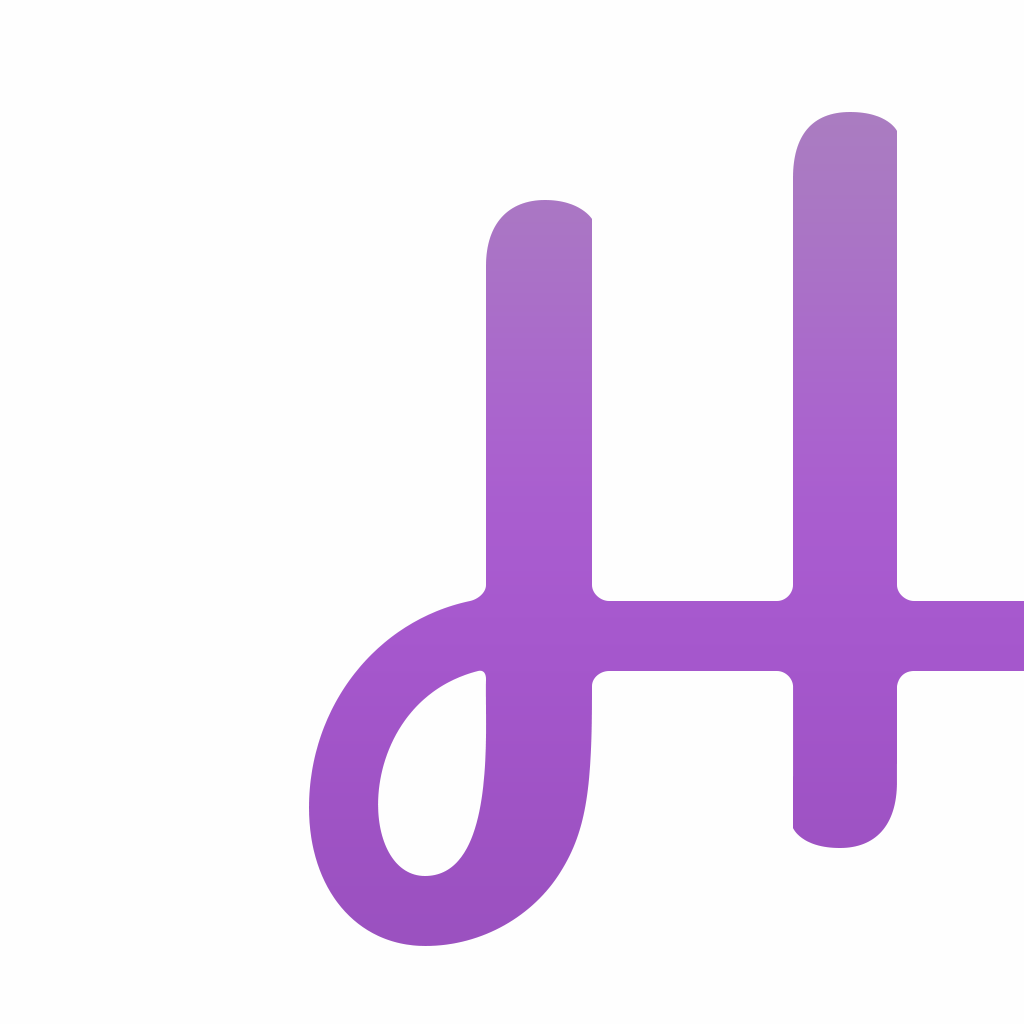 Heyday - Journaling. Reimagined.
Hey, Inc