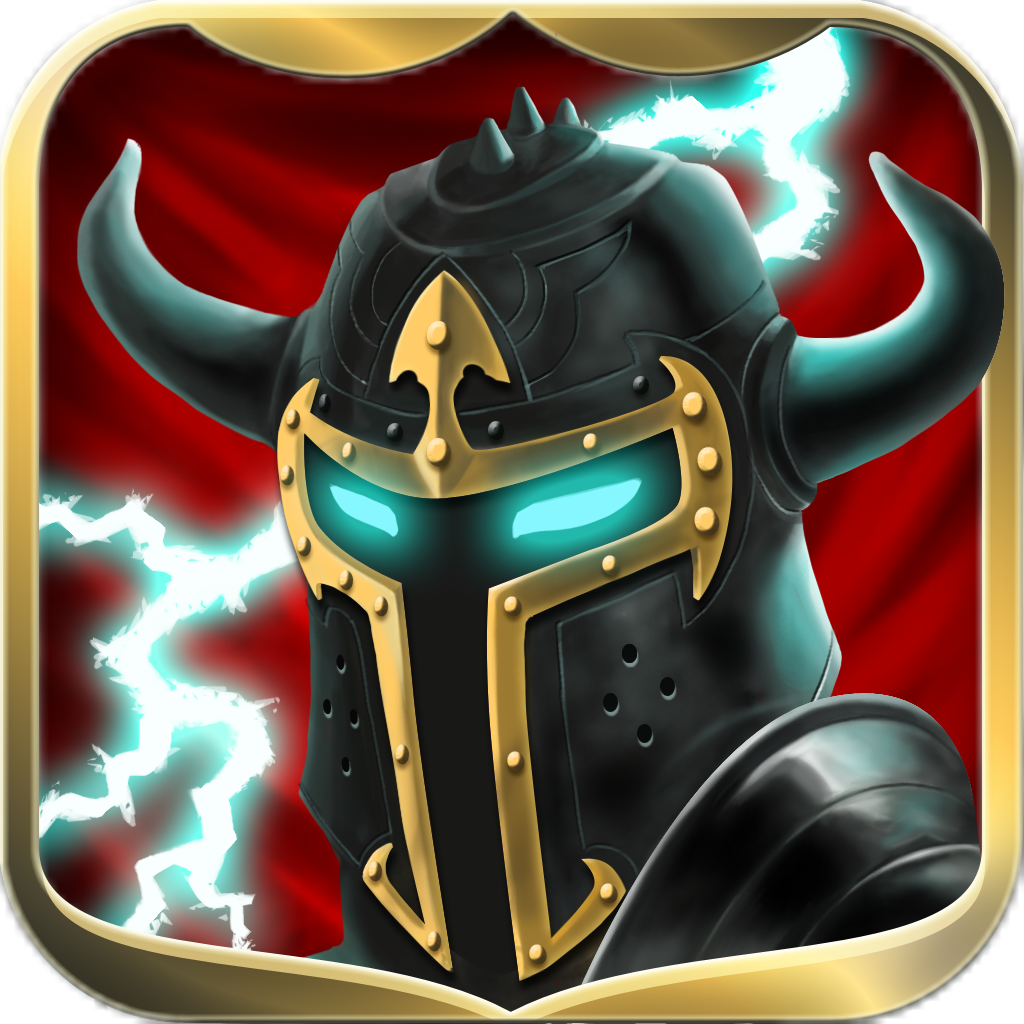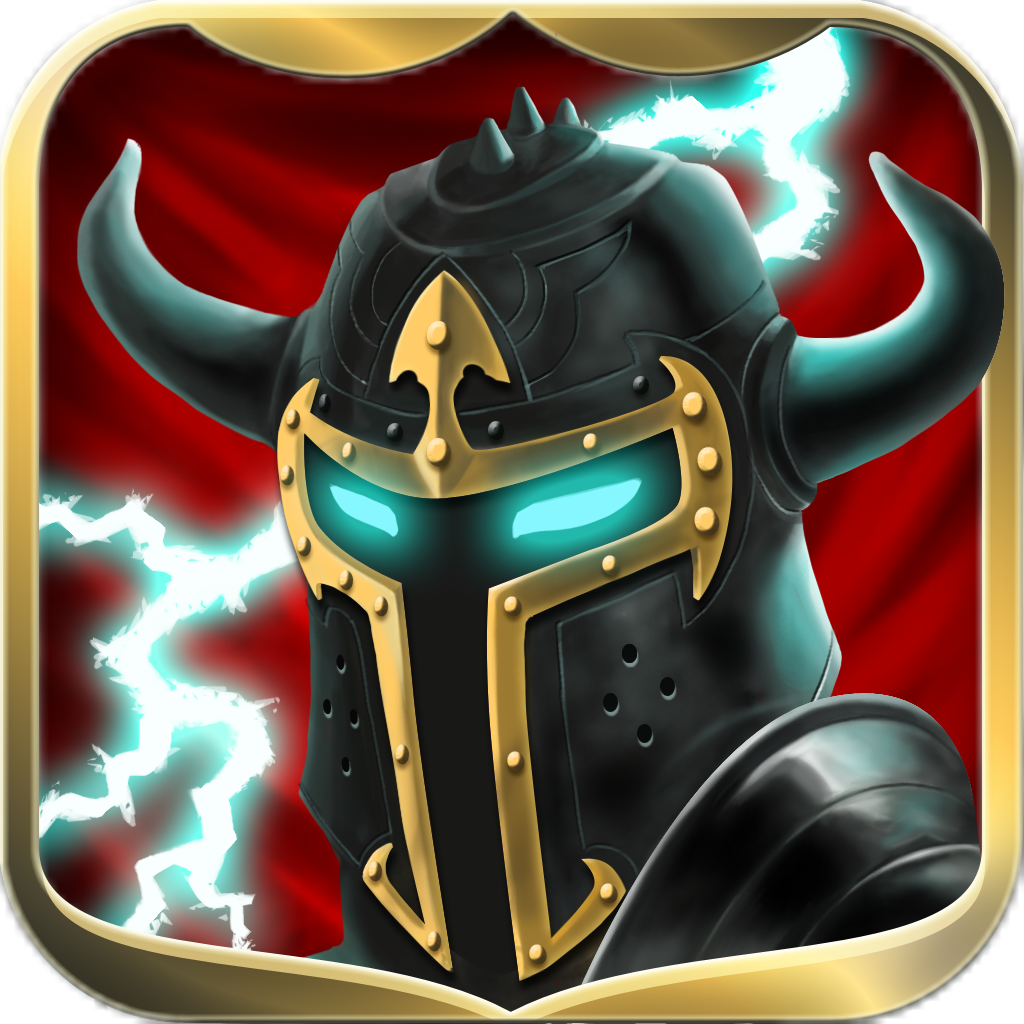 Defend
The
Land
And
Grow
Your
Kingdom
In
Knight
Storm
March 30, 2013
Knight Storm (Free) by 505 Games is a medieval RPG that takes you back to the times when jousting knights were the heroes.
You play as a young and inexperienced knight that's the heir to the kingdom. To prepare yourself for what's ahead, you go through an adventure that involves training, jousting, battling monsters, and various other challenges.
If you fail to become an effective and powerful jouster, you will lose control over the kingdom that your uncle trusted you with. Your main goal is to protect and grow the kingdom so you can collect more taxes and make your uncle proud.
You'll notice that this game has some seriously impressive graphics. Although they're not quite as good as what you get with Real Racing 3, they're close.
Knight Storm is more about the adventure than the gameplay, but there are various challenges that you have to complete to progress through the story.
As a knight, the main challenges you face are jousts. Winning a joust is less about the precise controls and more about which knight has the better equipment and is more prepared. If you enjoy strategically planning the best ways to progress through a game, you'll enjoy playing Knight Storm.
As you continue winning battles and finding treasure, you earn experience points and precious jewels. They can be spent on equipment that will help you win your next few battles. Like with Real Racing 3, upgrades take time to complete, but you can use your jewels to bypass the timers. If you run out of jewels and you're too impatient to wait for your upgrades, you can buy more with in-app purchases.
Other than the jousts, you also have to win sword fights, find hidden treasure, and complete various other tasks. Multiplayer mode lets you test your skills against knights from all around the world.
Although I didn't find the jousts and challenges very fun, the overall adventure and the amazing graphics help make Knight Storm worth recommending.
If you want an app with less storytelling and more action, you're not going to be satisfied with this game. Knight Storm is worth checking out if you're ready for a medieval adventure that you'll never forget.
You can get Knight Storm for both the iPhone and iPad free in the App Store.
Mentioned apps
Free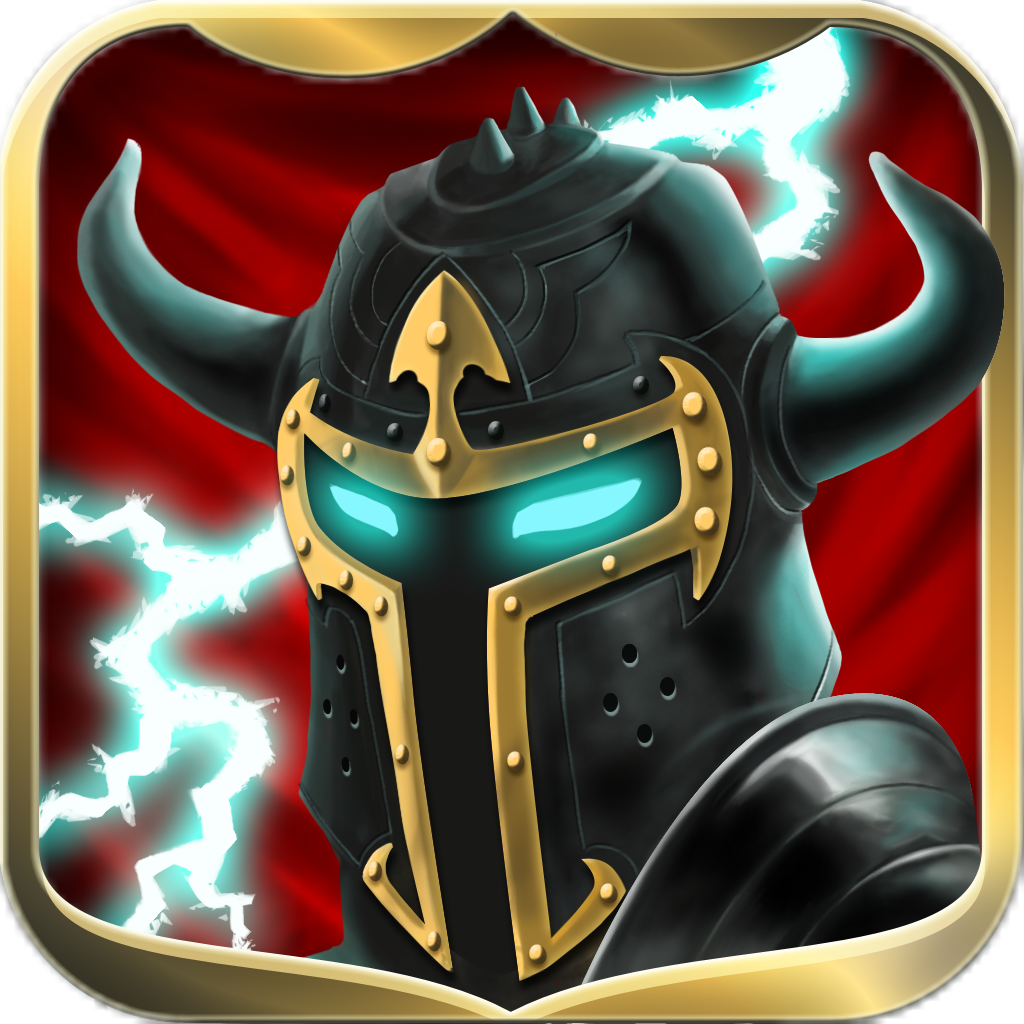 Knight Storm
505 Games
$0.99
Real Racing
Firemint Pty Ltd
Related articles