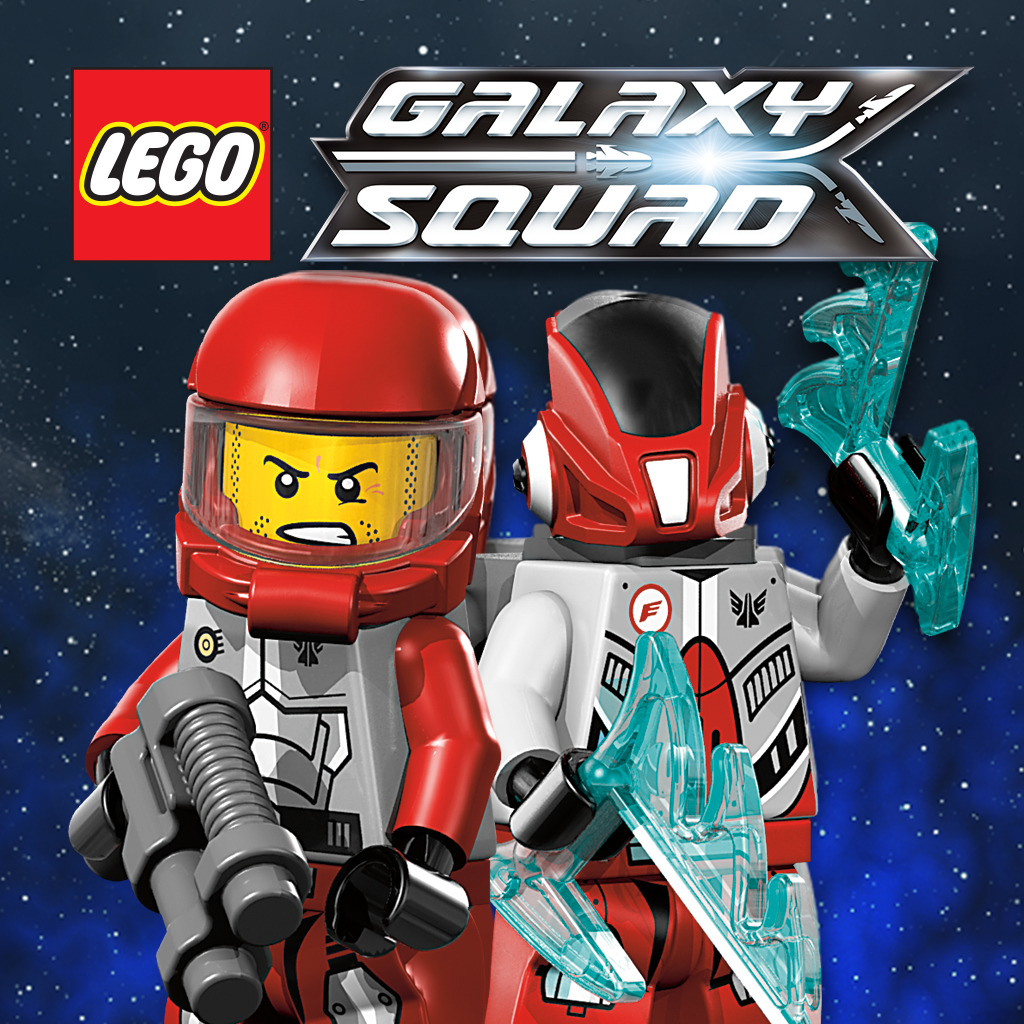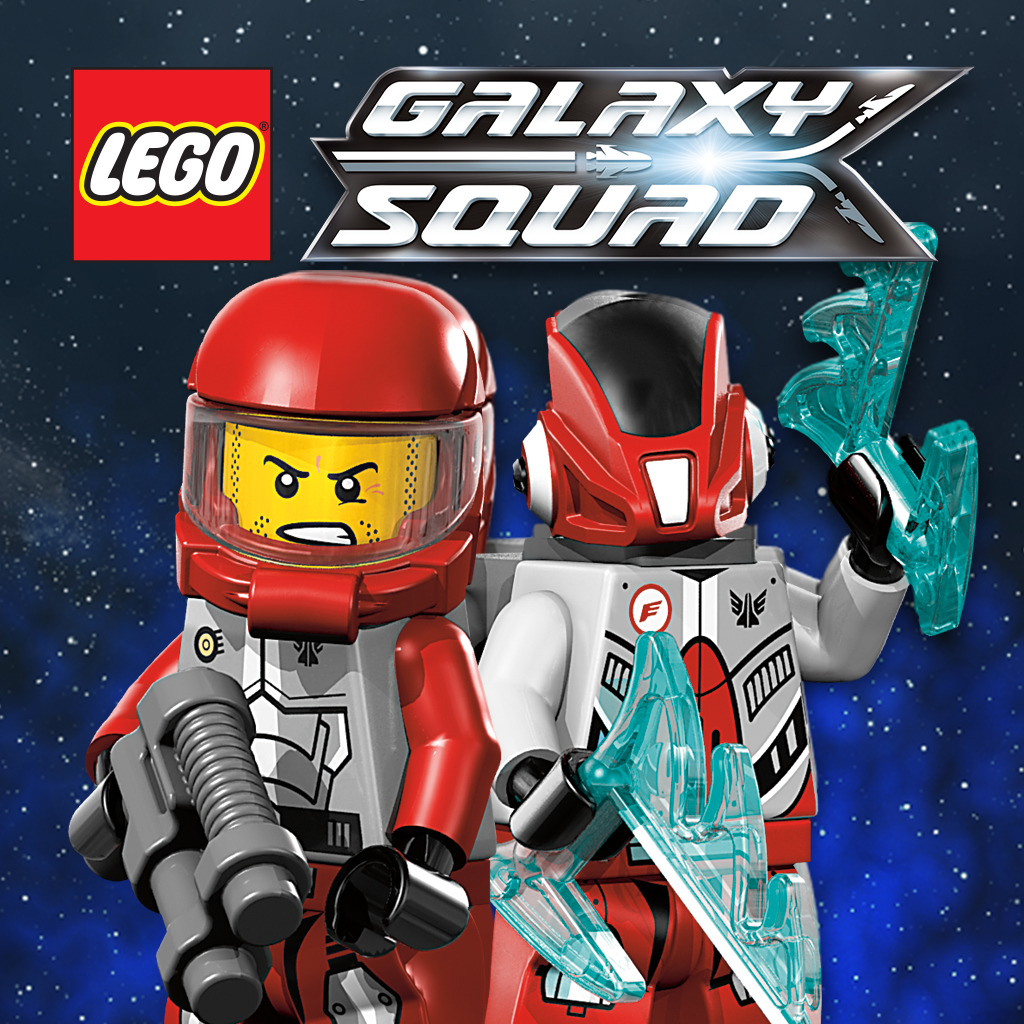 Pew
Pew
Bugs
In
LEGO
Galaxy
Squad
Bug
Battle
February 13, 2013
LEGO® Galaxy Squad Bug Battle (Free) by The LEGO Group is a shoot em up game based on LEGO's new Galaxy Squad sets.
The bugs have invaded different planets and captured your fellow humans, and it's up to you and your Galaxy Squad teammates to stop them. Select different teams and in true LEGO fashion, modify the different ships available.
Play through the different levels and defeat the boss at the end in order to rescue your fellow humans, who are trapped in cocoons. The more humans you save, the higher your score, which is necessary in order to unlock the other levels.
Tapping the screen is the only control needed, which will make the character fly up. The responsiveness isn't quite tuned enough, resulting in a little bit of lag.
While this game has the looks of a LEGO world, it lacks the whimsy and humor that can be found in other titles, such as Ninjago or City Fire Hose Frenzy.
The biggest deterrent of this game is the fact that you'll need to replay the same mission multiple times until you can unlock the next team, just to do the same again until all four teams are unlocked.
Even though I consider myself patient, I still found it frustrating to have to replay the same level over and over, just to unlock the next team and do the same. In the end it feels more like work than entertainment to appreciate this app.
Fans of the new line of Galaxy Squad sets will like this app, though his or her loyalty may be tested with this uninspiring game. The repetitiveness and lack of customization that would be expected of a LEGO title make this game a hard sell (even for free).
In the end, this app serves as more of a promotional tool for LEGO's new line of toys, rather than being a fun stand alone game.
Mentioned apps
Free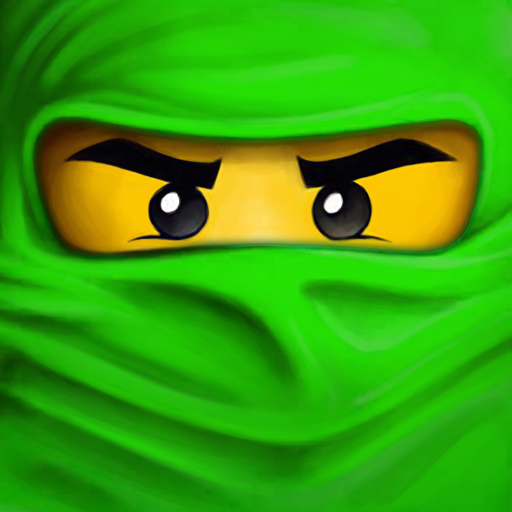 LEGO® Ninjago: Rise of the Snakes
The LEGO Group
Free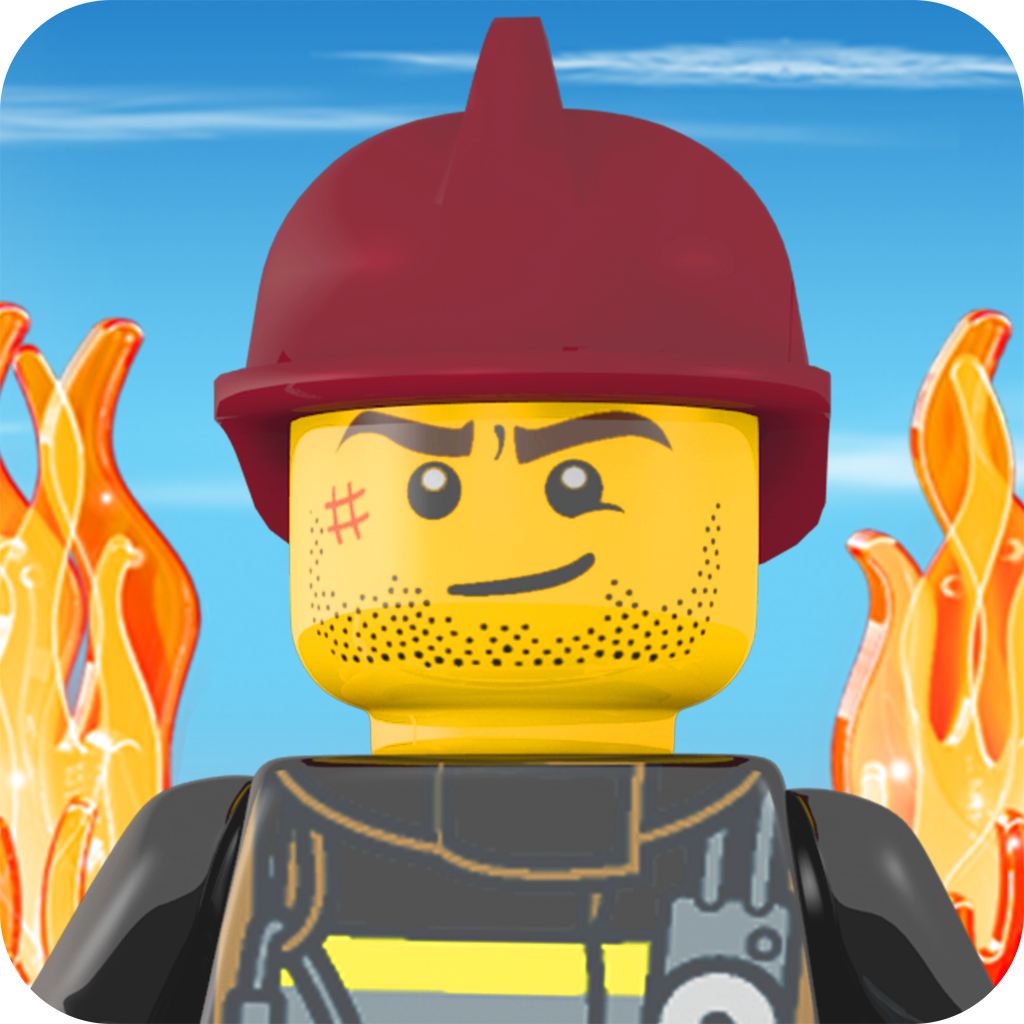 LEGO® City Fire Hose Frenzy
The LEGO Group
Related articles