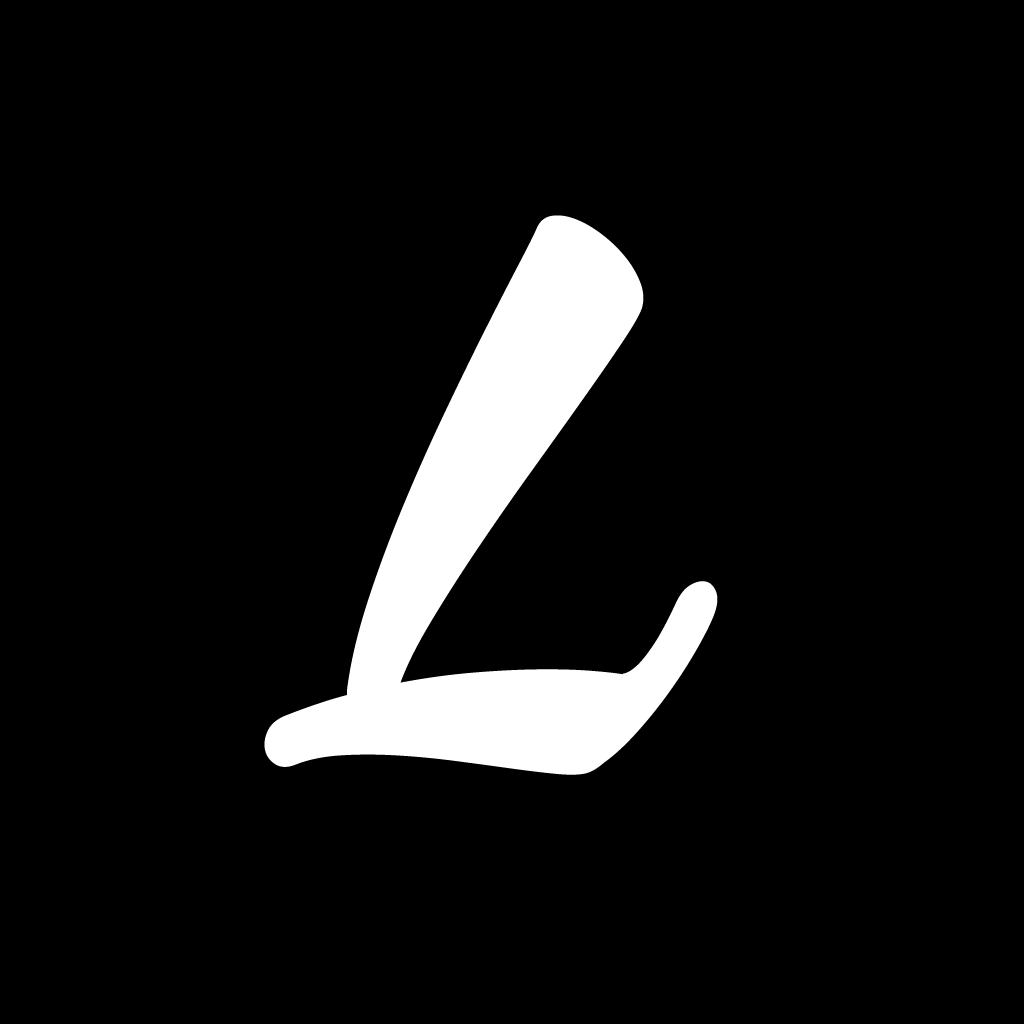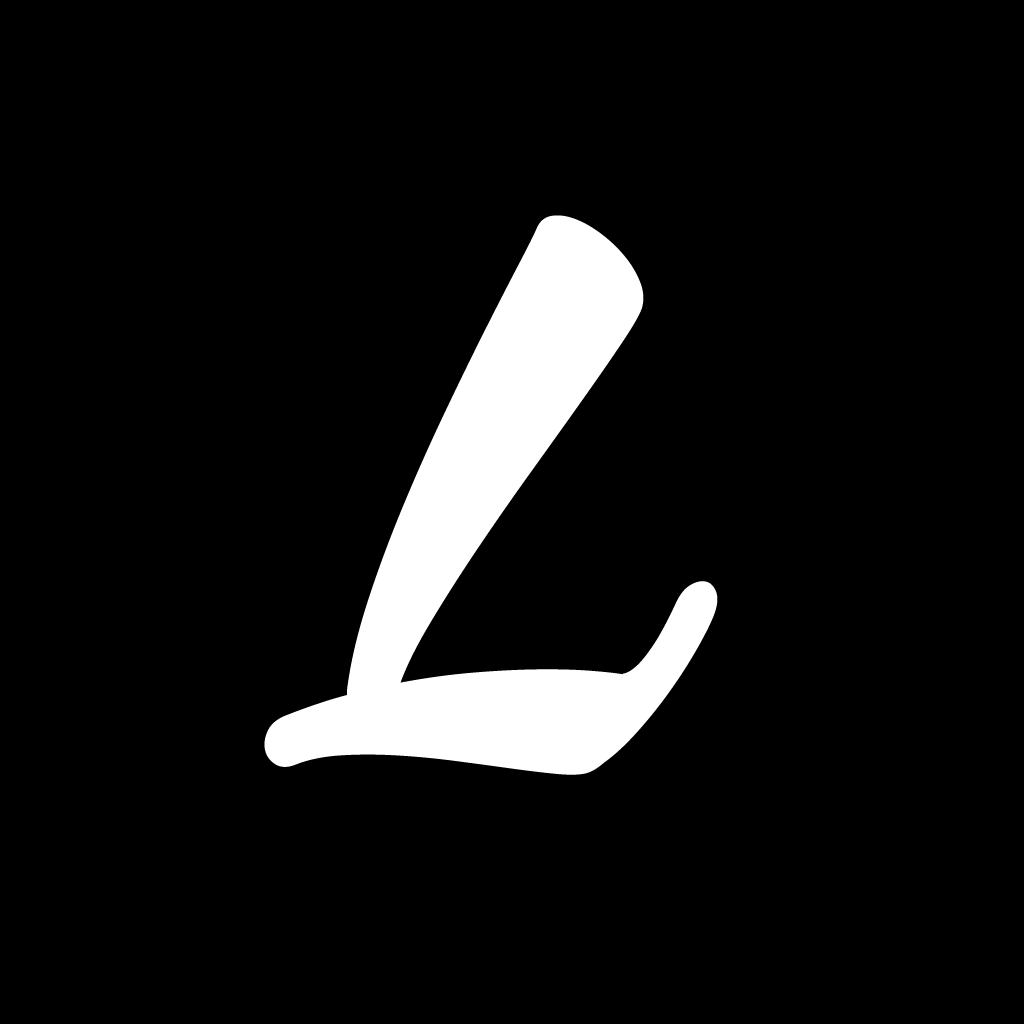 Share
Stories
And
Useful
Information
With
Others
Through
Lists
In
Listicle
July 8, 2014
Listicle (Free) by Taufiq Husain is a social network that is all about lists. Who doesn't love a good list? If you enjoyed other apps like Snapguide, but are looking for useful and informative lists instead of DIY projects, then Listicle is worth a look.
In my spare time, I enjoy browsing the Internet (don't we all?). I always see those Buzzfeed lists, which are sometimes pretty funny and accurate, but other times it's just junk. Personally, I'd rather find lists from the community with actual useful things rather than something that was just made for page views. So then I stumbled upon Listicle's website, and I was intrigued. I got even more excited when I learned that they were coming out with an iPhone app. Now that it's here, list-making has never been easier to share with the world.
The interface for Listicle is simple and clean, with no unnecessary frills so the emphasis is placed on the content itself. The main splash screen is gorgeous, featuring a beautiful photo in the background, and gives users two options: Sign In or Sign Up. Creating an account is easy and only takes a few moments. Once you're in, Listicle's design is intuitive and natural. Lists are easy to recognize because of the focus on visuals to go with them, and navigation is fast and straightforward.
Listicle is split up into five different sections, which you can access via the tab bar at the bottom. These areas include: Home (consisting of Home, Trending, New, and Random by swiping left and right), Explore (categories), New List, Notifications, and Profile. There is also a nifty Search feature in the top corner of the Home and Explore tabs, in case you need to find a list relating to certain keywords.
Creating a new list is easy. Just tap on the "New List" button, and it will bring up the camera view, where you can begin snapping photos. Once an image is captured, you can add a caption to it, and even throw on one of Listicle's built-in filters (or just leave it as is). Then you just add as many more images as necessary, repeating the process for each.
You can also import images from your Photo Library for your list or change your profile image, but this is where I've had constant crashing, even after deleting the app and reinstalling it. I'm not sure if it's a widespread issue, but I've been able to reproduce the crashing every time I am trying to get to my photos from within Listicle on my iPhone 5s. I hope that the developer fixes this soon.
When you have all of your images for the list, the next step is to enter the list title, an optional description, and the category that your list fits into. If you're in the mood for sharing, you can link up your Facebook, Twitter, Tumblr, or LinkedIn profiles and post them there, though I seemed to have a connection issue with Facebook at the time. Lists can also be marked as private, and there are three list formats to choose from: Plain, Numbered, or Bulleted. You can even tag other Listicle users in your list. After all of these, just tap on "Share" in the top right and it will be posted onto Listicle, and links will be sent out to whichever other social network you chose.
If you're not in the mood for creating your own list, then a great way to use Listicle is to browse what others have shared, and perhaps even be inspired by them. The Home tab displays the activity of users you're following, but you can swipe the screen horizontally to see what's Trending, what's New, and even get some randomized selection of lists from the community. Or, if you want something specific, go to Explore and browse through the top lists in every category.
When you view a list, you can see all of the photos and captions that the user provided. Options for each list include the thumbs up for liking, heart for favoriting, re-listing to your own feed, adding comments, and even sharing it with others not on Listicle through the iOS 7 Share Sheet.
Since Listicle is a social network, you'll want to follow people who have similar interests as you. Just tap on a username and it will bring up their profile. You can follow them from here, as well as see what lists they've posted, and who they follow or are followed by. If you view your own profile, you can edit your information, or tap on the heart in the upper left corner to view your favorite lists.
I love lists because it's always fun to see what the community wants to share, and it's much more informative than the filler ones that everyone seems to share nowadays. Listicle is incredibly easy to use, and creating your own lists has never been so fast. I just don't know why I can't access my device's photo library without the app crashing, so for those times, I'll have to rely on their website until this is fixed. But for making lists on-the-go with your iPhone camera, Listicle does a great job.
Mentioned apps
Free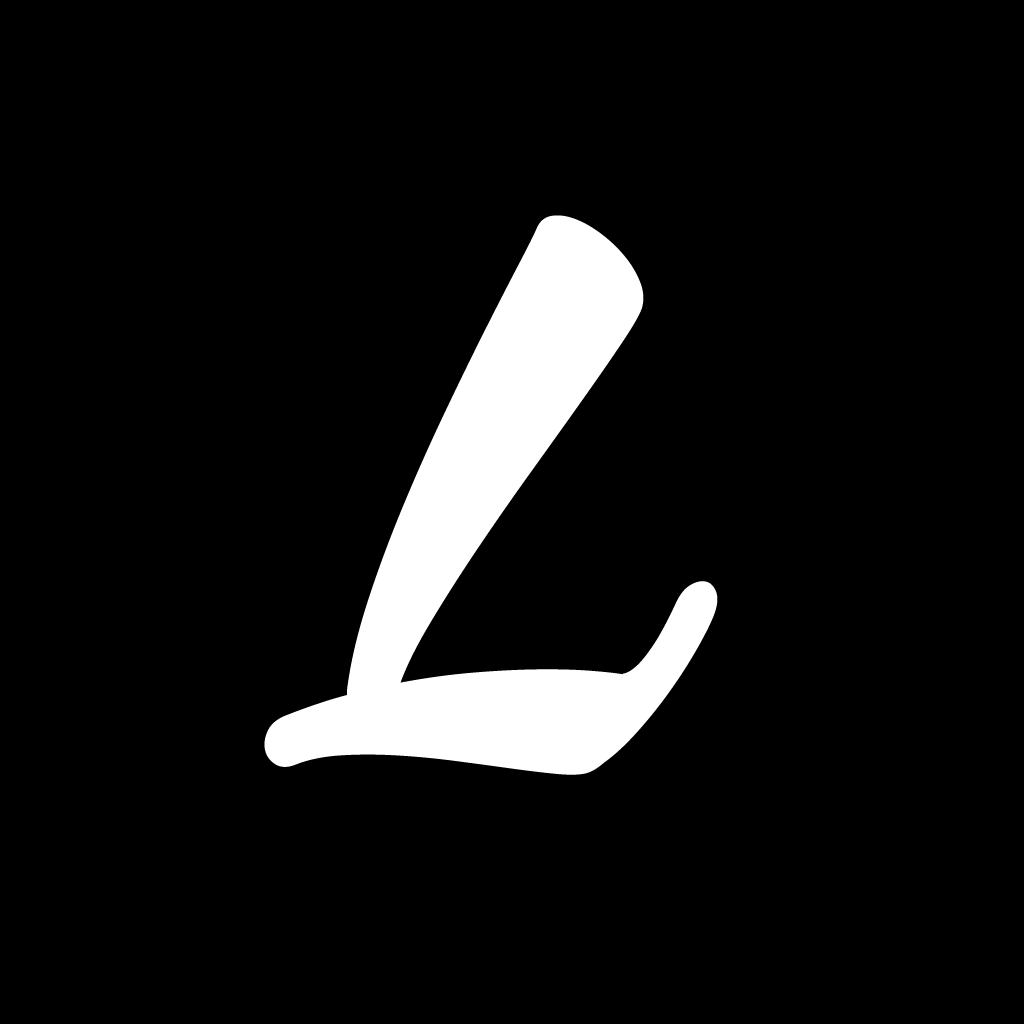 Listicle
Taufiq Husain
Free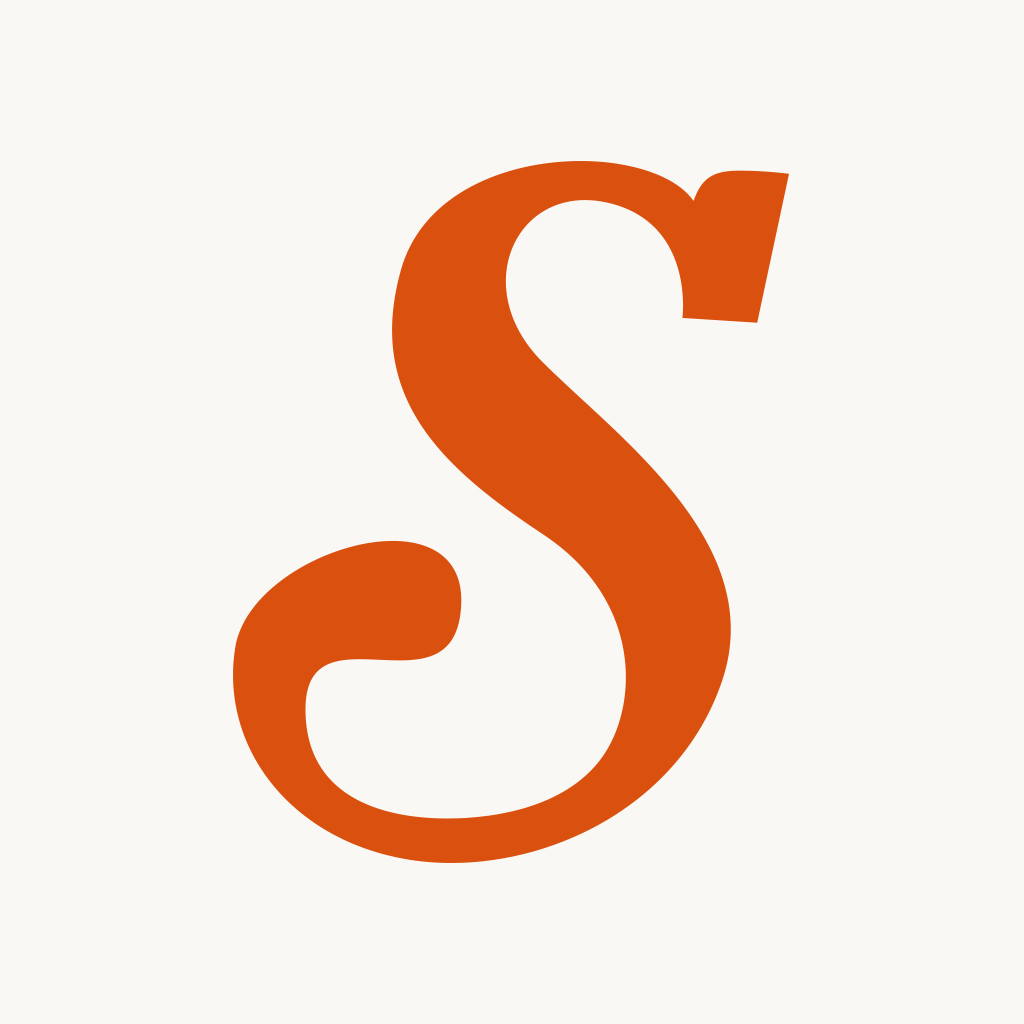 Snapguide - How-tos, Recipes, Fashion, Crafts, iPhone Tips and Lifehacks
Heavy Bits, Inc
Related articles