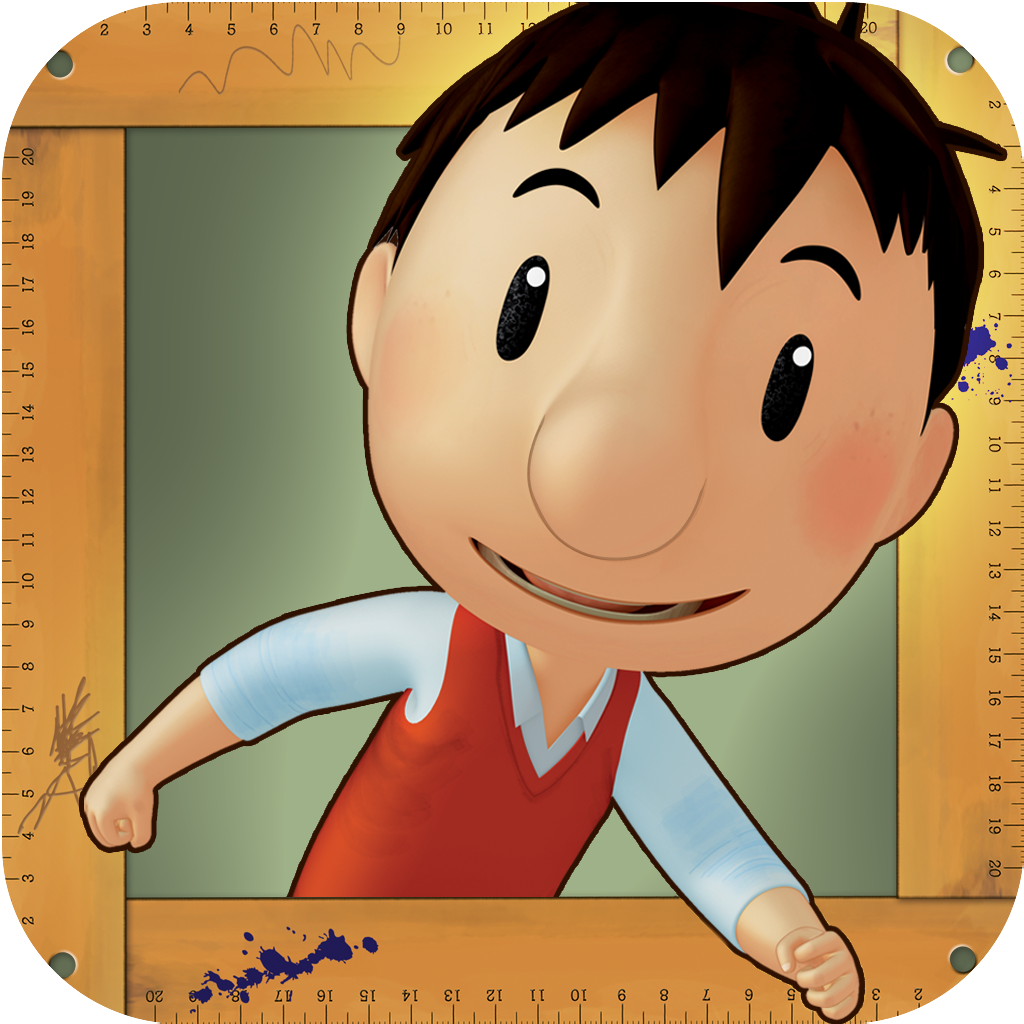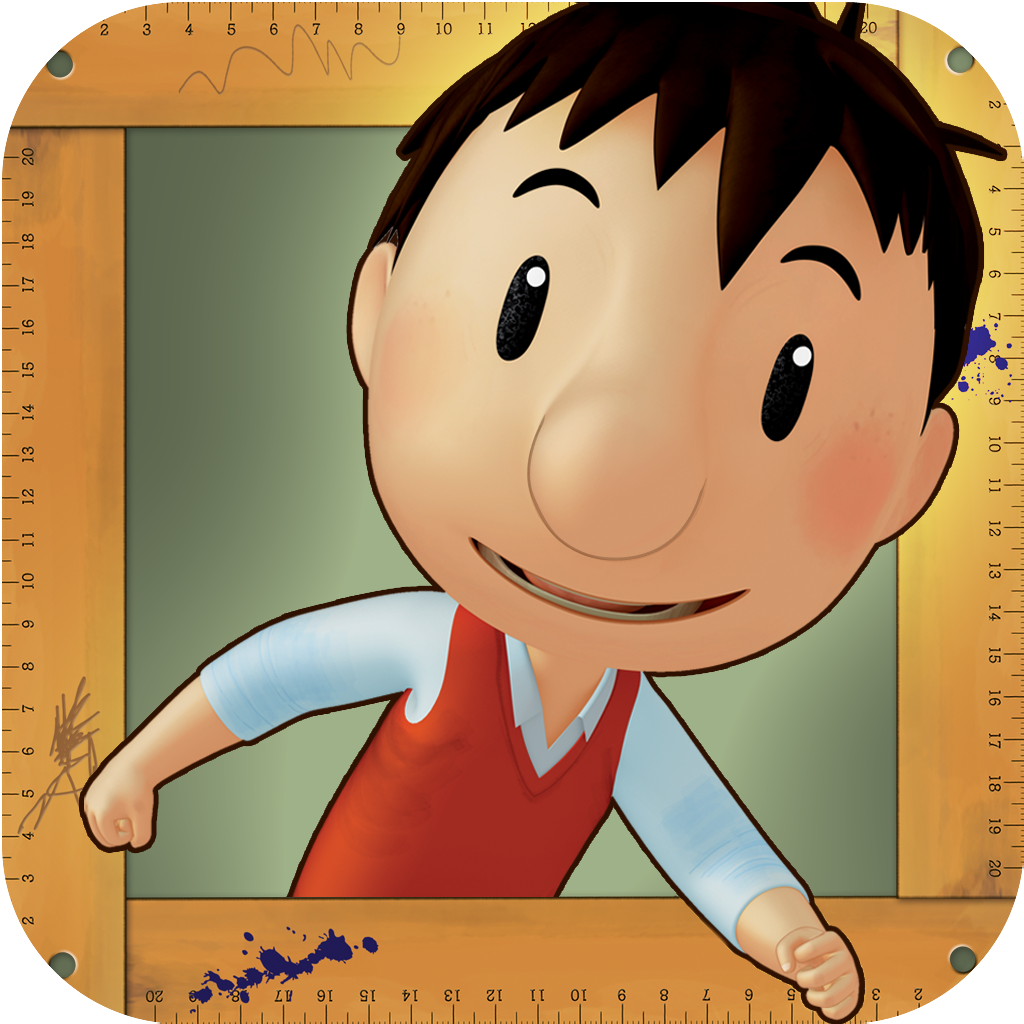 School's
Out
And
Little
Nick
Makes
His
Great
Escape
June 14, 2013
Little Nick: The Great Escape ($1.99) by Bulkypix is an endless runner for your iPhone and iPad based off of the Little Nicholas animated series.
Now, I don't know anything about the animated series that this game is based off of — I only realized that there's an animated series after taking a look at the game's description in the App Store. But I wouldn't be surprised — the characters in the game, as well as the opening comic-style cutscene, are perfect for that. The visuals also remind me a bit of Granny Smith, which I rather enjoyed. It's in the 3-D style, but it has a bit of different feel than what you normally find in endless runner games nowadays. It definitely stands out among the sea of runners this way, and it's much appreciated. The music and sounds in Little Nick are also fun and charming, adding to the experience.
So the game starts out with a cutscene where Nick and his friends are at school playing ball, and then Nick kicks the ball and breaks a window. The principal shows up, and you know that means trouble, so what does Nick do? Make a run for it on his little bike, of course! I enjoyed watching the short backstory unfold and then transition right into the gameplay.
Controls are simple, especially if you've played these types of games before. To steer Nick, just tilt your device left and right. To slide under obstacles, just swipe down; to jump, swipe up. Pretty simple and straightforward, though the game will still give you a brief little tutorial in the beginning. I'm not the biggest fan of tilt controls, though, so I was a bit disappointed to find out that there are no other control options, like touch. However, the tilt works just fine, and the camera angle will change a bit depending on curves in the road and other obstacles.
There are coins for you to collect as you see how far you can go before being caught by the principal, who's chasing after you. To add another twist to the game, there are also ice cream cones to gather. What are these for? To replenish your health, which will slowly be draining as you ride (you can see your current health in the top left). If you don't munch on the ice cream, Nick will get hungry and end up not having enough energy to continue. So it's actually quite important, probably even more so, to gather the ice cream cones, rather than the coins.
The coins you do earn, though, can be spent in the shop to get power-ups (magnet, boost, health, ghost, agility) and single-use items (extra life, rocket, mega rocket). There is also the Gallery, where you can purchase Nick's friends to use as playable characters in the game. I'm not sure if they are anything more than just for cosmetic purposes though, as I haven't unlocked any myself yet. You can also customize their outfits and bikes, which is pretty nice. When you're running low on coins and don't feel like grinding out for them, you can buy them through in-app purchases.
There are also challenges for you to strive for and earn more coins. When you clear one challenge, it gets replaced with a new one, so you don't have to worry about getting all three of them before a new set is presented. There are also monthly challenges to look forward to, so the replay value is definitely here.
While there is Game Center integration, it is only for achievements (a total of 34), and no leaderboards. I'm not sure why this is the case, as leaderboards are always something that endless runners have. Hopefully this changes in the future.
I may not have gotten too far in this game yet, but it's definitely a title I'm enjoying so far. I also really like the visuals, music, and the challenging gameplay — needing to eat ice cream to maintain health is a nice change to see in the saturated endless runner space. If you are a fan of endless runners, but are looking for something a bit different, then i recommend giving this game a try. It would be a great way to kill some time this weekend.
Get Little Nick: The Great Escape in the App Store as a universal download for $1.99.
Mentioned apps
$1.99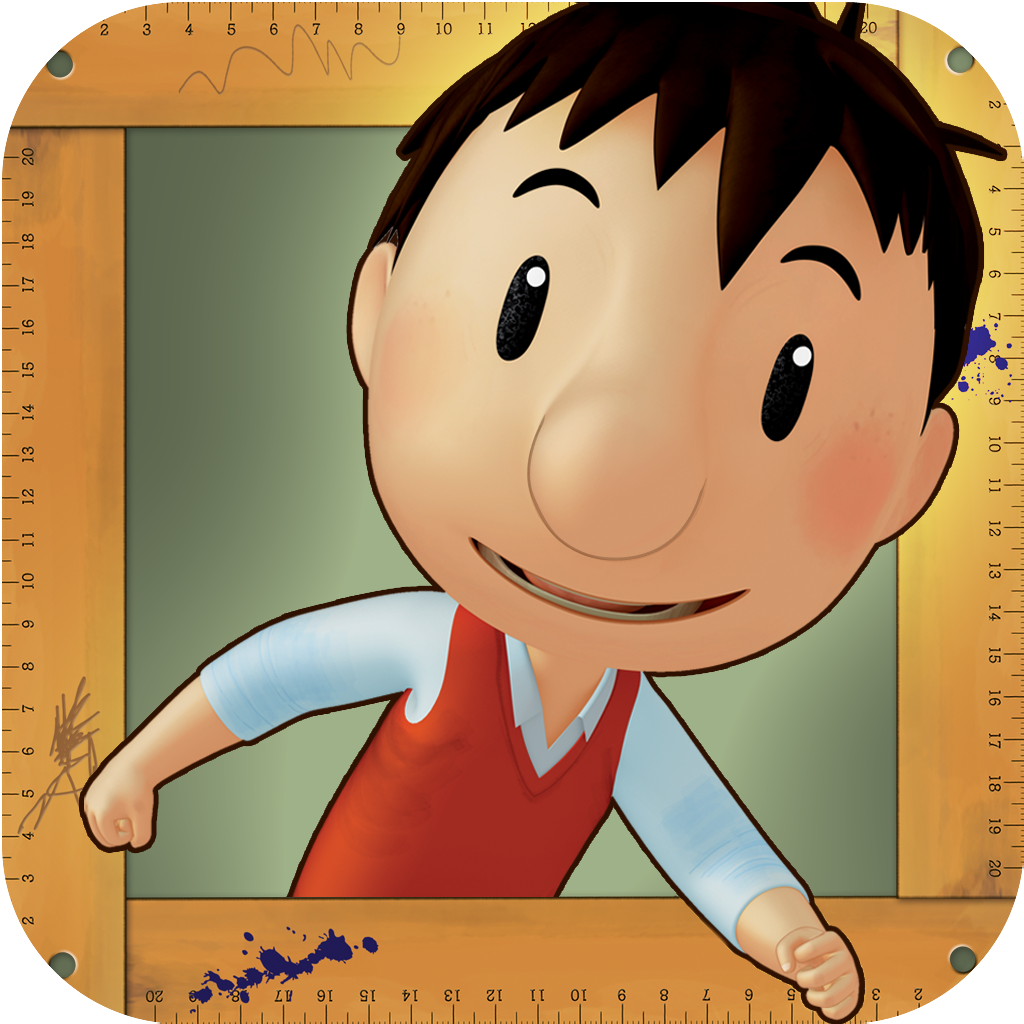 Little Nick: The Great Escape
Bulkypix
$1.99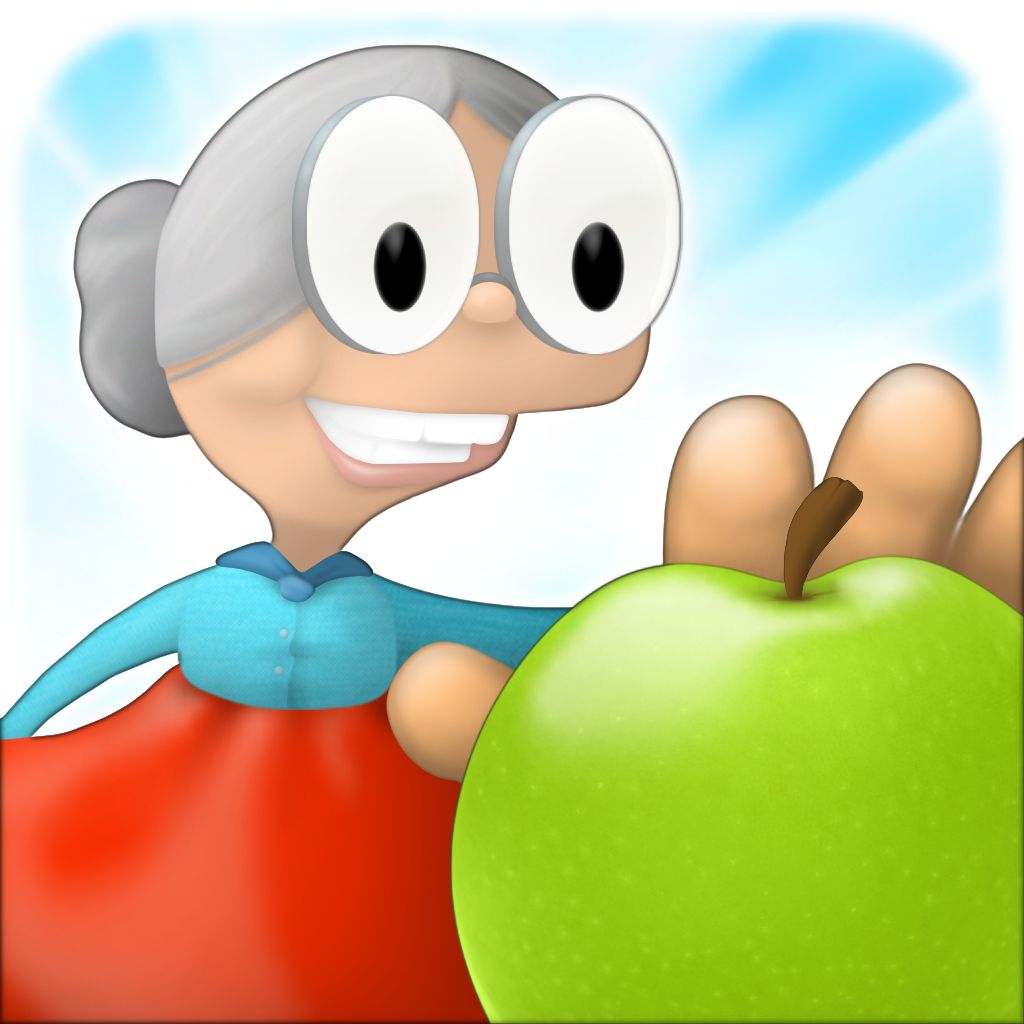 Granny Smith
Mediocre AB
Related articles