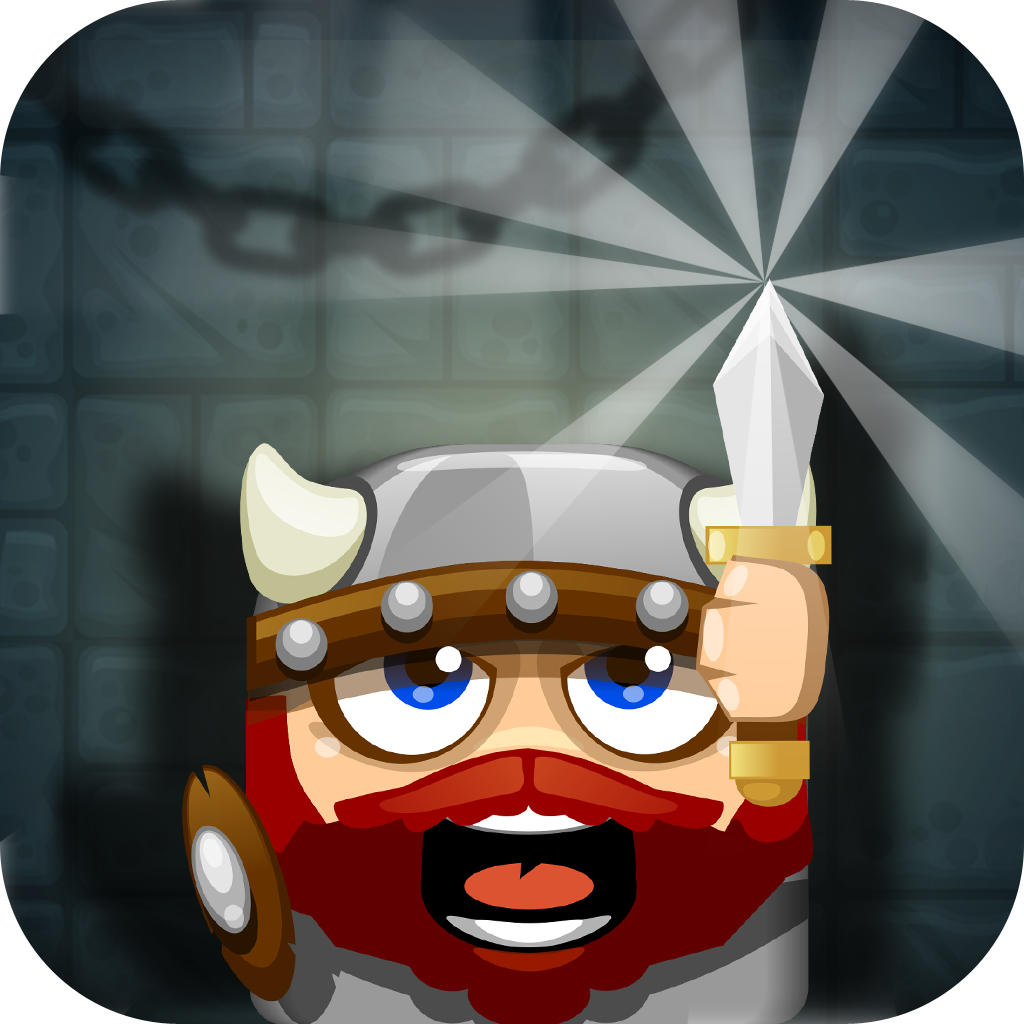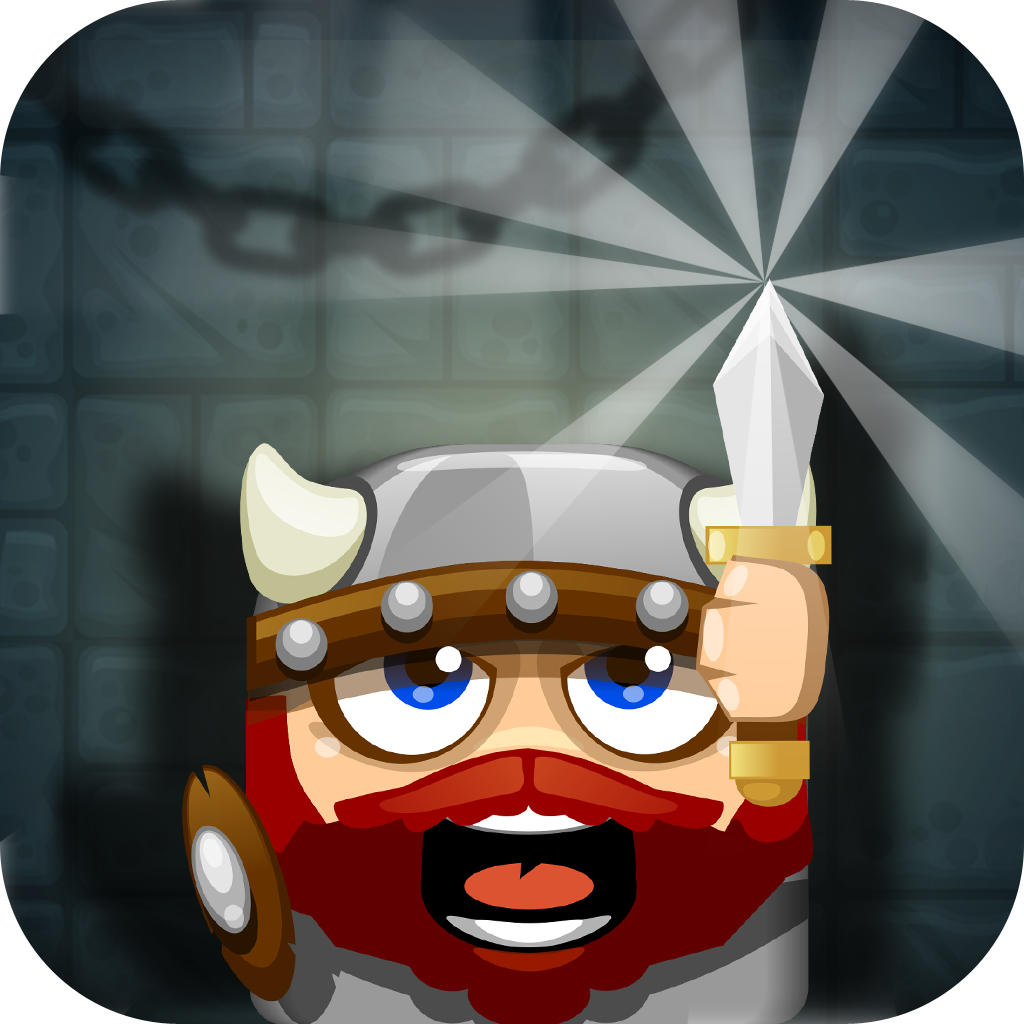 See
How
Fast
You
Can
Escape
In
Little
Viking
Dungeon
Of
Doom
May 18, 2013
Little Viking Dungeon Of Doom ($0.99) by Utopian Games is a puzzle game that challenges you to escape from dungeons safely.
While that can be a difficult task, things get more interesting when you start getting chased by bats, attacked by ghosts, and injured by falling into spikes and gas chambers.
There are 100 dungeons to escape, so you have to think outside the box to complete this game.
The first thing I noticed when I started this game was that there was no tutorial. However basic a game is, I usually expect to see some instructions. Thankfully, it wasn't a big issue because there wasn't much to learn.
Touch controls let you walk left and right, or spin the whole dungeon in circles. Your goal is to collect all of the golden keys and head back to the portal without getting injured. There are various obstacles in your way, so you have to plan around them to avoid failing the level. There are also keys that let you unlock treasure chests and collect golden coins.
Although some of the levels aren't easy to complete, this isn't the most challenging game to progress through.
The graphics aren't quite retro, but don't look very modern either. They are just basic 2-D graphics that look fine, but don't really impress.
This app is all about the gameplay and I'm happy to say that the levels are well thought through, the puzzles are challenging enough, and overall, this game is quite addictive. I wouldn't be surprised if you ended up trying to complete it in one go.
Although Little Viking Dungeon Of Doom isn't the most original or impressive game, it is quirky and addictive, so it offers everything you could want.
You can get Little Viking Dungeon Of Doom for both the iPhone and iPad for $0.99 in the App Store. There are no in-app purchases or adverts, so you only have to pay once to enjoy the full game.
To learn more about some of the best puzzle games, take a look at this AppGuide.
Mentioned apps
$0.99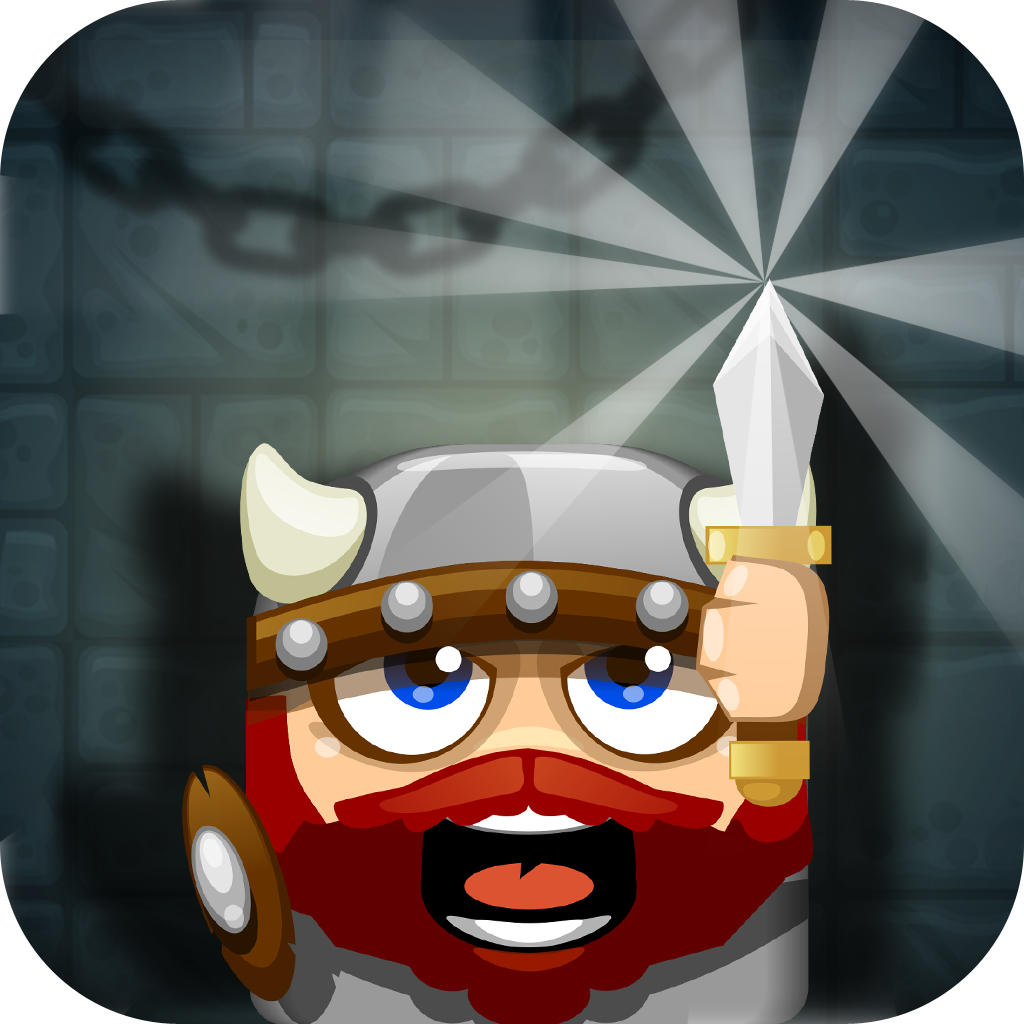 Little Viking Dungeon Of Doom
Utopian Games