Be
The
Victor
To
Win
A
Copy
Of
Magic
Craft:
The
Hero
Of
Fantasy
Kingdom
December 20, 2012
Magic Craft: The Hero of Fantasy Kingdom (Free) by Yibin Huang is hardly any different than Fantasy Kingdom Defense. It's sort of like "you play one tower defense game, you've played them all." But that's not to say that this game doesn't have its charm.
A long time ago, in a kingdom far, far away, a terrible darkness was unleashed upon the land. The princess was captured, so the king and queen promised their daughter's hand to the one who could rid the kingdom of the darkness.
Gameplay takes place across three different worlds, covered in forests, ice, and fire. Each level has a portal on one end and the castle on the other.
Start by placing peasants in different boxes on the grid. They're like the seed that you plant to grow your army. From there they'll need to be upgraded to a fighter because all they won't do a lick of fighting else wise.
However, the peasants are good for generating five gold coins at intervals. They're like the sunflowers from the popular tower defense game, Plants vs. Zombies.
The other characters include a warrior, archer, and wizard. Each has his own pros and cons, though I must say that the wizard is by far the coolest. He has a super long range, he's quick, and if placed right, can cover the beginning and end of the creep trail.
A quick tutorial, or even a help screen would do wonders for this game. I eventually figured out how to play, but that was after a couple of failed rounds. One aspect of the gameplay I have yet to fully understand is upgrading the characters.
A blue "UP" will appear next to the characters as they are ready to be upgraded. Selecting them shows the circle where you can select the character (for say, 50 gold coins). But then the blue letters don't disappear, and clicking on the character again shows the upgrade price at double.
Only after selecting this new price will the upgrade take. This seemed to especially happen for the wizard.
Overall this game doesn't bring anything new to the tower defense genre, though it is still fun to play.
This game is available as a free download, but even better, we have some paid versions for you!
GIVEAWAY: We have four codes for to giveaway to readers! Simply leave a comment on this post by Thursday December 20, at 4 p.m. EDT. We'll pick the winners randomly. Fare thee well!
Mentioned apps
Free
Fantasy Kingdom Defense HD
Tequila Mobile SA
$0.99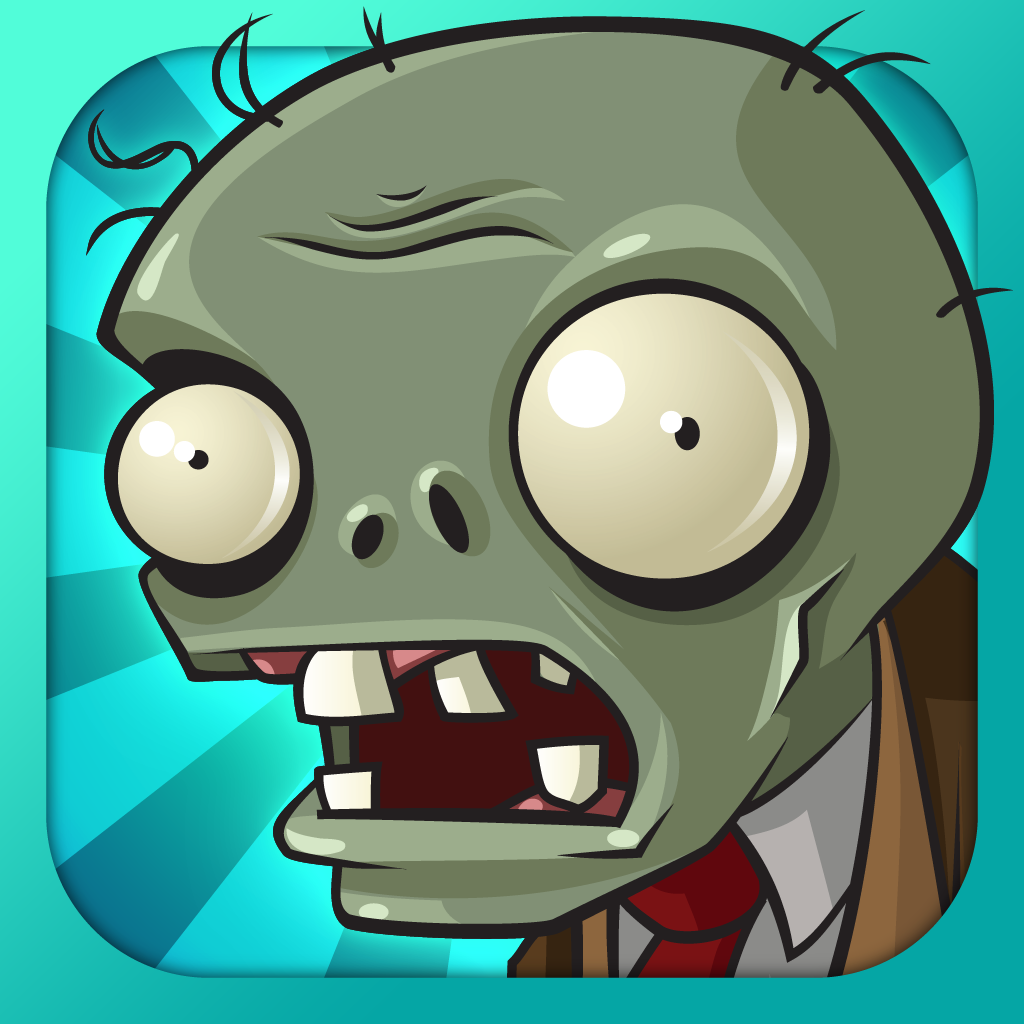 Plants vs. Zombies
PopCap
Free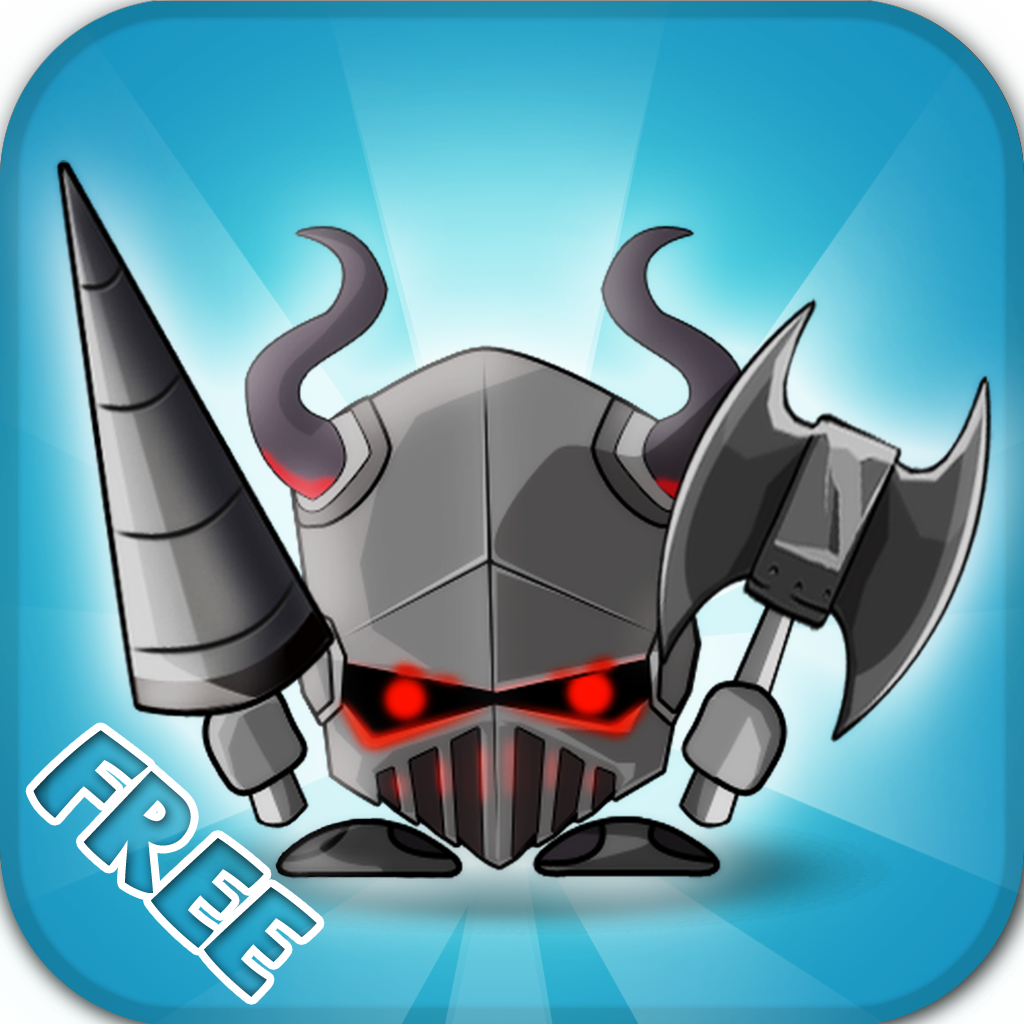 Magic Craft: The Hero of Fantasy Kingdom Free
Yibin Huang