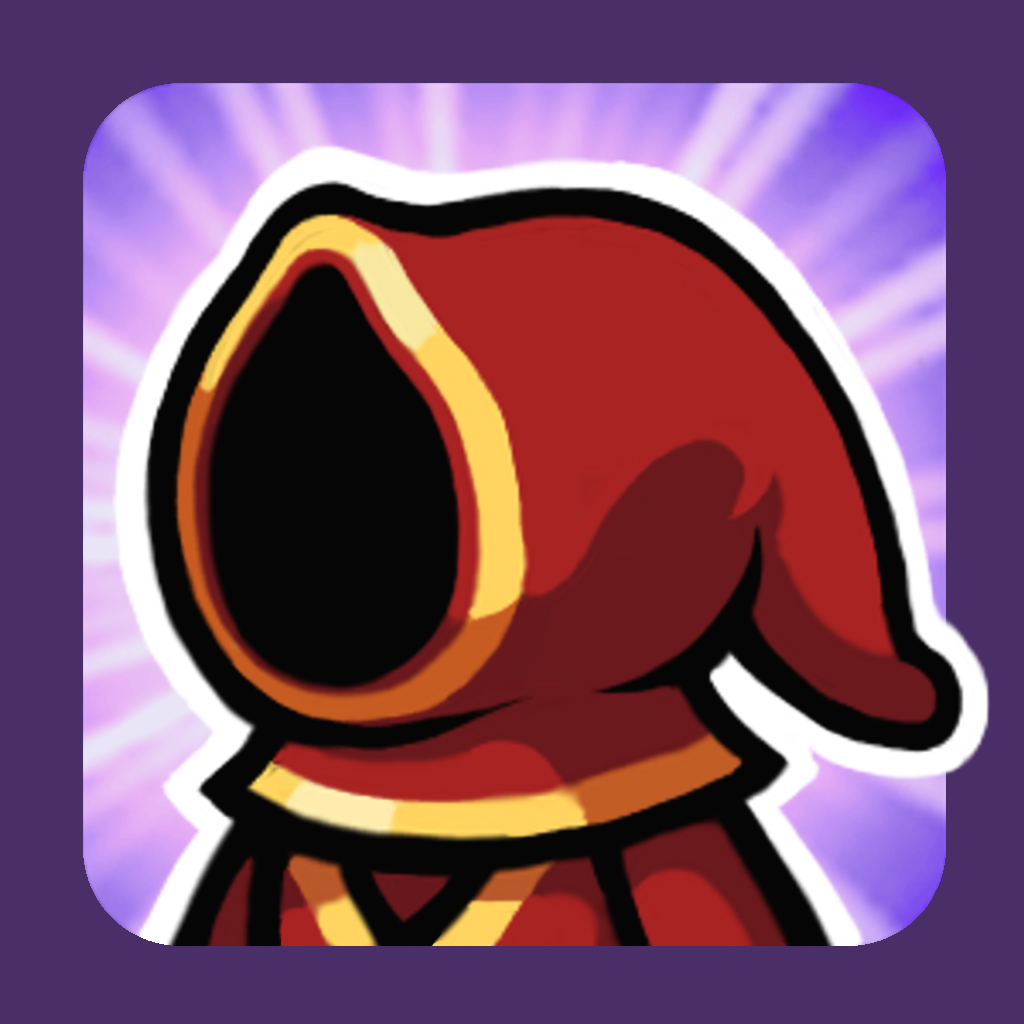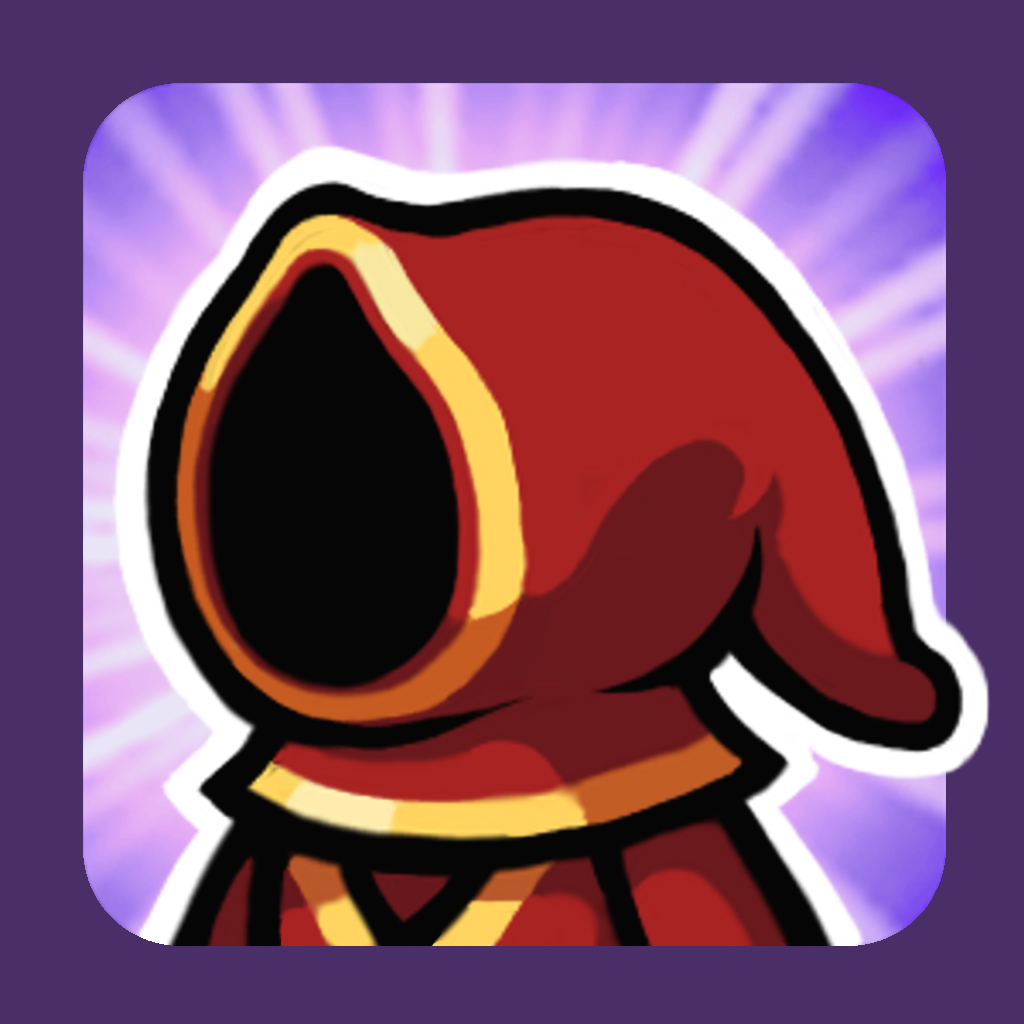 Combine
Elements
To
Create
Unique
Spells
In
Magicka
March 29, 2013
Magicka ($1.99) by Paradox Interactive is the iPad version of the original Magicka game that was first released for the PC in 2011. If you've played the PC game, which is a popular Steam title, you will already be familiar with the mechanics. In the game, you take on the role of a wizard, using spells to defeat an array of demonic enemies.
As in the PC game, Magicka for the iPad incorporates a unique spell casting mechanic. You work with seven different elemental runes, combining them in a myriad of ways to create and conjure up spells. Rune combinations all produce different effects – some good, some bad. For example, a combination of fire and earth might produce an area effect explosion, while a combination of fire and air would result in a fiery projectile.
Spell discovery has always been one of the best aspects of Magicka, and it's one that translates well to the iPad. The tablet version of Magicka, while being very similar to the PC game, does have its differences. For one, the graphics are different. You will notice that Magicka on the iPad uses cartoonish 2-D graphics rather than the standard 3-D isometric view, but the new graphics work well.
Control wise, Magicka is perfect on a touch screen. You touch and hold to move around and use tap gestures to cast spells. For example, you can tap on the elemental bar multiple times to queue different elements and then tap and hold to release your spell on the screen. Personally, I like the simple to use touch gestures even better than I liked the controller scheme – conjuring up spells is an even easier experience.
As I mentioned, elements combine to create spells. Spells can be used on enemies or on yourself in quite a few creative ways. For example, when you need to heal, you will use the life element, and when you walk through fire, you can put out the flames by dousing your wizard in water. Some elements, like lightning and water, do not mix.
Enemies may be immune to specific elements or weak to them, so it's important to pay attention to these cues when conjuring up spells. Some of your spells will be effective and some won't, so expect a bit of experimentation.
Some elemental combinations result in Magicks, which are special combos that have unique effects. For these spells, elements must be loaded in the correct order, which can be challenging in the heat of battle. As an example, combining fire and lightning in the correct order produces a thunder bolt, which will automatically target the nearest object.
The spell system may sound confusing if you're new to Magicka, but don't worry, it's easy to learn. There's also an in-depth tutorial system which makes it simple to get a grasp on all of the game's mechanics.
There are, of course, items and powers to earn, some of which are unique to the iPad game. The PC game was fantastically fun mainly because of the multiplayer capabilities, which are also available on the iPad. You can play Magicka with up to four players, and playing Magicka with others is an awesome experience because it incorporates friendly fire, which means it's essentially total mayhem.
If you're looking for a unique action adventure game to play, which you can also play with friends, Magicka is a great choice. The spell creation system alone makes the game worth the price, and the rest of the gameplay is amazing as well. My only complaint is that there's no Game Center integration, which is a huge bummer.
Mentioned apps
$1.99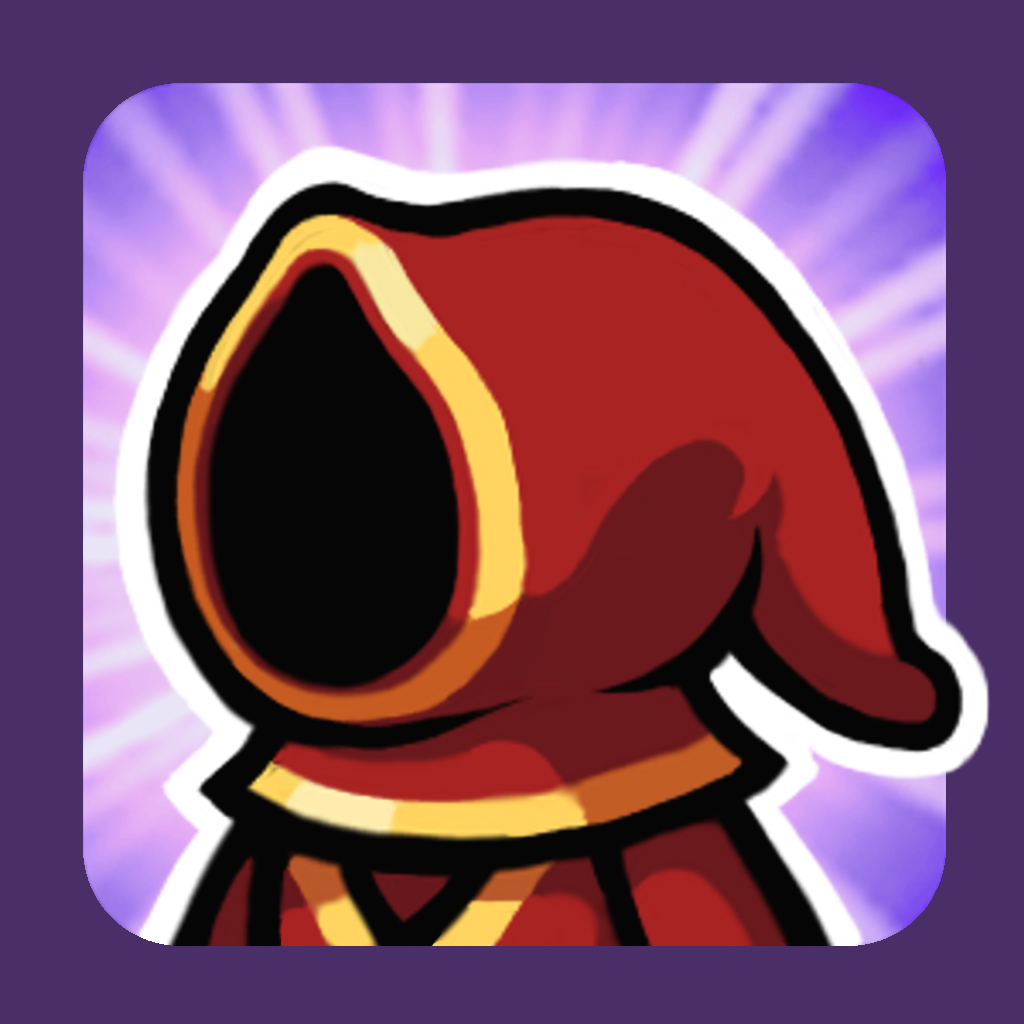 Magicka
Paradox Interactive
Related articles