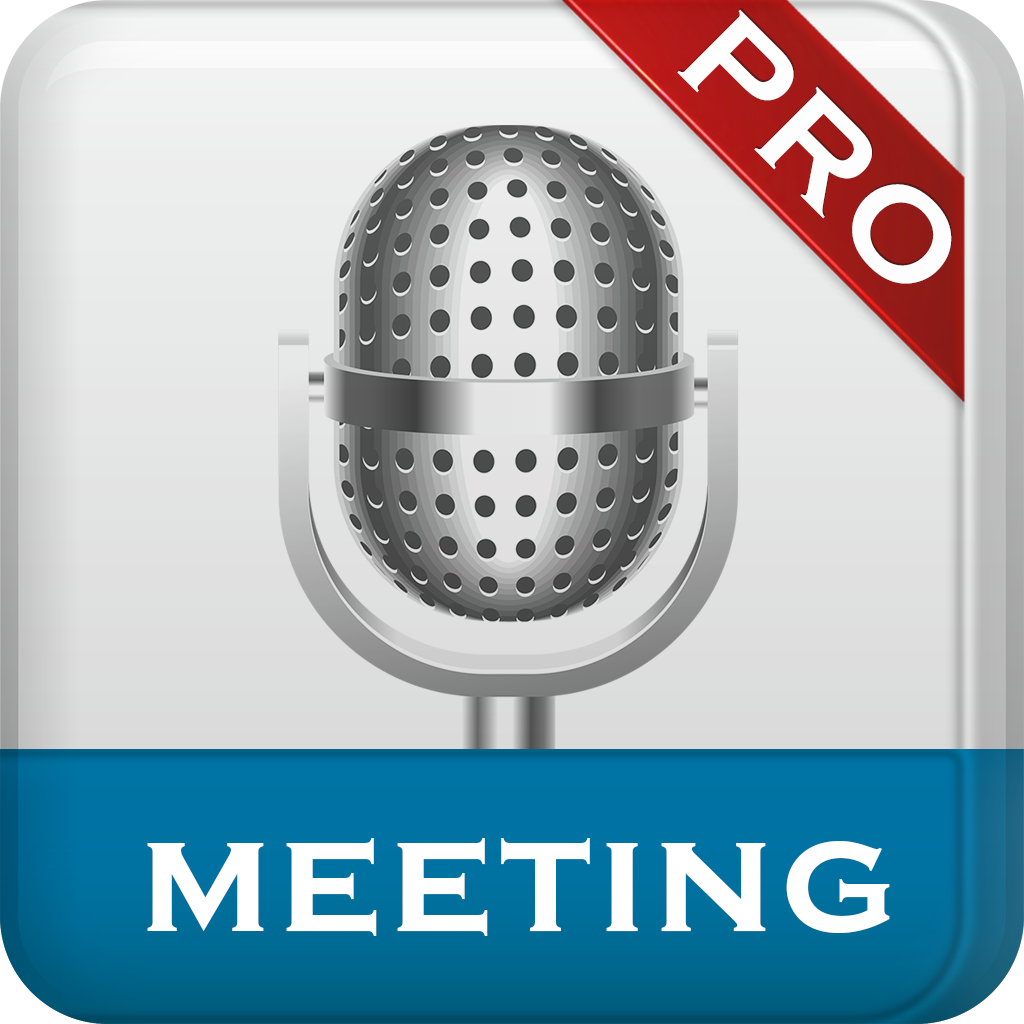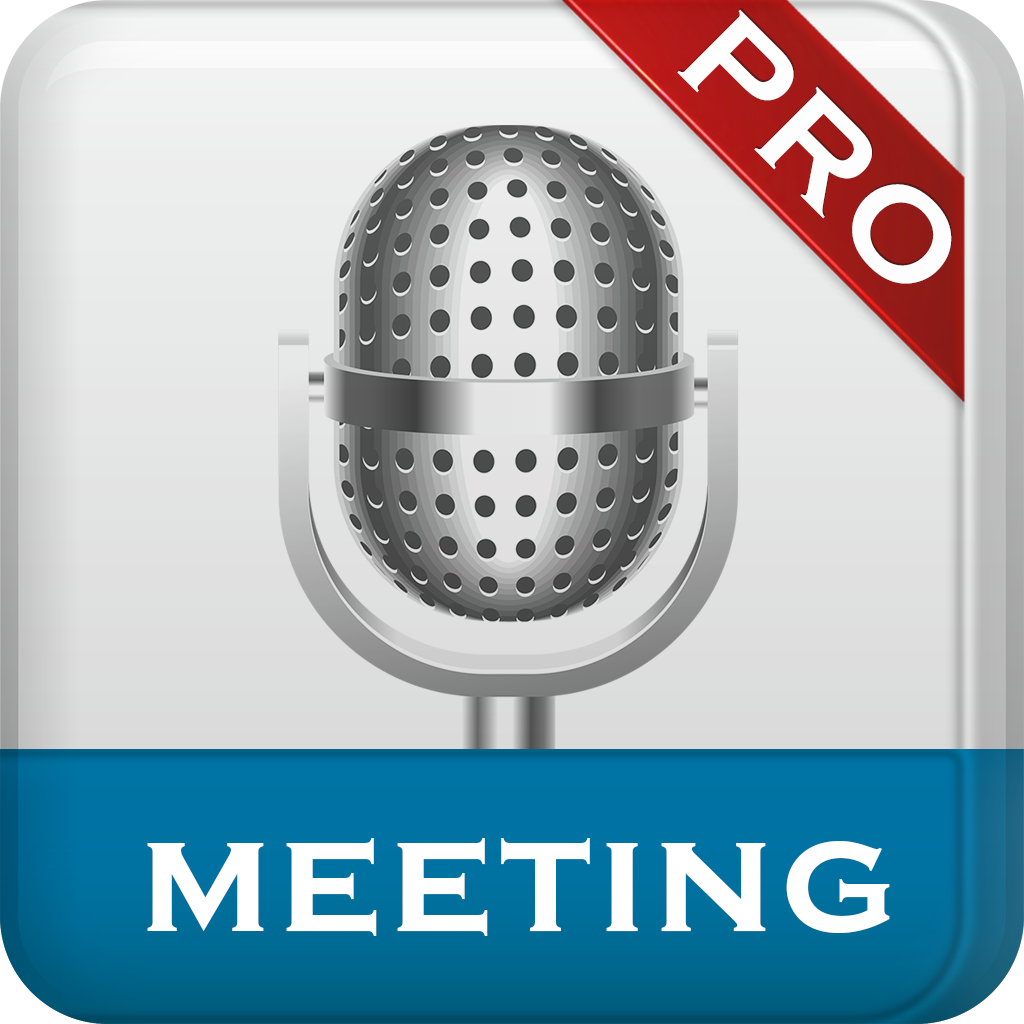 Keep
Your
Audio
Memos
Organized
Like
A
Boss
With
Meeting-Recorder
March 13, 2013
Meeting-Recorder ($1.99) by Lin Fei is a memo app that lets you record audio as either ACC or MP3 files. You can also organize your recordings by date, tags, and length. No more shifting through hours and hours of recordings with only a name or type to go by, the way Apple's native memo-recording app works.
This app allows users to record audio using MP3 or AAC. When you are about to record, you will be asked which file you would prefer. If you choose MP3, your audio will be able to be shared to any platform. AAC files are direct recordings that are downloaded and played through AAC compatible programs, like iTunes.
Once you've started your recording, you can add the title for the memo and include any notes you want to add. For example, you could name the file "Meeting with Bosses," with a note including information regarding what was discussed.
You can also add images, tags, marks, favorites, and more.
If you find that some particularly important information was being discussed at 12 minutes into your meeting you could add a mark to that spot and refer back to it quickly by taping it. You can also name your mark by taping the "Edit" tab. If you have multiple marks, this will help you keep track.
You can speed up the audio up to four times as fast, or slow it down to only one-quarter of the original speed. There is also a convenient volume control slider right in the app so you don't have to tap the side buttons on your device to adjust the volume.
Once you've named and tagged your memos, they will be saved for you so that you can access them in a few different ways. For example, if you are looking for all memo-recording files that have to do with marketing, you can look for it if you added the "marketing" tag to it. If you can't recall what it is about, but you remember when you went to the meeting, check for it under the calendar section.
This app is very useful. It is easy to use and includes many features to help you keep your memos organized. I tend to record a lot of different things with my memo app and this allows me to keep track of what I've done in the past week, separate recordings that are work-related or band related, and makes it easy to share with others through file sharing, email, and even an over Wi-Fi. If you are looking for a way to keep track of your audio recordings for meetings, lectures, and presentations, this is the app for you.
Mentioned apps
$1.99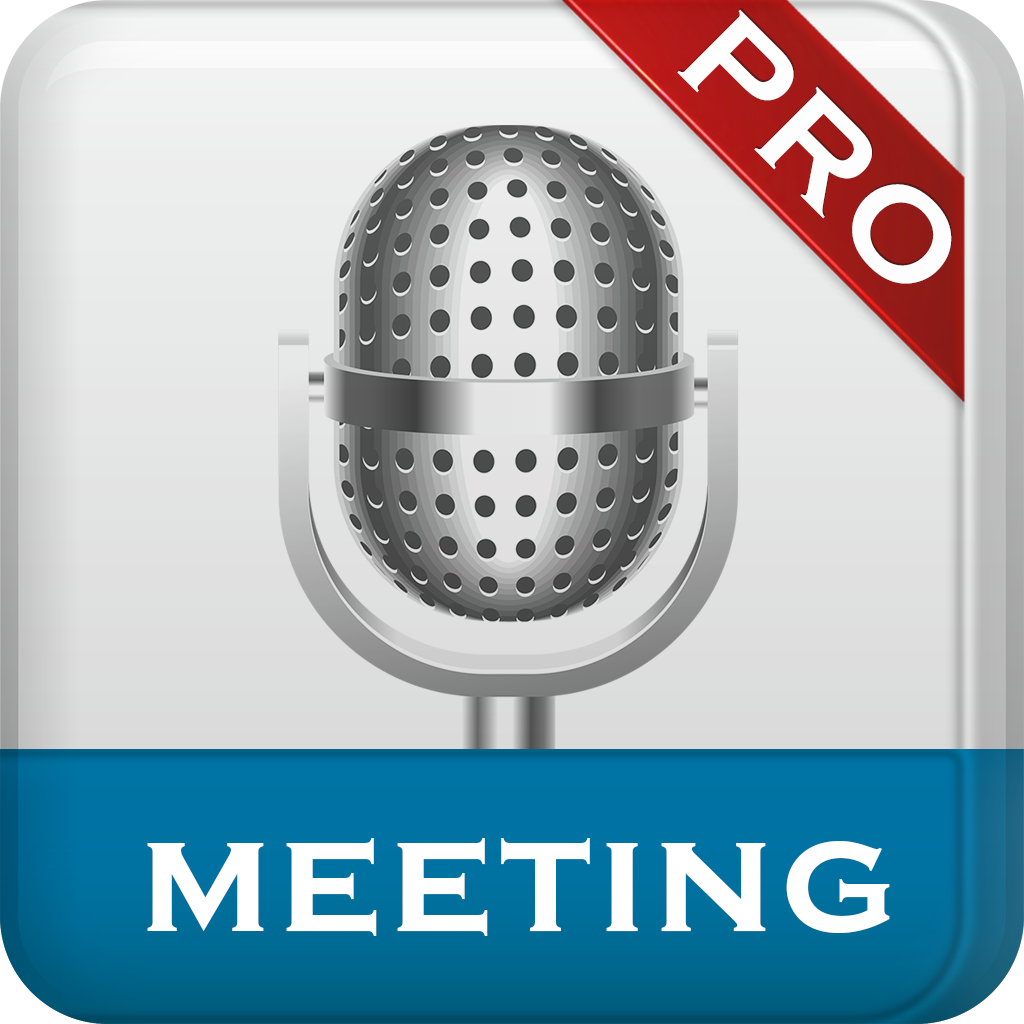 Meeting-Recorder
Lin Fei
Related articles