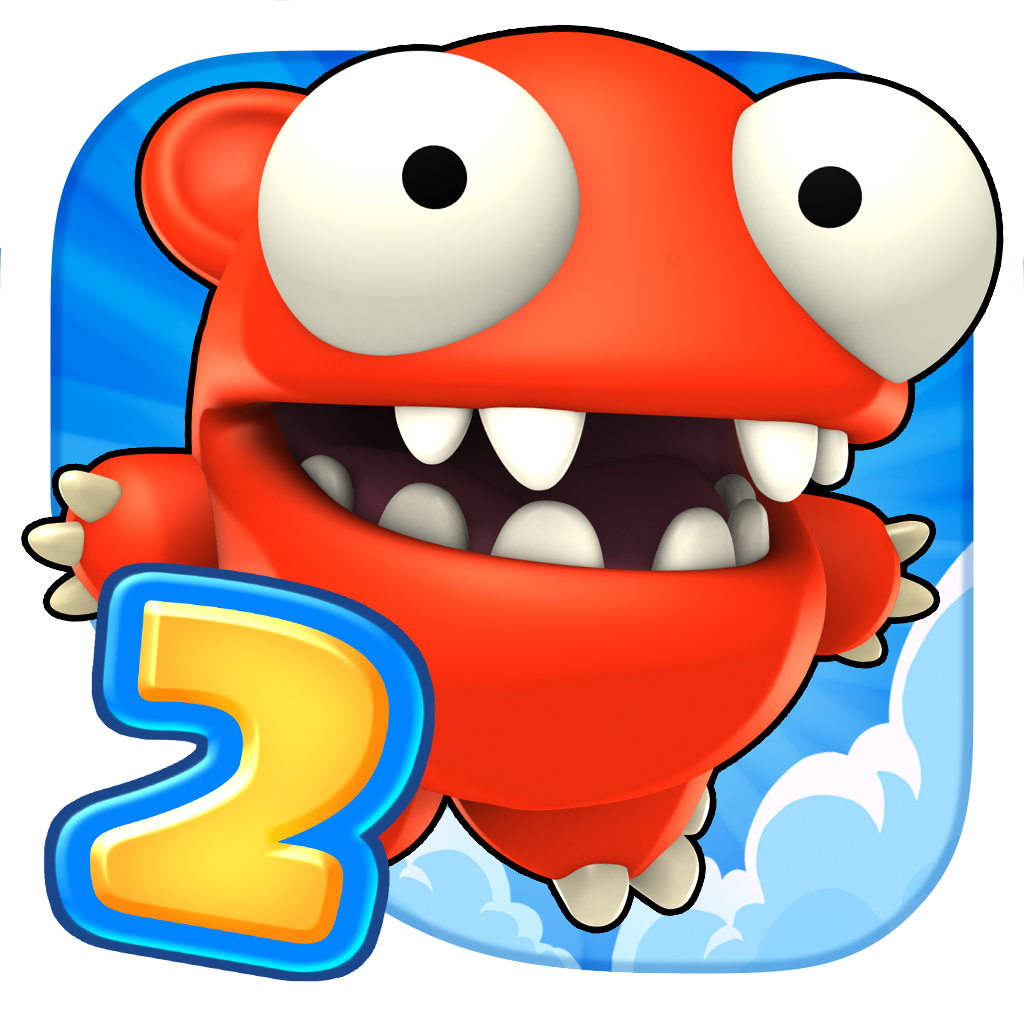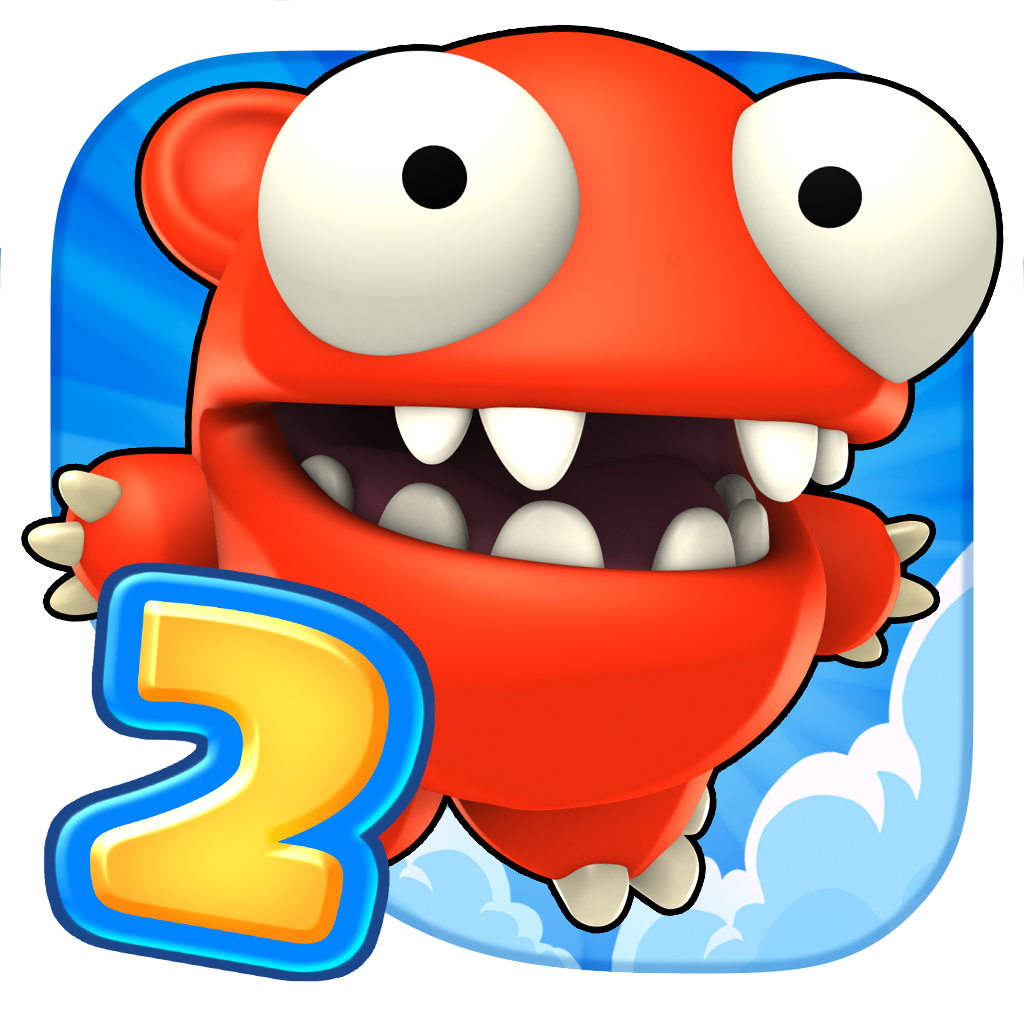 Despite
The
Baddies,
Mega
Jump
2
Comes
Packed
With
Goodies
For
Everyone
January 16, 2014
If you have not yet heard the news, Get Set Games has done it again with Mega Jump 2 (Free). The original jumping game has made a huge dent in the App Store since its conception, so there is no reason to assume that Mega Jump 2 should be worse.
Thankfully, Mega Jump 2 is just as great as the original, if not better. It looks and feels very familiar, almost to the point where the update may seem unnecessary. However, this new version comes with a few noteworthy feature updates and changes that make it worthwhile.
As always, your cute little Redford (or whichever other character you choose) must be guided upward by tilting your device from side to side to jump on literally anything, avoid obstacles, and collect coins. Despite the sad reality that all of the baddies have not gone anywhere, you will find a lot of good in Mega Jump 2 that compensates for them.
First and foremost, the game is now truly endless. Rather than playing in stages, which have been replaced with "adventures" that contain three objectives to meet, you must guide your character as far as it can go. Also, after performing well for a long period of time, you will enter Mega Mode, which is quite fitting for the game given its name. In Mega Mode, you will earn a huge amount of coins since it is essentially like a free-for-all where you blast upward without the risk of falling.
In order for Mega Jump 2 to be available to download at no cost, there are many in-app purchases available. Surprisingly, despite the negative hunches that typically come with this, the game is still extremely playable without spending a dime. You may not be able to double your coin income, purchase gems (the game's premium currency) or power-ups, or easily afford other characters with special powers. However, despite not being able to live a luxurious life in the game without shelling out, there are no limitations other than the occasional ad between games that make the Mega Jump 2′s price obvious.
Overall, while the game is not a huge update over the original Mega Jump, Mega Jump 2 is successful when considering that both of these games are free and have a lot to offer. The vibrant graphics, new endless gameplay and adventures, and well-priced store items in the app make it more than bearable to play. In fact, they actually make it a pleasure.
To get in on this mega-fun game, jump over to the App Store and download the universal Mega Jump 2 for free.
Mentioned apps
Free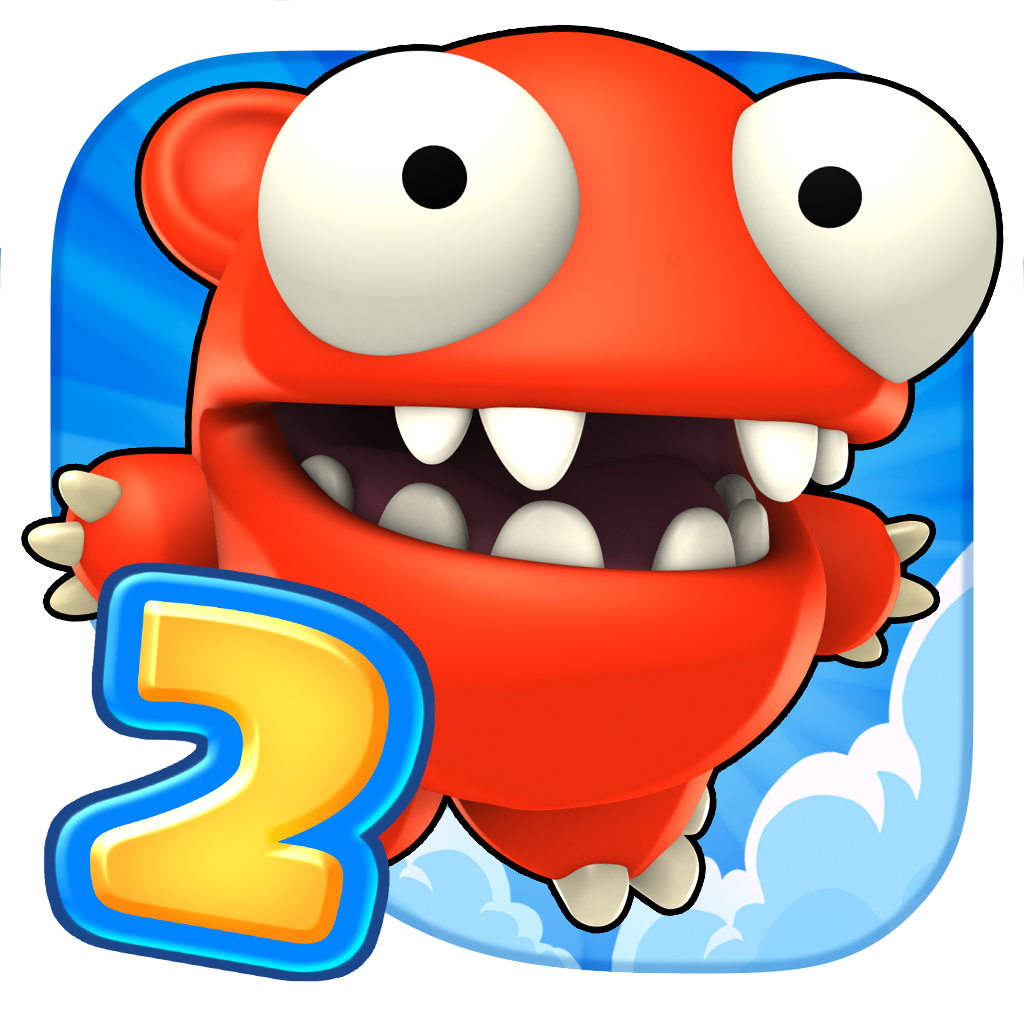 Mega Jump 2
Get Set Games
Free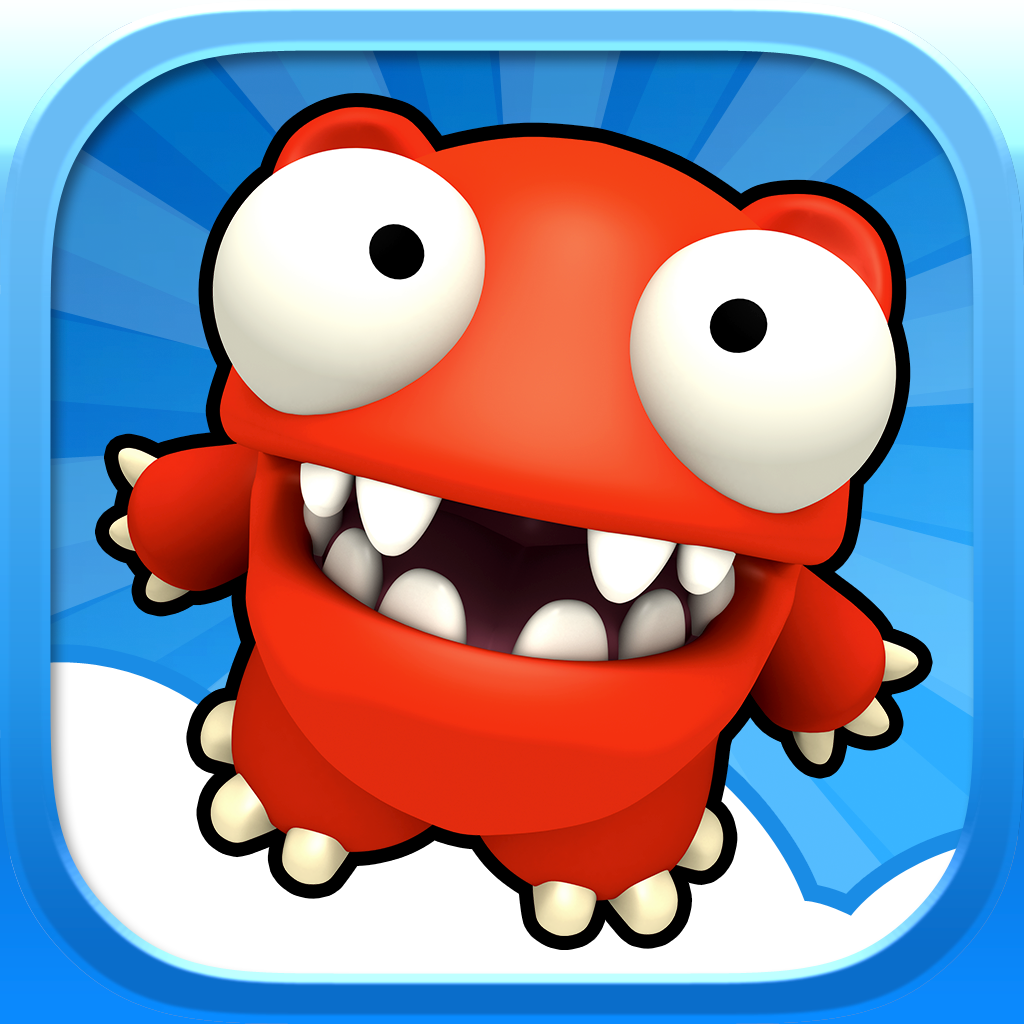 Mega Jump
Get Set Games