Gun
And
Run
Fun
Found
In
Metal
Slug
2
February 8, 2013
METAL SLUG 2 ($3.99) by SNK PLAYMORE pits you against General Morden and his endless supply of cronies as you try to put a stop to his fiendish plans. Run and gun your way through the levels, killing bad guys left and right and saving hostages to earn power ups.
As my colleague Aldrin pointed out, this is the second installment of the series, but happens to be the third release from the developer.
The Peregrine Falcon team of Marco and Tarma gets two new members with females Eri and Fio. Choosing any of the four characters is more of an aesthetic choice than a functional one.
In addition to the different weapons available, vehicles (named "slugs") can also help mow down the enemy forces. This game features a Camel Slug (a camel with a minigun strapped to it), Slugnoid (a bipedal tank), and the Slug Flyer (a jet). Hop in one and let the body count soar.
The game offers arcade mode for plowing your way through levels, and mission mode to revisit previously played levels. Multiplayer is also available when connected to another iDevice with Bluetooth.
The controls for this game consist of a directional pad on the left and jump, fire, and secondary fire buttons on the right. Pointing the joystick in different directions will make the character aim that way, which can be helpful for killing bad guys above and below you.
However, I must say that playing this game on anything other than an iPad is troublesome. With such tiny screen real estate, sliding the directional pad to the right for moving often results in covering the character. I also experienced trouble aiming the gun in precisely the right direction.
While the control layout can be customized in the game's settings, that still doesn't fix the fact that your thumb will most likely get in the way on a smaller screen.
Just like After Burner Climax, this game really encapsulates an arcade experience in an app. The graphics, sound effects, gameplay, and even the "continue countdown" all make this game feel as if you're standing in front of an arcade cabinet.
Fans of the series or those who are just looking for endless carnage will definitely enjoy this game.
Run over to the App Store to get it now.
Mentioned apps
$3.99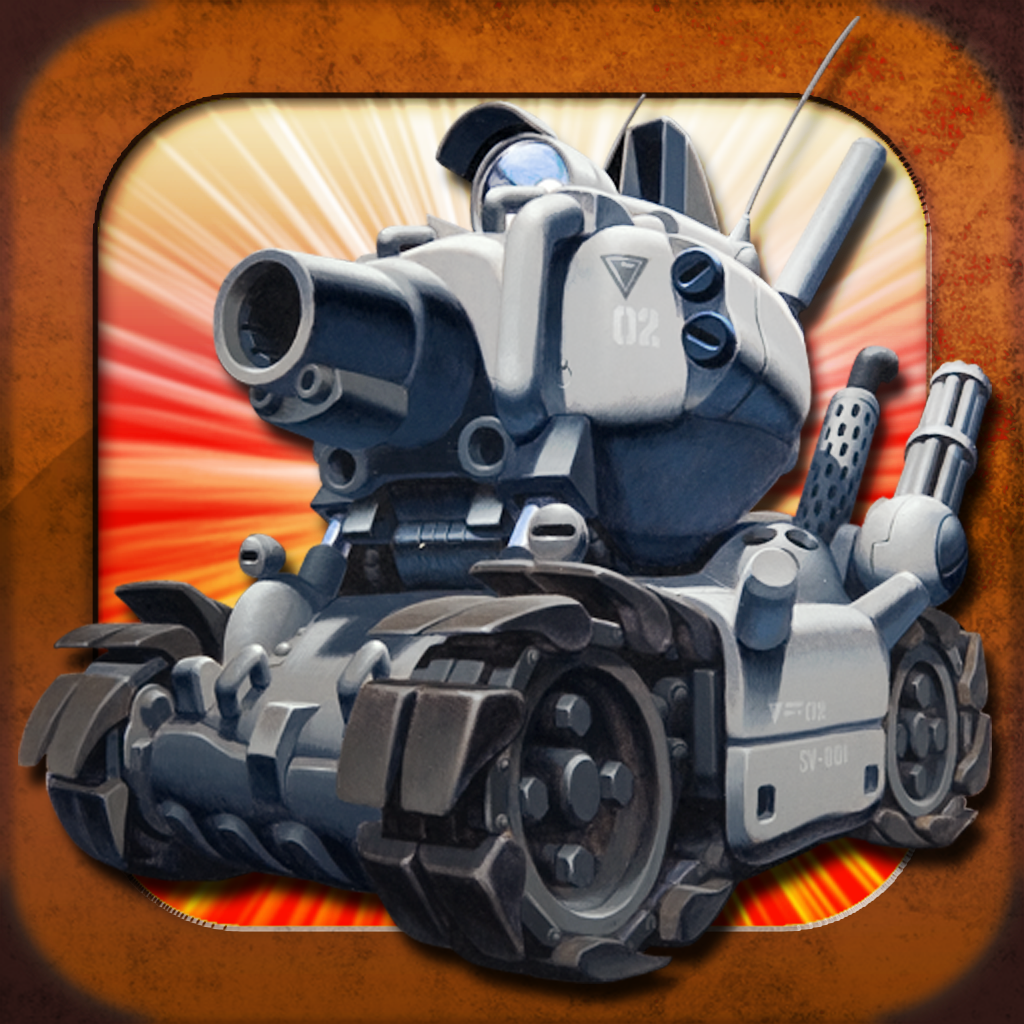 METAL SLUG 1
SNK PLAYMORE
$3.99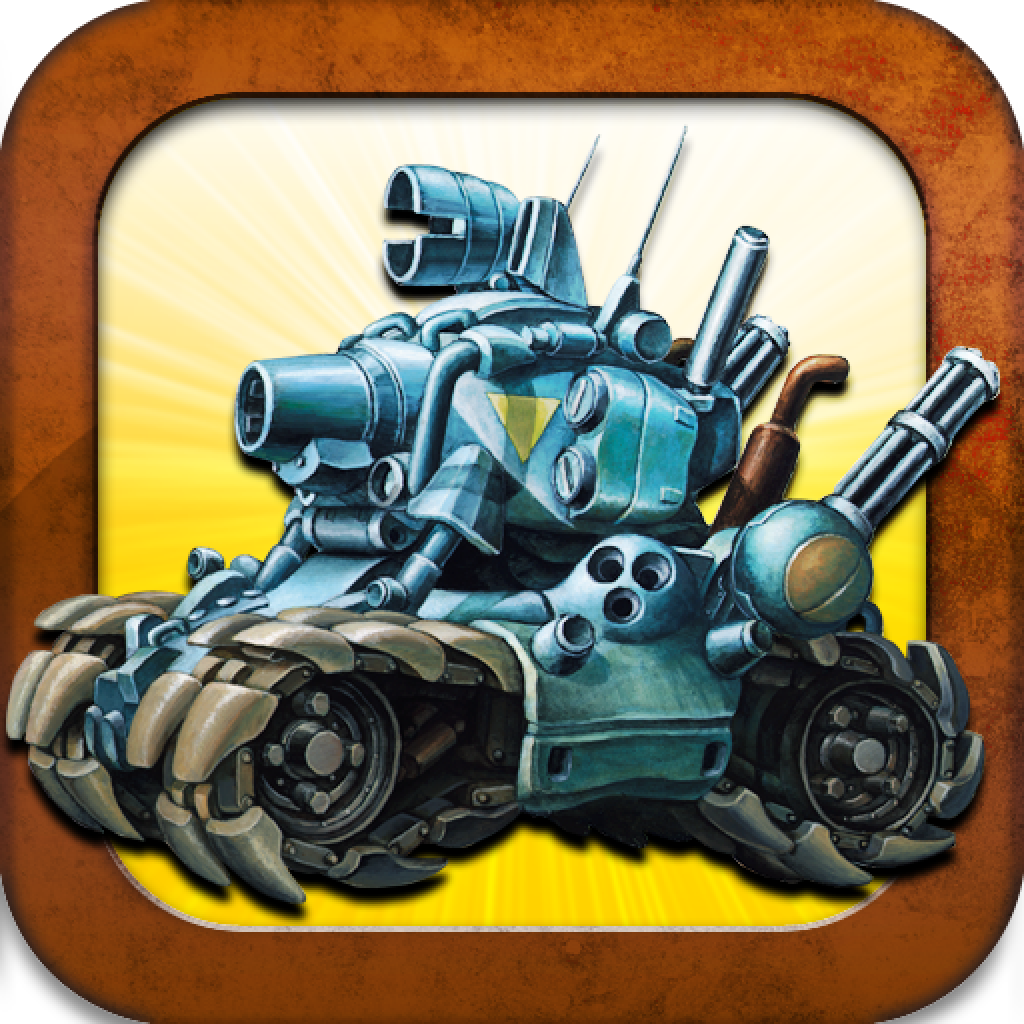 METAL SLUG 3
SNK PLAYMORE
$2.99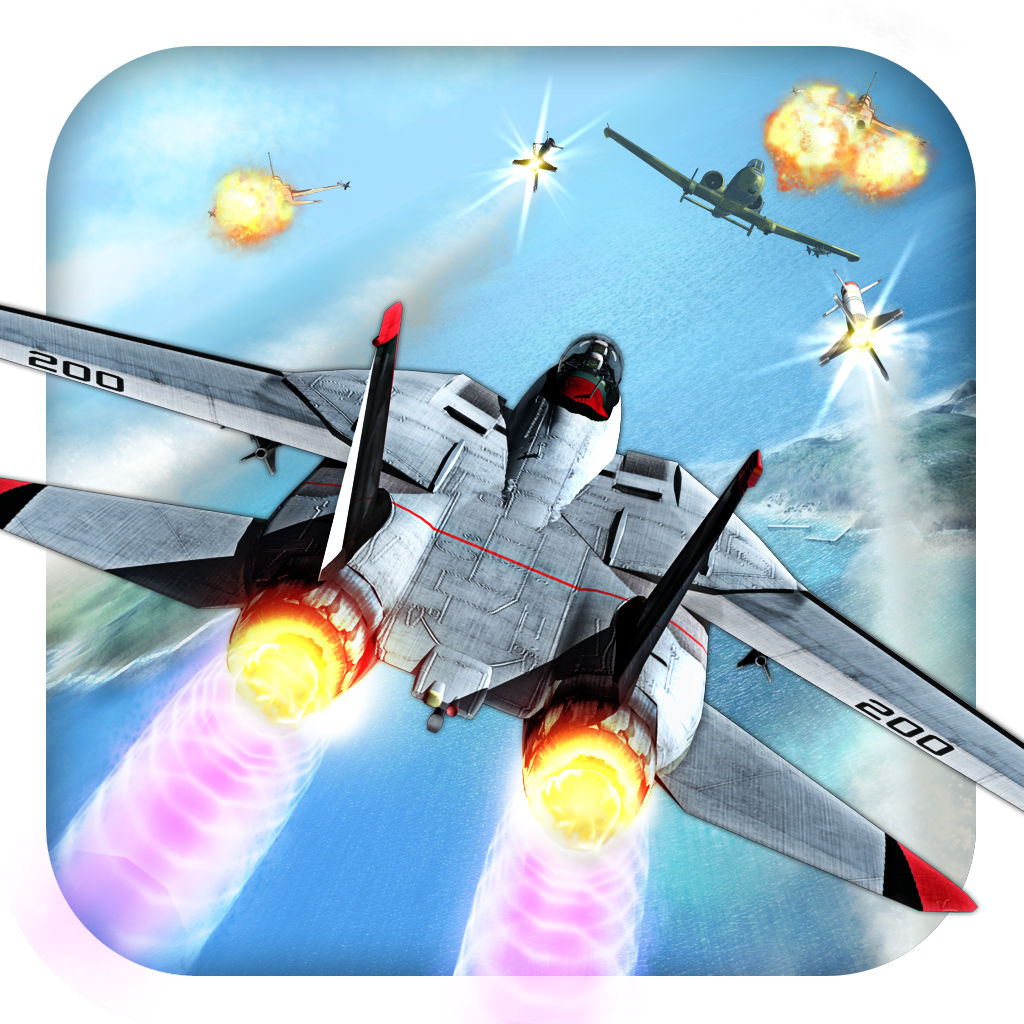 After Burner Climax
SEGA
$3.99
METAL SLUG 2
SNK PLAYMORE
Related articles