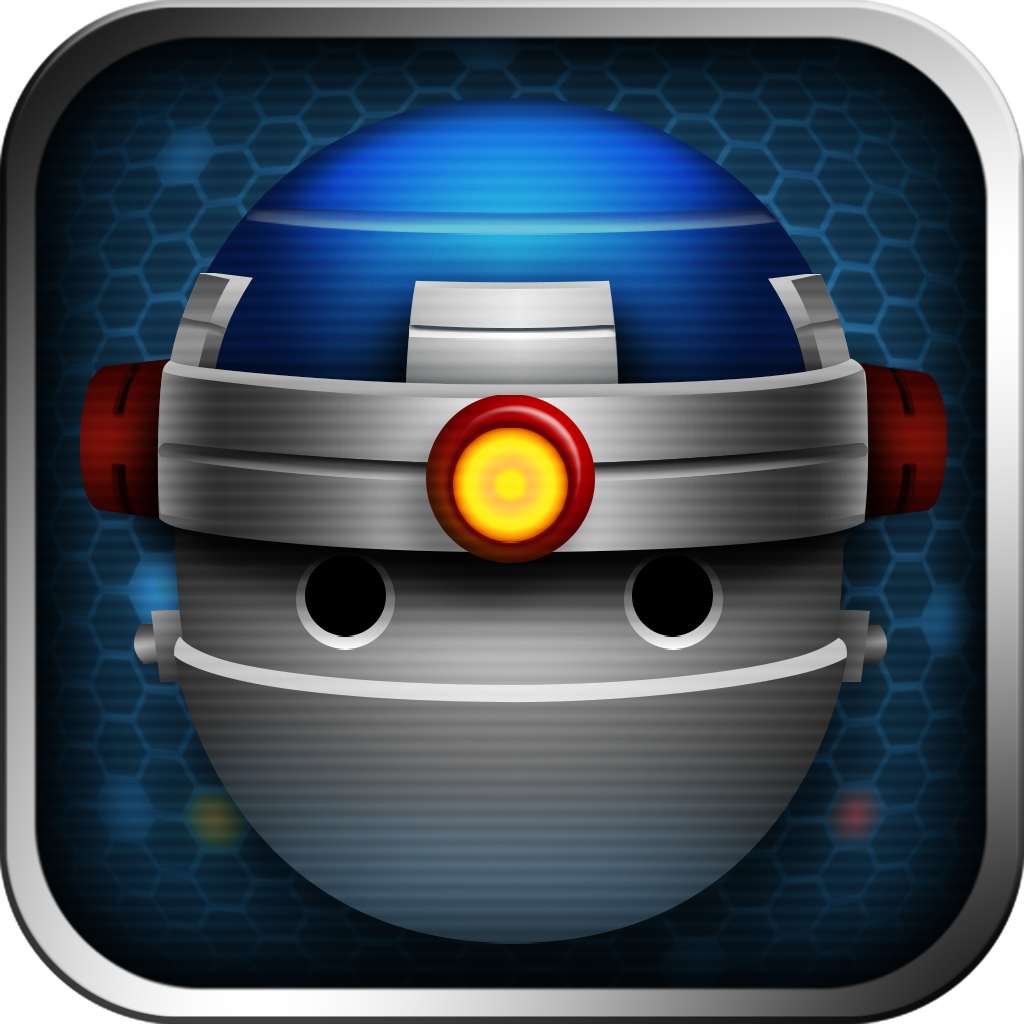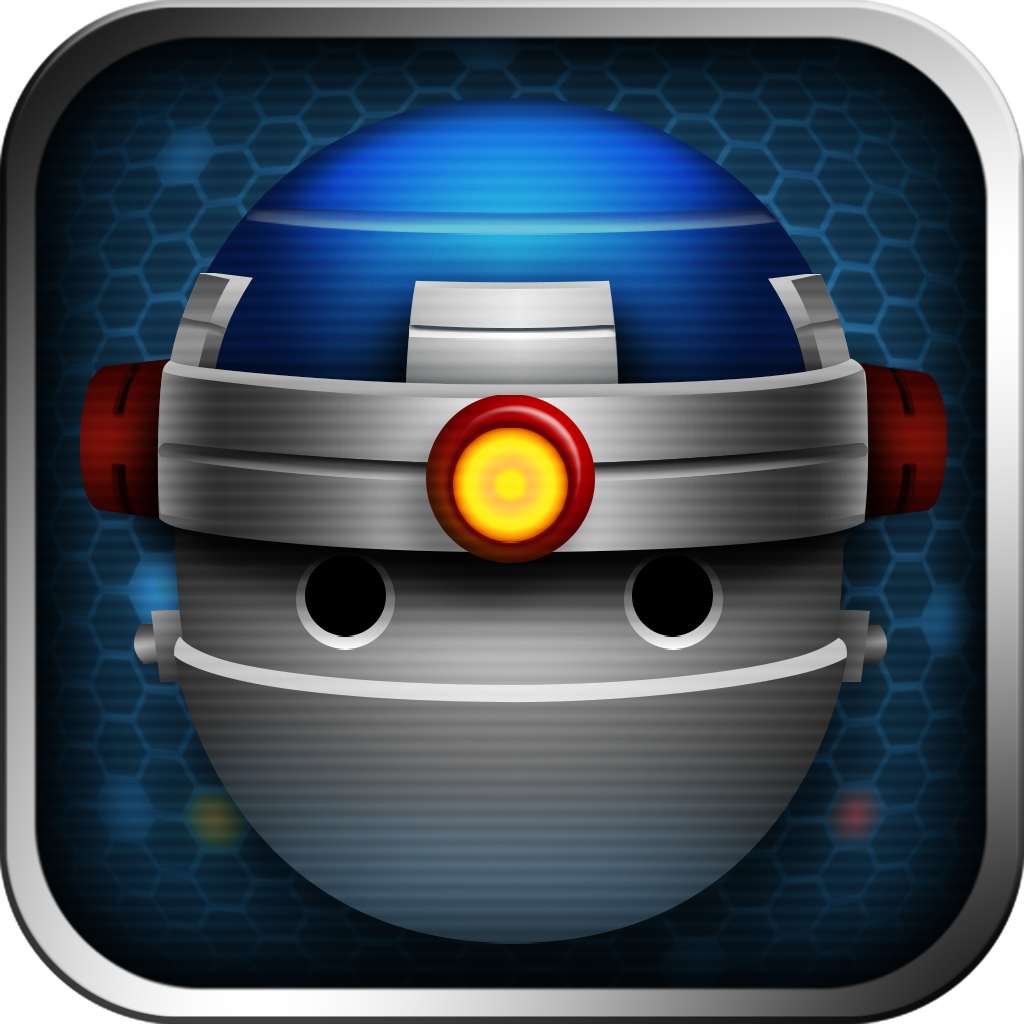 Sneak
Around,
Blast
Robot
Pigs
In
MetalSneaker
January 23, 2013
MetalSneaker ($1.99) by Wuhan In Media Culture Media Co. Ltd has you sneaking around as a robot in a secret base.
The robot, Junk Man (no, not a Megaman character), has stumbled upon a mining operation in the polar region. But it turns out that if he fails to act, then the entire world could be in jeopardy.
The controls for the game are simple enough. Tap any spot on the screen and Junk Man, being the good robot he is, will walk to that location. He can also open fire with a blaster and some evasive munitions. Firing is done automatically, though you need to turn the automation on.
"Why wouldn't you just want the robot to always shoot?" you might ask yourself. While it would seem like the best choice, stealth is a far better weapon. It's hard to be stealthy when you're shooting randomly. Wait for the bad guy's weak spot to come into view before firing? Better idea.
Robot pigs will pace back and forth with their sensors ready to pick up any sneaking robot they may find. The moment they do, they'll face you (pointing their hind weak spot away from you) and open fire. While you can shoot back and survive it, you'll get a nasty ding on your health and won't be able to stand the next robot pig.
This is a fun game that practices your puzzle solving skills as you watch the robot pigs make their rounds. Other handy tools are flash bombs, smoke grenades, and electromagnetic bombs (slows the enemy's turn-around speed).
Picking up crystals within the game builds up your currency so that you can buy more from the store. And yes, you can just buy more crystals as an in-app purchase (sigh). However, buying or not buying these fancy distractions won't make or break your game.
Sneak on over to the App Store to pick up this gem.
Mentioned apps
$1.99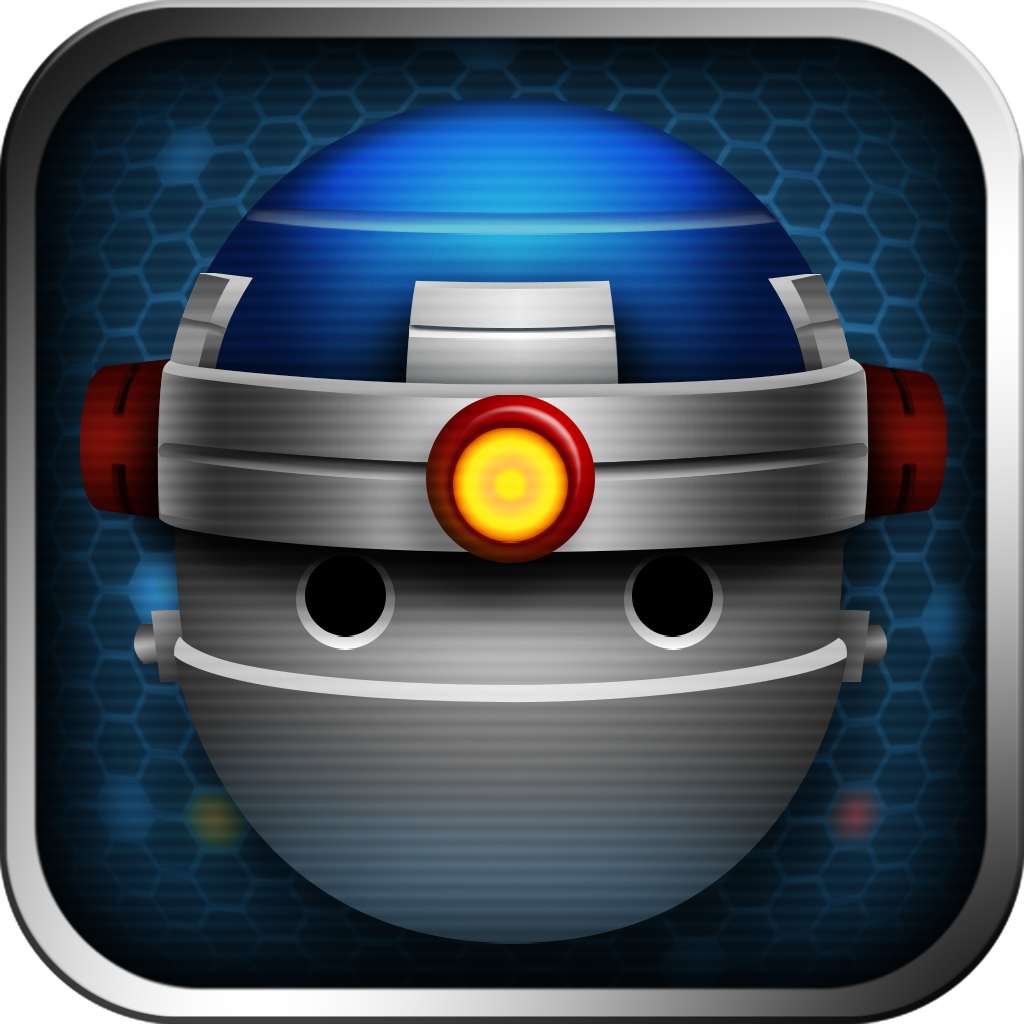 MetalSneaker
Wuhan In Media Culture Media Co. Ltd
$0.99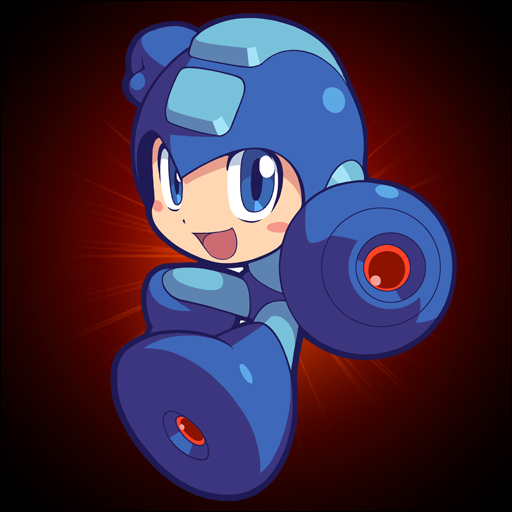 Mega Man® II
Beeline Interactive, Inc.