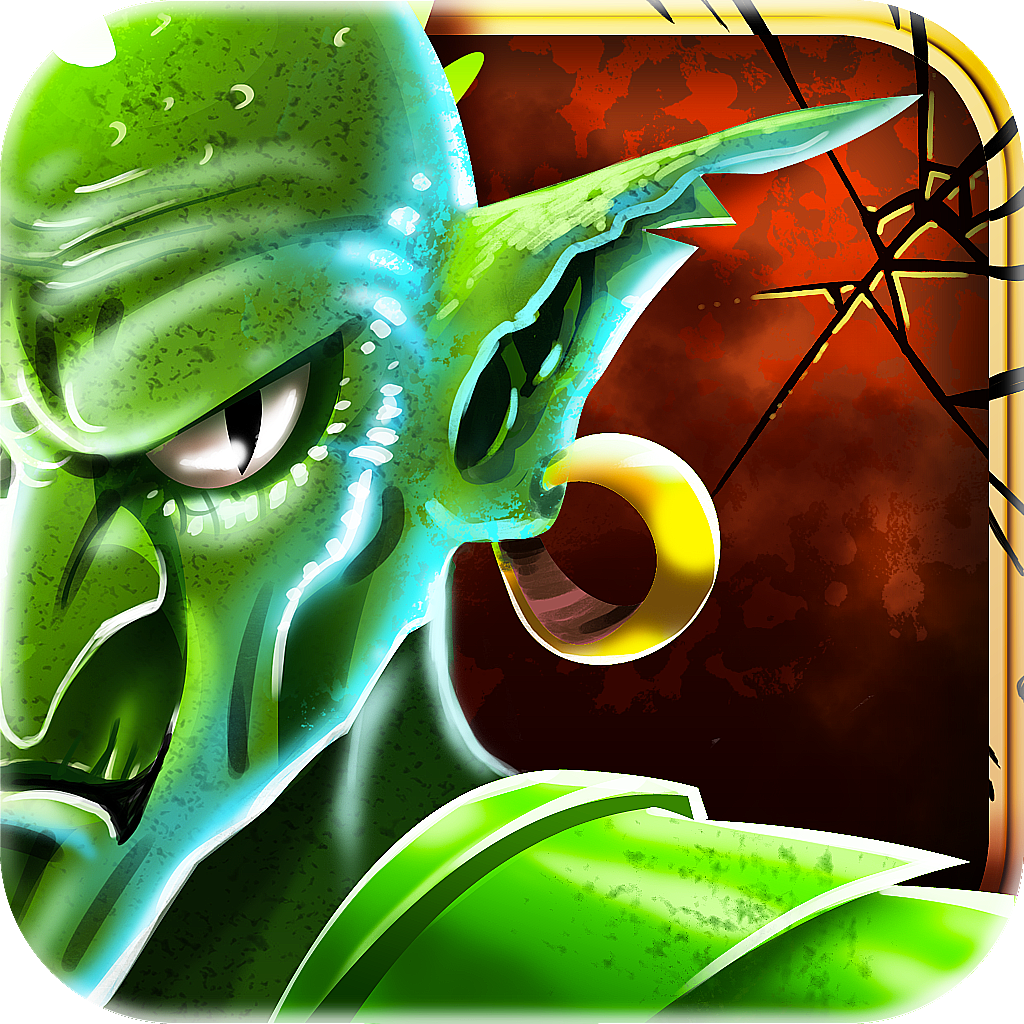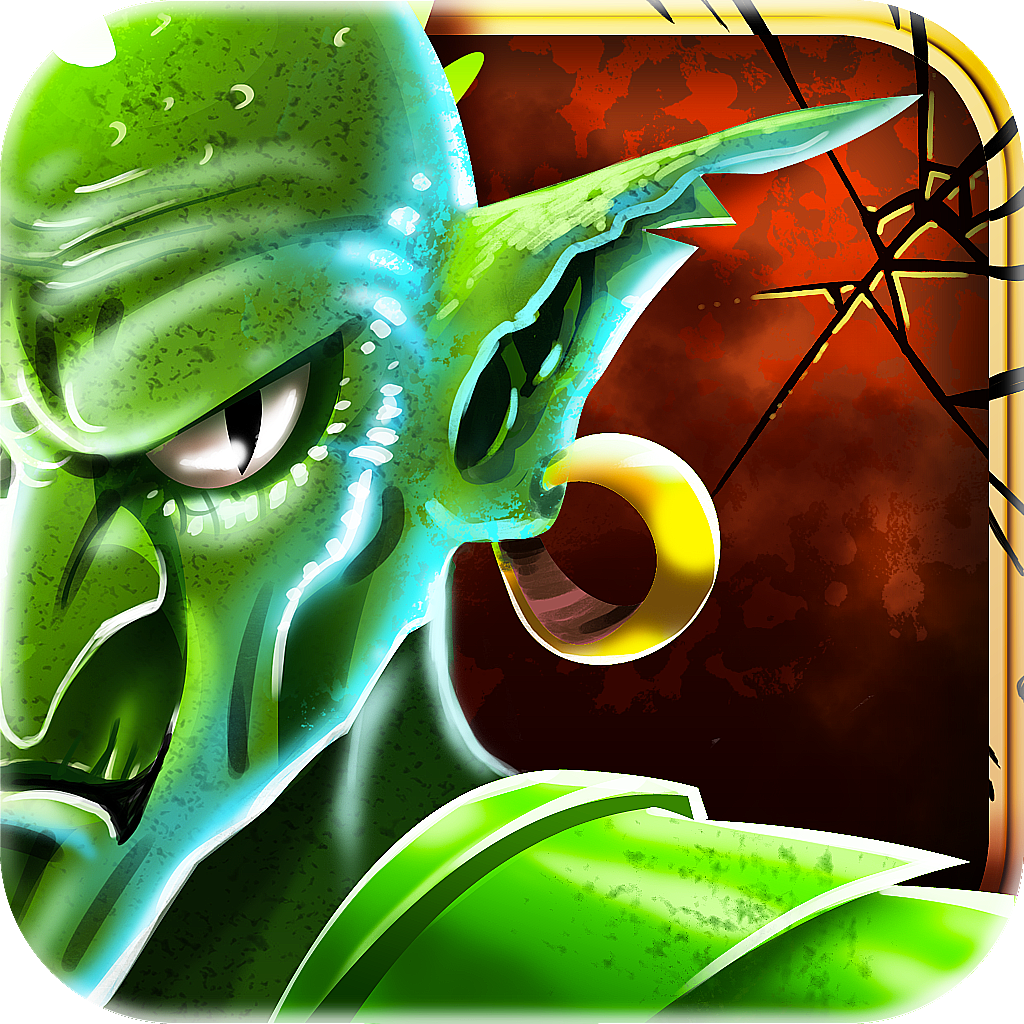 Killing
Monsters
And
Raiding
Mighty
Dungeons
Is
As
Easy
As
Ever
April 12, 2013
Mighty Dungeons ($0.99) by Josh Presseisen is a simple, but entertaining dungeon crawl game that harkens back to a simpler time when raiding and looting involved little more than moving around and killing things.
Players start by choosing their favorite adventurer. You can pick from a wizard, a warrior, a hunter, a rogue, an assassin, and more. Depending on your preferred gameplay, you may want to cast spells from a distance or go into an attack with both weapons drawn. Each character has different strengths and weaknesses, depending on their abilities.
Once a character is chosen, players can pick from four different campaigns. Each campaign includes eight quests. As you complete quests, new ones unlock. This feature is not exclusive to each campaign. For example, I completed the first two quests in the "Lord Skeltor" campaign and others had different quests unlocked, including all eight in the "Forbidden Dungeons" campaign.
When you begin a quest, the room you are currently in will be displayed. In order to reveal other areas of the dungeon, you must go through open doors and move along corridors. Whenever a new door appears, you can enter it, as long as it is unlocked. Some doors are locked and players must find the key by fighting monsters or inspecting furniture.
Some pieces of furniture will reveal secret passageways that lead to hidden rooms. When you tap on a chair or bookshelf that has a secret passageway, you will be given the option to inspect the item, or use the door. Be sure to inspect everything. You never know when coins or potions are laying around for you to collect.
When a monster approaches, you must either attack or flee. Most of the time, fleeing is difficult because, once a monster sees you, it will give chase. When the fight begins, players will see the monster and have access to their potions, spells, weapons, and artifacts. If you are in the middle of a battle and find yourself low on health, drink a potion to replenish a certain number of points. If your weapon is getting weak and needs repair, switch to a different one and continue the fight.
Coins are used in the game's shop to purchase potions, spells, armor, and weapons. Surprisingly, there are no in-app purchases in this game. The coins you loot are the coins you use.
As a huge fan of dungeon crawl games, I found this one to be a good, solid app. However, there are a few minor problems. For example, when I completed the second quest, I wanted to return to the village and, instead of saving my game and exiting, the app crashed. When I restarted, my progress had been lost. Luckily, the quests only take about 15 minutes to complete, so I wasn't really out much.
You can change your hero, and even start a second game, but it isn't easy to find that feature. You have to go to the Extras section, then tap the Select a New Hero tab, and then add another character in order to create additional games.
Overall, I found this app to be well made and entertaining. Fans of classic dungeon crawls will enjoy the simplicity of the move, attack, and loot controls. There are some minor bugs to work out that may affect your ability to save a game, but replaying the same quest is just as fun the second time around since you get all of that loot. The price is reasonable and there are no in-app purchases, which is a refreshing change in today's gaming market.