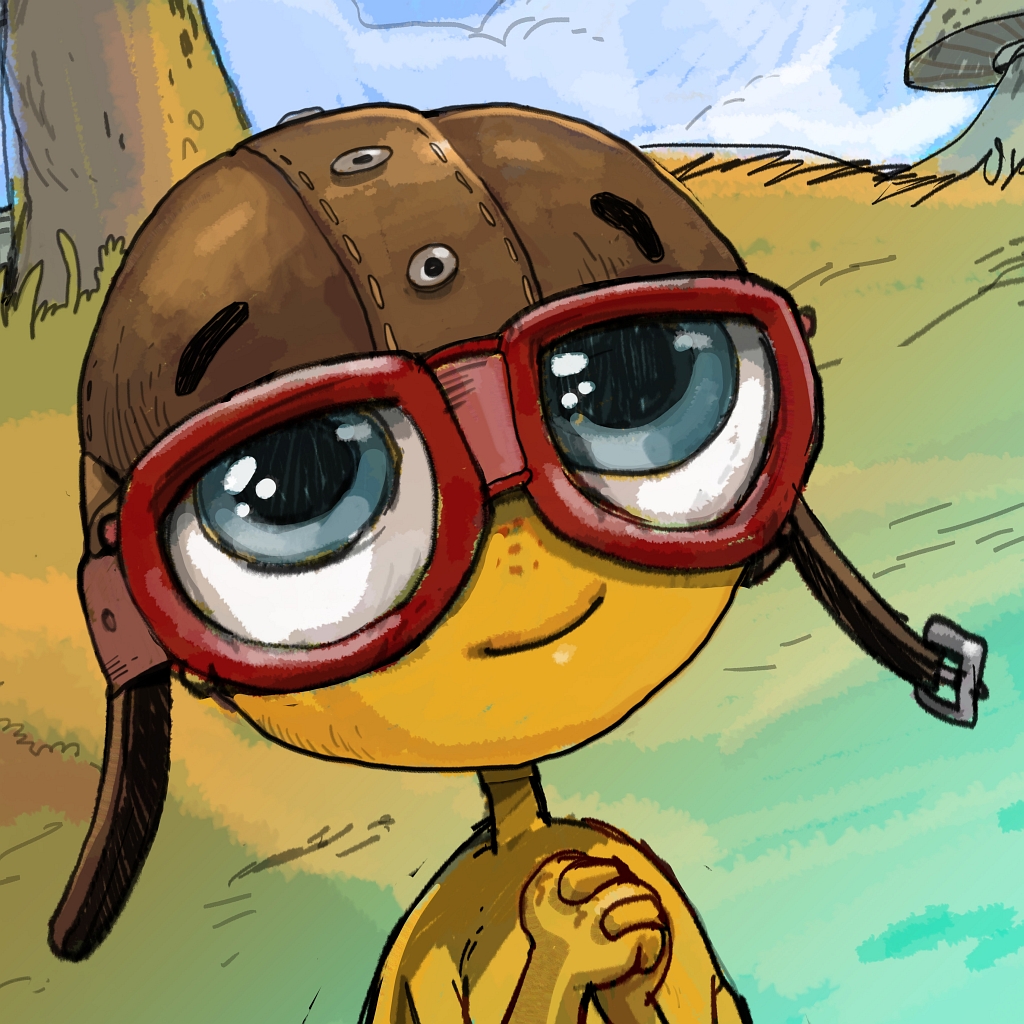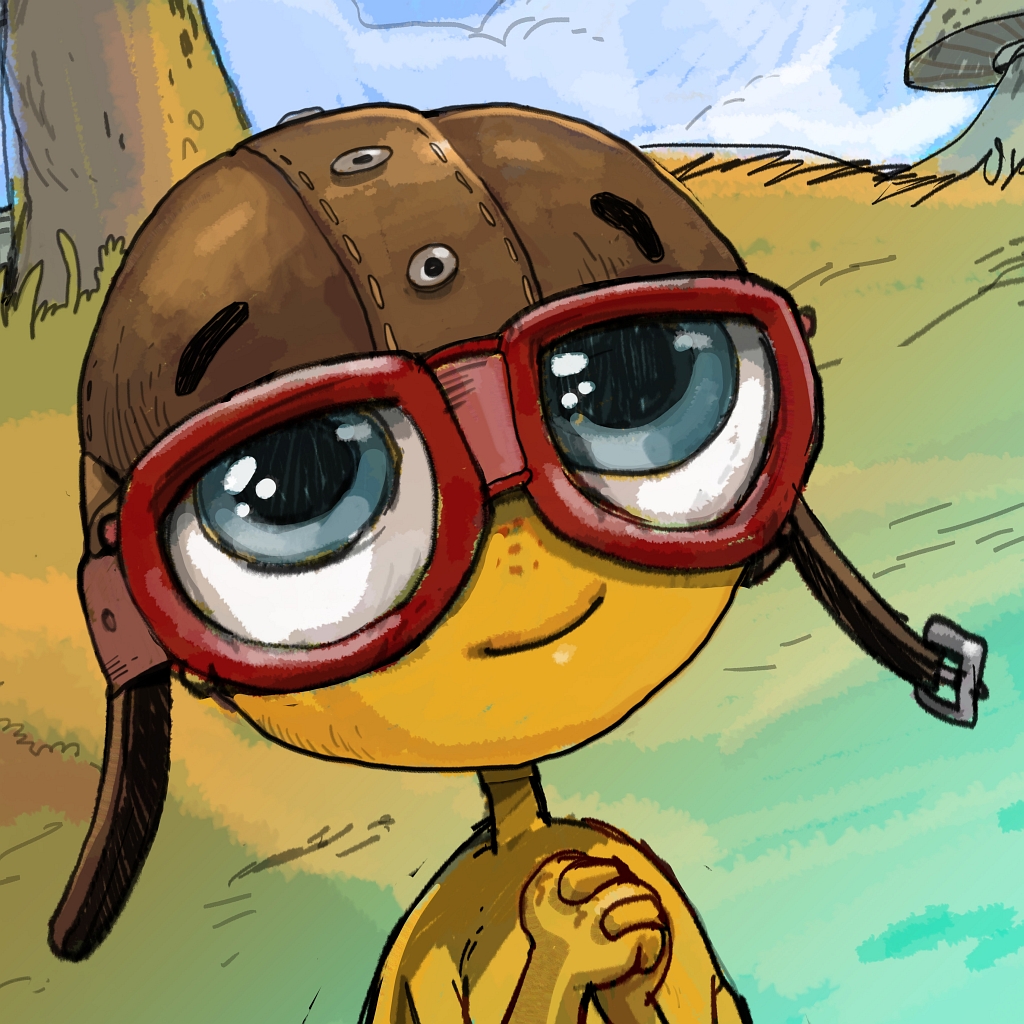 Help
An
Innocent
Millipede
Pursue
A
Career
In
Aviation
In
Millie
April 3, 2014
Millie ($0.99) by Forever Entertainment S.A. is a puzzle game that introduces the mission of helping Millie, a millipede who isn't afraid of heights, achieve its life-long dream of going to Aviation School and learning to fly. Are you up to the challenge of getting Millie through 90 levels of mazes to get to the creature's destination?
Each level in Millie is essentially a maze that you'll have to guide the giant critter through, ensuring that you collect all of the PAC-MAN-like dots along the way. Once enough dots have been gathered, the exit hole will glow green so Millie can escape to the next level.
The ambitious millipede can be controlled by swipes, a thumbpad, arrow buttons, or device tilting in order to move Millie left, right, up, or down through each maze. Since Millie is, in fact, a millipede, you'll have to watch out for the character's ever-growing body to make sure that it doesn't run into itself. To say that Millie just "gets bigger" would be a huge understatement because, in the blink of an eye, little old Millie can grow to the length of half the maze. This requires making logical choices about which paths to take, including some with bridges or tight turns. If the poor character does happen to experience a collision, you can use clock power-ups — one of the many different types that are available — to "rewind" the time and remedy the situation. If you don't have any of these, the level will have to be restarted.
While the music, graphics, and overall feel of Millie are quite uplifting, I did find one major source of frustration to be controls. Maybe it's a matter of taste or just getting used to the game, but I found none of the control types to be quite perfect when trying to steer Millie. This often resulted in many wrong or missed turns, and led to me having to restart levels numerous times.
Along with levels of various shapes and difficulties, mini-games are available to play along the way — most of which involve Millie dreaming of a future in aviation. It is also worth noting that, while not being free to download, the game involves two currencies that can be used to unlock future levels, mini-games, and additional power-ups. Both sneakers and stars are available via in-app purchasing, however, they can easily be earned throughout any level.
If you can wrap your head (or your fingers, rather) around any of the types of controls available in Millie, this strategic puzzler could provide you with hours of enjoyment. The levels are quite fruitful and time-consuming, and there are a lot of them, so this is definitely not a game that ends too soon. To start helping an innocent Millipede get on its way to Aviation School, you can find the universal Millie on the App Store for $0.99.
Mentioned apps
$2.99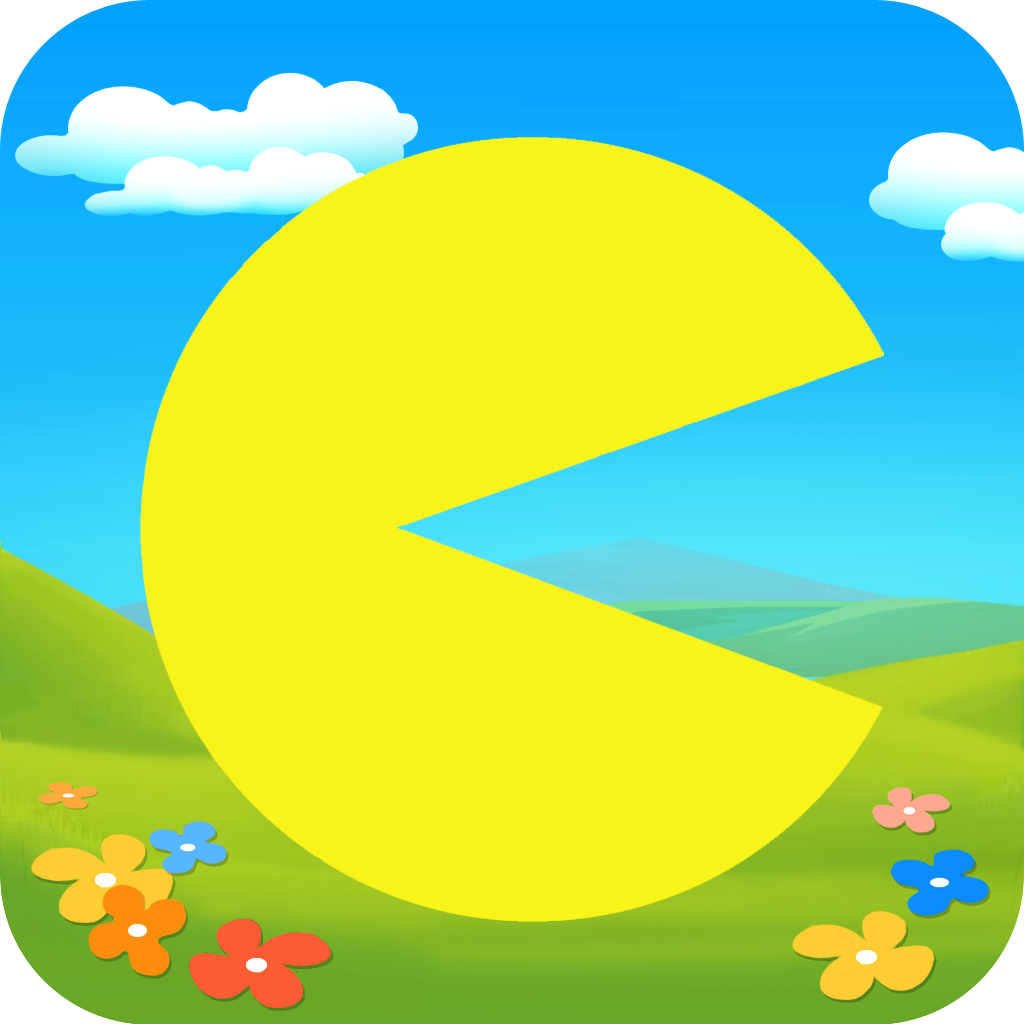 PAC-MAN
NAMCO BANDAI Games
$0.99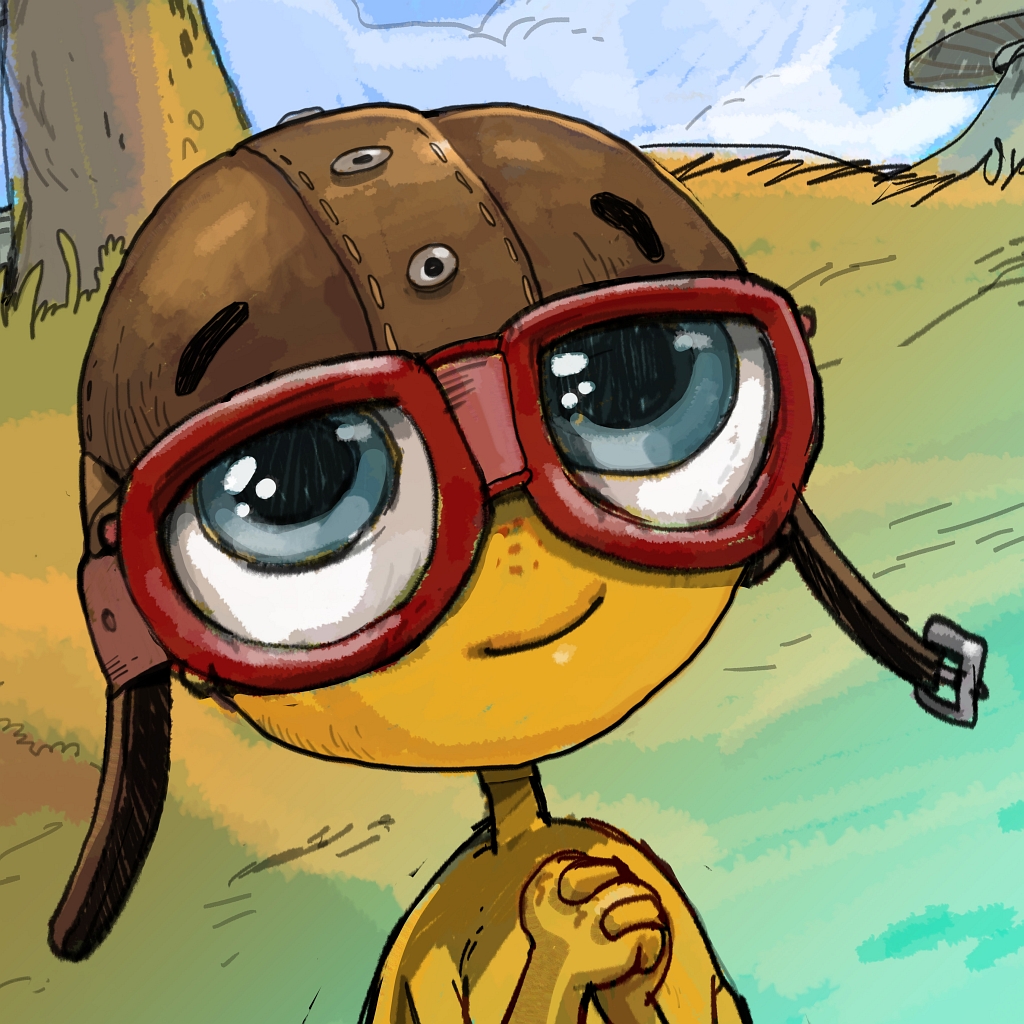 Millie
Forever Entertainment S.A.