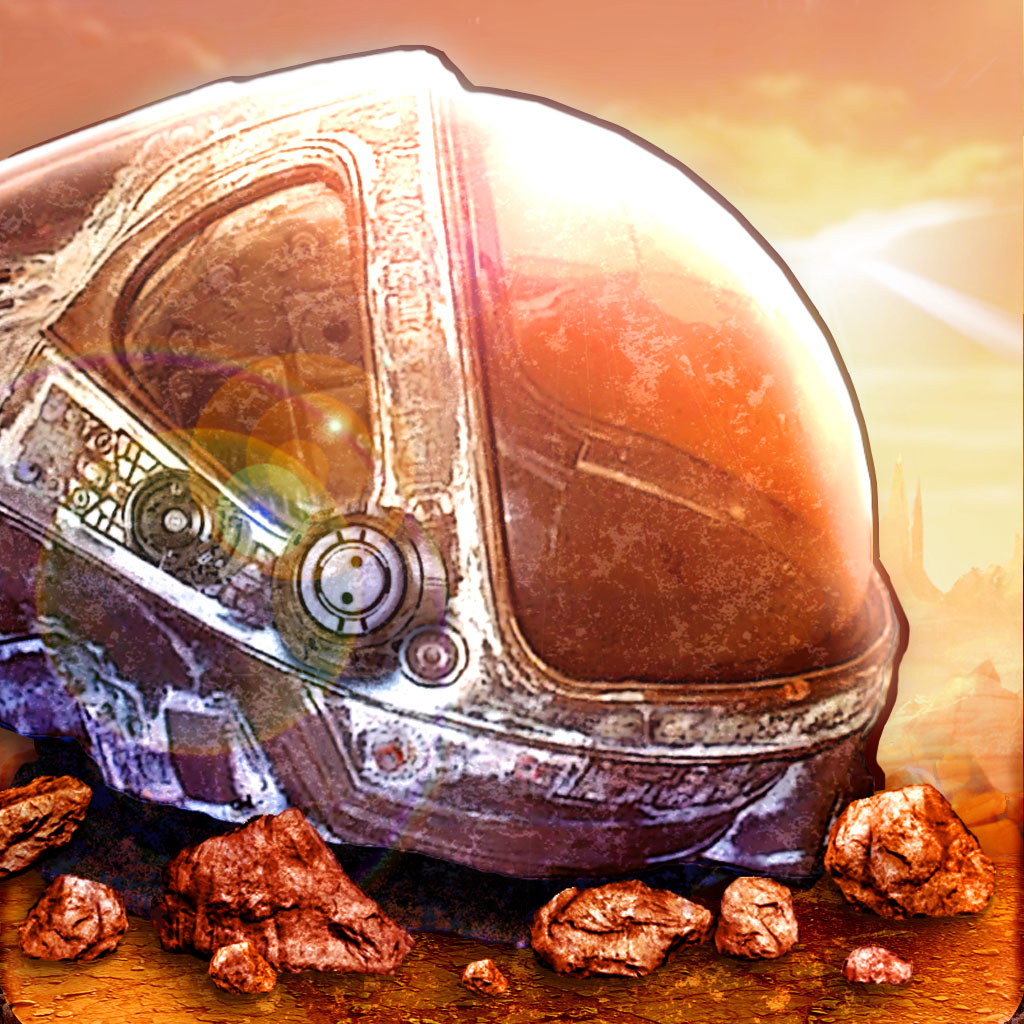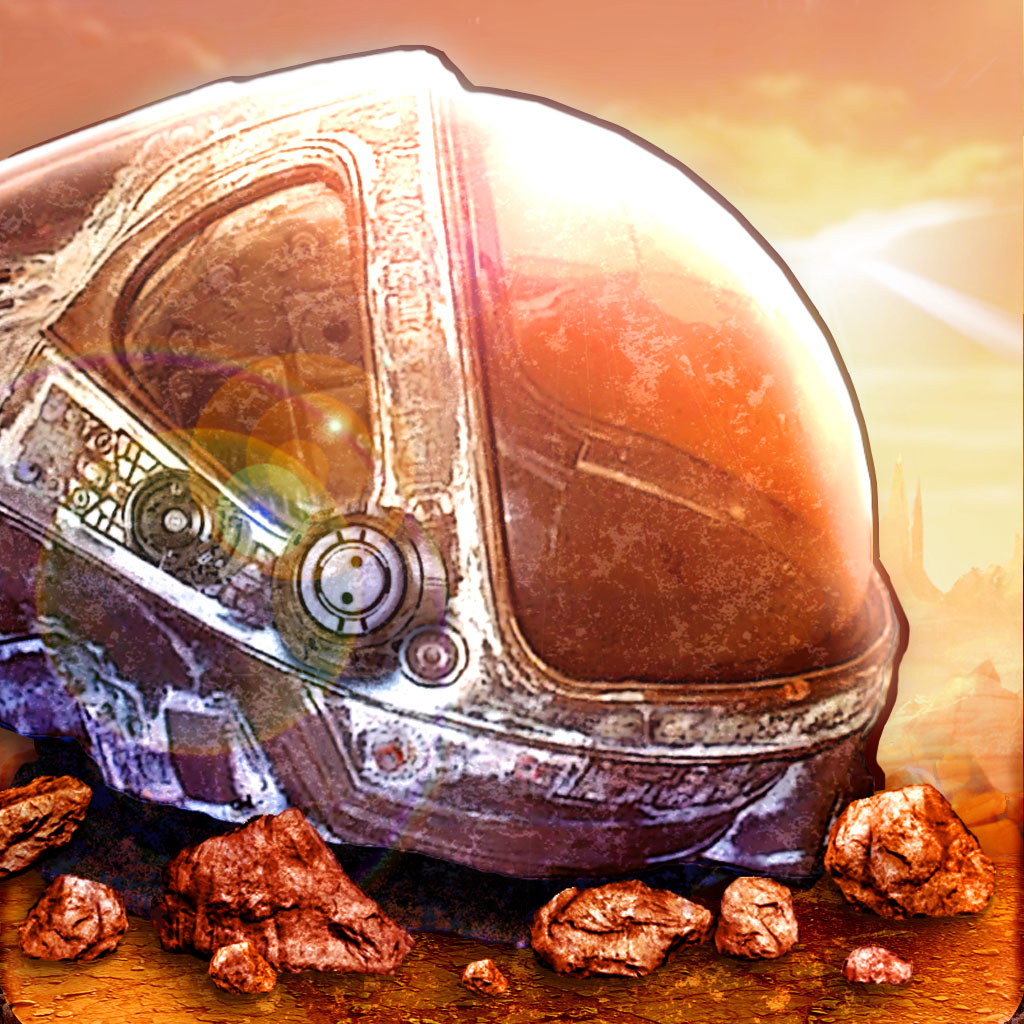 Explore,
Mine
And
Craft
To
Your
Heart's
Content
In
The
Atmospheric
Mines
Of
Mars
March 6, 2014
Mines of Mars ($4.99) by Crescent Moon Games is a beautiful mining game that takes place on the the red planet of Mars. If you enjoyed other Minecraft-like titles, such as Junk Jack and Terraria, then you will get a kick out of Mines of Mars. As described by the developers, this is a mining game that also takes inspiration from Metroid and Motherload.
It seems that Crescent Moon Games has been on quite a roll lately, haven't they? Not that I'm complaining, but they've been coming out with multiple titles each month, such as Coldfire Keep and Demonrock: War of Ages. Whenever I get a message from them about an upcoming game, I can't help but feel excited, as all of their games are pretty high quality, challenging, and fun. So when Mines of Mars landed, I was excited to take a look.
I'm not as big of a fan of the mining and crafting games as other people out there, but I do enjoy them as a way to pass the time. Mines of Mars takes that to a whole new level, and despite some flaws (more on this in a bit), it's still been enjoyable.
The visuals in the game are absolutely stunning. Even though I've never actually been to Mars, I found the amount of detail in the backgrounds, environment, interactive objects, and life forms to be rich, lush, and just what I would imagine Mars to actually have. There is also a dynamic Night and Day system, so you can watch how drastic the time changes are on Mars. Each time I'm playing the game, I am just floored by how alluring the vibrant world is. This takes mining games to an entirely new level, because you won't find any of that pixelated stuff here.
On top of that, the game has an incredible soundtrack. If you enjoy ambient music, then you will definitely love what's in store here. It's the perfect music to help you get into that mindset of exploration, mining, survival, and crafting. Mines of Mars also has delightful sounds when you interact with the environment, objects, and life forms.
Just like with all mining and crafting games, each new game you start in Mines of Mars is randomly generated, so no two games will ever be the same. You can have up to three games saved at once, so you can experience something completely new in each one if you so choose. Or you could be generous and share the game with others, without having to worry about someone wiping out your own Mars (especially siblings).
In Mines of Mars, you will find a single, lonely miner on the surface of Mars, who will be tasked with the job of exploring, gathering resources, and just surviving on the planet until help comes. You are given the basics from the get-go, including a jetpack, pistol, and a pickaxe, and then it's all on you. There is an actual story here, with many dark secrets to discover, so it's not just randomly mining and crafting. There are also boss fights, so you will need to make sure your weapon is ready.
The controls are the big issue I had with the game. You will move your character around by touching the bottom left corner area, and pushing you automatically start mining when you are "pushing" up against a block, or you can also mine when you crouch. The bottom right corner area is for aiming your weapon, which will start firing at the target after a few seconds. You can jump by tapping once in the bottom right, and activate your jetpack by swiping up.
Perhaps I'm too used to other games, but I found the touch controls in Mines of Mars to be a bit frustrating. I had issues with trying to fit into small pockets (one block tall) that were high above me, since the controls didn't seem as responsive as they should be. I really hope that CMG can optimize the controls a bit better in a future update.
I did enjoy the fact that the game already has your basic necessities on the surface of Mars, including a gem cutter, smelter, ammo refills, as well as reviving and fuel. In the middle of the surface will be a portal for you to use to teleport into the mines, and as you explore, you will find more checkpoints for quick accessing from the surface.
As you gather resources, you can only carry a limited amount in your pack, which is indicated in the top left corner. Once it is full, you will need to return to the surface to manage your current resources and turn them into cut gems or ingots for crafting. The items you can make are separated by category, and you can see what materials you still need to make specific items, which is nice.
I also took delight in the little arcade machine on the surface, which provides players with three mini games. At first, only the first one is available, and you need to get the parts for the other two. This is a nice addition, and I just love the fact that it's mini games in a game.
I've been loving the atmospheric feeling of Mines of Mars, with the opulent graphics, soothing music, and fairly relaxing mood of the game (until you start hurting, anyway). I just really hope to see better controls in the future, because that is the only thing that is hampering the experience for me right now. For those who prefer to play these games with friends, there is co-op mining coming.
If you enjoy unique mining and crafting games with an actual plot, then I recommend checking out Mines of Mars. You can get Mines of Mars in the App Store as a universal download for $4.99.
Mentioned apps
$4.99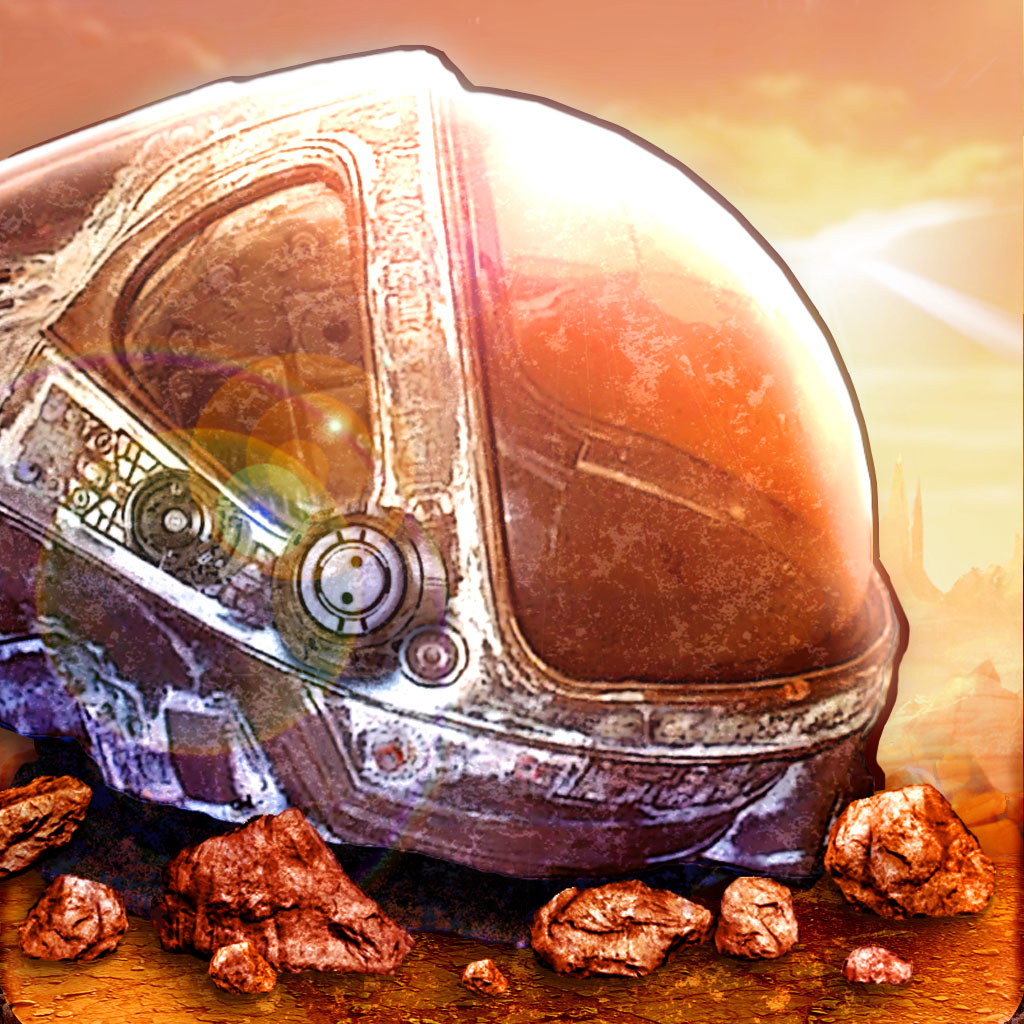 Mines of Mars
Crescent Moon Games
$6.99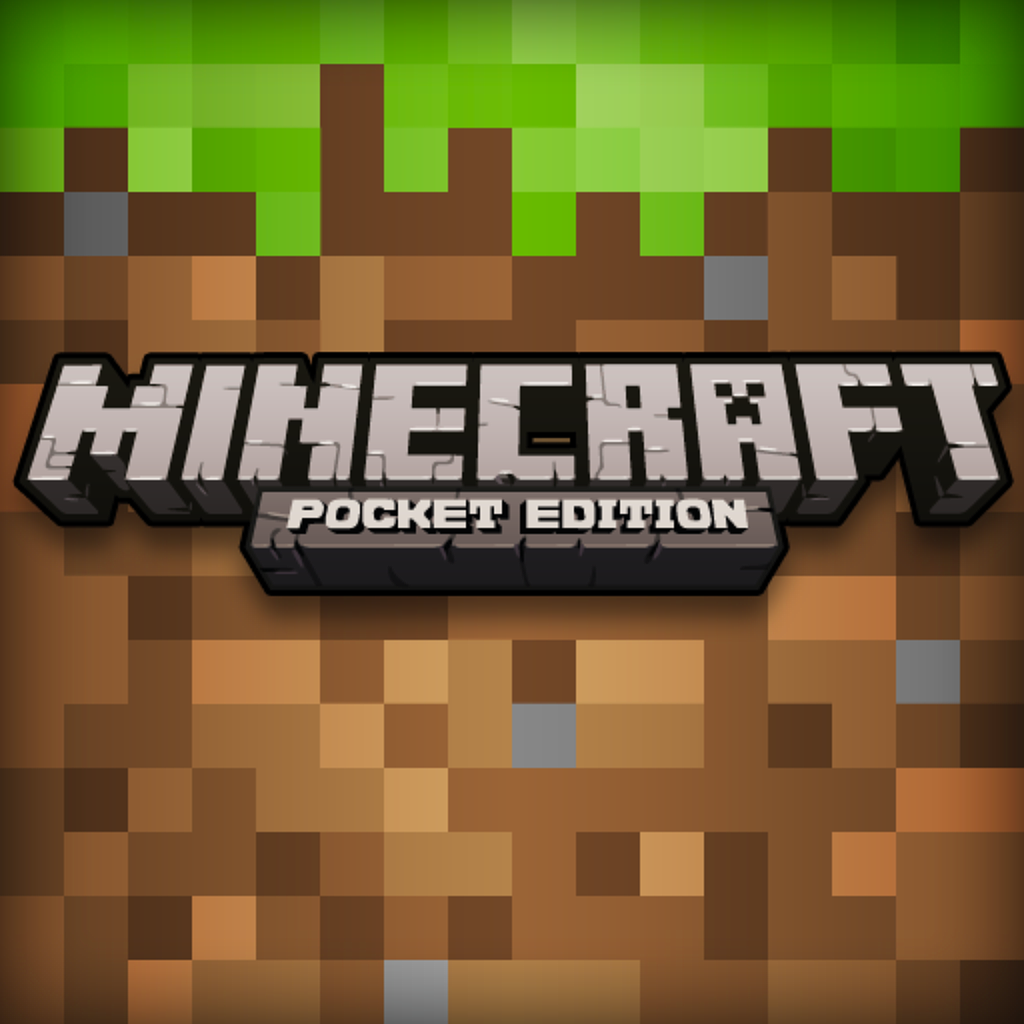 Minecraft – Pocket Edition
Mojang
$4.99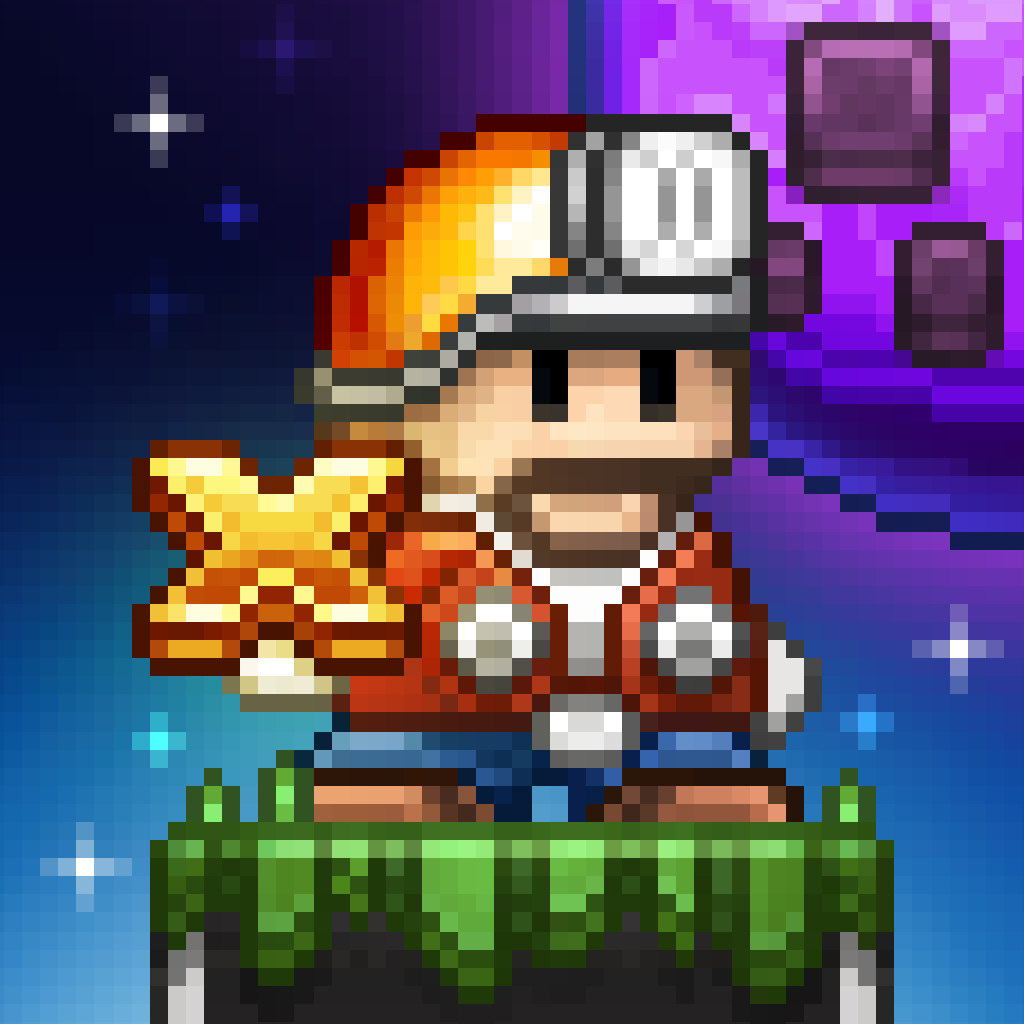 Junk Jack X
Pixbits SRL
$4.99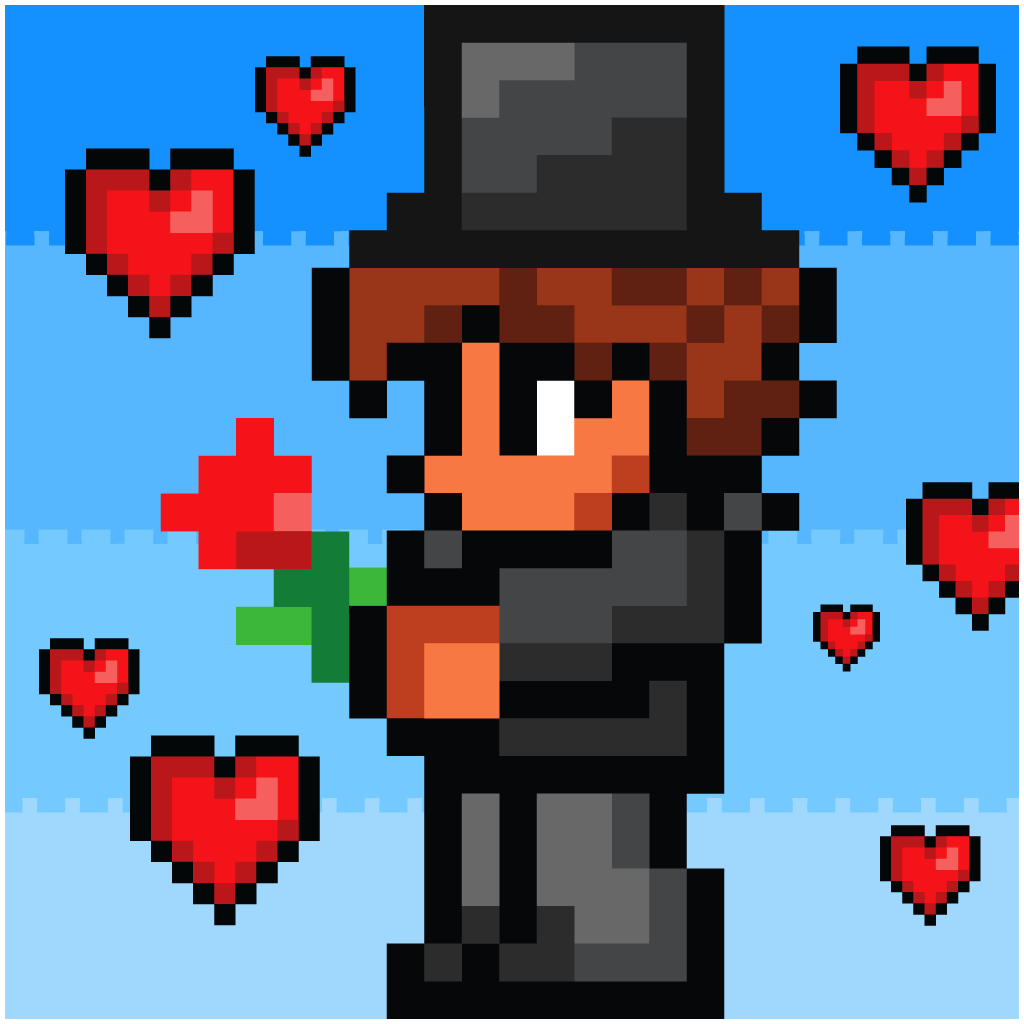 Terraria
505 Games (US), Inc.
$2.99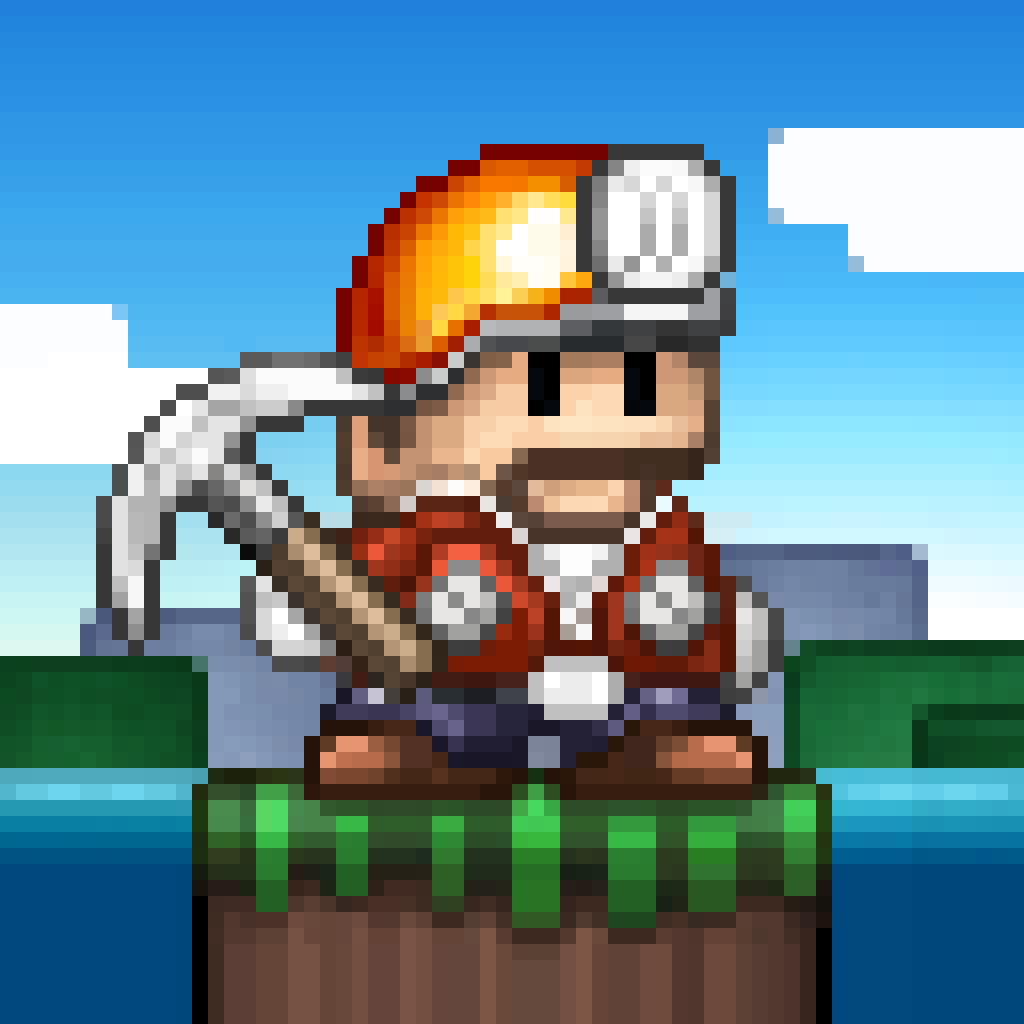 Junk Jack
Pixbits SRL
$4.99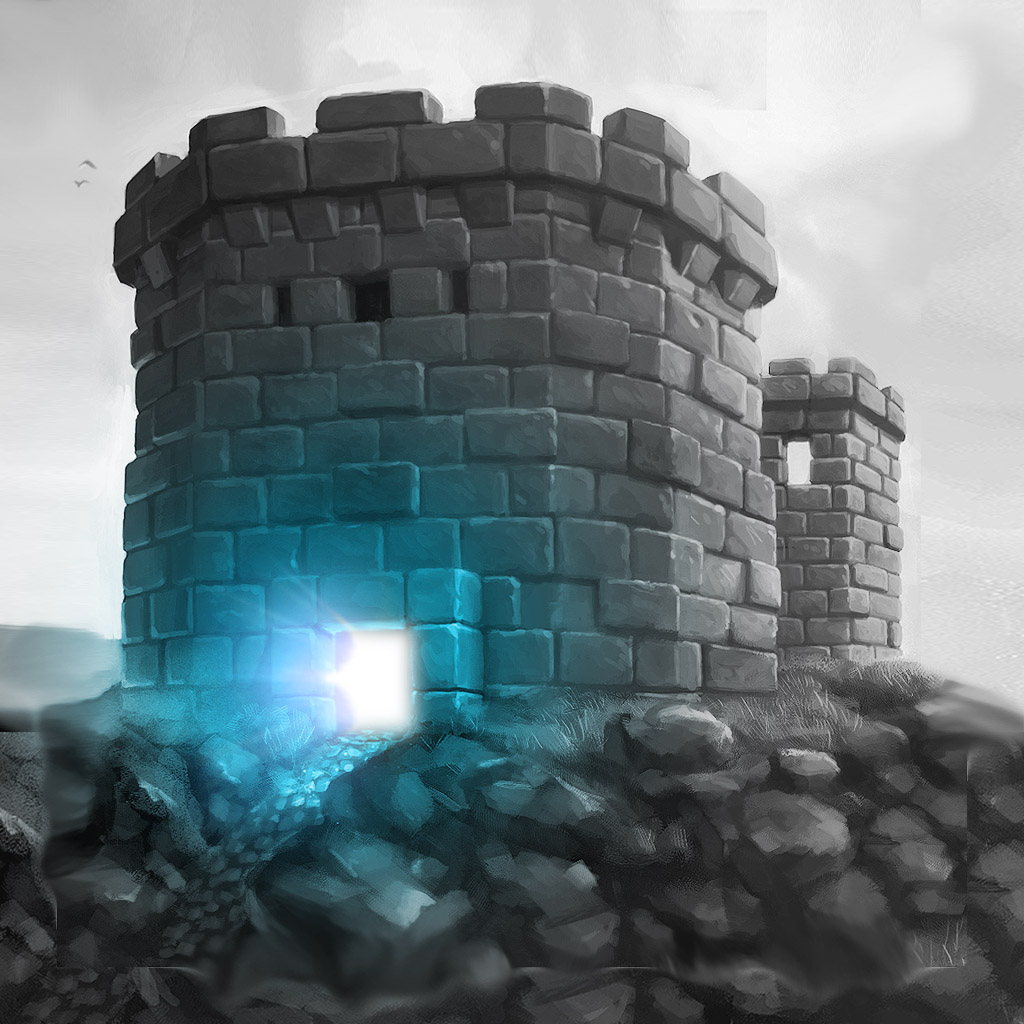 Coldfire Keep
Crescent Moon Games
$0.99
Demonrock: War of Ages
Crescent Moon Games
Related articles