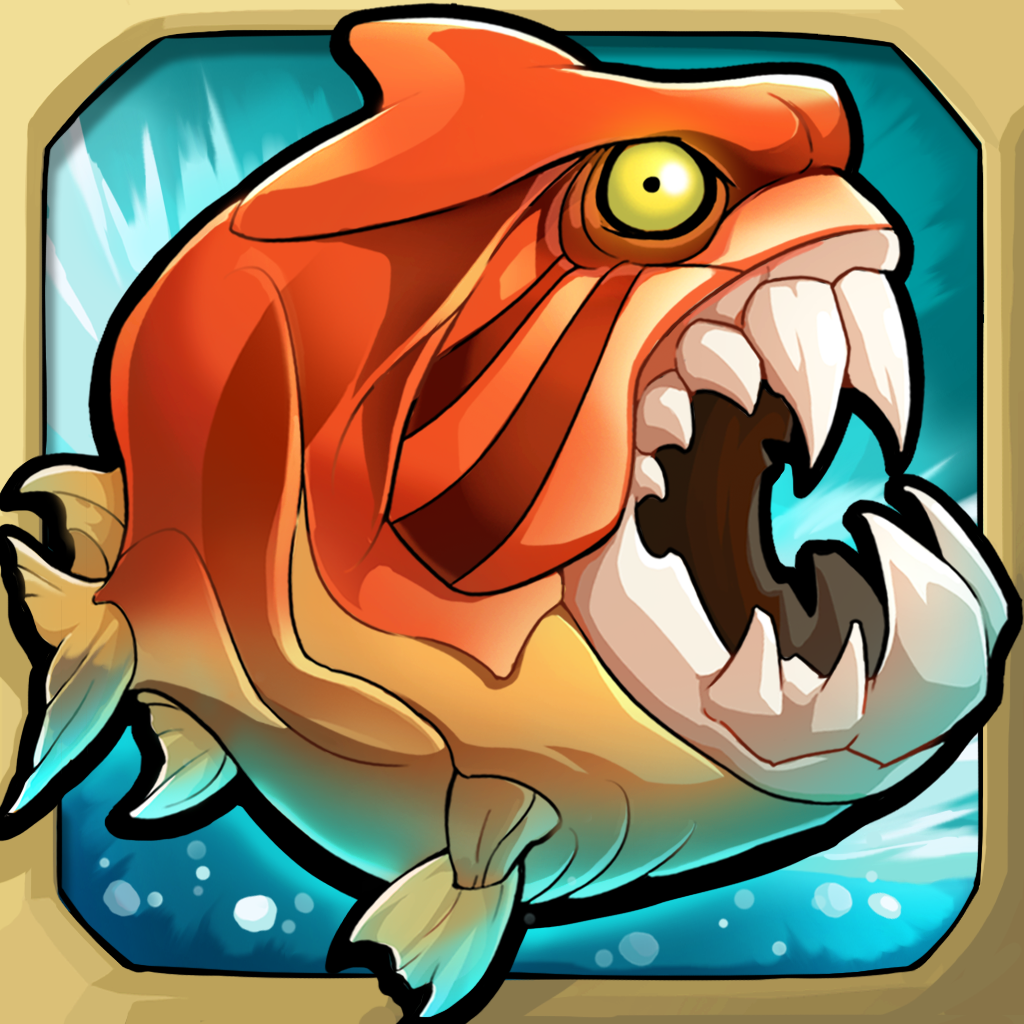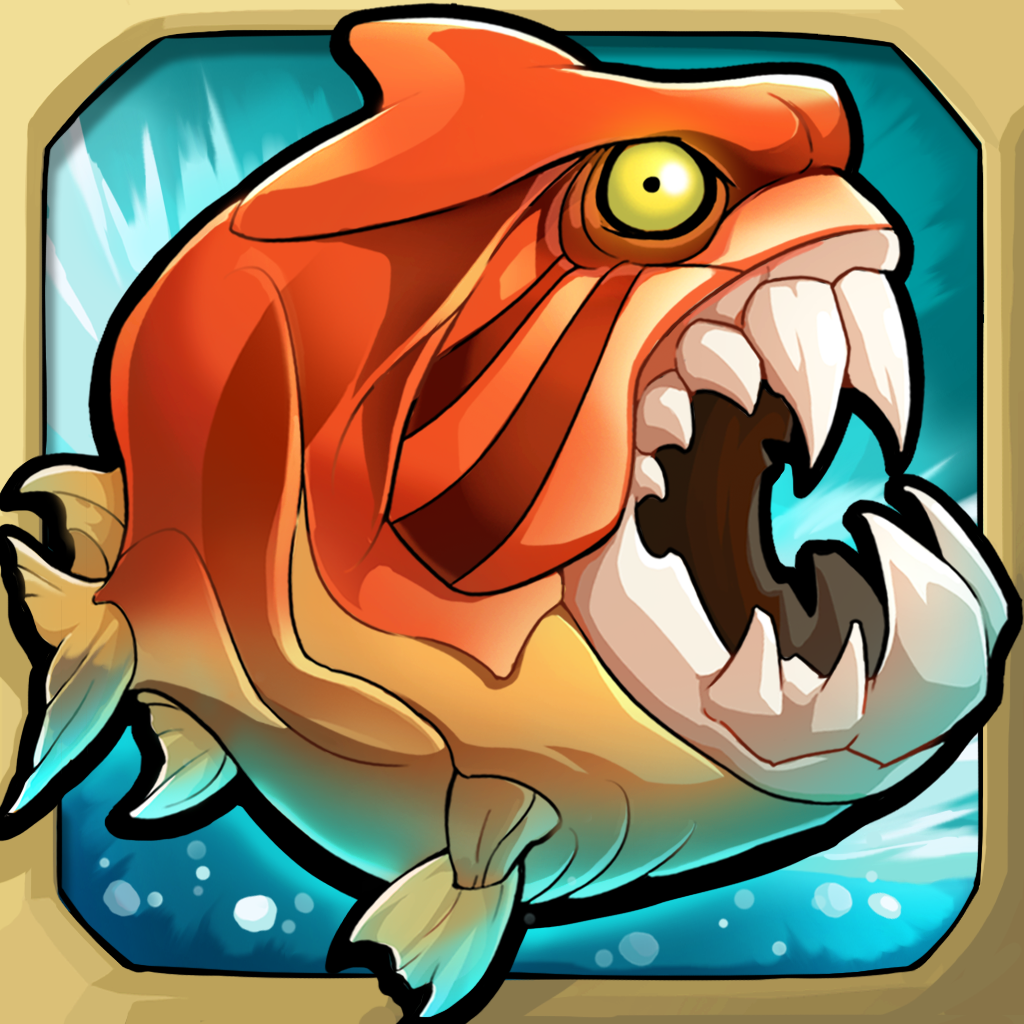 Save
The
Seas
As
You
Rise
Through
The
Ranks
In
Mobfish
Hunter
April 4, 2014
Mobfish Hunter (Free) by AppXplore Sdn Bhd is an arcade game that involves fishing lines and explosives. Sound familiar? The first thing that came to my mind was the amazing Ridiculous Fishing from Vlambeer, which is one of my favorite iOS games of all time. So does this clone offer anything new to the table? Let's find out.
First, the graphics are pretty nice in Mobfish Hunter. If you weren't a fan of the art style in Ridiculous Fishing, you may appreciate the smoother, more detailed visuals that are in Mobfish Hunter. Your character, the fish, and the sea are all vibrant and full of detail, so that's nice. The game's animations are smooth and fluid too, without any lag on my iPhone 5s. There is also a quirky, upbeat soundtrack that is nice to listen to while you play, but honestly, all of this wasn't enough for me.
The gameplay involves throwing the fishing line into the water, going as deep as you can without hitting a single fish (Ridiculous Fishing allowed you three chances). When you do, though, you will pull up your line and need to destroy as many of the "mobfish" as you can before you reach the surface. The biggest difference in gameplay is the fact that you don't throw all of the fish into the air and shoot them with crazy weapons, but that's not enough of a difference to me. The controls are simple, requiring you to just tilt your device left and right to move the line.
The goal is to get as deep in the water as you can, and then rack up points by the number of fish you get. There are also bounties, offering more rewards for specific types of fish. You will earn coins as rewards after each game, which can be spent in the store for powerful weapons and utilities. If you are running low on coins, you can buy more via in-app purchase as well. There is, of course, a premium currency (gems) that can get you stronger items.
The biggest problem I had with the game, besides being a direct ripoff of Ridiculous Fishing, is the fact that this has an energy system. So you can play five games before you need to wait for your energy gauge to refill so you can play more. I wanted to like Mobfish Hunter, I really did. I like the art style, and the music is pretty fun, but I cannot get over the fact that it is a sub-par freemium ripoff of Ridiculous Fishing, and these ancient energy systems are the absolute worst thing to be introduced into mobile games.
I suppose that Mobfish Hunter is an okay, free alternative to Ridiculous Fishing, but honestly, you are getting a quality game with Vlambeer, so I definitely still prefer and recommend it over this one.
Mobfish Hunter is available on the App Store for free, but contains an ancient energy system and in-app purchases. You can get Ridiculous Fishing on the App Store as a universal download for $2.99.
Mentioned apps
Free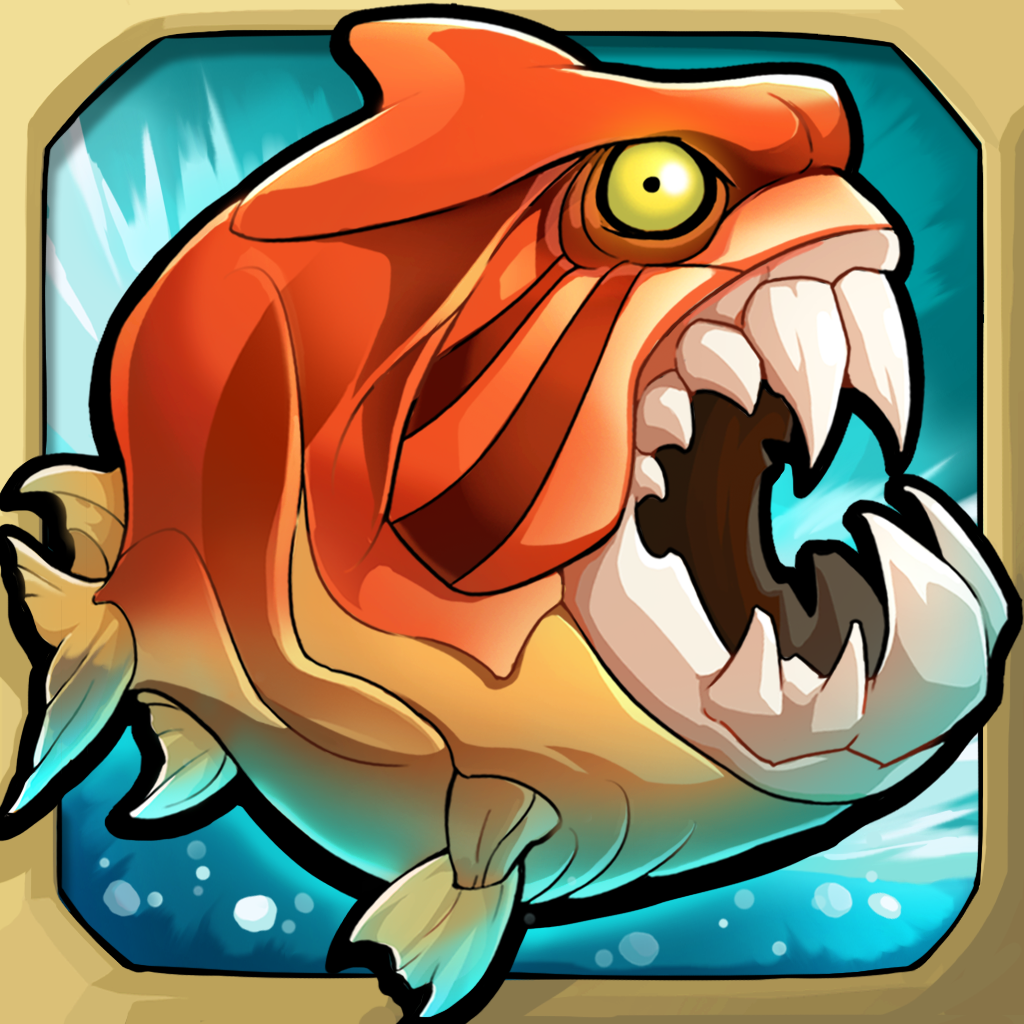 Mobfish Hunter
AppXplore Sdn Bhd
$2.99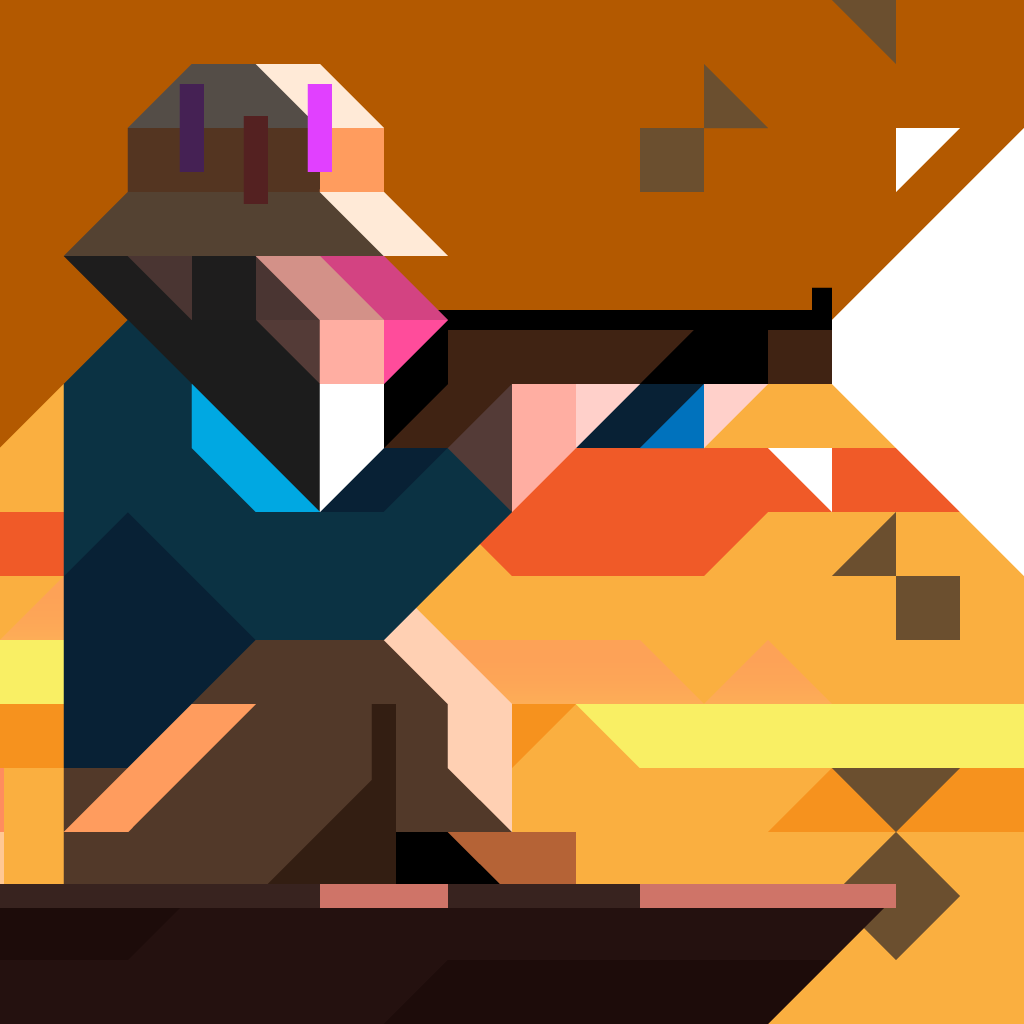 Ridiculous Fishing - A Tale of Redemption
Vlambeer
Related articles