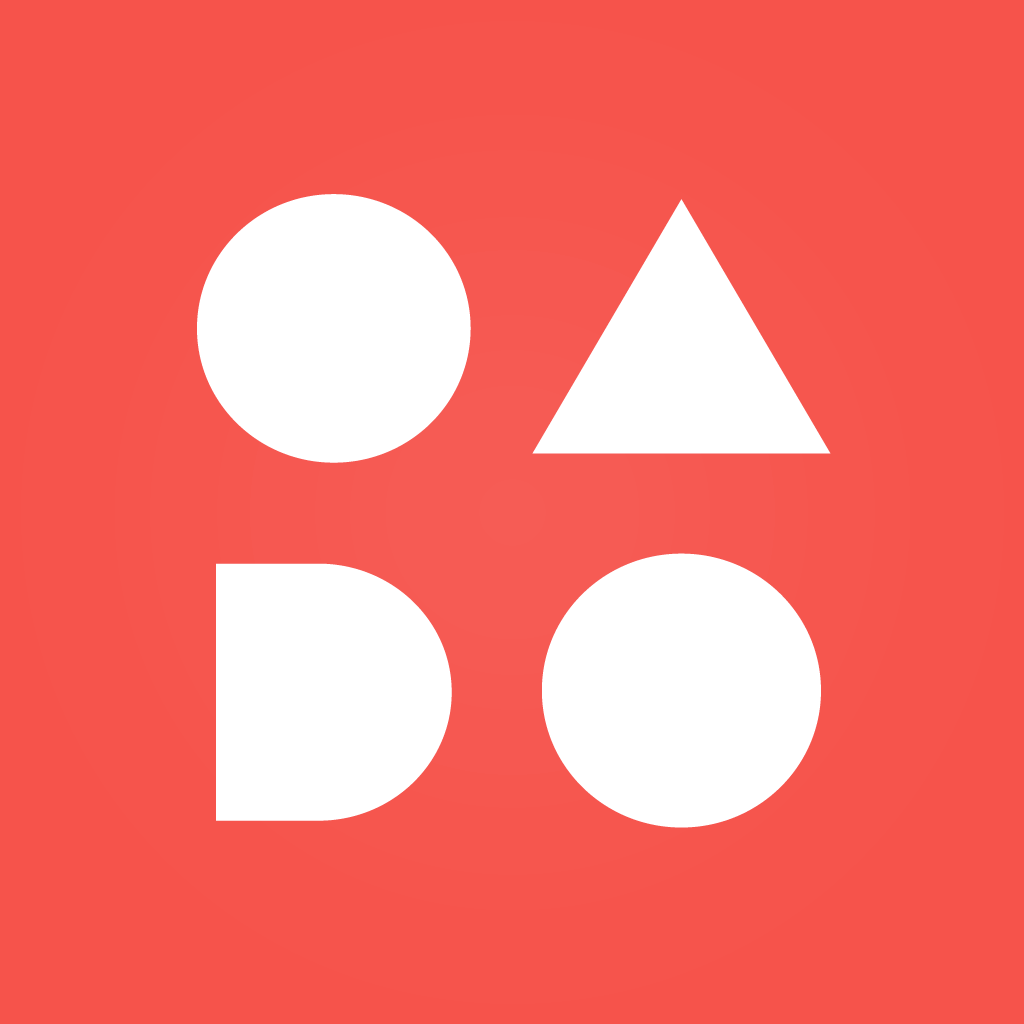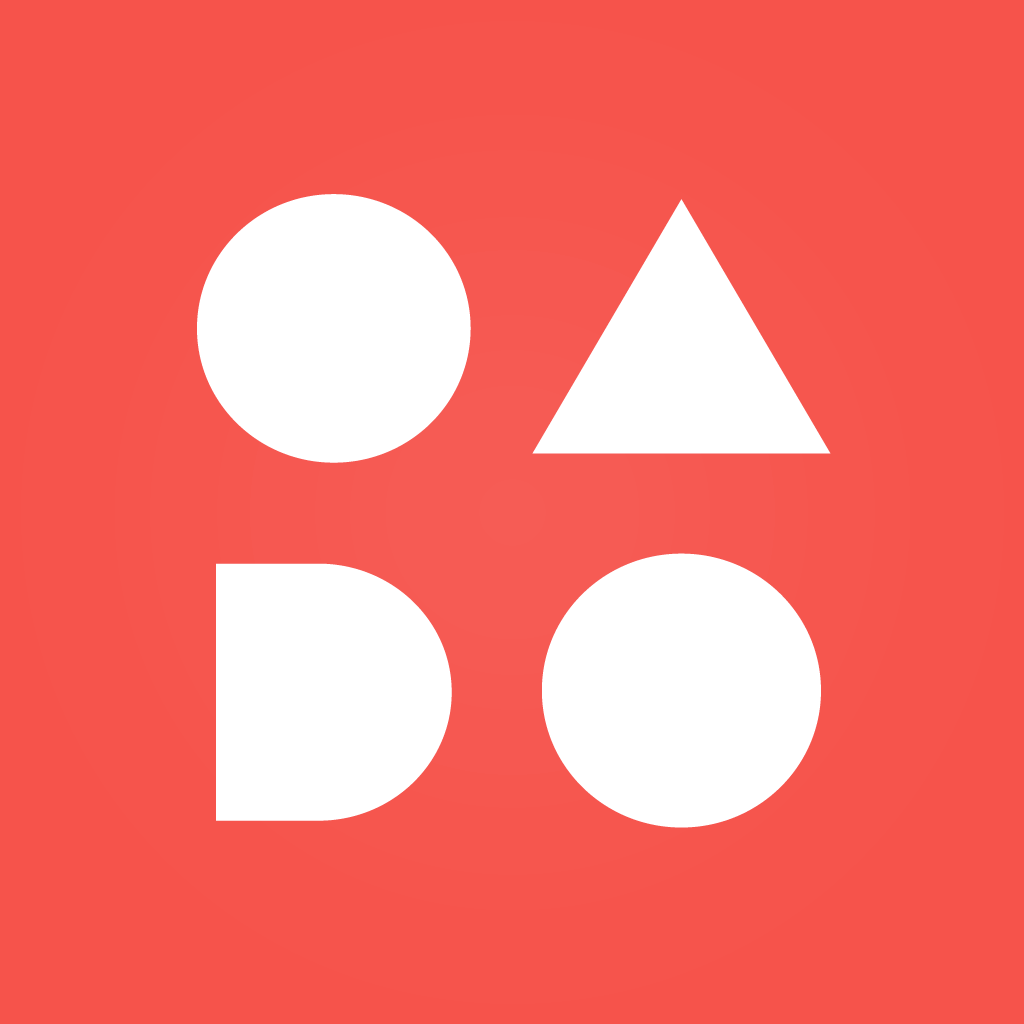 MocaDeco
Puts
Text
And
Decorations
At
The
Forefront
Of
Photo
Editing
March 17, 2014
MocaDeco – Visual Creator ($1.99) by Seohyeon Lee is a photo decorating app that will allow you to add various filters, decorations, and pieces of text to your photos. Sporting a design that closely mimics VSCO Cam while showcasing different features, MocaDeco is sure to be useful in the design area of the Photo and Video category in the App Store.
After opening the app and importing a photo from your photo library, two main options are present in the MocaDeco editor: Text and "Decos." These two options will make up the core of the app, besides the buttons which are revealed upon tapping the photo that will allow you to add filters or crop your image. While those options are always welcome, I figured it'd be best to get those out of the way first.
In the Text panel, you can insert custom writing that can be displayed using a wide variety of fonts, as well as a large palette of colors. As many text boxes can be added as you want, and they can also be rotated or resized anywhere on the photo.
Backing out of the Text panel and going to the Decos area is where the magic happens. Given the app's name — with "Moca" being derived from "mobile creative artist" and "Deco" from "decoration" — it's quite clear that one can expect to find many decorations here. But what exactly is a "decoration"?
Essentially, Decos encompass a wide variety of designs and sticker-like things, ranging from abstract patterns of lines to "hipster" badges and mustaches. To help narrow your focus, you can choose between one of four categories, which currently consist of Basic Shapes, Geometry, Hipstergram, and Basic Lines. All of the included categories come with the app for free, with more of these Deco packs on the way. They will presumably be made available through in-app purchasing in MocaDeco's in-house Store, which is currently labelled as "Coming Soon."
The future Store will be accessible by tapping the "hamburger" button located at the bottom left of the Camera Roll view, which also gives way to the app's Inspiration area, which displays inspirational works of art created through MocaDeco, along with access to your Gallery of work.
During my time using it, MocaDeco has proven to make even the most visually-challenged user (essentially, myself) able to produce some interesting photos. Just by adding some line patterns, a bit of elegant text, and a subtle or funky filter, the results that can come out of this app have quite a bit of uniqueness and variety to show off. If adding more than just filters or effects to your photos is of any interest to you, then I recommend checking out MocaDeco – Visual Creator for your iPhone in the App Store for $1.99.
Mentioned apps
Free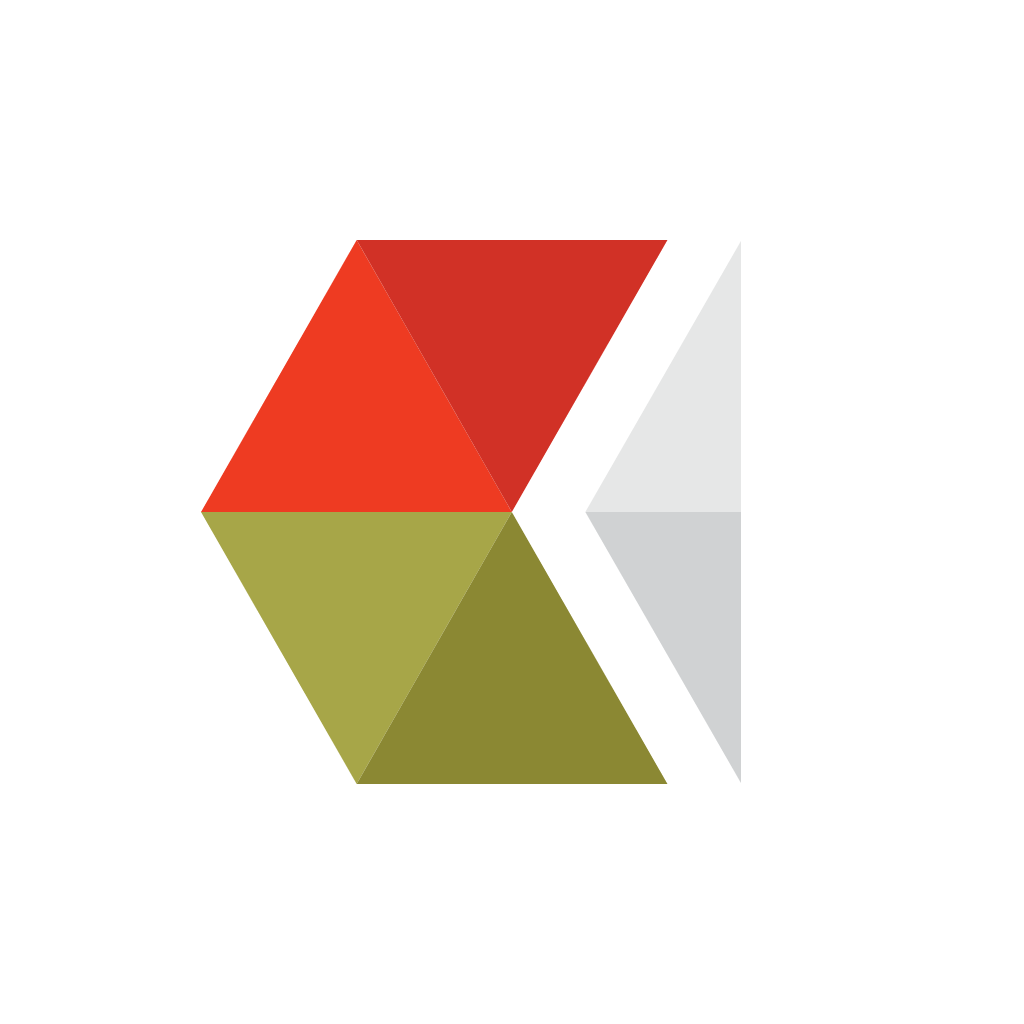 VSCO Cam®
Visual Supply Company
$1.99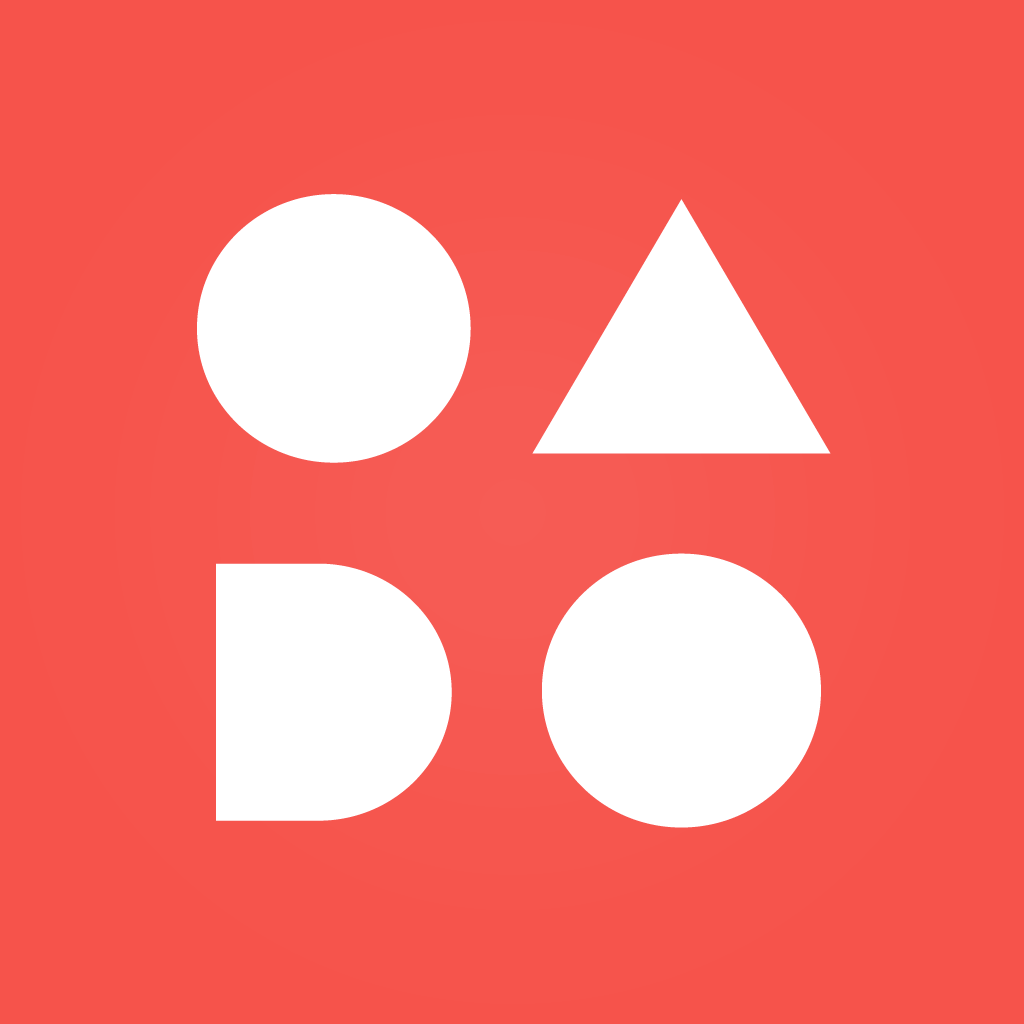 MocaDeco - Visual Creator
Seohyeon Lee