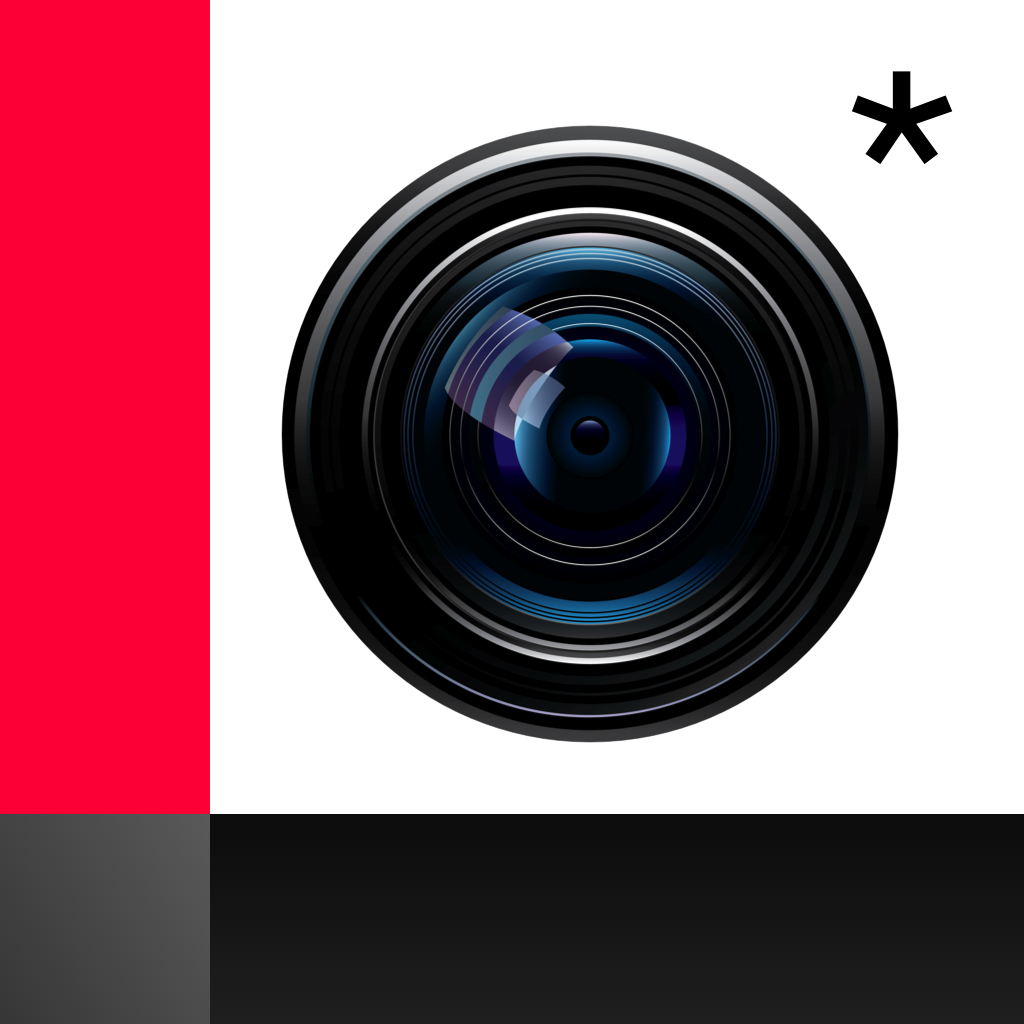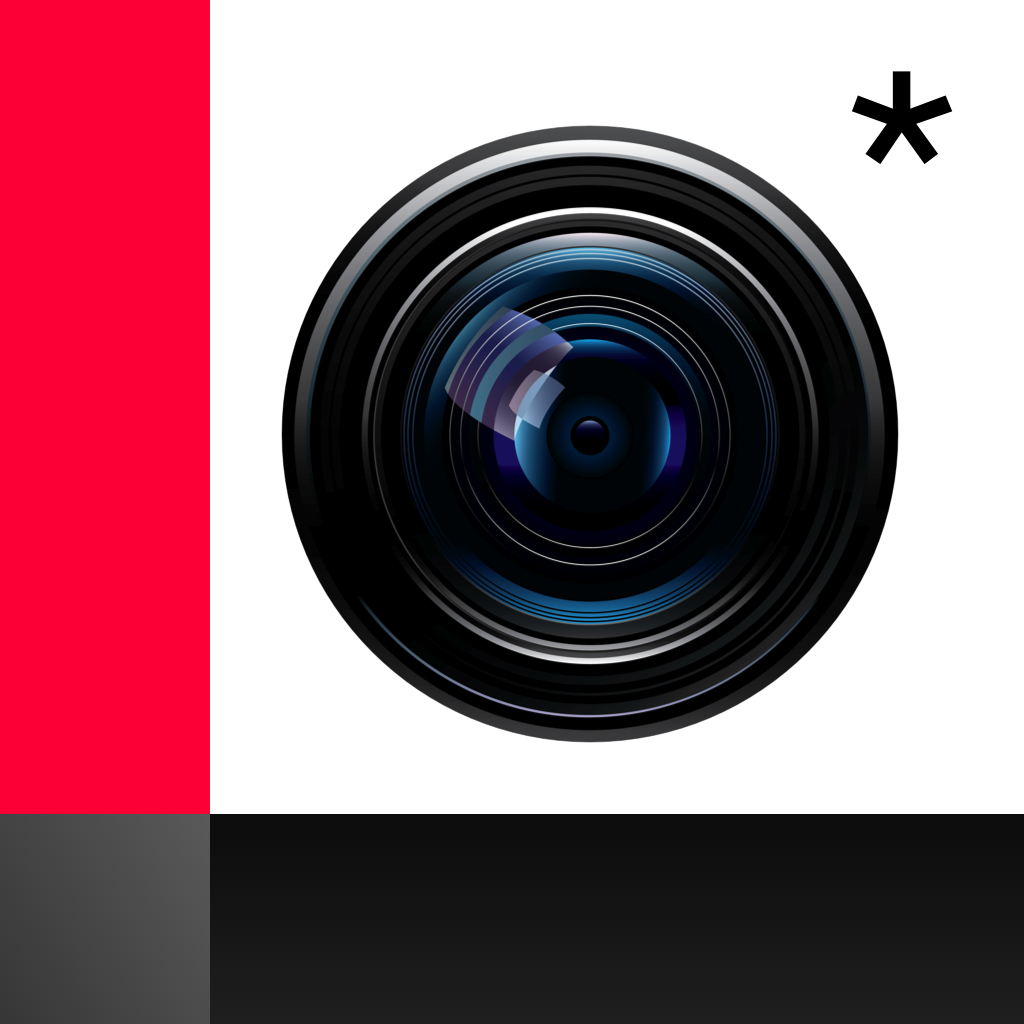 Capture
And
Create
Collages
In
Seconds
With
Momentsia
December 21, 2012
Momentsia ($0.99) by Madbits, LLC is the fastest way to create and capture moments in a beautiful collage. While there's certainly no shortage of apps to combine photos, there hasn't really been an app that makes the process for new photos quick and painless, until now.
With Momentsia, the app opens up very fast. On the first launch, you'll see a basic tutorial screen that will show you how to use the app. However, it's quite easy and straightforward, so this help screen is not completely necessary.
With Momentsia, you get a wide variety of collage layouts. To change the one that is shown on the screen, just tap on the center button of the bottom menubar. You'll get a randomly generated grid of colored square and rectangle tiles. It will start out with two tiles in the beginning, but the more you press the button, the more tiles will be added as you go. Momentsia will cycle through the total amount of layouts though, so you can always return to the two space format. If you just want a single tile, just press-and-hold the button.
To get a new capture in your collage, just tap on a tile. This will turn that tile into a viewfinder, and you can switch between the front and rear cameras, as well as turn on the LED flash for more light when necessary. To make the capture, just tap again on the tile. Unfortunately, though, since the app uses one-tap to take the image, you can't tap-to-focus. But the one-tap system makes it faster than ever before to quickly capture moments for a collage.
It's optional to use all of the tiles, so if you don't take enough images for the collage, it can be spruced up a bit with colored tiles. Momentsia features templates that show off artist-created tiles and colors, so it will be color-coordinated. The frame can also be white or black, and you can switch to the other by tapping on the button on the menubar.
When you are done capturing the moment and the collage is complete, you can tap on the Share button for saving options. It can be saved to your Camera Roll, or sent to Facebook, Twitter, or Instagram. And of course, there is the option to send by email.
While Momentsia is great for new captures, I found it a bit annoying that it at least doesn't give users the option to import directly from the Photo Library. Of course, I suppose that is when other apps like Diptic come in handy, but still, it would have been nice to have this functionality in Momentsia as well. Hopefully it can be added in the future.
Still, it's an incredibly light and fast app for creating new collages in seconds. If that's a requirement for you, then I recommend checking out Momentsia ($0.99) in the App Store for your iPhone and iPad.
Update: You actually can import existing photos into the grid by holding on a tile to bring up the Photo Library.
Mentioned apps
$0.99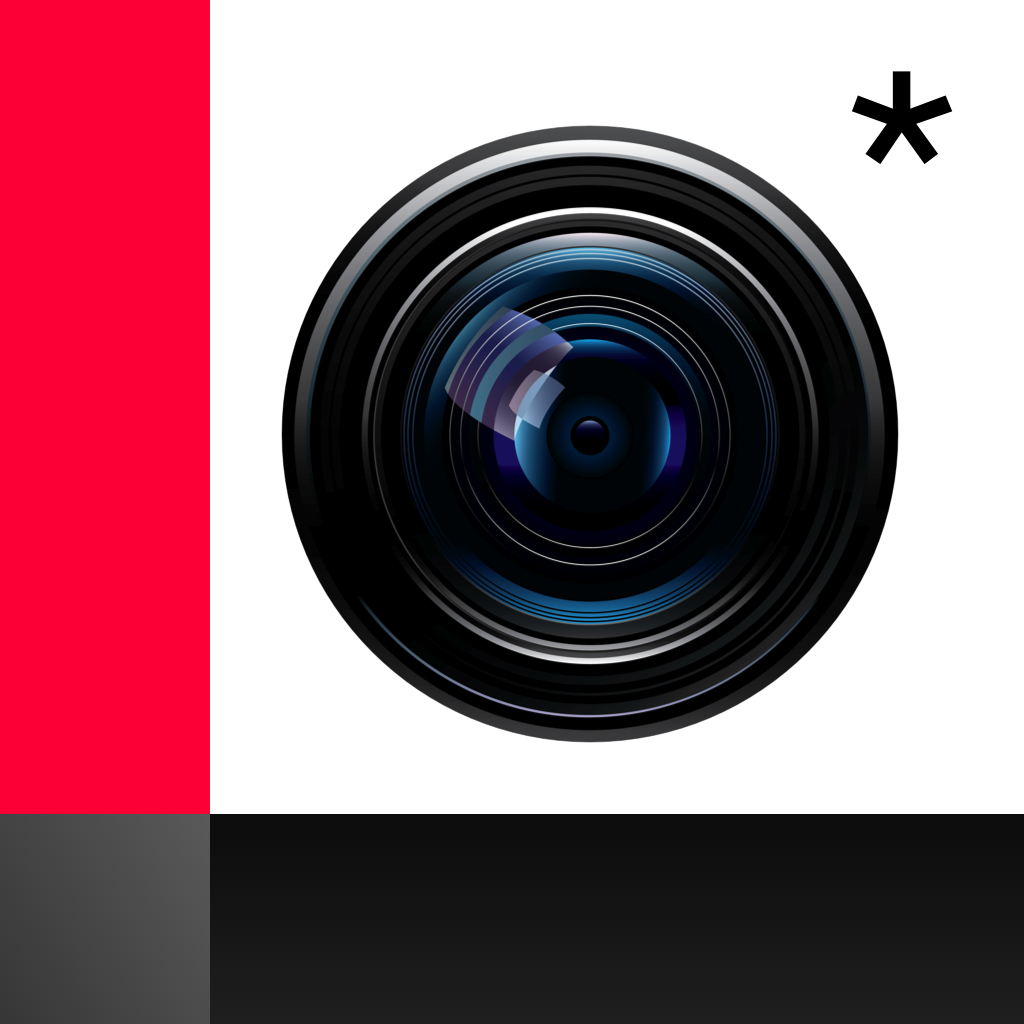 Momentsia
Madbits, LLC
$0.99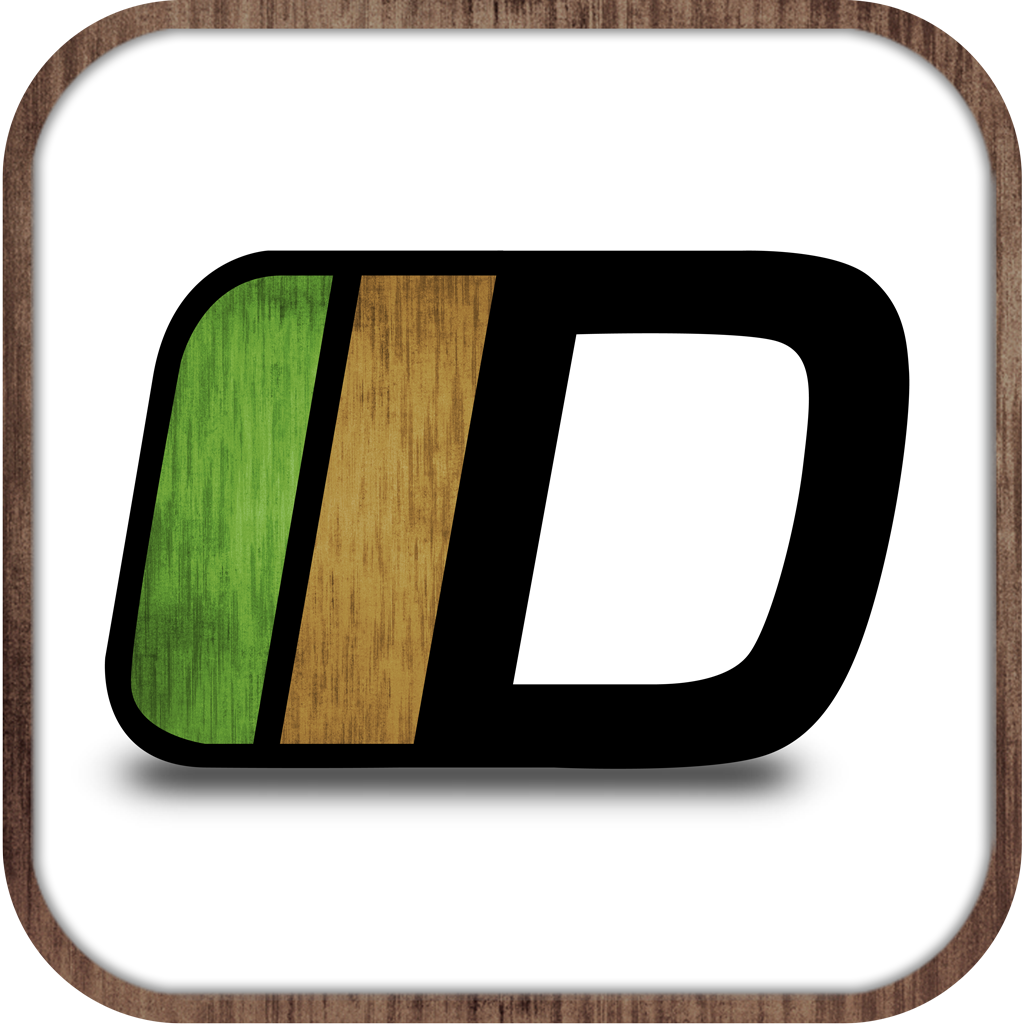 Diptic
Peak Systems
Related articles