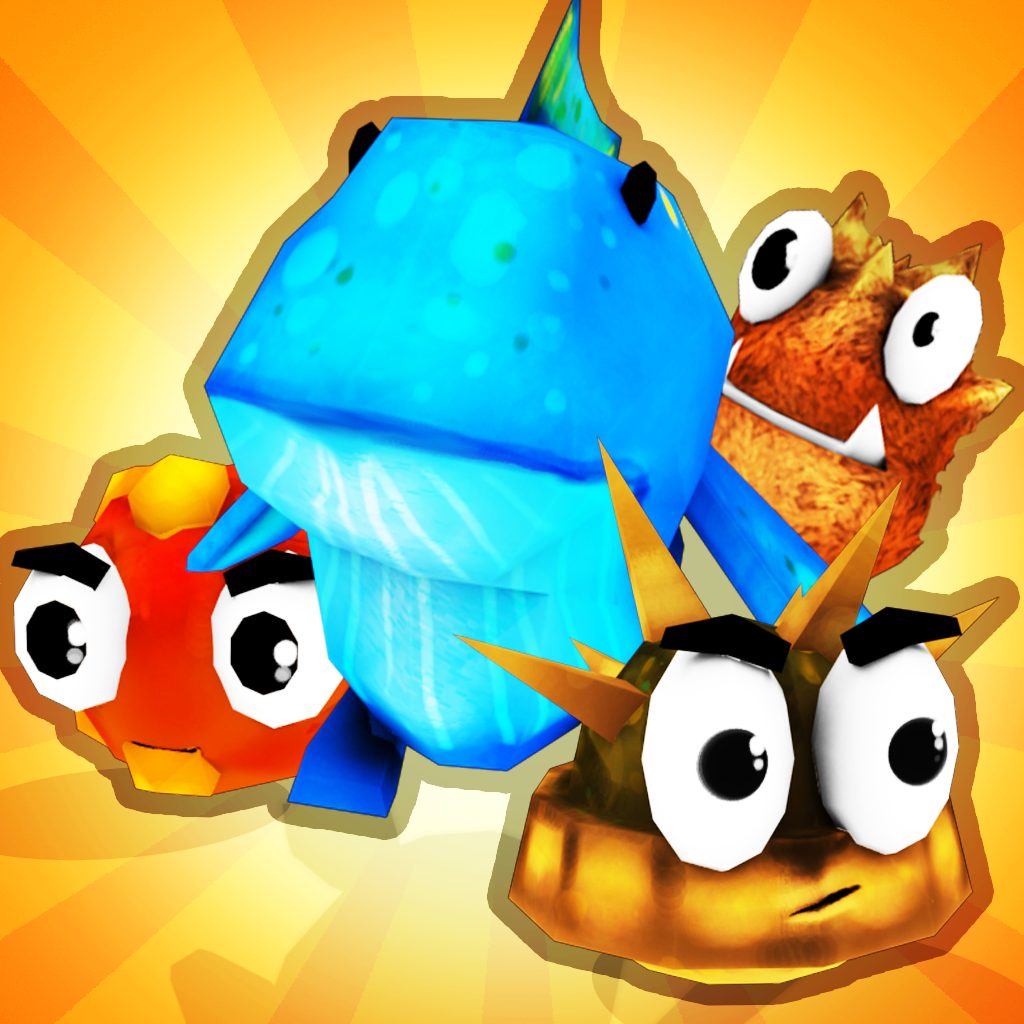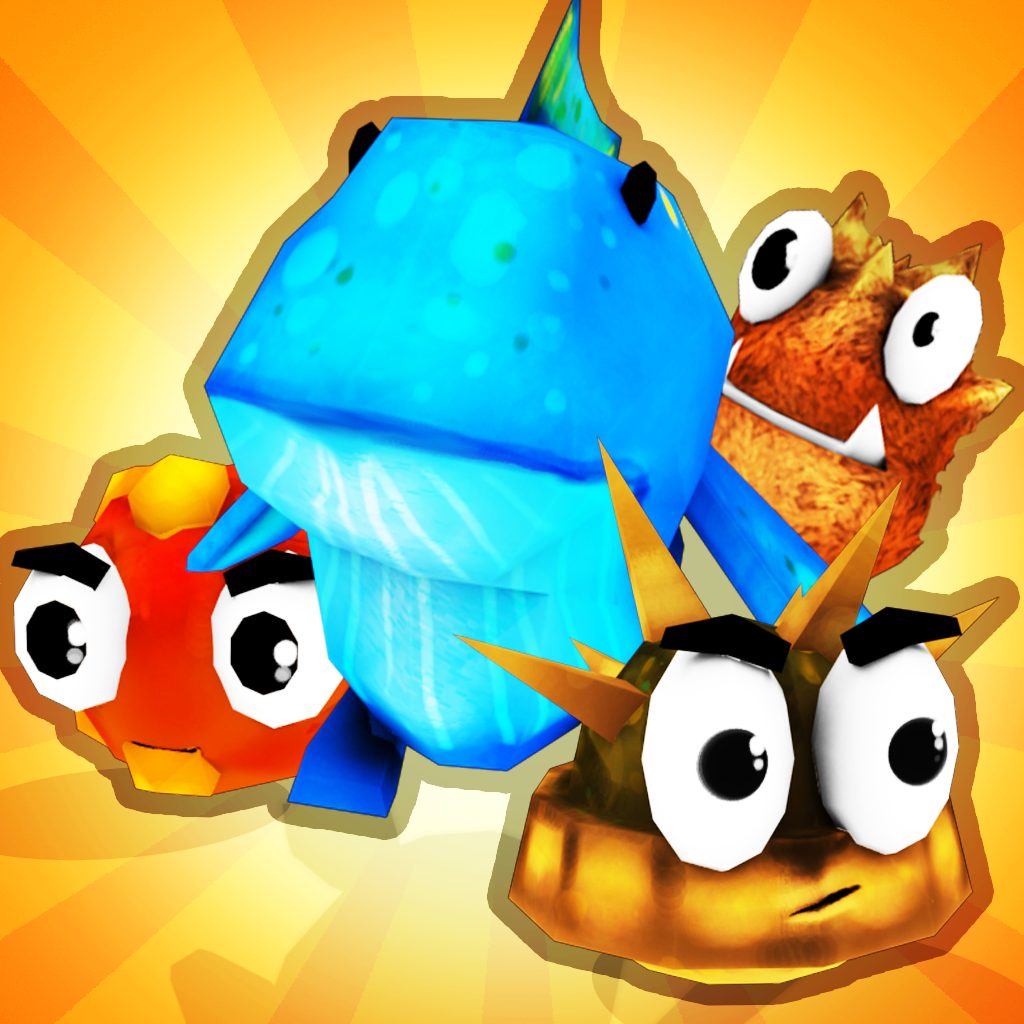 The
Long-Awaited
Monster
Adventures
Is
Here,
But
Is
It
Worth
Your
Time?
October 10, 2013
Monster Adventures ($1.99) by Foursaken Media is a role-playing game that, according to the developer, can be described as "Pokemon meets Zelda." It is focused around the premiss of raising your own monsters and sending them to battle.
If you're a fan of Pokemon or Zelda, you might enjoy this game. If not, you might have a hard time. Of course, since I have never really played either of those games in my entire life, I felt (and continue to feel) lost in Monster Adventures.
This is definitely one of those games where you are thrown into an unfamiliar environment and expected to learn on your own. Wandering around and interacting with strangers who don't like to talk much is the extent of what you can do to accomplish this, and unless you have a talent for figuring things out this way, I wish you luck.
Throughout your learning experience, you will be introduced to tasks that are difficult to understand. If I told you to "collect 2 Items or Gems in an excursion to the Meadows" without providing any context, would you know what I'm talking about?
From what I gathered, the object of the game is to raise multiple monsters for the purpose of using them to engage in battles. You can put your monsters to the test in the colosseum or in other environments like the nearby Meadowlands. Monsters must first practice in outside environments before having enough skill to successfully battle in the colosseum.
Since the game provides absolutely no tutorial outlining how to fight as a monster, I can't help but to lose every time I try.
While playing the game, I encountered glitches left, right, and center. Not only did the game cause my iPhone 5s to freeze on numerous occasions, but the game controls and virtual environment are riddled with inconsistencies and glitches that often require a restart of the app.
The controls, which I expected to work well due to their traditional D-pad and button fashion, failed me on many occasions due to these bugs. I know that bugs can be fixed, but this is far too many for a public release.
I know it may sound like I'm giving Monster Adventures a hard time, and I wish that I could understand it and be less frustrated by it so I could give you, a loyal and important AppAdvice reader, a closer look at it. Maybe I've just been having some sort of mental block during the past week that I've had the game, but if my opinion has any truth behind it, Monster Adventures is not even worth the effort of downloading it for free in the App Store.
This is solely my opinion, which is subject to being "right" or "wrong" in the eyes of others. If you think I'm being unreasonable, or if you agree with my feelings, leave a comment below.
Mentioned apps
$1.99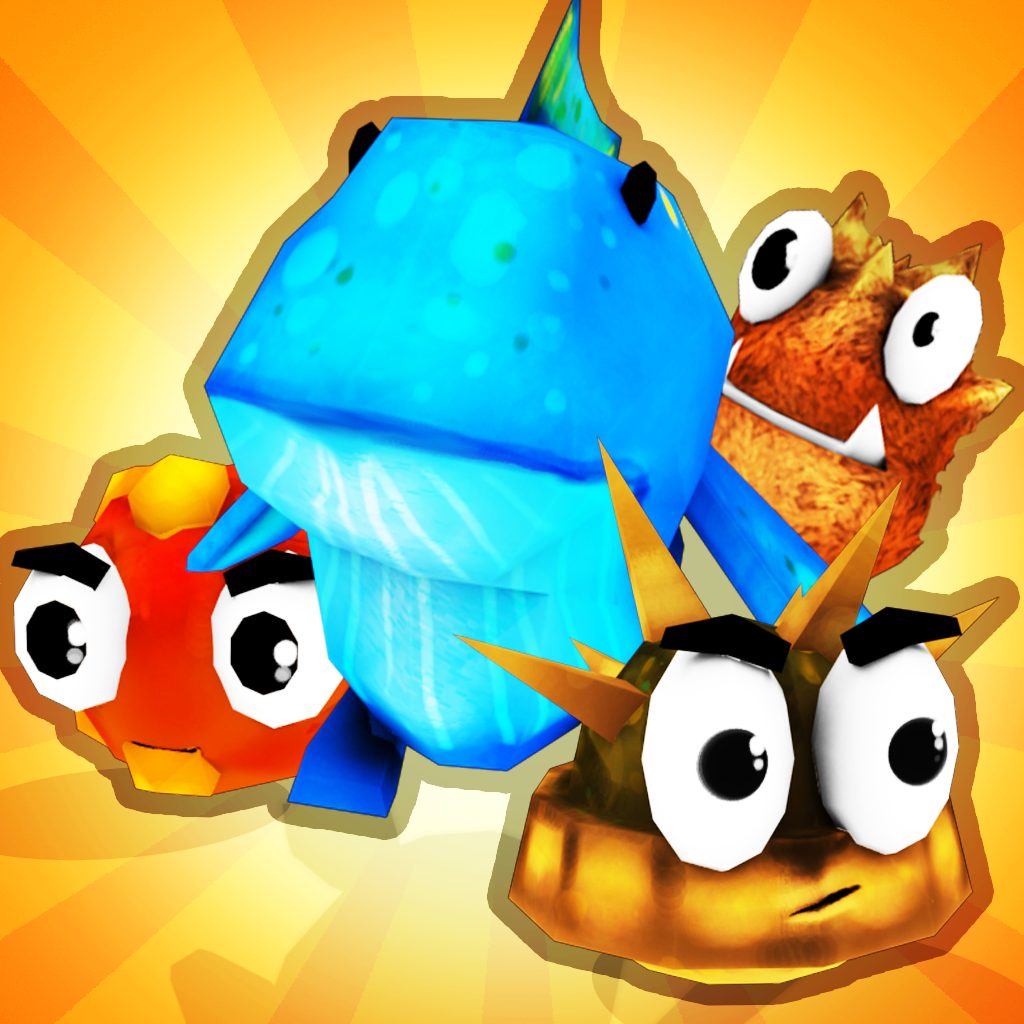 Monster Adventures
Foursaken Media
Related articles