Easily
Make
Cool
Collages
From
Your
Images
With
The
Sleek
Mosaicam
August 27, 2013
Mosaicam ($0.99) by Bright Mango is a camera app that allows photographers to create mosaic images for any occasion. Whether it's the selfie or beautiful landscapes, Mosaicam makes it easy. It is similar to other apps like Diptic and Grid Lens.
I love photography on the iPhone. It's just so convenient to be able to take pictures of whatever I want, any time I want. But of course, sometimes you just need something more than a regular camera app and photo editor. You want to add a little variety to your images, and make them something fun and special. That's where Mosaicam comes in.
The app is fast to launch, and features a colorful, flat-like interface. While I'm not a huge fan of yellow in general, it works well for this app when combined with the navy blue. Everything is laid out fairly clearly, so it's rather intuitive to use. Everyone and anyone will be able to pick this up and use it without any problems.
On launch, Mosaicam will go into the capture mode, where it already presents to you a 2×2 grid by default. The layout can be changed by tapping on the grid button in the bottom right corner, where you can pick from seven other options.
Users can switch between the front and rear-facing cameras at any time, and there is also a button to easily zoom in at 2x or zoom out at 1x. While you aren't able to manually adjust the focus and exposure, Mosaicam does a pretty good job with the autofocus for each space, so it's not too bad. To capture an image for a square, just tap on that large capture button at the bottom. If you realize that you don't like how the results are turning out for your collage so far, you can tap on the "refresh" button to start anew with that same layout.
Once you have all of the images, you can view the final result and also apply one of six filters to it, or keep it in original condition. Unfortunately, the filters are as-is, and you can't adjust the strength of them to your liking, as you could in apps like Camera+. I would hope that this is something that the developer is considering in the future, but it's not a deal breaker — after all, this app is to have some fun with.
When you're done creating the mosaic, just tap on "Done" and it will give you several options: Save to Camera Roll, Share on Instagram (they're already square format so it's an easy export), Twitter, or Facebook.
Mosaicam is a simple collage app that is simple and comes with no additional cruft. Unfortunately, this also means that there are no settings to it, and you can't really control the output resolution. Hopefully, in addition to the ability to customize the filter intensity, the developers can consider adding at least a setting for final resolution of the image. I would also like to see a way to import existing images, and also saving the images you've already snapped, as they get erased immediately when you view the other layouts or change it. More grid layouts and filters would be nice, too.
Still, this is a fun little app that is fast and slick. If you're looking for a quick collage maker that's great for your own selfies, landscapes, or just whatever you want, then this is definitely a good option to consider. Get Mosaicam in the iPhone App Store for $0.99.
Mentioned apps
$0.99
Mosaicam
Bright Mango
$0.99
Diptic
Peak Systems
$1.99
Camera+
tap tap tap
$0.99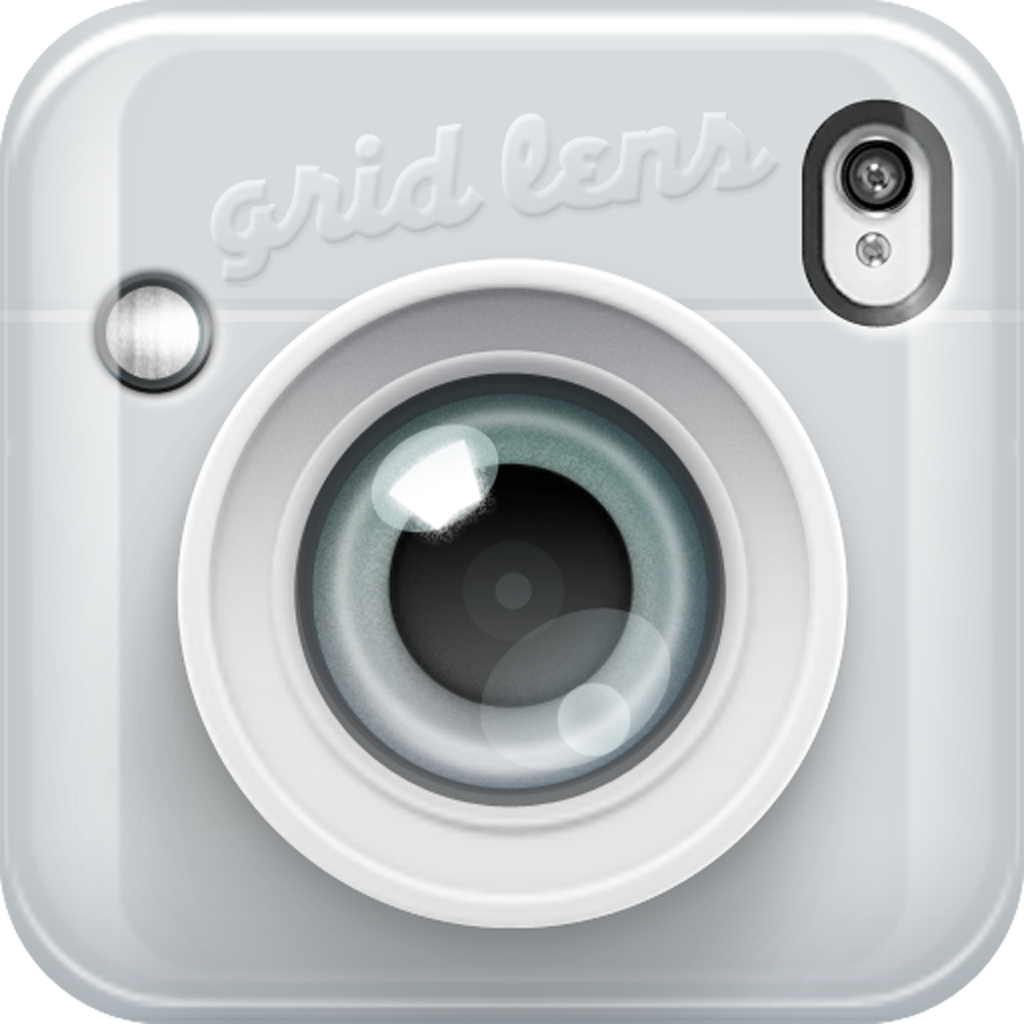 Grid Lens
Bucket Labs
Related articles