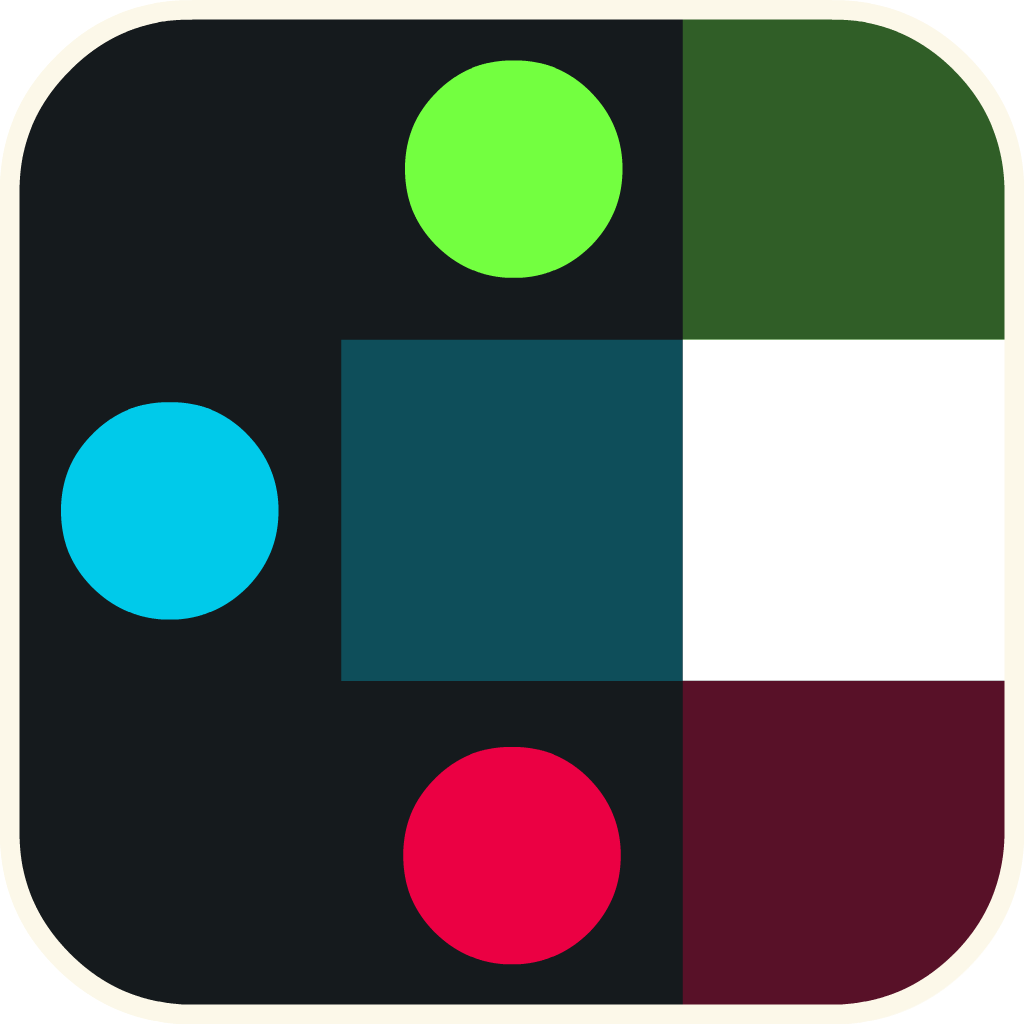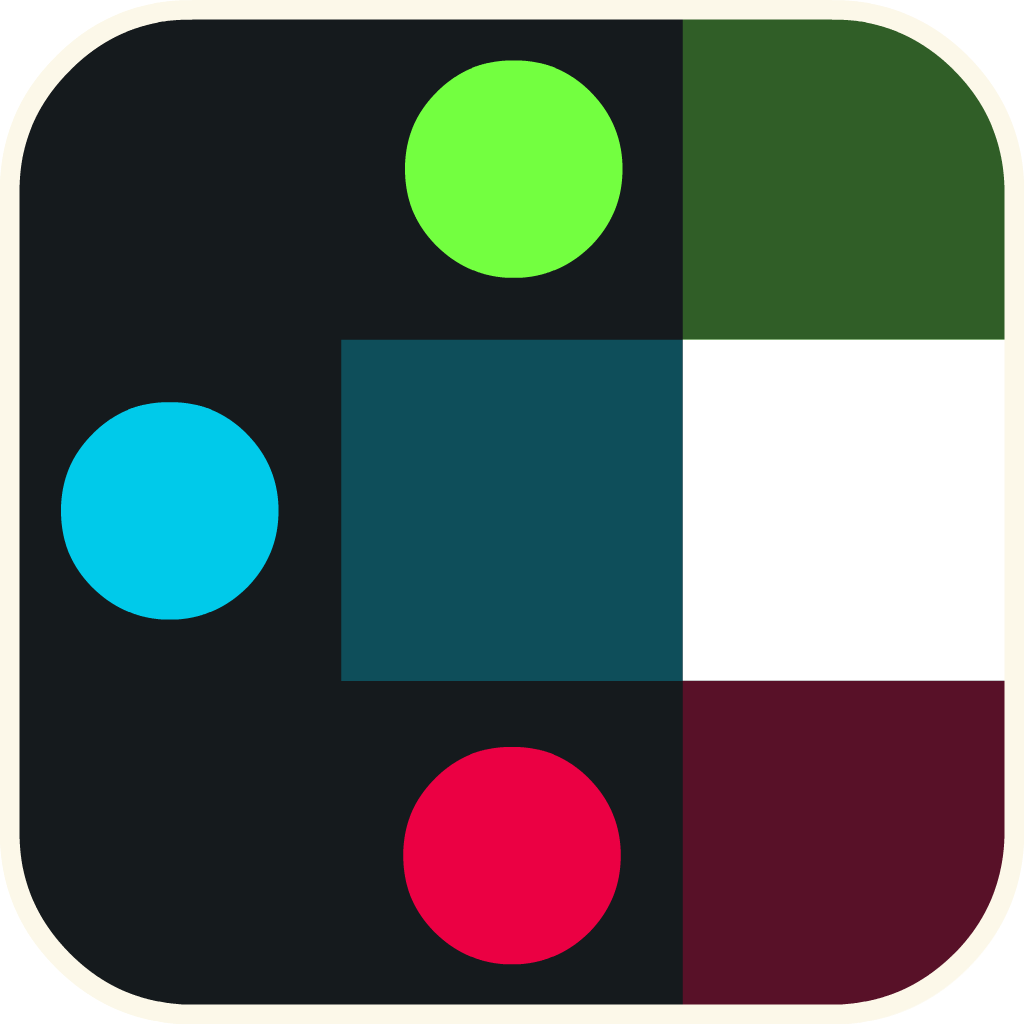 Move:
A
Brain
Shifting
Game
Presents
A
Perfect
Balance
Between
Fun,
Beauty
And
Lasting
Appeal
October 15, 2013
Move: A Brain Shifting Game (Free) by Nitako LTD. is a puzzle game that involves a lot of flicking and bouncing, sort of like the classic Fling!, or the more recent Pudding Monsters. While the game is similar to those titles, the gameplay itself differs. I'm always up for the occasional puzzle game now and then, and Move is one that will "shift your brain" a bit, as the name suggests.
The basic principle of Move involves swiping left, right, up, or down to move all of the colored pawns on the board to their corresponding squares. Not only must this be accomplished to move forward, but each level also has a limit of swipes that you must stay within, along with a "perfect" score. The closer you are to the perfect score, with less Move being better, the closer you will be to earning all three stars within a level.
Swiping on the board causes all of the pawns to move in that direction, unless a barrier or other pawn prevents one or more from doing so. This can be tricky to manage, as it becomes easy to unintentionally move a pawn you weren't paying attention to.
Like many puzzle games, the levels in Move are organized in to packs. Initially, there is only one color to occupy yourself with, but in the more advanced level packs, levels may contain up to five. Along with this, the grid size increases from 3-by-3 to 5-by-5. While the game only includes three of the 12 included level packs for free, each one contains 100 levels. Additional level packs can be purchased for $0.99 each.
If you are feeling stuck on a level, there is a hint button that can be used to your advantage. Tapping it will give away one free move toward the right configuration. Move comes with 20 complimentary hints, while additional ones can be acquired through in-app purchasing. There are 10 hints for $0.99, 110 hints for $9.99, 625 hints for $49.99, and if you get really into the game, 1500 hints for $99.99.
Since Move is a free download in the App Store, in-app purchases are expected, and I appreciate that the game is still very playable without spending a dime. With that being said, there's nothing wrong with purchasing hints or level packs, especially since the former are inexpensive and provide more entertainment.
Move: A Brain Shifting Game has a lot going for it. Not only is the user interface — especially the visuals, animations, and enjoyable sounds — almost perfect, but the game has enough packed into it to provide hours of entertainment.
Move: A Brain Shifting Game is a free iPhone-optimized app, available in the App Store now.
Mentioned apps
$0.99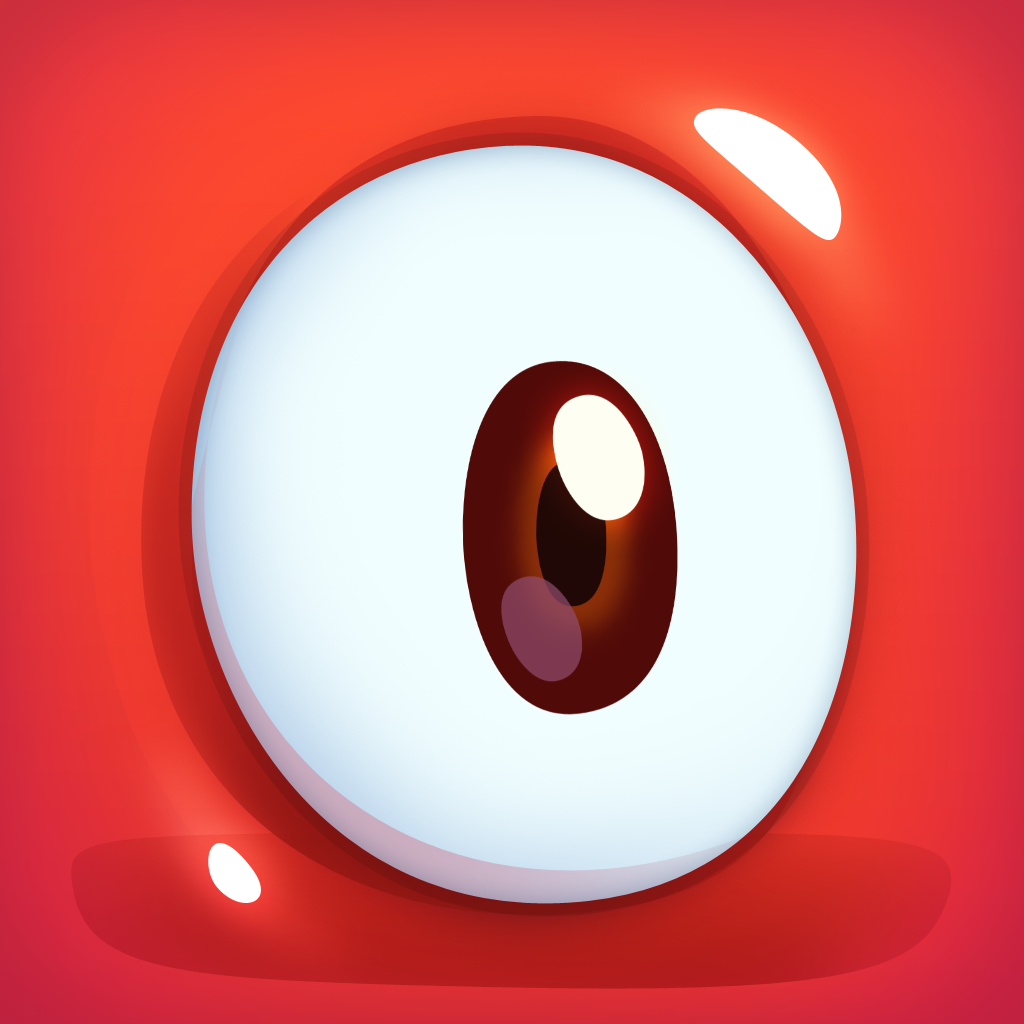 Pudding Monsters
ZeptoLab UK Limited
$0.99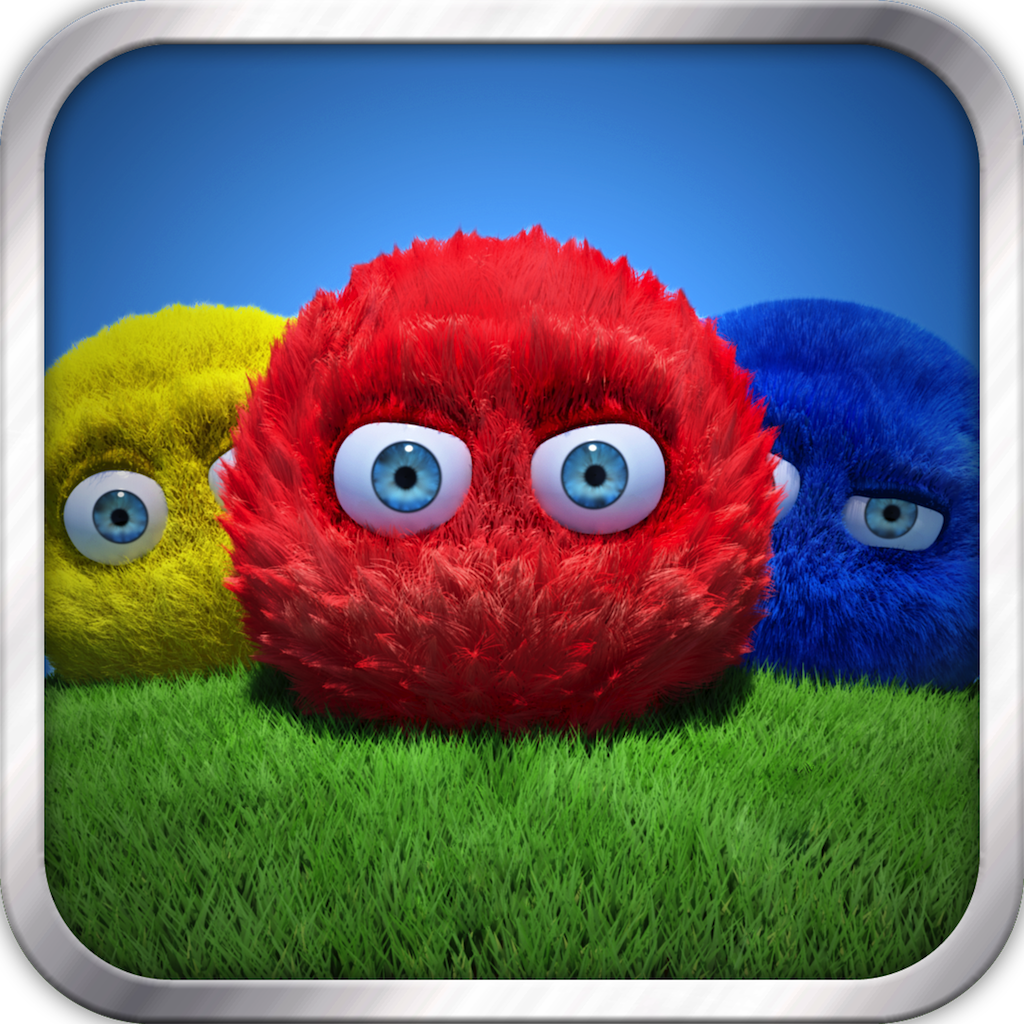 Fling!
CandyCane LLC
Free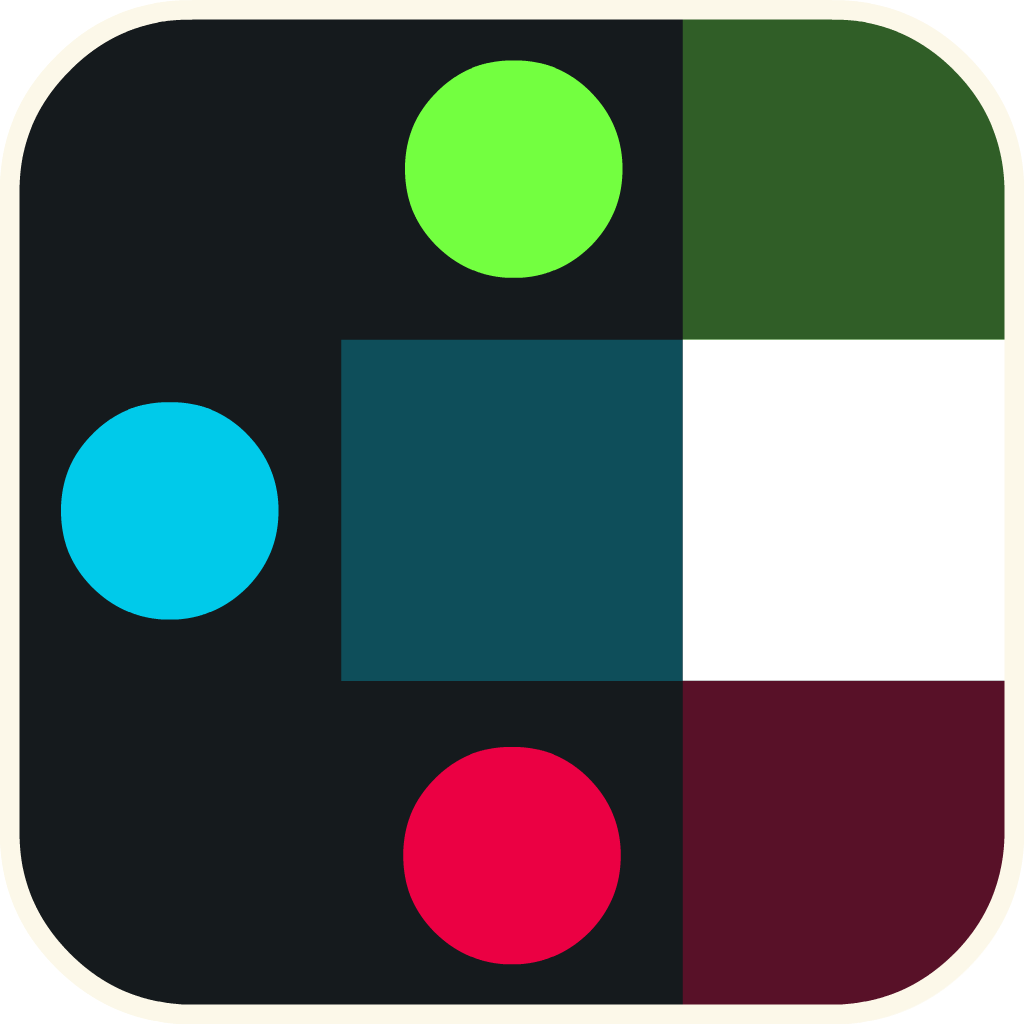 Move: A Brain Shifting Game
Nitako LTD.