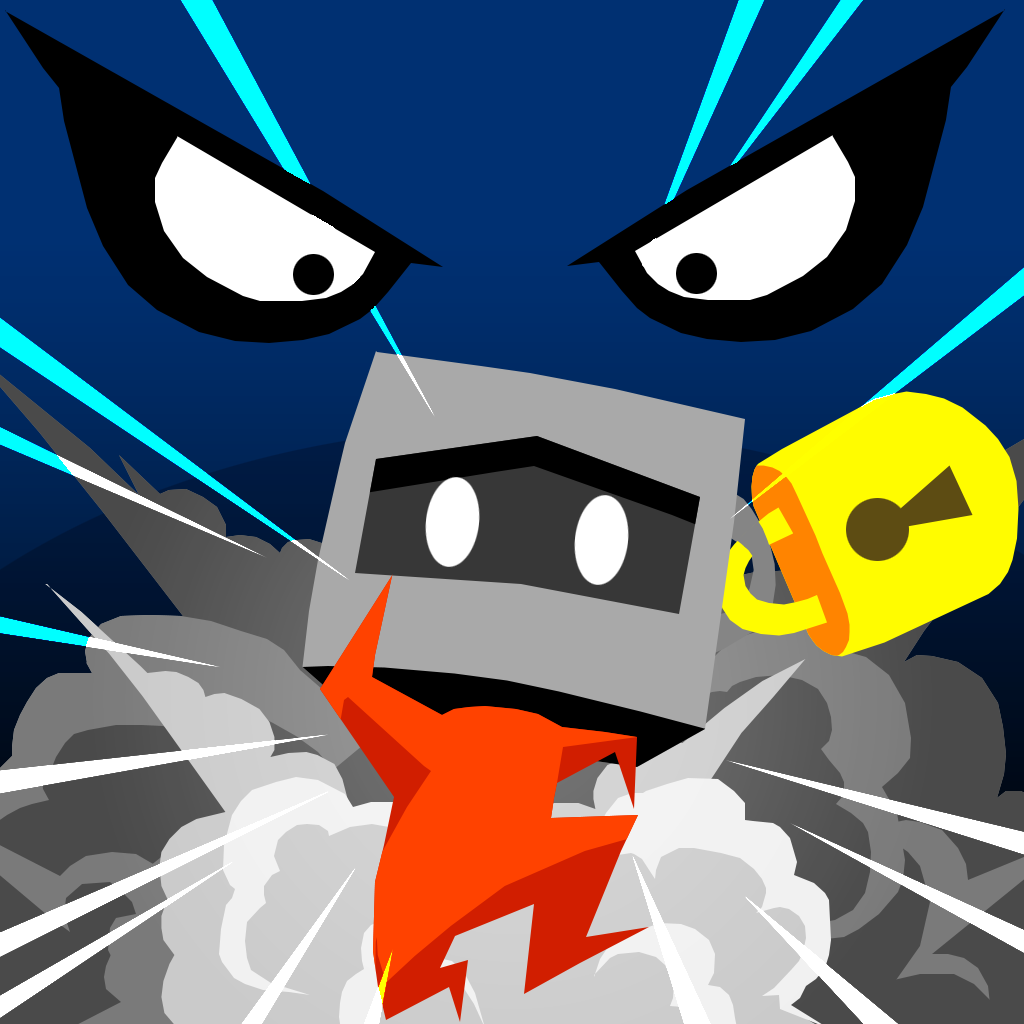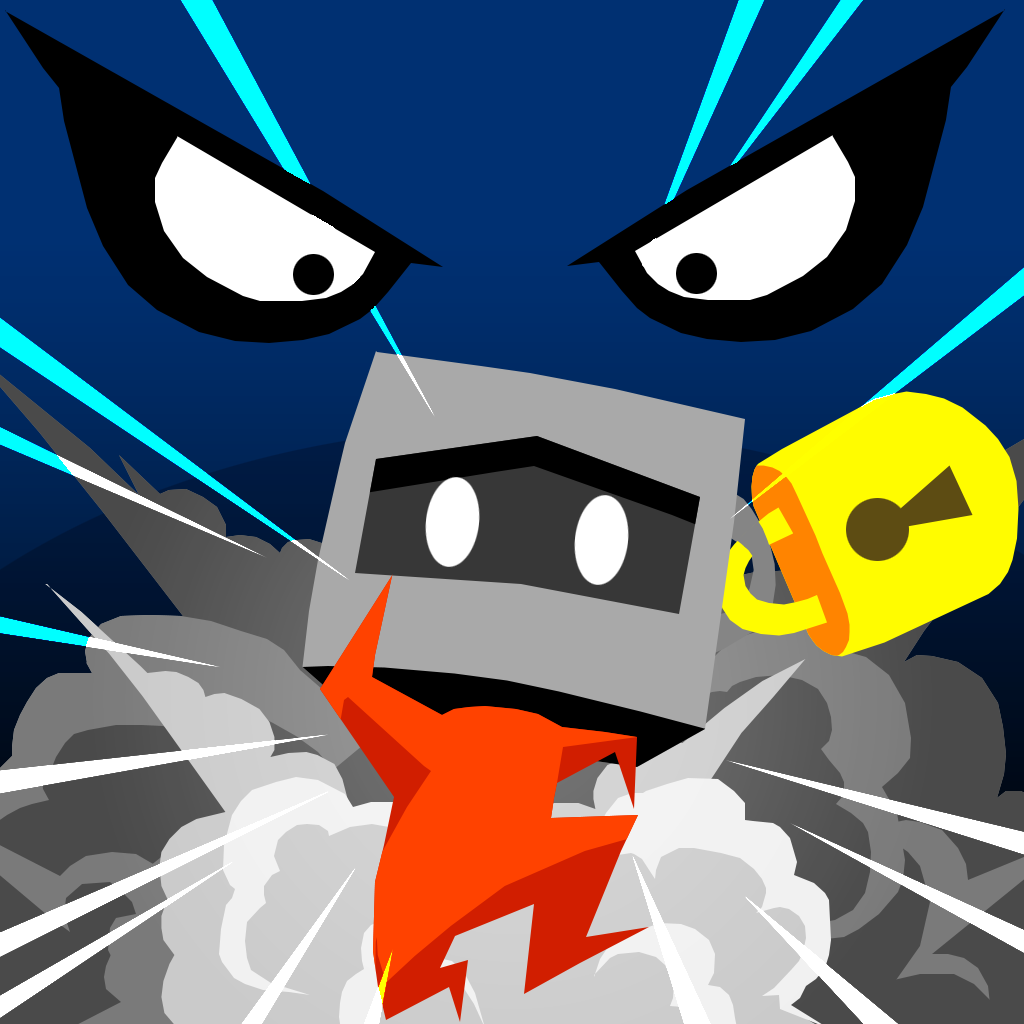 Unlock
The
Mask
And
Rediscover
Yourself
As
You
Sprint
And
Stop
In
Mr.
Runner
2,
Plus
Win
A
Copy
April 24, 2013
Mr. Runner 2: The Masks ($0.99) by GameVision is the sequel to the 2010 hit, Mr. Runner. If you love runner games, but are tired of the usual fare, then this game is a refreshing and welcome challenge.
The thing that got my attention with this game were the beautiful and colorful graphics. The cartoonish style really helps give the game its charm, and who doesn't like cartoons? Character models and animations are smooth, fluid, and runs like a charm. As a bonus, you will spot a lot of pop-culture references throughout the levels (including a mysterious electric-mouse tail in the grass, who keeps saying "Pika"), and there are masks for you to acquire as well. Game music is also whimsical, adding to the delight of Mr. Runner.
As you watch a comic strip unfold, you will learn that the mischievous Le Magie has created a trap and you fell right for it! Your head is now locked in a mysterious mask, and your ultimatum is to unlock it before you forget exactly who you are. How do you do this? By running, of course! However, Mr. Runner 2 adds in the element of red light, green light, so you need to be cautious and speedy to prevent death by being squished by the ceiling.
There are four different worlds for you to run through, with eight levels in each (32 total). Mr. Runner 2 only features one game mode, but that's alright — just this one mode will keep you entertained for a while, since the game itself is pretty challenging.
Controls are incredibly simple in the game — Mr. Runner will be running automatically (even through the main menu, which can be cool or annoying), and you can either speed up or slow down. To speed up, tap on the button in the bottom right; to slow down, tap the button in the bottom left. You can only speed up as long as you have energy in your sprint bar, which will be at the bottom of the screen. This will refill itself eventually, but for efficiency, you probably don't want to burn through it all at once.
So why would you want to be speeding up or slowing down in a runner? Because the ceiling will come crashing down every now and then, and spots that will squish you to your doom will be indicated with an exclamation mark for a brief amount of time. To avoid dying by ceiling, slow down or sprint towards a clear area, or a part of the ceiling that won't touch the ground when it goes down. To clear a level, you'll have to make your way to the statue at the end, without, you know, dying. If you do die, you can revive yourself with a potion. Boss fights await you as well, giving your evasion skills a true test.
There are coins for you to collect on each level, which can be used in the shop to purchase power-ups, like revives and coin magnets. Treasure chests can be obtained on levels, with random surprises inside. Additionally, you can collect three stars for each level, but these are hidden among the levels (usually with the coins), so if you want a perfect rank, keep your eyes peeled! More costumes are available with additional abilities when you reach certain levels, and you can buy more coins through in-app purchases (you can also get free coins by sharing the app).
There is full Game Center integration for leaderboards and achievements, so there is plenty of replay value here.
I'm rather enjoying the game so far, as it's a unique perspective on runner games. It's rather challenging, but it will keep you coming back for more with the simple-but-difficult-to-master gameplay. The only improvement I wish the game would add is to make it more obvious where the buttons are to speed up and slow down, as they seem to disappear after the tutorial — you need to know exactly where they were on the bottom to activate them.
Still, Mr. Runner 2 is a fun new runner that you should check out if you're a fan of the genre. You can get it in the App Store for your iPhone for $0.99.
GIVEAWAY: I have one copy of the game to give away! For your chance of winning a copy, just leave a comment on this post with a valid email so I can contact the winner. I'll be picking the winner randomly on Friday, April 26 at 8 p.m. PDT. Good luck!
Mentioned apps
$0.99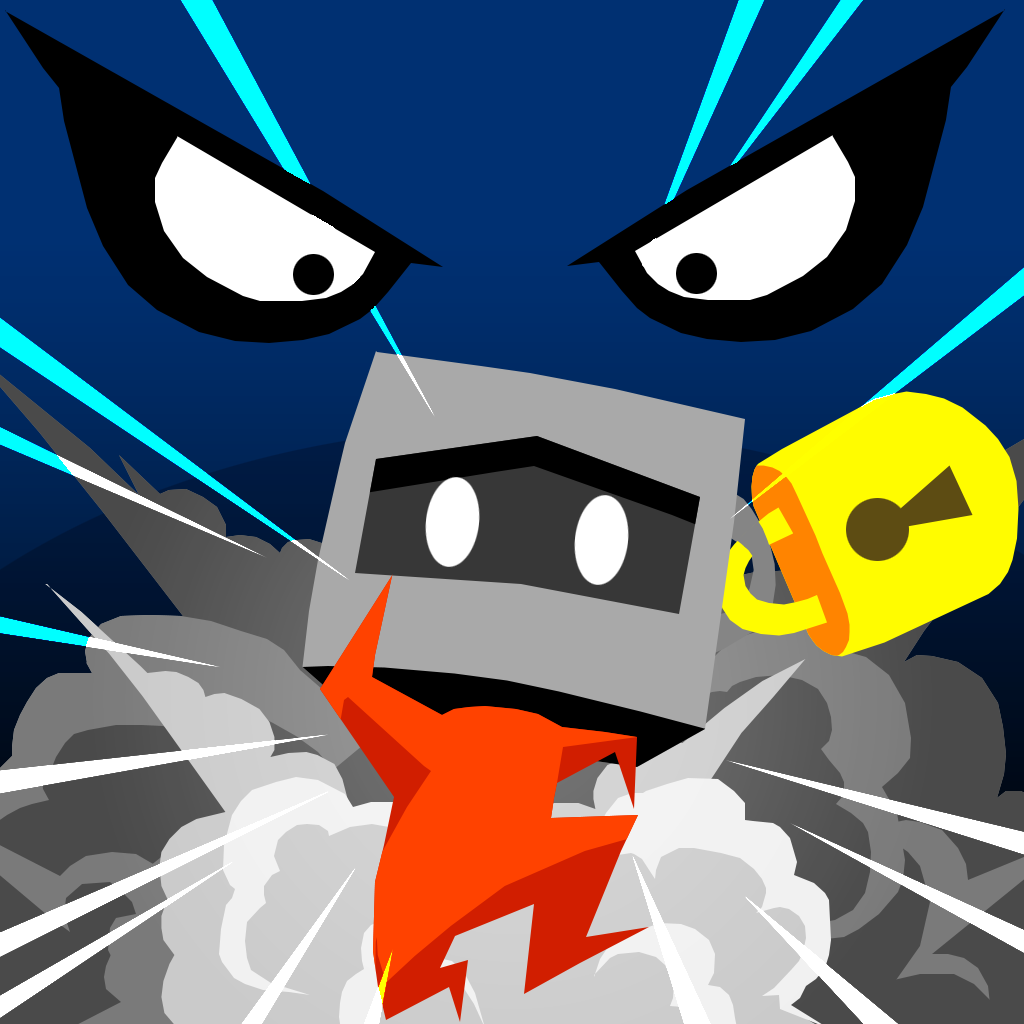 Mr. Runner 2: The Masks
GameVision
Free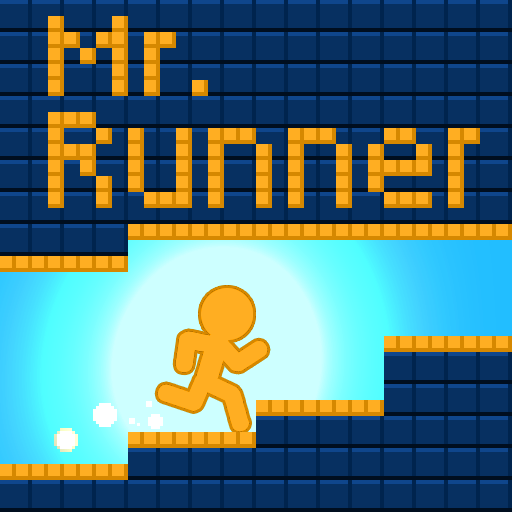 Mr.Runner
GameVision
Related articles