Music
Center
is
a
widget
that
gives
you
fast
access
to
your
favorite
tunes
November 25, 2014
Music Center (Free) by Akhil Tolani is a widget that gives you full access to your music library. If you've ever wanted to just quickly get to your music without having to launch an app, then this is a way to do it. It joins other recent apps, like Stringer, that bring a new way to listen to your tunes.
Ever since the release of iOS 8, we've been seeing some super creative uses of the Today widgets in Notification Center. Things like Launcher, PCalc, and Neato have raised the bar on what we can get from imaginative developers, although Apple seems to disagree. Despite Apple's ever-changing rules on what is and isn't allowed in a widget, we will continue to see interesting ones (like Overglide) being developed and available for us, at least for the time being. That's why when I heard of Music Center, I was interested in giving it a fair shot, you know, before Apple changes their mind.
When you launch the Music Center app, you'll have a simple screen that gives you instructions on how to enable the widget. For those who are not familiar with the process, all you need to do is swipe down from the top of the screen to bring up Notification Center. Then switch to the Today tab. Scroll to the bottom and tap on "Edit," then select the widgets you want to add. The order can be rearranged by dragging the handlebars on the right hand side. Save your settings by tapping "Done."
In addition to the instructions, Music Center has two settings that you can change for the widget: Music Style and Scroll Speed. The style can be either a list or grid of album artwork tiles. Scroll Speed will determine how fast the widget can go through all of your songs.
Once you're satisfied with your settings, just go to the widget in the Notification Center. The widget will show you the song name and album in the style that you've chosen. I personally prefer the tile grid style over the list, as it just looks beautiful. You can scroll through your songs by tapping on the up and down arrow buttons in the widget. I recommend the 3X speed for efficiency. When you find the song you're looking for, just tap on it and it will begin playing. If you need to pause or want to skip forward or back, you'll need to bring up Control Center or go into the Music app.
While Music Center works great for getting quick access to your library of songs, there are some things I wish it improved on. For example, Music Center can only display all of your songs, not albums or artists, in alphabetical order. If you have a lot of songs in your iTunes library, this can be a real pain to navigate through. To make things more of a hassle, Music Center does not remember your position from earlier, so each time you bring it down, it will be back at the top of the song list.
I hope that the developer can consider having it remember your spot in the list, as I know apps like PCalc can remember your last calculation in the widget, so why not your scroll position? There should be an album and artist view as well, because I'm not a huge fan of playing all of my songs in alphabetical order.
Still, Music Center is a pretty cool idea and makes it easy to get quick access to your music library without having to unlock your device. But it can definitely be streamlined and improved for a better user experience.
I recommend grabbing Music Center and giving it a whirl yourself. You can get it on the App Store as a universal download for free.
Mentioned apps
Free
Music Center
Akhil Tolani
Free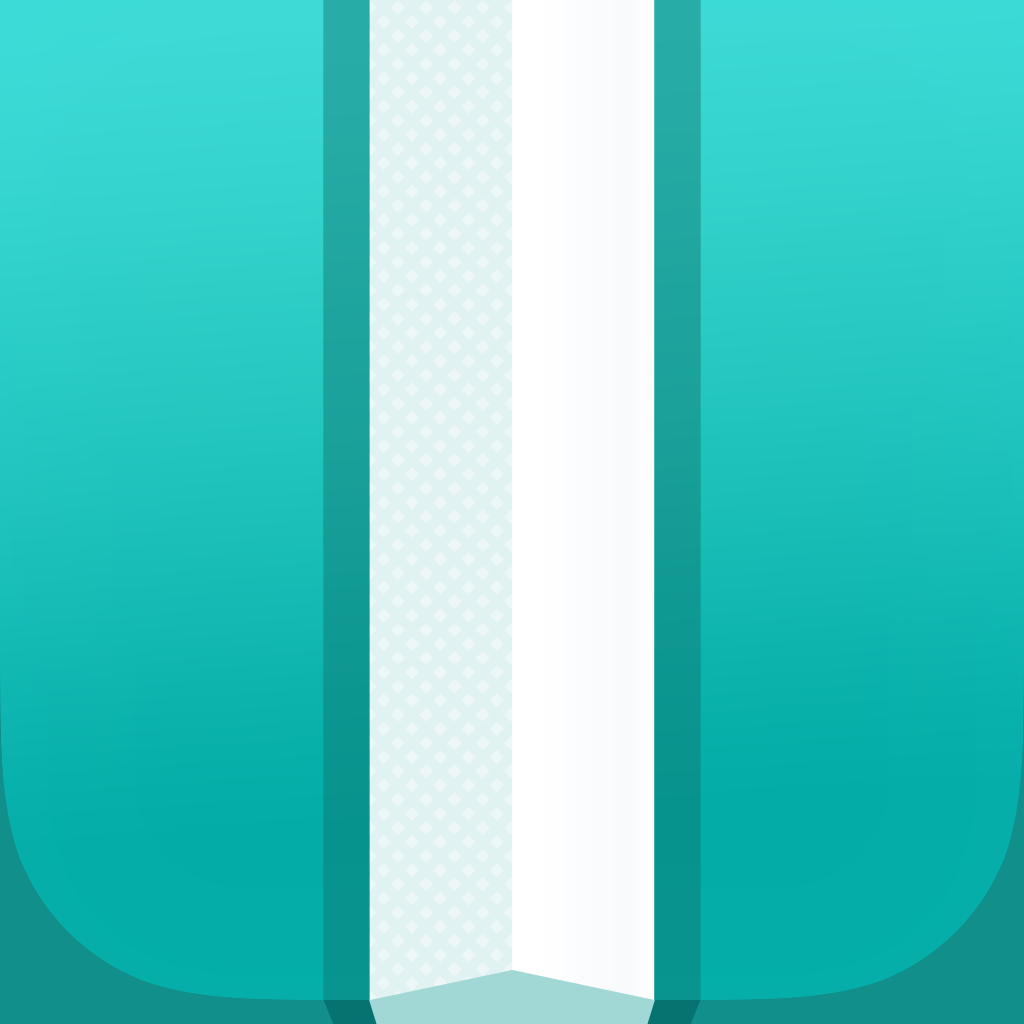 Stringer: Customize Your Shuffled Music
Derby
$9.99
PCalc - The Best Calculator
TLA Systems Ltd.
Free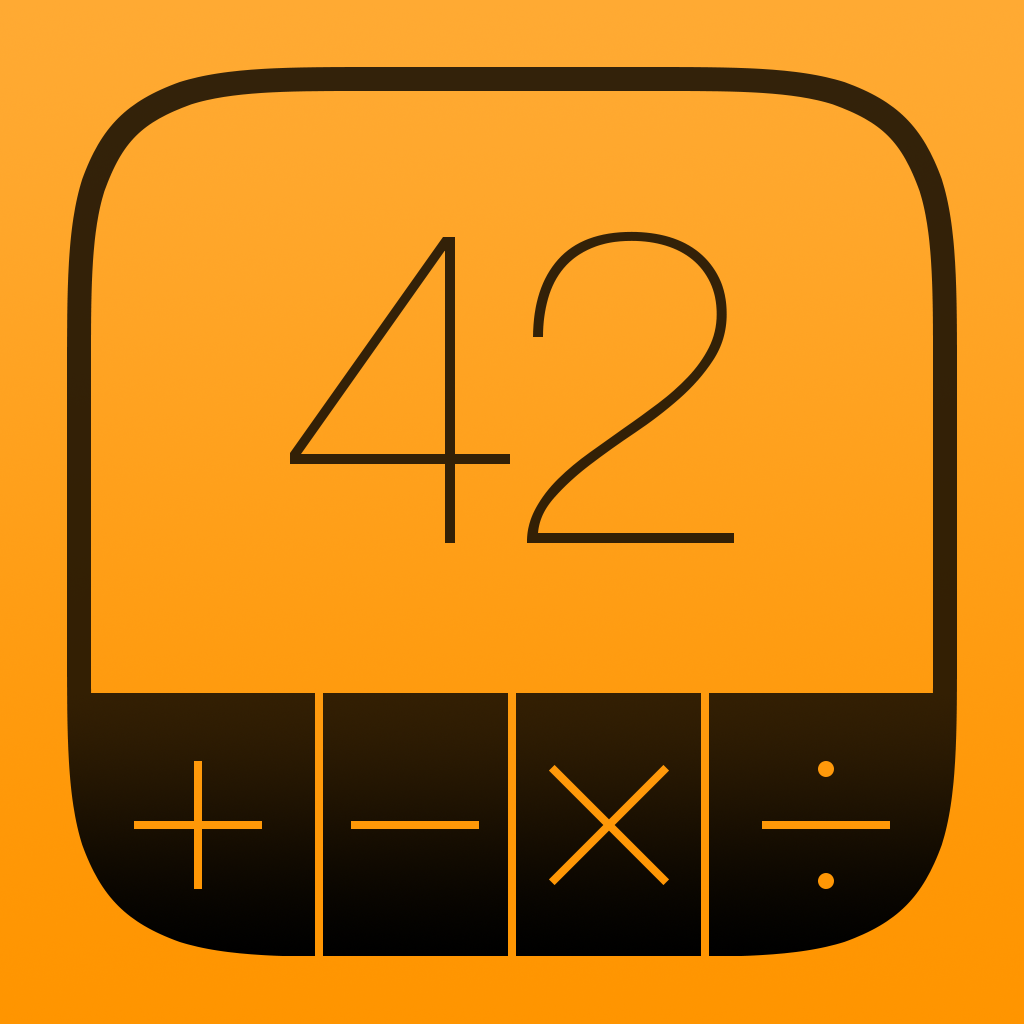 PCalc Lite - The Best Free Calculator
TLA Systems Ltd.
$0.99
Neato - Jot down note and save to Dropbox or Evernote with iOS8 widget
Mohammad Khoman
$0.99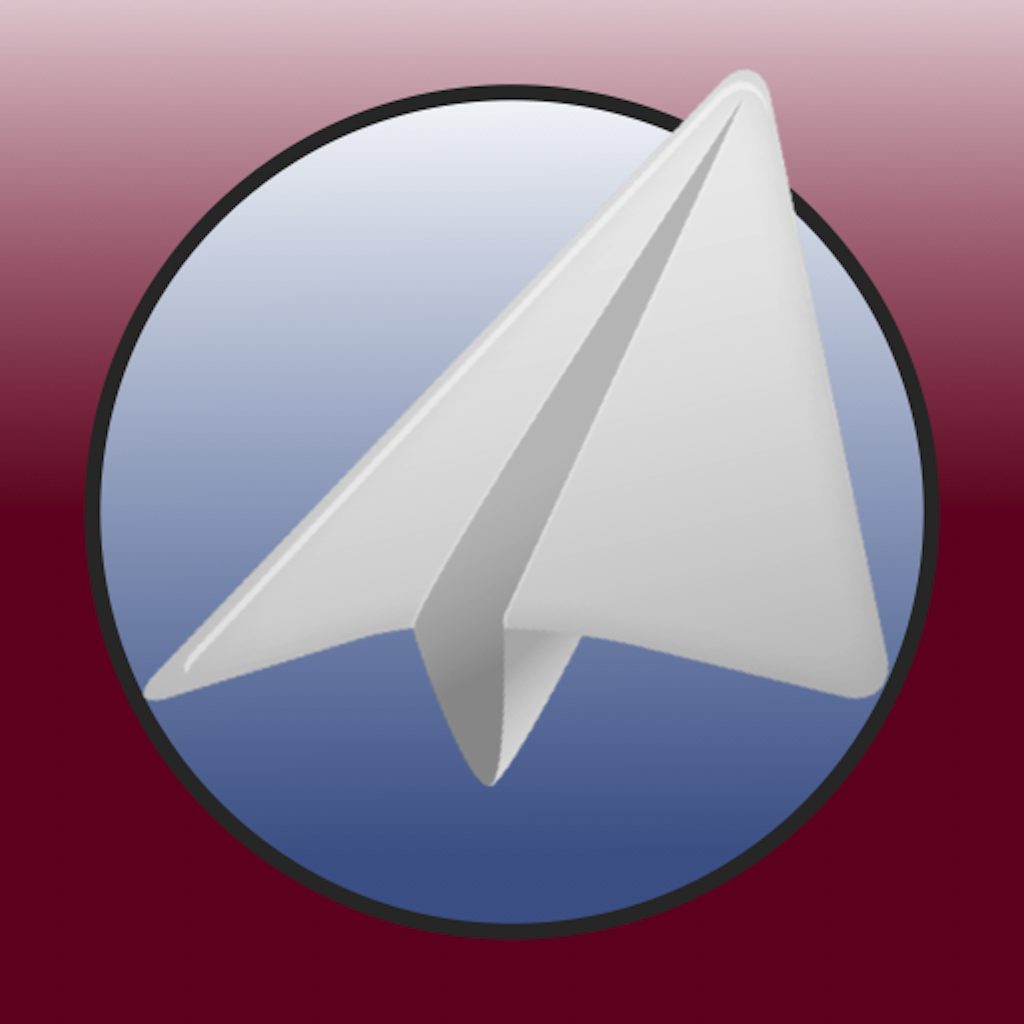 Overglide - Widget Game
AA Mather
Related articles