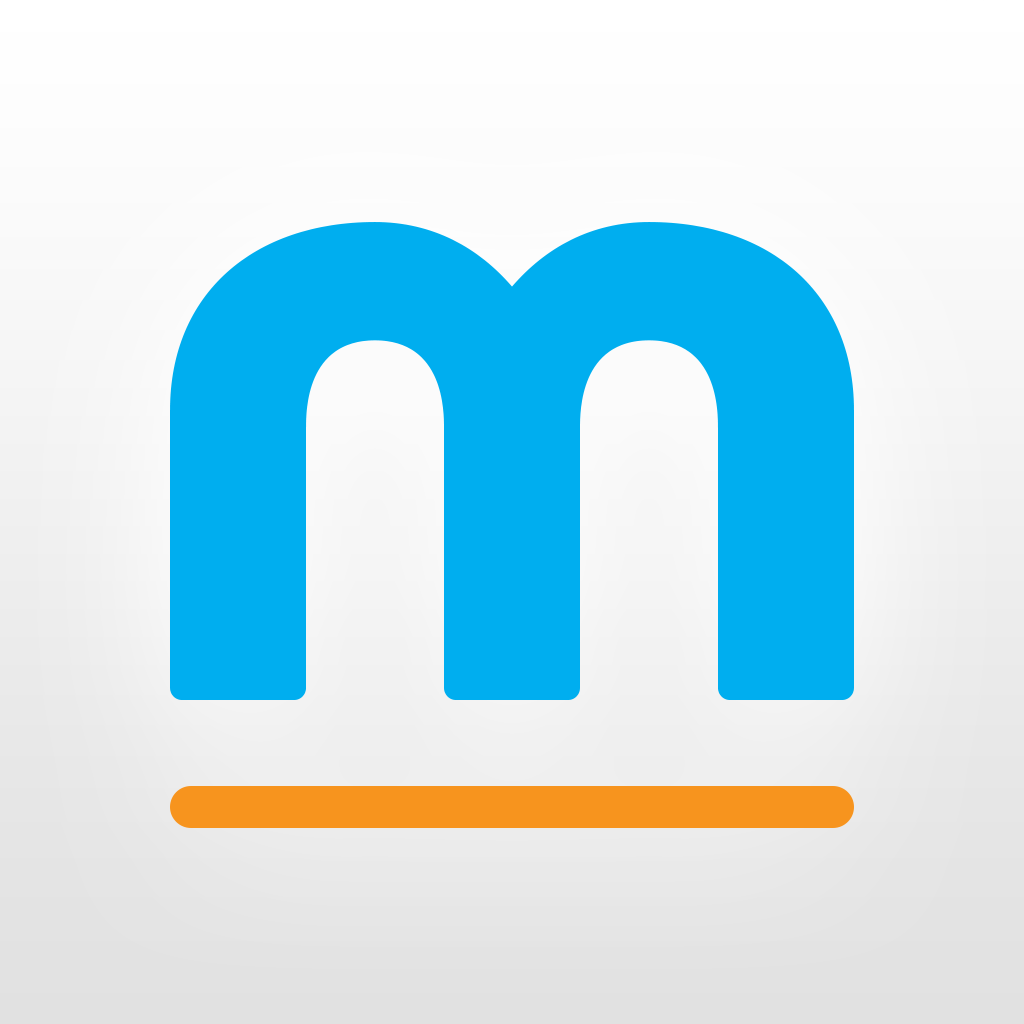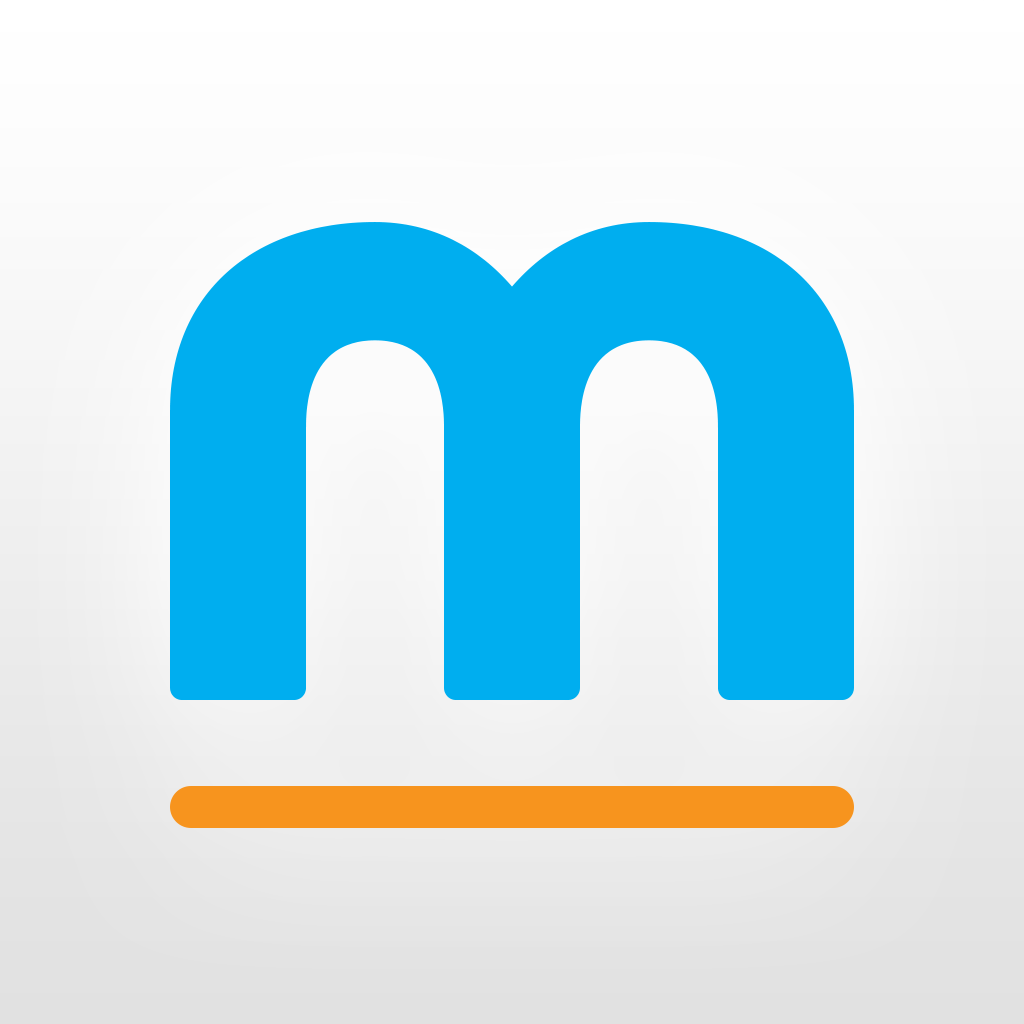 Musx
Makes
It
Easy
To
Share
Your
Favorite
Songs
With
Friends
February 13, 2014
musx - share music with friends (Free) by musx is a slick little app for doing one thing right: sharing music with your friends. If you thought that Twitter's own #music app was a bit lacking, then you will enjoy what musx has to offer.
Music is an important part of our lives, as it gives us peace of mind, calms us, or just makes us happy and not have to listen to silence. I can't live without music, and I enjoy discovering new tunes and sharing my favorites with friends and family. That's why when I heard that musx was out, I was intrigued by it, as there are other offerings in the market as well, such as Soundtracking. However, I gave it a spin, and have been enjoying it so far.
Musx features a gorgeous interface that fits in quite nicely with the aesthetics of iOS 7. You'll find a solid light blue header bar that extends into the native iOS 7 status bar, a bit of transparency, and an intuitive navigational menu through the use of a drop down menu from the header bar. Even the "Now Playing" screen has complete playback controls, along with commentary from the user who shared it in a clean and easy-to-understand interface. It's obvious that a lot of work went into the design of musx, as it's one of the nicer looking music sharing apps out there.
In order to use musx, you'll need to create an account, of course. You can sign up with an email, or for quicker access, just use your Twitter or Facebook account credentials. This way also allows you to see which of your friends are already using musx, and you can add them quickly on the next screen. Once that's done, you'll be on the Home view, though you can access the other areas of the app by tapping on the "musx" logo in the header: Queue, Playlists, Notifications, and Profile.
The Home view will be where you find yourself each time you go in the app, and it's split into two tabs for friend activity and what's popular now. Regardless of what you're looking at, you can see the user who uploaded it, the song or album name, and their commentary on the music. You can even see when there have been likes, comments, and reshares by other users. Tapping on the song or album will start playing it for you, and these are full songs, not just snippets or previews in iTunes.
If you are looking for something specific, just navigate over to the app's search, which is represented by the magnifying glass in the corner. From here, you can search for music by artist, album, or song name, or you can even look for users on the service. Results to your query are delivered in real-time, so you can even get results when you can't fully remember the thing you're looking for, which is nice.
The best thing about musx is the fact that you can just get songs or the music video, as both will show up in search results. The videos are sourced from sites like Vevo and YouTube, and the quality is pretty good for mobile video, though you can't expand it into a full screen mode, which is a shame.
As you find music and videos you want to play, just tap on the + button to add it to your queue if there is something already playing. The Queue is nice, as you can add multiple items to create a continuous backlog of music to listen to, and you can even view what you've played in the past. You can also swipe left on an item to delete it (you can also do this in batches with the Edit option), or swipe right to reveal a contextual menu of options, including liking, commenting, and sharing. If you need it, Playlists can also be made for whatever mood you're in.
So far, I'm pretty impressed with musx. It's a beautiful app, and the sharing methods that it uses are quite simple, which is great for music sharing apps like this one. Musx is also a good way to discover the music videos for your favorite songs that you may not have seen before. The best part is the fact that you can add items to your own personal backlog queue, as well as create playlists.
If you're looking for a sleek app that makes it easy to share tunes with your friends, or just want to discover what your friends are listening to, then you should check out musx. It's available for free for the iPhone in the App Store.
Mentioned apps
Free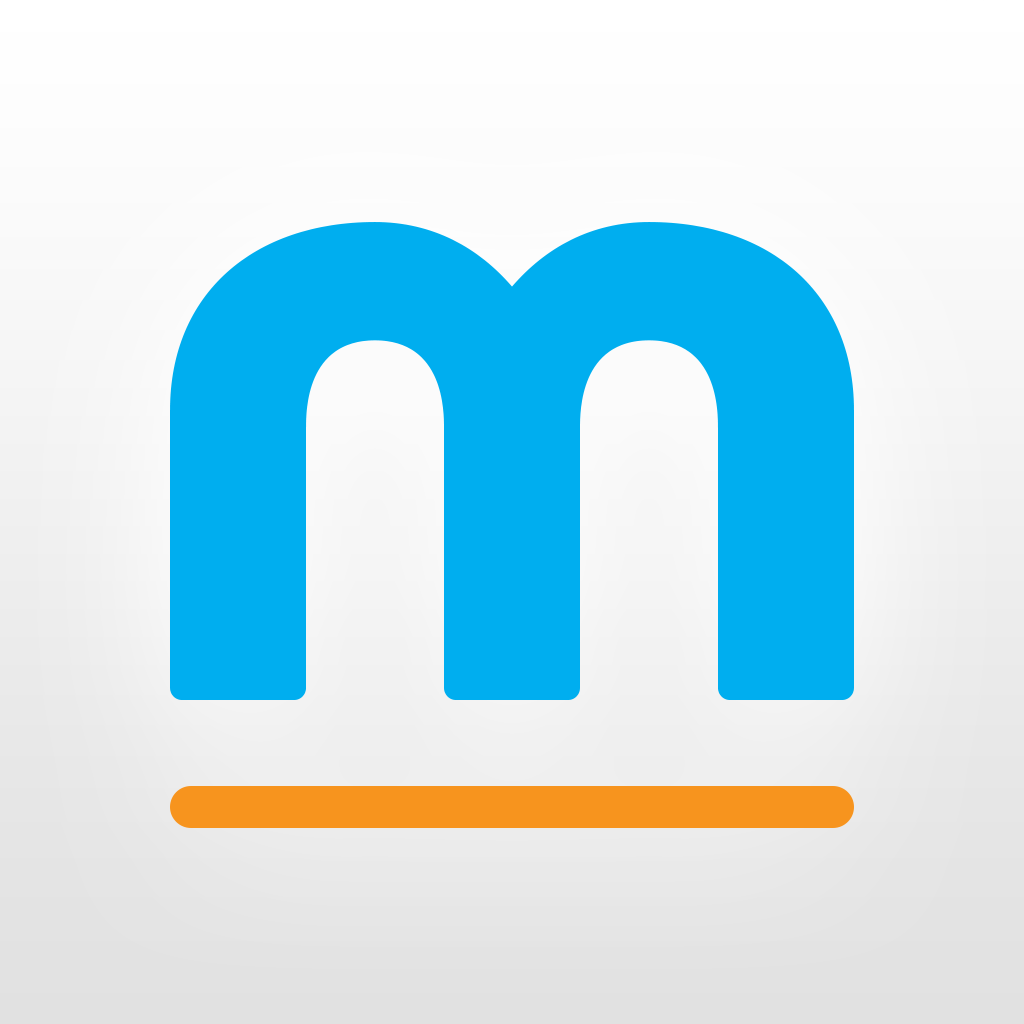 musx - share music with friends
musx
Free
SoundTracking
Schematic Labs
Related articles