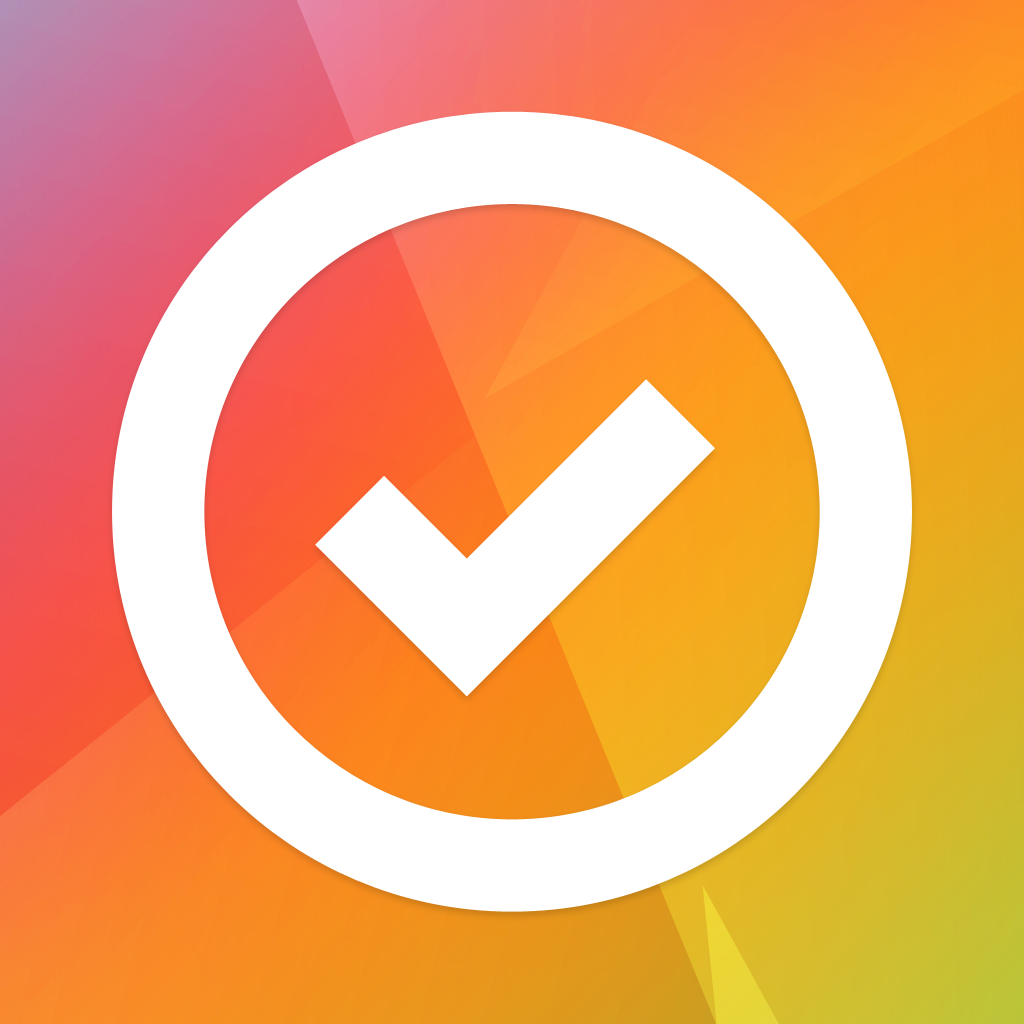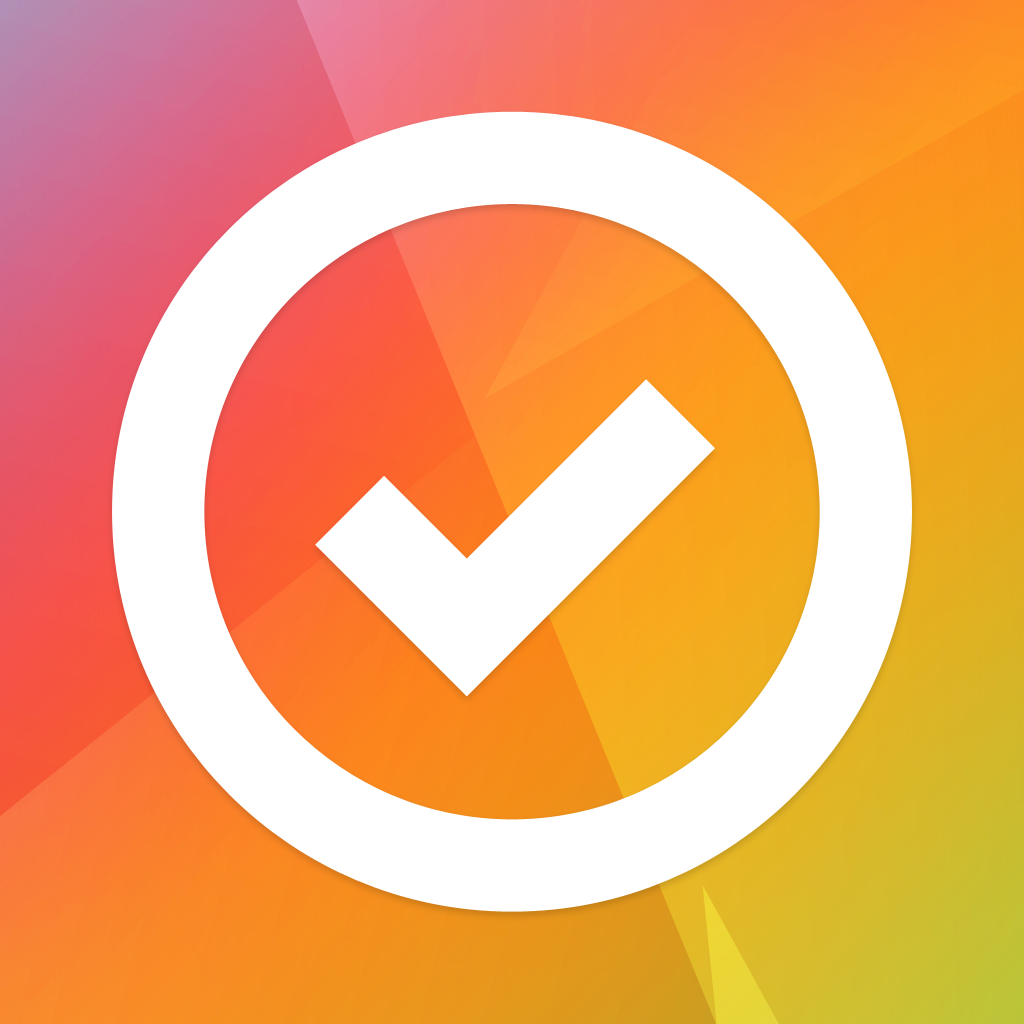 Nearly
For
iPhone
Uses
Your
Location
To
Help
You
Complete
Your
Tasks
June 29, 2013
Nearly - Smart Location Reminders ($1.99) by Ryan Kaminsky is a productivity app that lets you set location-based reminders, which are then sorted by distance and color-coded, so you instantly know what you should do next.
Sometimes, figuring out the most efficient way to get things done becomes a task in itself. If you know that you need to buy some toothpaste, catch up with a friend, and return a book to the library, you could end up spending too long thinking about which task you should complete first.
Nearly solves the problem by displaying your tasks based on their locations. For example, if you're right next to the library, it will remind you to return your books.
Although locations aren't relevant for all types of reminders, they are for a lot of the common ones.
Setting a reminder with Nearly is as easy as typing a title, then tagging it with a location. Any time you have a chance to complete tasks, you can open the app to see which ones you should focus on first. You can also add tasks without tagging them with locations.
You get notifications when you're near a location that's tagged with a reminder. This means that you won't ever end up going into a shop, but forgetting to buy what you needed. When you've finished a task, you tap on its icon to mark it as complete.
Nearly's minimal design makes it as intuitive to use as other popular task management apps, like Clear.
The main issue I had with Nearly was finding locations. Plenty of the places that I easily find with other apps don't even appear in Nearly. For an app that's all about location, it's quite disappointing. Hopefully it's something that will improve in future updates.
Plenty of task management apps offer location-based features, but few are as focused on locations as this one.
If you think that prioritizing your tasks is too difficult and locations are a good enough indicator of what you should be doing next, this app is worth considering.
You can get Nearly for iPhone for $1.99 in the App Store.
Mentioned apps
$1.99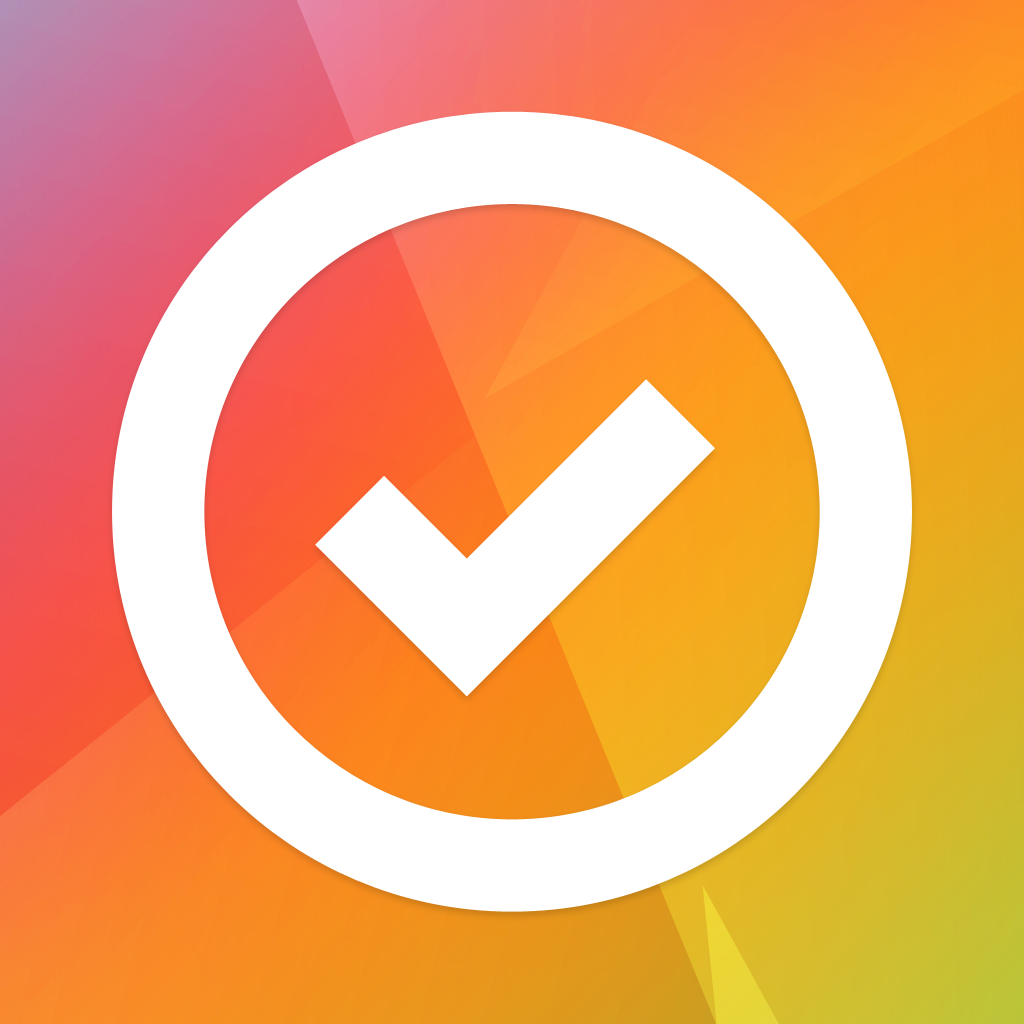 Nearly - Smart Location Reminders
Ryan Kaminsky
$1.99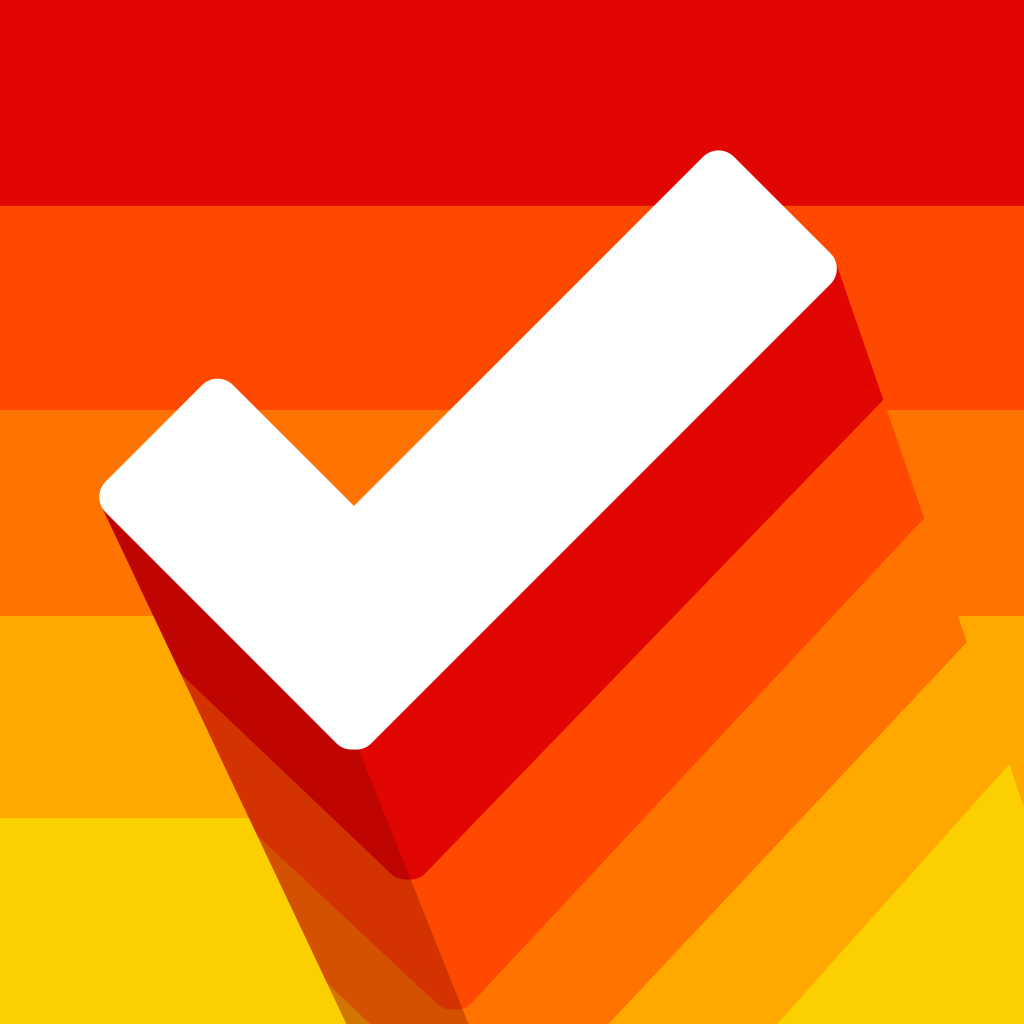 Clear
Realmac Software
Related articles