View
Stunning
Graphical
Forecasts
In
Nice
Weather
2
October 26, 2013
Nice Weather 2 (Free) by Alexis Creuzot is a beautiful graphical weather app that seems to be following the trend of the latest contributions to this category. Not only has the Weather category in the App Store become tightly packed, but it appears that apps including scrubbable graphs have initiated the creation of a new subcategory. With all of the latest releases like Shade, Perfect Weather, and Weather Line, how does Nice Weather 2 compare?
To begin with, I think it is interesting to note that the naming of Nice Weather 2 seems a little sketchy. Not only was the original Nice Weather released only a couple of weeks before this version, but the name sounds close to Perfect Weather. While the app does not deserve to be scrutinized because of this, it is definitely a head scratcher.
Although it appears to look similar to the original version, Nice Weather 2 is beautiful. It uses a color scheme similar to that found in Solar, while not being overly simple. Information provided includes the current temperature, atmospheric humidity, and wind speed and direction.
As seen in other apps with similar interfaces, the future predictions for all of these conditions can be seen by scrubbing across the graph at the bottom of the screen. At the same time, the icon displaying the condition will change, along with the colored gradient making up the background of the app. There are subtle animations for precipitation as well, taking place behind the data. The best part about the information is that it is constantly updated by utilizing iOS 7's Background App Refresh feature, which allows the app to do so while using very little battery power.
One of my favorite aspects of Nice Weather 2 is the pricing system. Not only is the app itself free, but there are no advertisements or deal-breaking limitations. If you would like to add more than one location (without your current one counting), there is an in-app purchase for $2.99 that will allow you to upgrade to the "pro" version. This is great because it allows average people to use the app normally. Payment is completely voluntary, leaving the app unhindered.
Mentioned apps
Free
Nice Weather 2
Alexis Creuzot
Free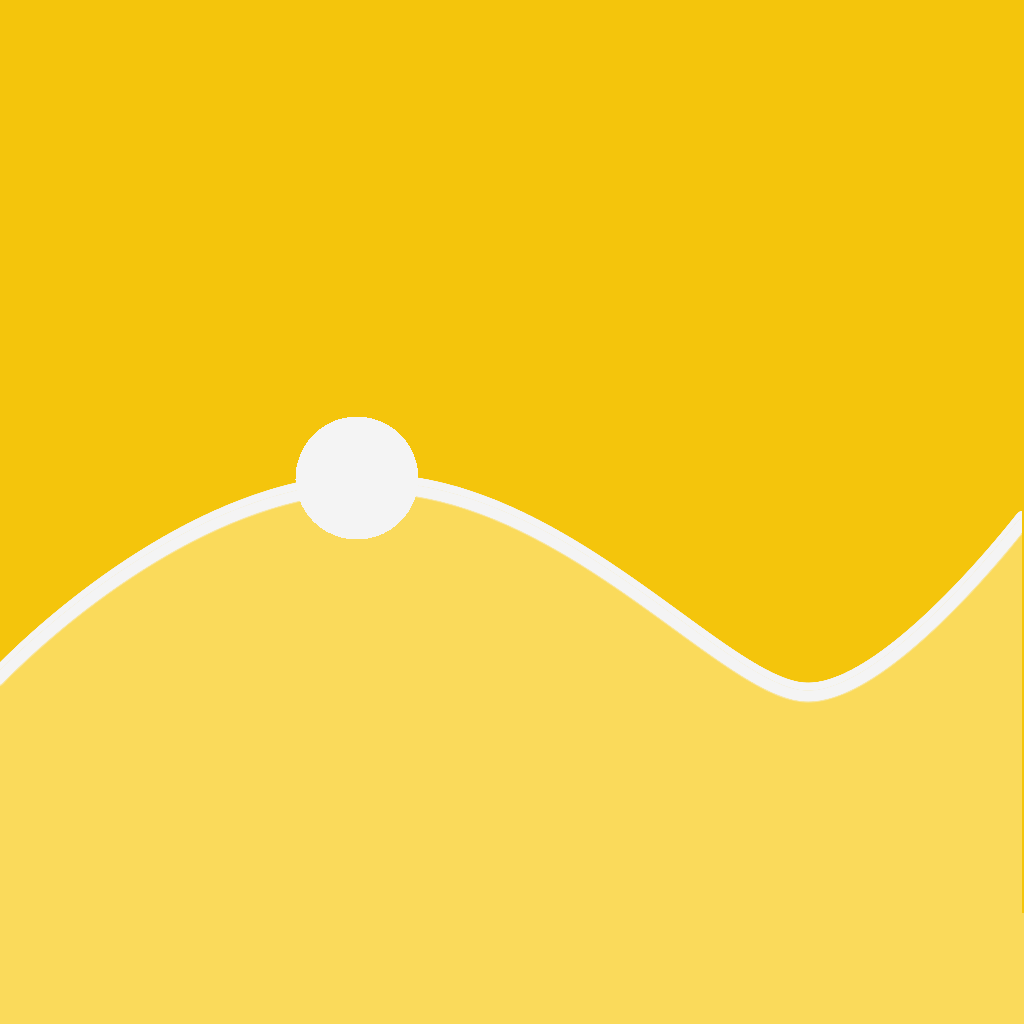 Nice-Weather
Alexis Creuzot
Free
Solar : Weather
Hollr, Inc.
$1.99
Shade°
Henri Normak
$2.99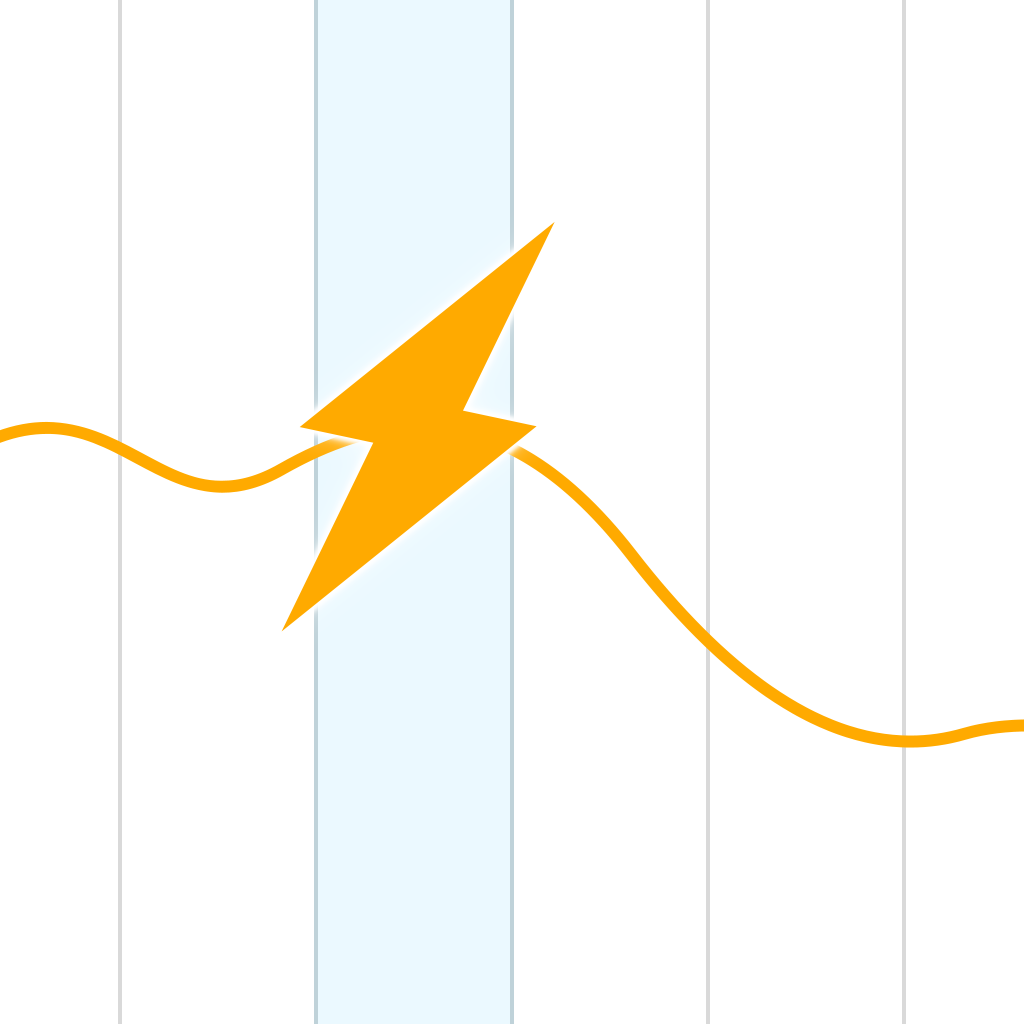 Weather Line - Accurate Forecast, Temperature Trend, and Monthly Average
Off Coast LLC
$2.99
Perfect Weather - NOAA Radar and Forecast
Contrast