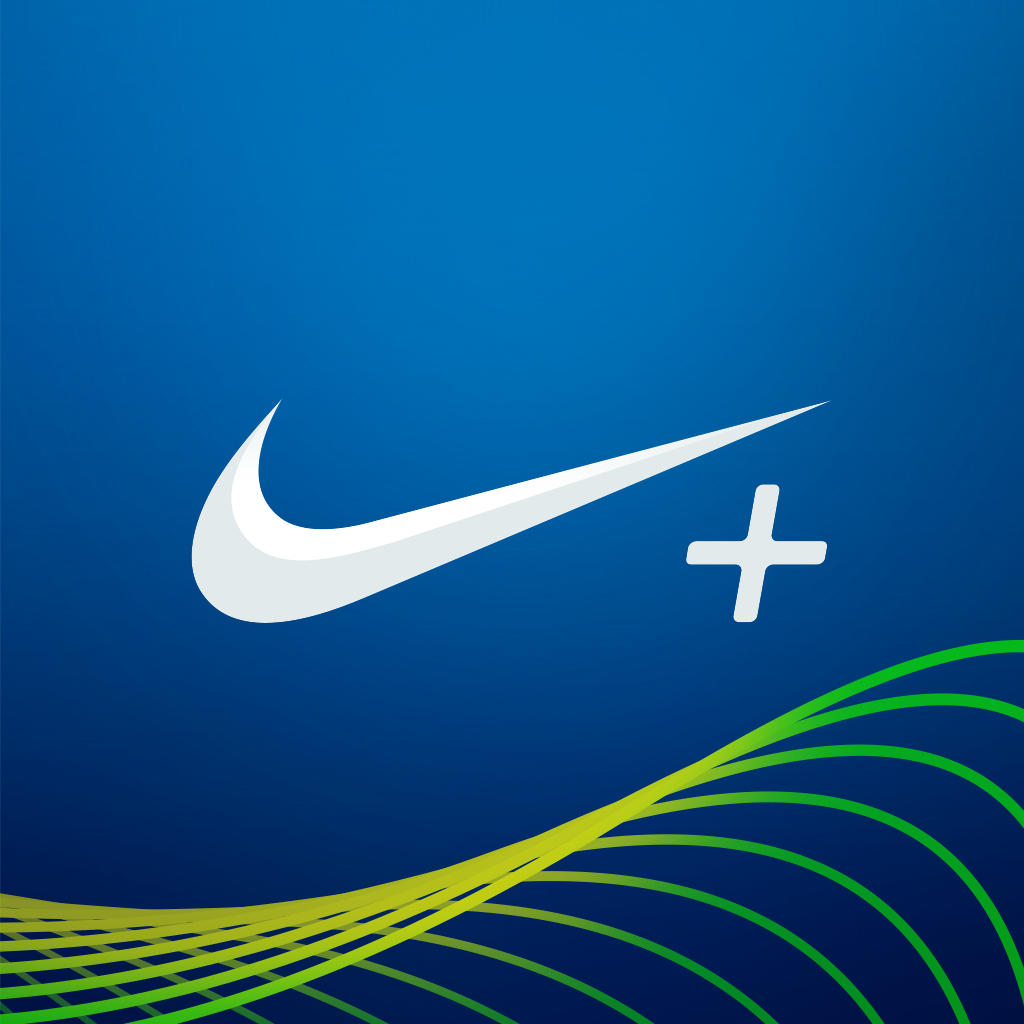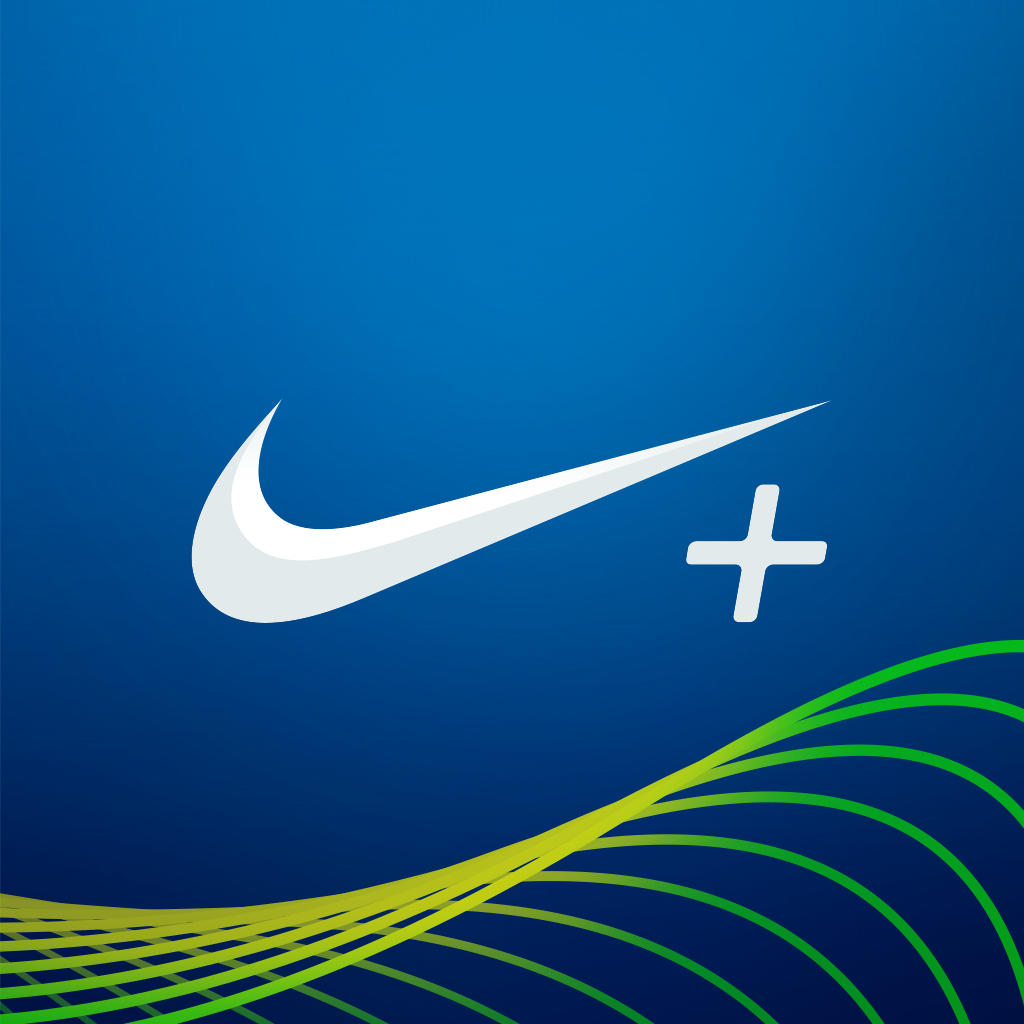 Get
Moving
With
Nike+
Move
For
Your
iPhone
5s
November 6, 2013
Nike+ Move (Free) by Nike, Inc. is the much anticipated activity tracking app from Nike that was introduced during the September keynote and takes advantage of the M7 motion processor chip that is found in the iPhone 5s. Please keep in mind that while the iPad Air does have an M7 chip, it will not be compatible with Nike+ Move (plus that would be pretty hard to manage).
I've gone through my fair share of health and fitness activity trackers. In fact, I've used all of the major wristband trackers, which include the original Jawbone UP, Nike FuelBand, and now the Fitbit Flex (with the Force coming). Even though I actually prefer wearable trackers (this means that it's always on me, and sometimes I just don't feel like carrying my phone around), I've been like the rest of you and eager to give the Nike+ Move app a spin, since it is basically a FuelBand, but without the hardware. I've been using the app for the past day, and have some thoughts to share.
First off, you will need an account in order to use Nike+ Move. You can either create a new Nike+ account with an email, or even use your Facebook login. If you have previously used the Nike FuelBand, or even their other apps like Nike+ Running, then you already have an account and can log in with your existing credentials, linking your Move data with your profile.
NikeFuel is the way that Nike measures your activity for the day. This is a universal measurement for all of your activity, whether it's walking around to running, or even when you're doing some sports or lifting weights. Rather than count individual steps like the other trackers, NikeFuel is really a way to measure how active you are, not just how many steps you take. Of course, this may apply better to the FuelBand than the Move app, but that's the general idea.
Once you're in the app, you will see your current "fuel" for the day. Your amount of fuel will be in the middle of a circle that is color-coded depending on how your day has been. If your fuel is low, the circle will be red. If you're in the middle, it will be yellow. If you've met or exceeded the goal, then it will be green. I rather like the subtle squiggly animation that you can see when you launch the app and refresh it, as it's a nice touch.
Move will also give you some motivation at the bottom of the screen, telling you to "Keep on moving" with how much more fuel you need, or even "Way to go" when you've met the goal, and it will tell you how much more you earned over your average.
There are other sections to the app, although you have to swipe horizontally through them, which I found to be rather annoying. I would have much preferred various tabs along the bottom or even a side panel navigation menu, as it can be tedious to go through all of the various sections to return to the beginning.
Move will give you a line graph of your activity throughout the day, highlighting the amount of fuel you have earned each hour. Just like the circle, the line will be color coded, transitioning from red to orange to yellow to green. To keep you motivated to stay active, the app will tell you at the bottom how long you should move every hour to "win the hour." This seems to be mostly moving for five consecutive minutes every hour.
The next screen will show you the data of how you've moved. This breaks down your activity into running, walking, and "other movement." Move will also tell you about your movement, like "You walked 9 minutes" and adds in how much fuel you've earned by doing so.
A nice thing about the Move app that I didn't experience with the FuelBand is the fact that this will now keep track of where you've moved, if you've given the app permission to, of course. This section features a map and circles that show you how much fuel you had earned in specific spots, so you can see the places you're most active in.
The next section will be a bar graph of your movement throughout the week. This is great for seeing just how on-track you are towards staying active, and you can see how you did previous weeks as well. You can see your daily average and how much better your current week is over last week.
The magic with the M7 is that it stores your motion data, even if you aren't using an app or have an app open, and so all of this can be retrieved with apps like Nike+ Move. For me, it only has last week's data available, though I've had the device since launch, but it's a start.
The final screen will be the leaderboards, where you can compare how your activity is with your Game Center friends. That's right — there is full Game Center integration in Nike+ Move, so you can use the competitive nature of leaderboards to inspire yourself to be more energetic.
Additionally, in Game Center itself, you can view global or U.S. leaderboards and see how you're doing against other people in your area. I found this to be pretty awesome, since it adds a whole new layer of competition to the mix, which should result in more incentives of being more mobile.
You can also share your current stats with others through methods like message, email, Facebook, Twitter, or saving an image of your current screen.
So far, I'm pretty impressed with the Move app, as I found it to be pretty accurate with my day's activities. The NikeFuel concept is also a bit more useful than other trackers, since it counts for all activity and not just how many steps you take. The Move app does include some other useful sections that weren't in the FuelBand app, such as the location and Game Center integration, but I do wish it had trophies and other stuff from FuelBand. Hopefully this changes in the future. It would also be nice to see better navigation in the app, since it is annoying to swipe through everything.
If you've been waiting for an activity tracking app that takes full advantage of the M7 in the iPhone 5s, or have just been waiting for the Move app since it was shown off in September, don't hesitate — grab it now. It's available for free in the App Store for your iPhone, so there's nothing to lose in giving it a try.
Mentioned apps
Free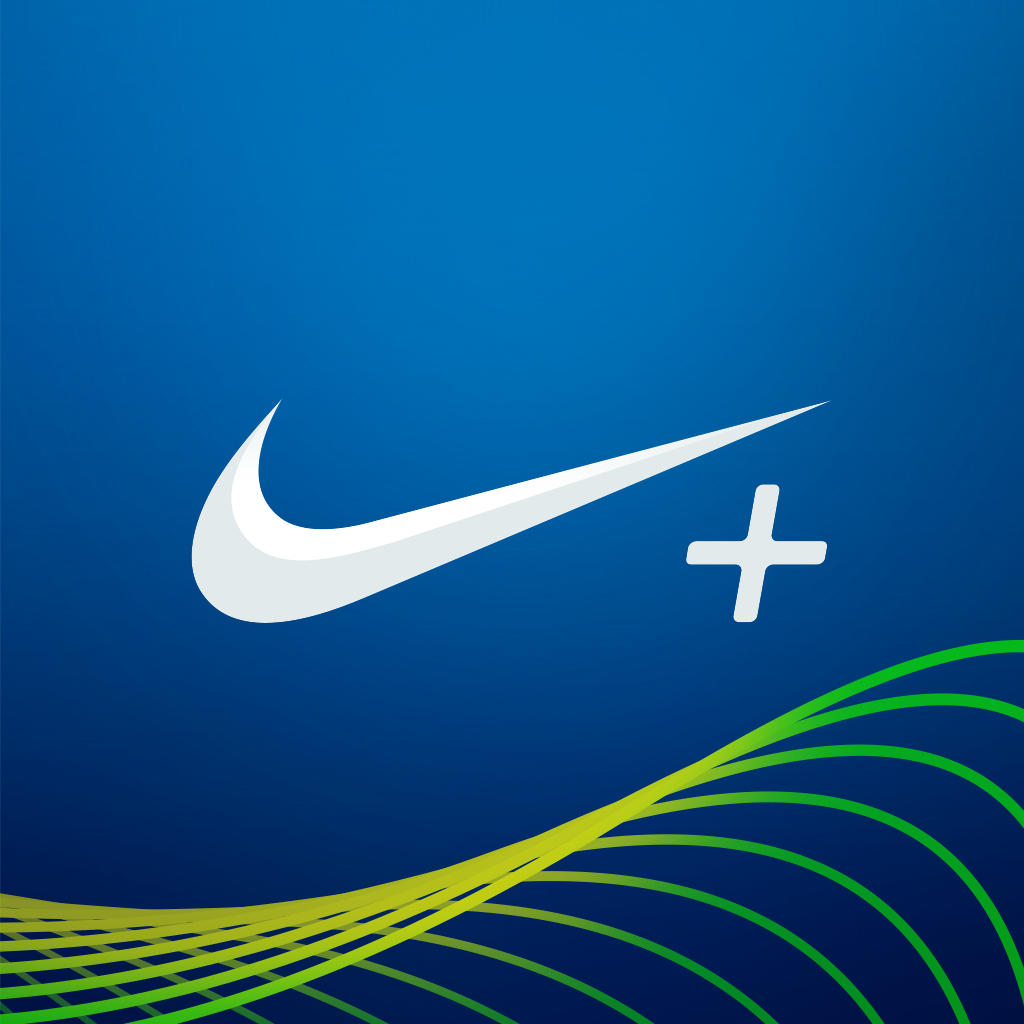 Nike+ Move
Nike, Inc.
Free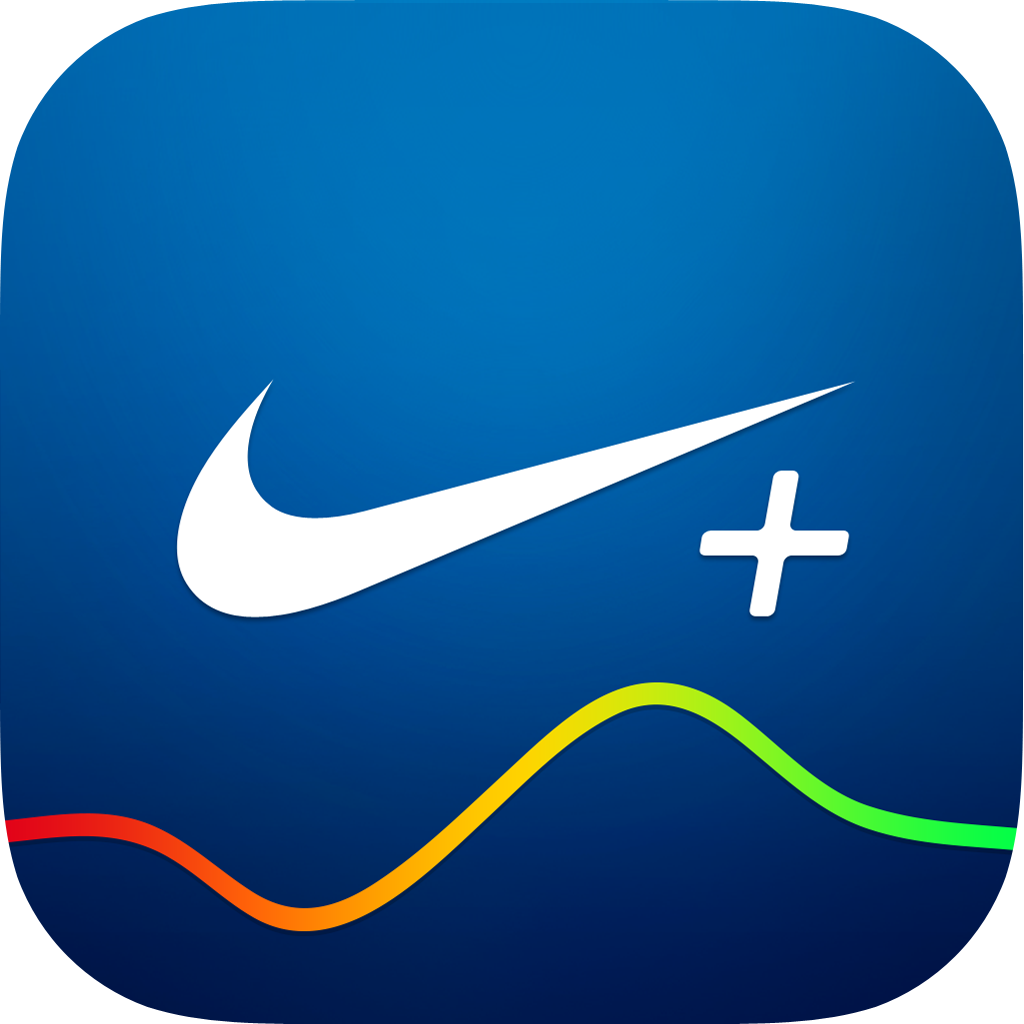 Nike+ FuelBand
Nike, Inc.
Free
Nike+ Running
Nike, Inc.
Free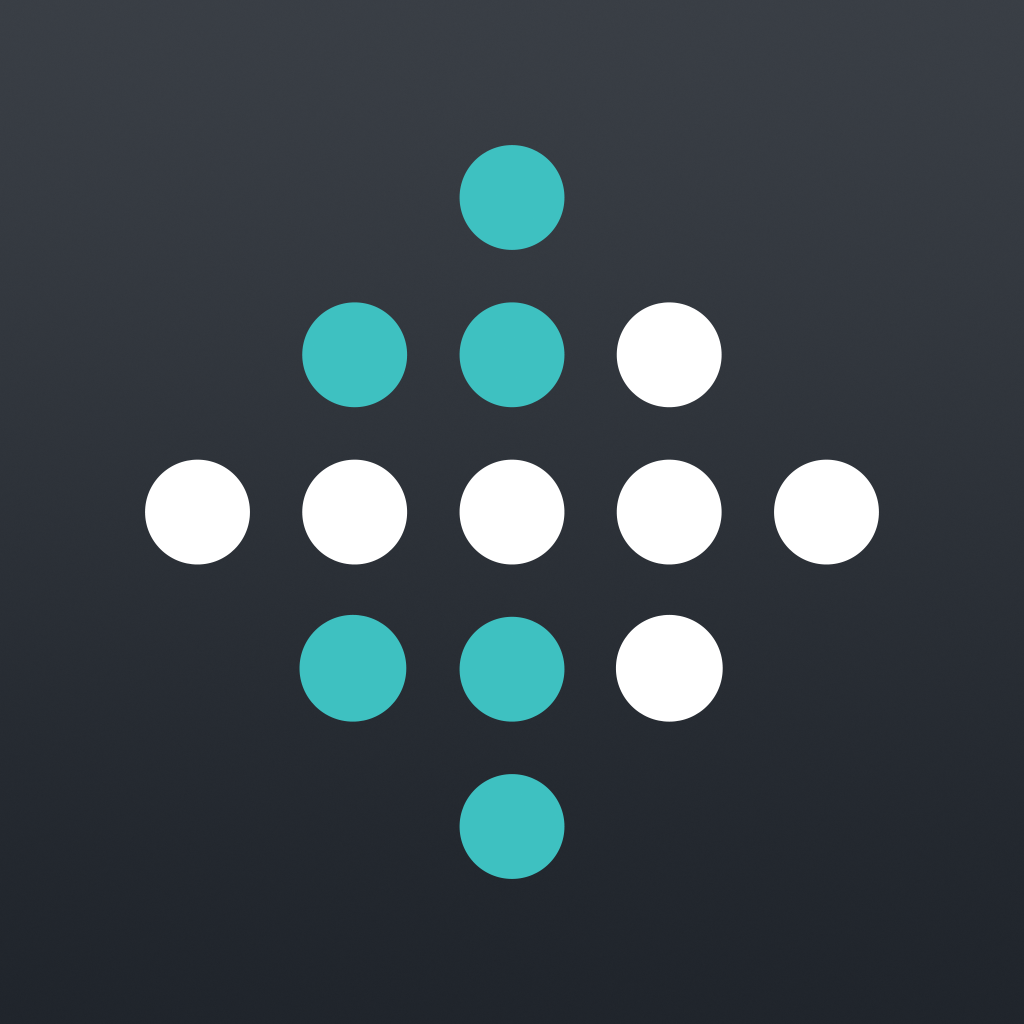 Fitbit
Fitbit, Inc.
Free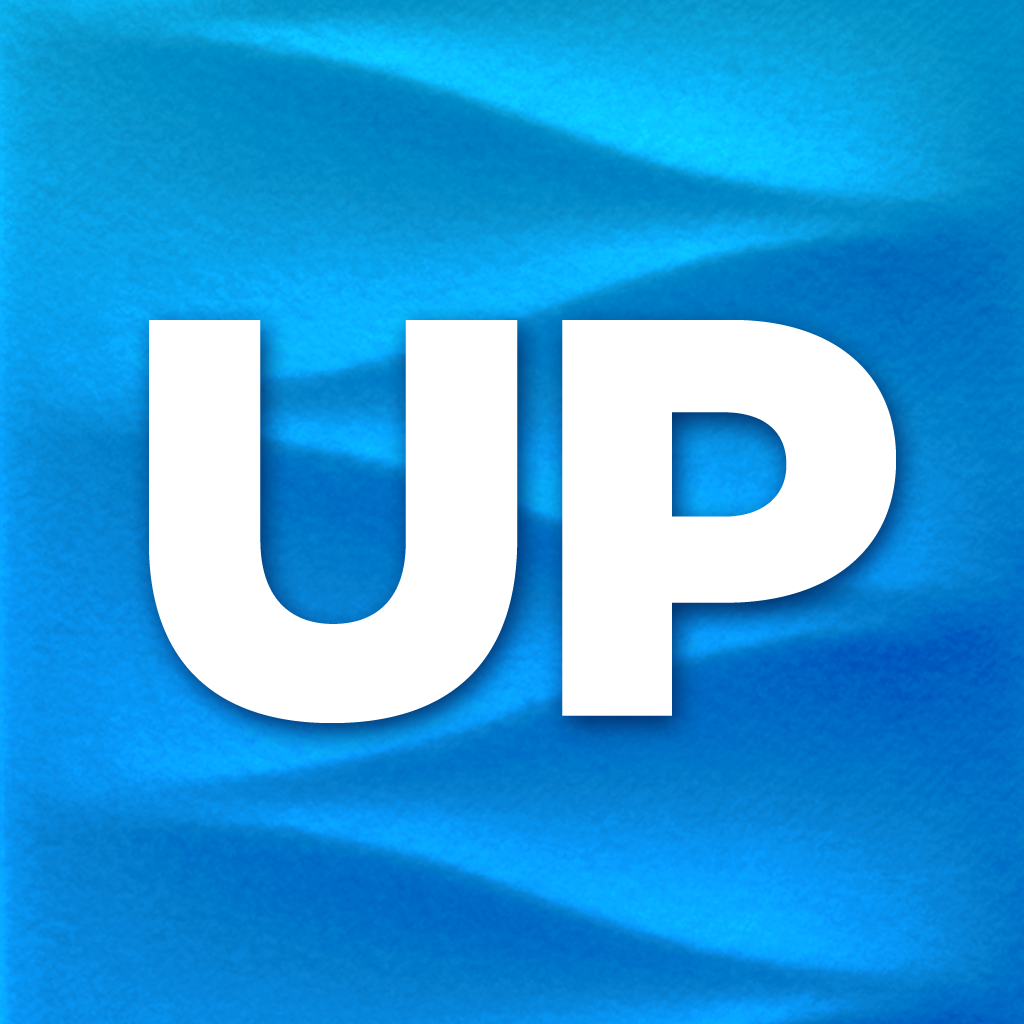 UP by Jawbone
Jawbone