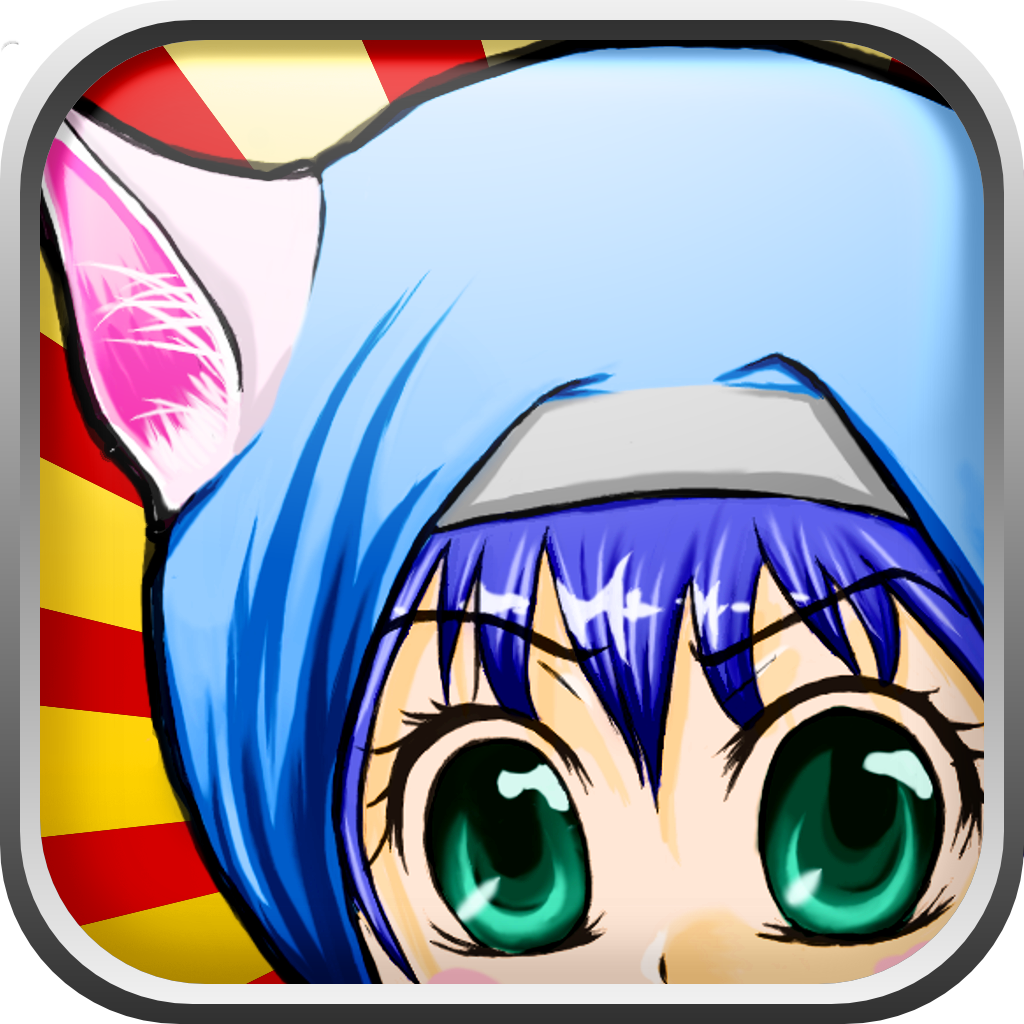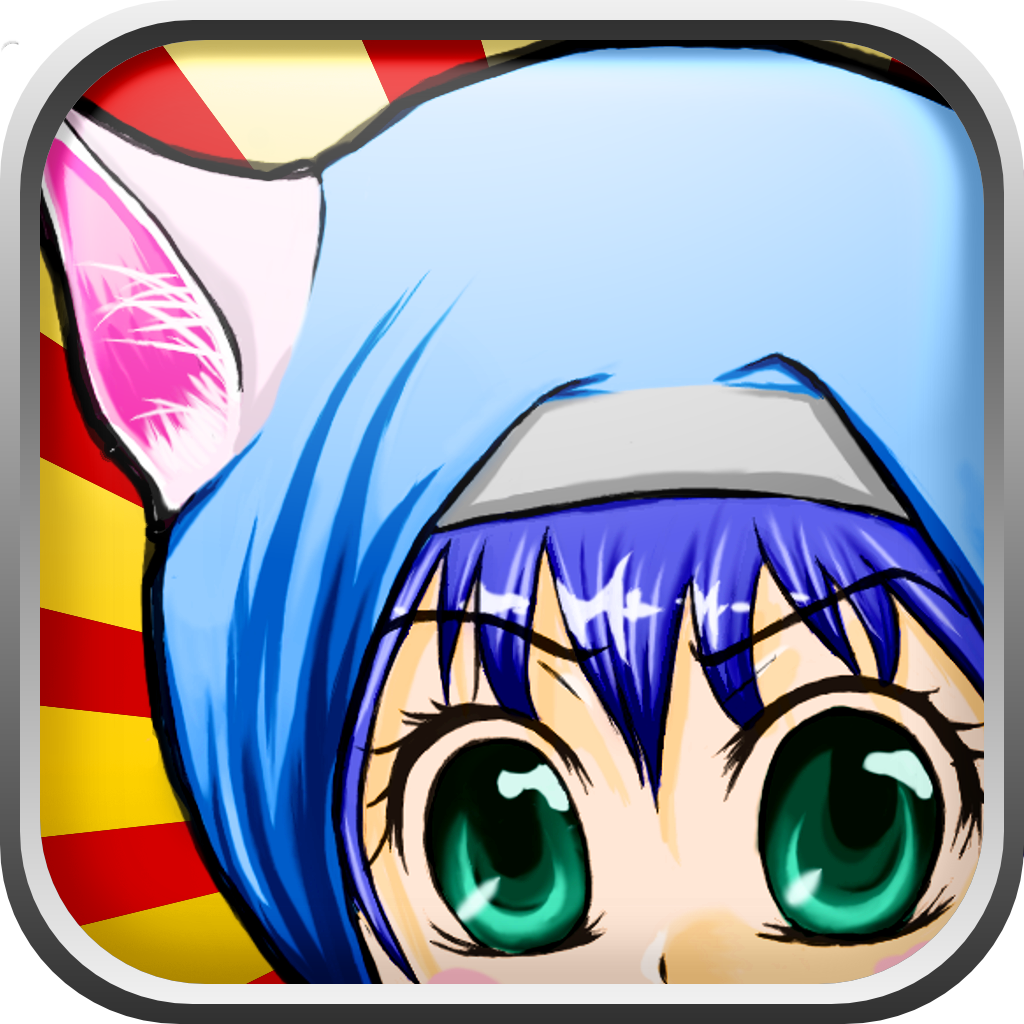 Cat
Transformed
Into
Ninja
Girl,
Won't
Take
No
For
Answer
In
Ninja
Sprint
December 21, 2012
Ninja Sprint ($0.99) by Eastasiasoft Limited is a runner game that features spry, violent cat person Neko. She'll need to slash her way through 80 monster-filled levels, leaving pools of blood in her wake. Lots of pools.
After a freak bolt of lightning strikes Neko, she turns into a human/ cat hybrid. Oh yeah, and she instantly becomes a ninja, too. What better way to celebrate humanity than by vanquishing monsters?
With a look and feel like a similar running game Stylish Sprint, with the acrobatics of Line Runner.
The two main controls are sliding and jumping. Touching the bottom left corner will make Neko slide, while the opposite corner makes her jump. Tapping twice results in a double jump. Banners just before the incidents of low platforms or large gaps provide subtle warnings for when to perform each action.
What's interesting about this game is that you don't even need to think about attacking, or even vulnerability when it comes to brushing up against the monsters. Neko will automatically slash them into bloody ribbons. On one hand, I see the developer's intent behind this; namely to provide a different gaming experience, but on the same token I find my interest waning with the auto attack.
I think it comes down to being robbed of a chance to be the hunter. Ideally, when approaching a monster, there should be a calculation occurring in your brain. Can I beat this thing? When is the best time to strike? Can I get close enough without getting hit first? These questions are answered within less than a second as you assess the attack.
Yet this game removes the thinking. The monsters don't strike back, so all you have to worry about is getting Neko within striking distance. From there she'll auto attack.
Granted, there is an attack button that resides in the top left corner of the screen. It activates after tearing through a string of monsters. Neko will go berserk and kill everything on the screen for a moment. Cool effect, but again, more of Neko doing the work instead of the player.
This game provides entertainment value as far as gameplay, though the engagement only lasts as long as the freshness of the game remains. Once that's done, it becomes very easy to hit the home button and find something else to play.
Mentioned apps
$0.99
Stylish Sprint
playus soft
$0.99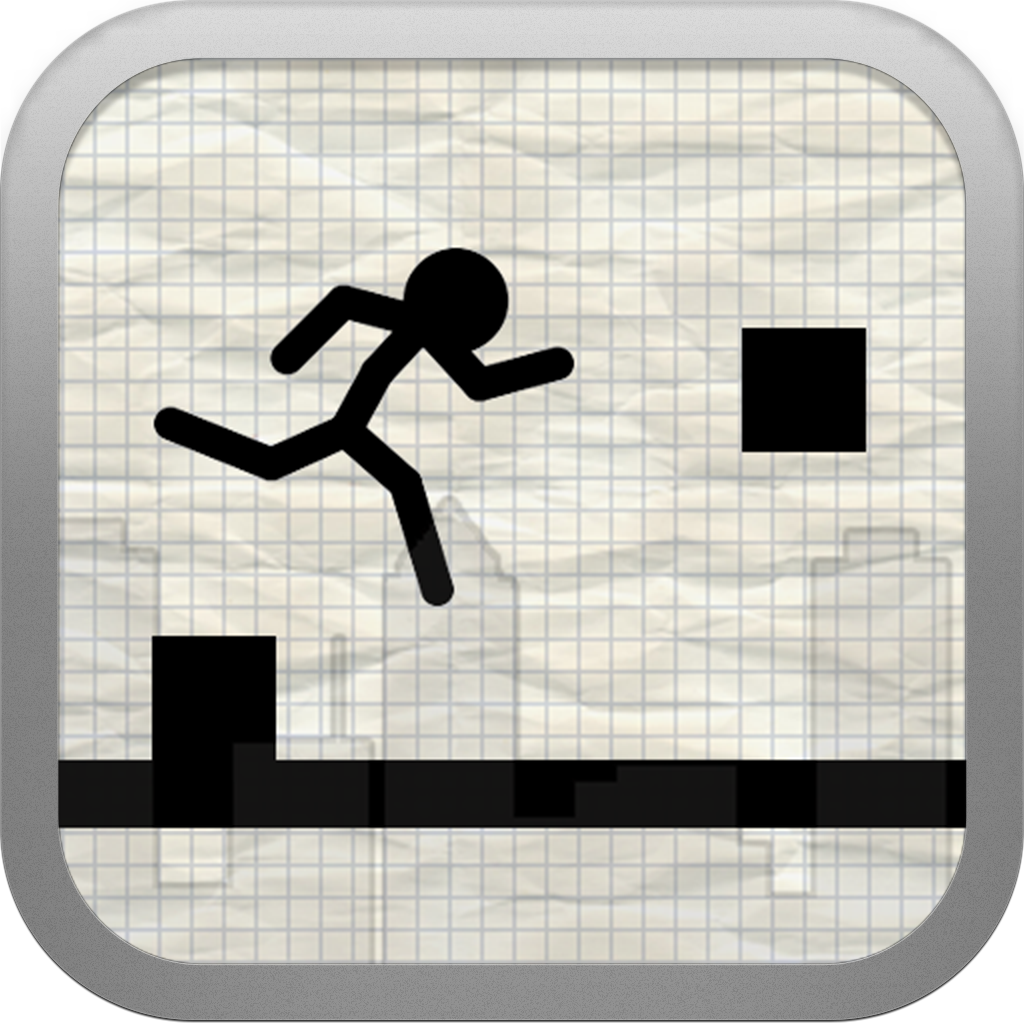 Line Runner
Robert Szeleney
Related articles