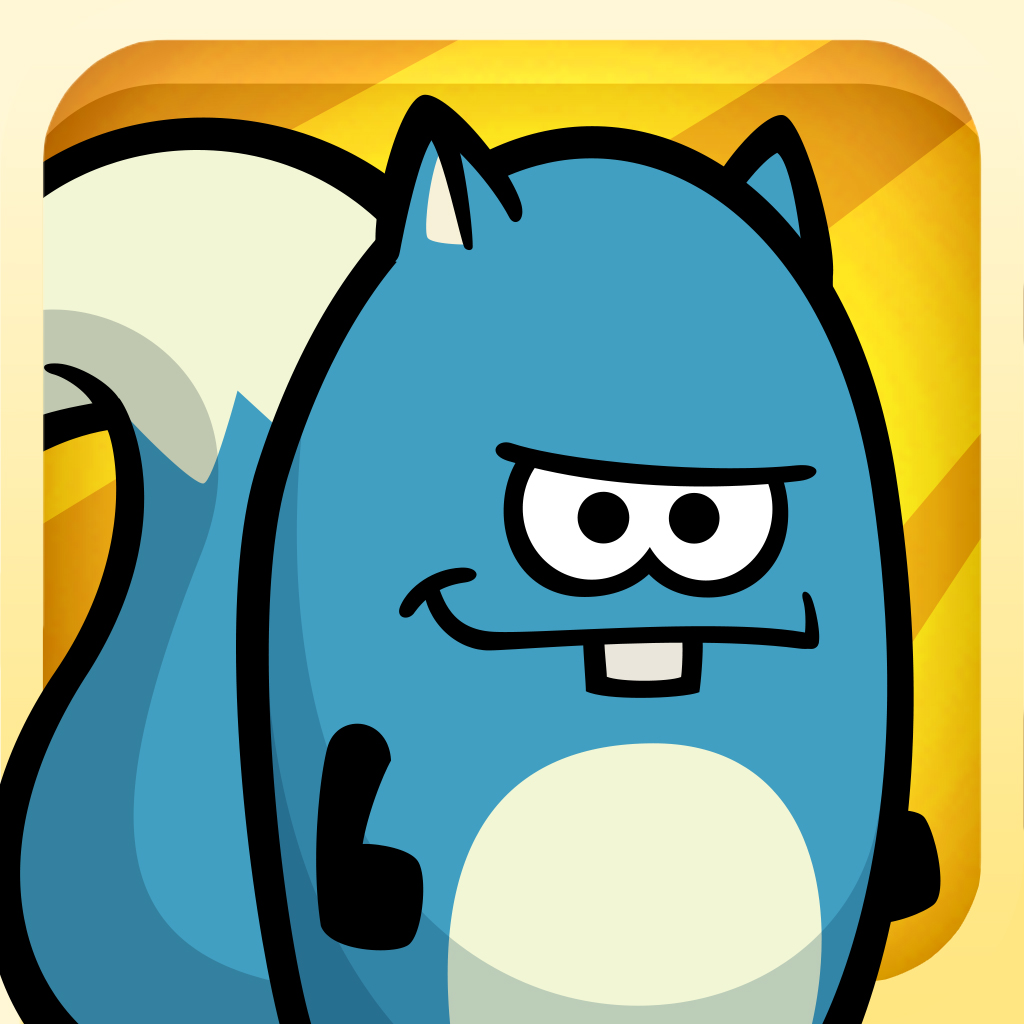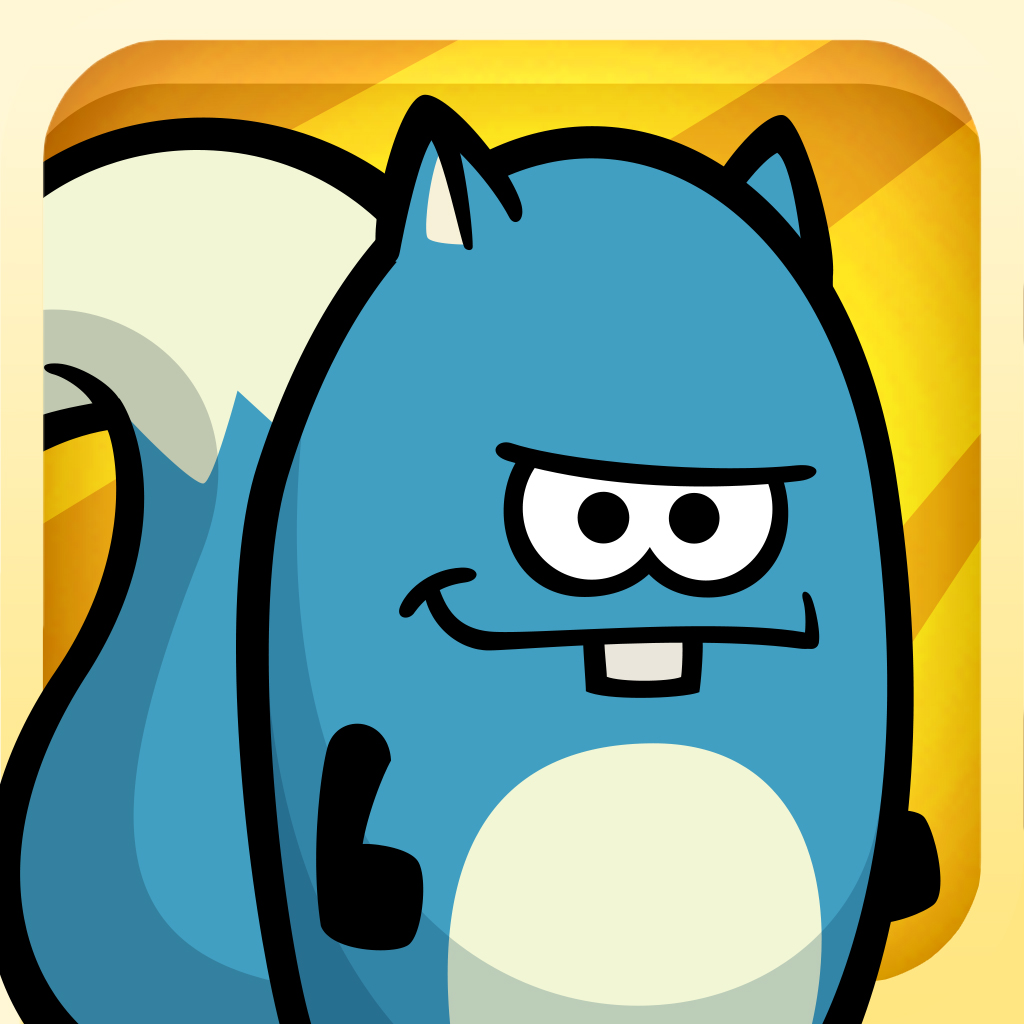 Help
The
Noble
Nutlings
Win
The
Race
And
Get
All
The
Acorns
January 10, 2013
Noble Nutlings (Free) by Boomlagoon is a cute racing game for fans of Tiny Wings and other casual racing games like it. Hop in your creaky cart and ride as fast as you can to the finish line. Don't be afraid to run over Pinky. You might get a nice reward.
Players control a haphazard cart filled with three portly squirrels. The goal is to make it to the finish line in the fastest time possible. Even though you want to be the fastest, don't forget to take a moment to check out the nearby attractions. The more acorns you get, the more coins you earn.
To get the cart moving, tap the accelerator on the right side of the screen. To angle the cart forward or backward, tilt your device. If you angle the cart too far one way or another, it will tip over.
Players tilt their way over steep hills and up ramps through a varying landscape full of acorns, crates of TNT, and pink monsters. Most of the time you can just ram right through all of these items without suffering any consequences. In fact, the TNT can be very helpful at times to get the cart to higher ground and Pinky usually drops some coins when you run him over.
Acorns are converted to coins that are used in the store to upgrade the cart. Players can exchange a rusty wheel for a rubber tire, a bowling ball, and even a stop sign. If you want to turn your wooden wagon into something a little flashier, save up your coins and replace it for a red racecar, Santa's sleigh, or even a palm tree. The choices are practically limitless.
Players earn special "Spin" tokens whenever they successfully flip in mid air. Spin tokens can be used to play the slots and hopefully win bonuses like more hot peppers for the chili boost, or a pot of gold.
There is a high replay value because players always earn more coins every time they play. Additionally, you can replay earlier levels with your upgraded cart to see if you can beat your previous time.
This game offers plenty of entertainment and is fun for anyone who likes casual games. There are lots of reasons to replay the same level over and over and you don't feel obligated to spend money on in-app purchases. Noble Nutlings is sure to skyrocket to the App Store's top free games list and remain there for a long time.
Mentioned apps
Free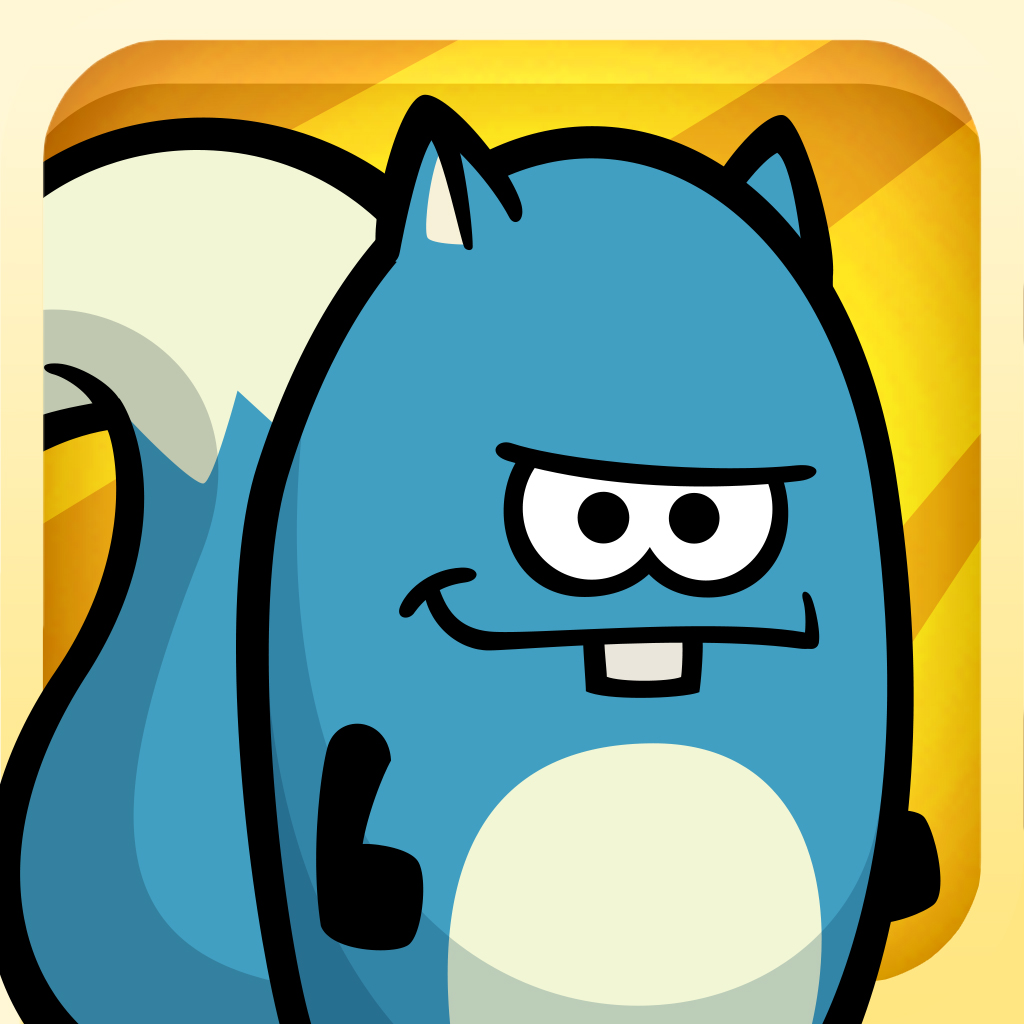 Noble Nutlings
Boomlagoon
$0.99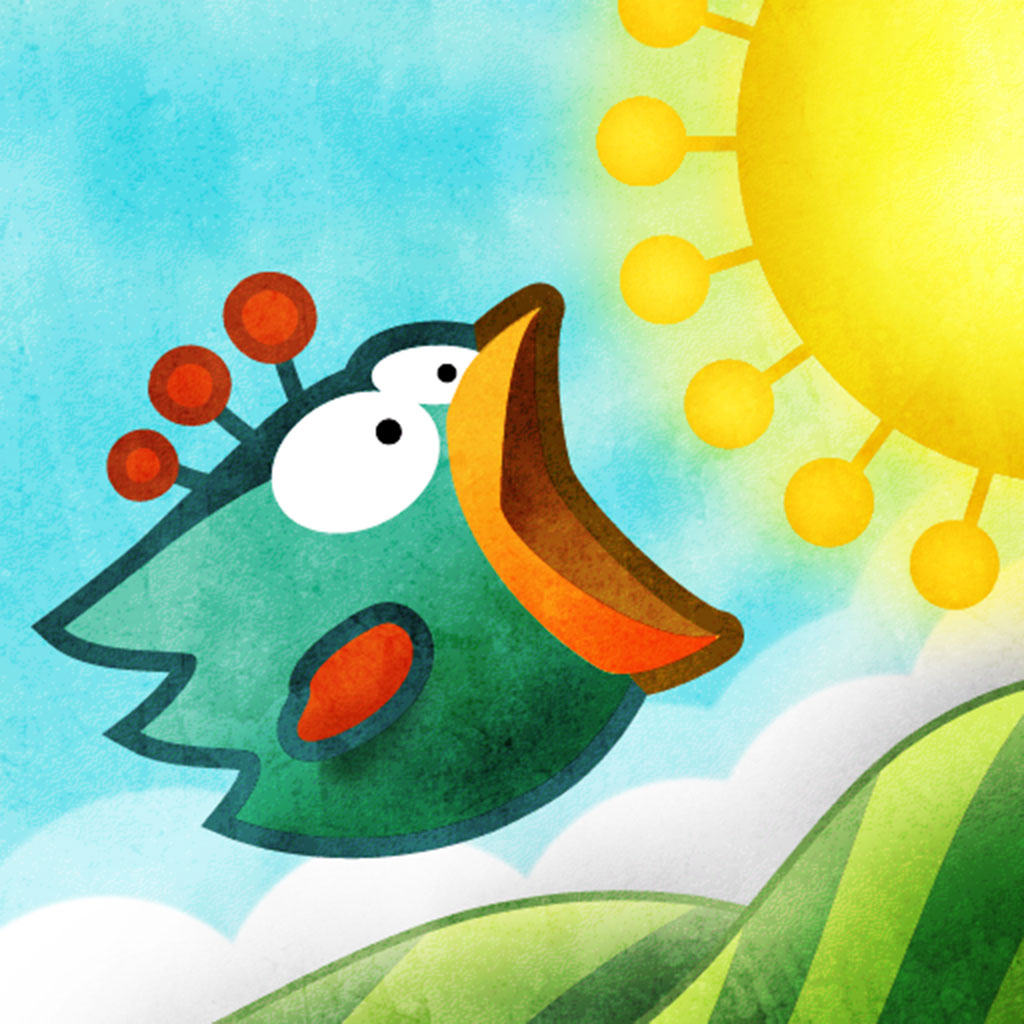 Tiny Wings
Andreas Illiger
Related articles