Put
Your
Math
Skills
And
Fast
Fingers
To
The
Test
In
Nozoku
Rush
March 12, 2014
Nozoku Rush ($2.99) by Chaotic Box is a numeric puzzle game that is the sequel to the original from 2012. If you enjoy hectic puzzle games with a mathematical twist, then you will get a kick out of Nozoku Rush.
Even though I'm not a huge math person, I still find games that involve numbers to be quite fun, once you get used to it. It provides another layer of stimulation to a type of game that makes you think about your every move, and it proves to be quite challenging, which I like. When the first Nozoku came out, I enjoyed it because it provided a relaxing atmosphere, with puzzles that you can solve at your own pace. While games like that are a great way to unwind with, sometimes you just want something that is a little more fast paced — Nozoku Rush delivers just that.
Just like the first Nozoku, the sequel features gorgeous visuals that are an absolute delight to the eyes. You have beautiful gradient backgrounds with moving shapes in the background, though they won't be much of a distraction from the actual gameplay. It's fancy eye candy, and it looks fantastic with smooth animations. The game board is filled with translucent tiles that allow some of the background color to peek through, which has a nice feel to it. The ambient music in Nozoku Rush is quite soothing, and helped me to focus on the game, though things are still quite hectic.
Nozoku Rush, just as the title implies, is the complete opposite of the original. There are two game modes in Nozoku Rush: Rush and Race. Optionally, you can turn on Extreme Mode for both of these, increasing the difficulty quite significantly — be warned, this is only for experts. I would suggest just staying with the normal mode for a while until you are confident enough for Extreme.
Rush is the standard mode of play here. The goal is to clear off tiles from the board before they reach the top. Race will feature a full grid, and you need to clear as many tiles as you can, with more coming in from the top after each clear, before you're out of time. Both of these seem simple enough, right?
It's the concept behind Nozoku Rush that makes things a bit harder. The goal is to connect the number tiles on the board so that they subtract to a total of zero. For example, you would connect a "9" with an "8" and a "1" to clear them off the board. Or you can make a sequence of "9," "1," "3," and "5" to make zero. You can also connect two "9" tiles, but this will create a "0" tile instead of clearing them out, and you will need to include the "0" in another match to get rid of it. The longer your connection is, the more points you'll get. And you can swipe horizontally, vertically, and diagonally along adjacent tiles, so there are a lot of possibilities for connections.
It took me a few games to really get it, so there is definitely a learning curve here. However, once you do understand how the game works, it's pretty fun, and a definite workout on the brain! When you end up getting a pretty good score, it is quite a sense of accomplishment. I am enjoying that there are no power-ups or items that you can buy with in-app purchases, so it's all about your mathematical prowess and matching skills. And the visuals are truly delightful.
If you're looking for a frantic numerical puzzler to test your math skills this week, then look no further than Nozoku Rush. You can get it in the App Store as a universal download for $2.99.
Mentioned apps
$2.99
Nozoku Rush
Chaotic Box
$1.99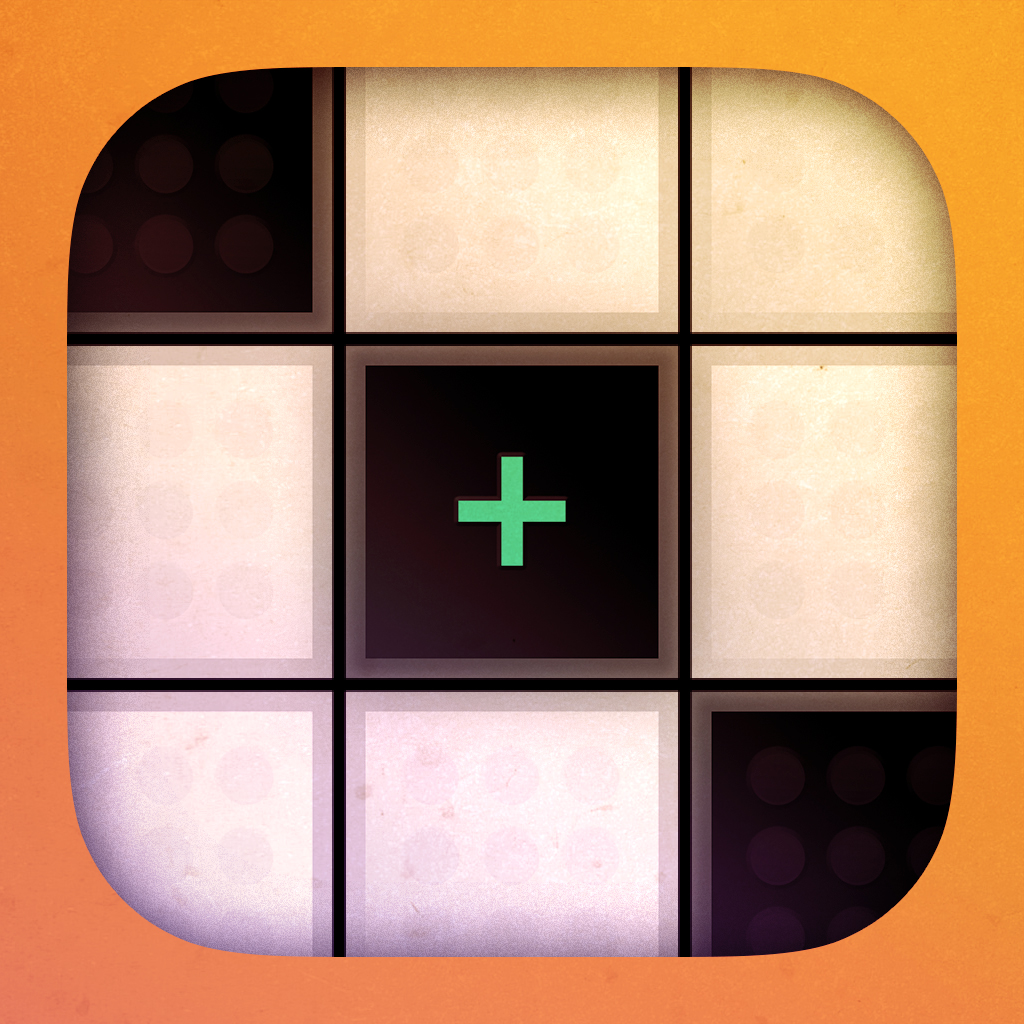 nozoku
Chaotic Box