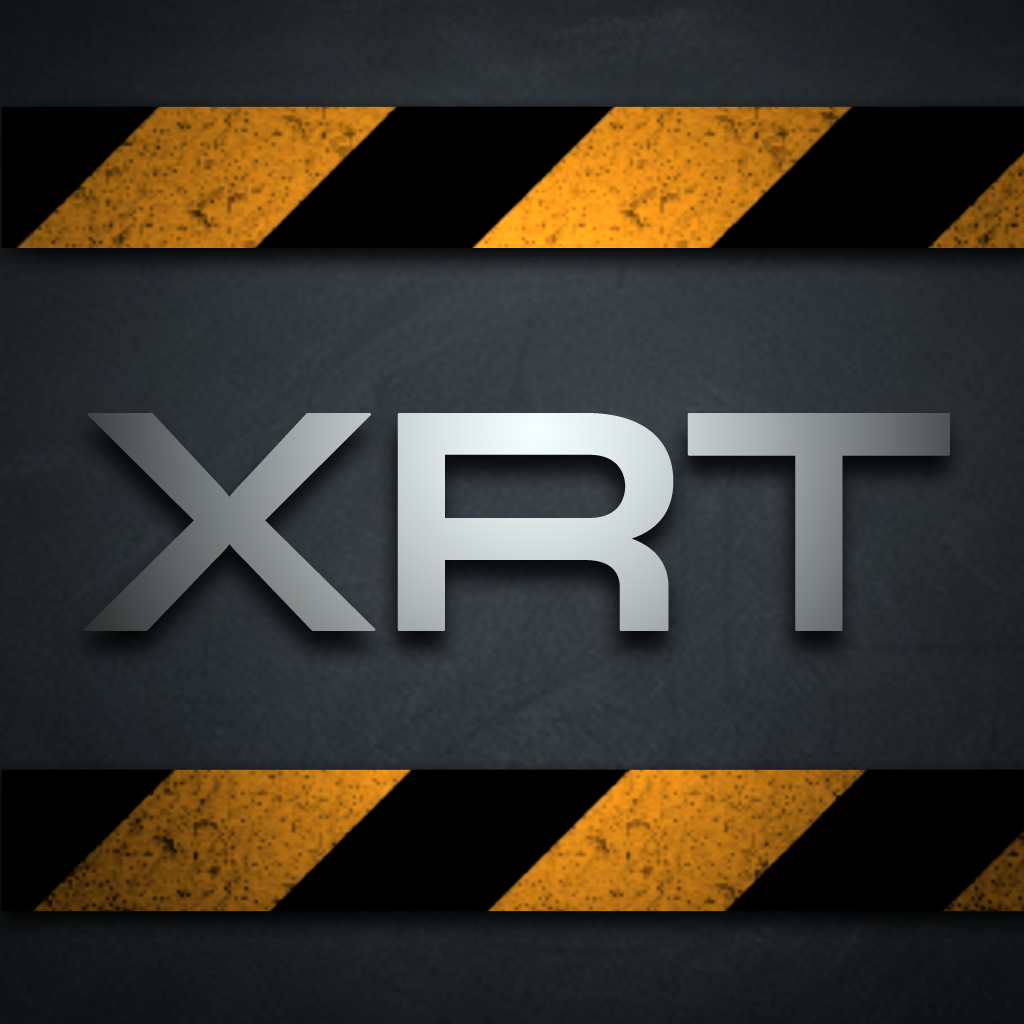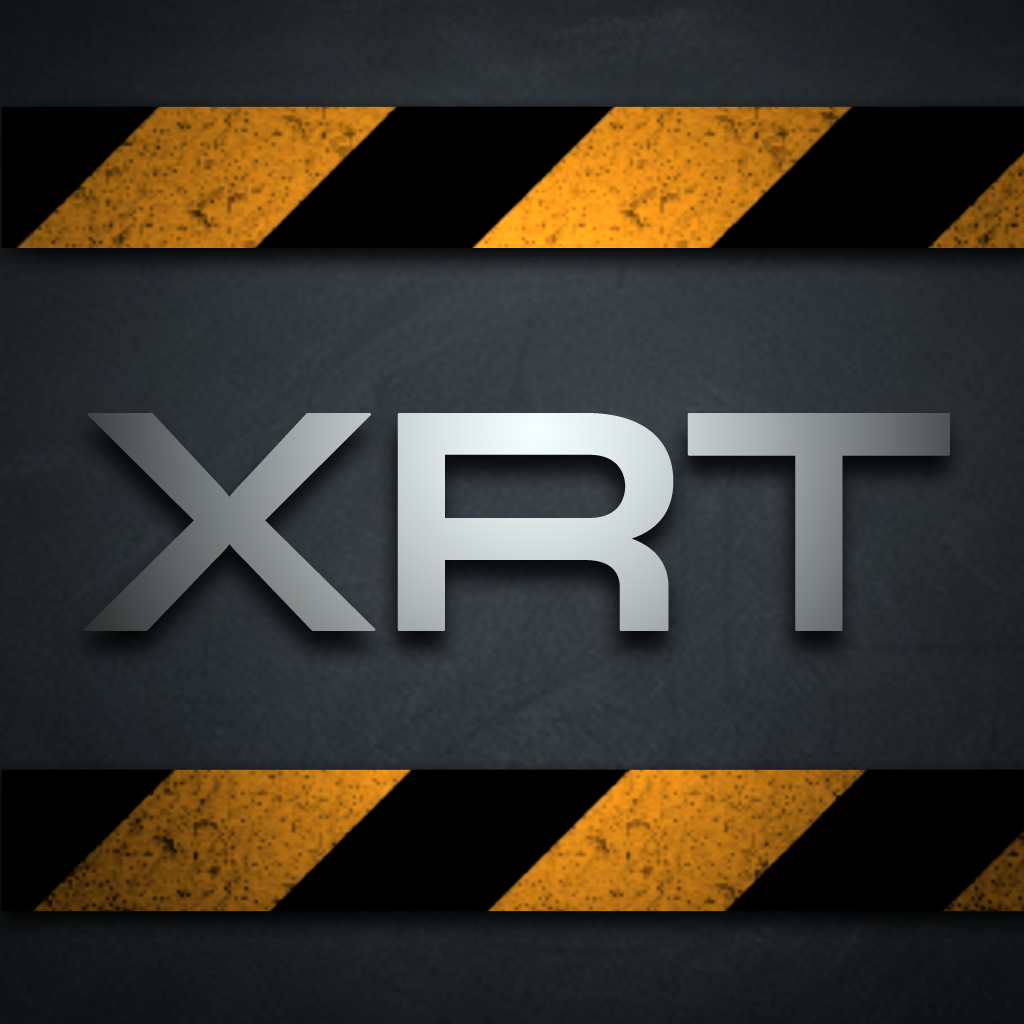 Obstacles
XRT
Your
New
Year's
Resolution
Solution
December 28, 2012
Obstacles XRT – Extreme Reality Training ($0.99) by Barracuda Partners, LLC is the perfect app to help with those New Year's resolutions. We all know how it goes with resolutions. In January you hope to start the year by exercising, by February (if not sooner) the idea goes by the wayside. By December you're thinking how out of shape you may be. Repeat.
Yet all those hopes of exercising go out the window because you never had the right tool for doing it.
Until this year.
Obstacles XRT removes the need for going to the gym by guiding you through a whole work out session right from the comfort of wherever you'd like to do it. Better still, instead of just saying stuff like "Do this, do that," the instructor will narrate where you are, and what obstacles you'll have to pass through.
For example, the first beginner course guides you through an obstacle course in the woods. Tires, fences, giant steps, and walls are the imaginary obstacles you'll encounter, tied together with jogging down a trail between each station.
All of the exercises are plyometric, meaning that they use large muscle groups through fast and powerful movements. It's amazing how some of the simple moves to perform become more intense as you perform them.
I don't know about you, but one of the main reasons I fall into the habit of not working out is because I don't know what to do. Am I doing the right exercises? Am I not doing them properly? Did I not do enough?
Each of the app's courses removes the guesswork and includes the necessary cool down phases. You can even just pause the app if you're feeling too winded. And even better, the routine isn't led by some obnoxious instructor.
You don't even need any fancy exercise equipment. But one thing that may come in handy is a better way to watch the videos. I mirrored the app through my AppleTV, meaning that I could set my iPhone down as I exercised. You certainly wouldn't want to hold onto your iPhone while climbing a wall. Please note, however, that mirroring only works with the iPhone 4S or 5.
Entering your profile information in the app will help it calculate how many calories you burned. You may even want to use an UP wristband to get more detailed information, though.
With three difficulty levels, each with three courses, even the most seasoned athlete can make use of this app.
Act now if you want to jump in on this app. It's $0.99 for now, but that will return to its normal price of $4.99 after the new year.
Make 2013 a year to remember.
Mentioned apps
Free
UP by Jawbone
Jawbone
Related articles