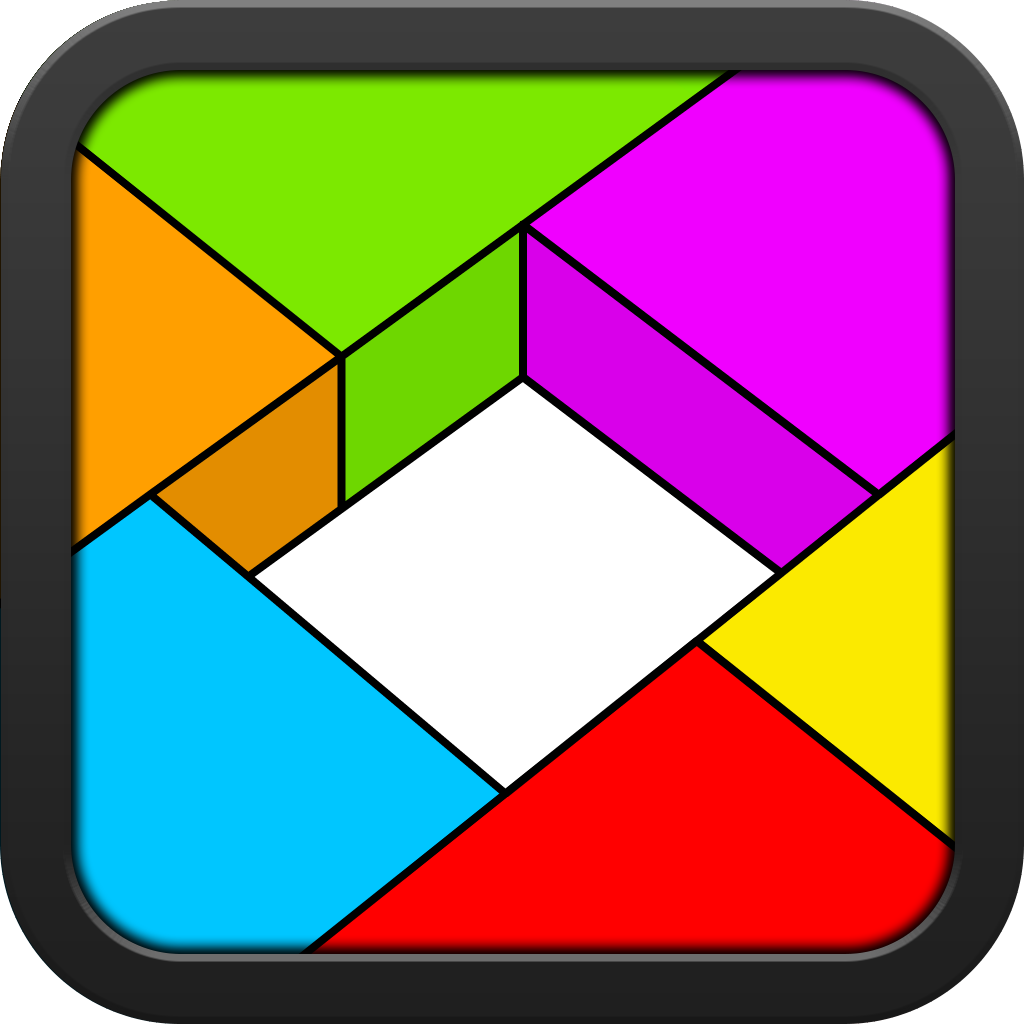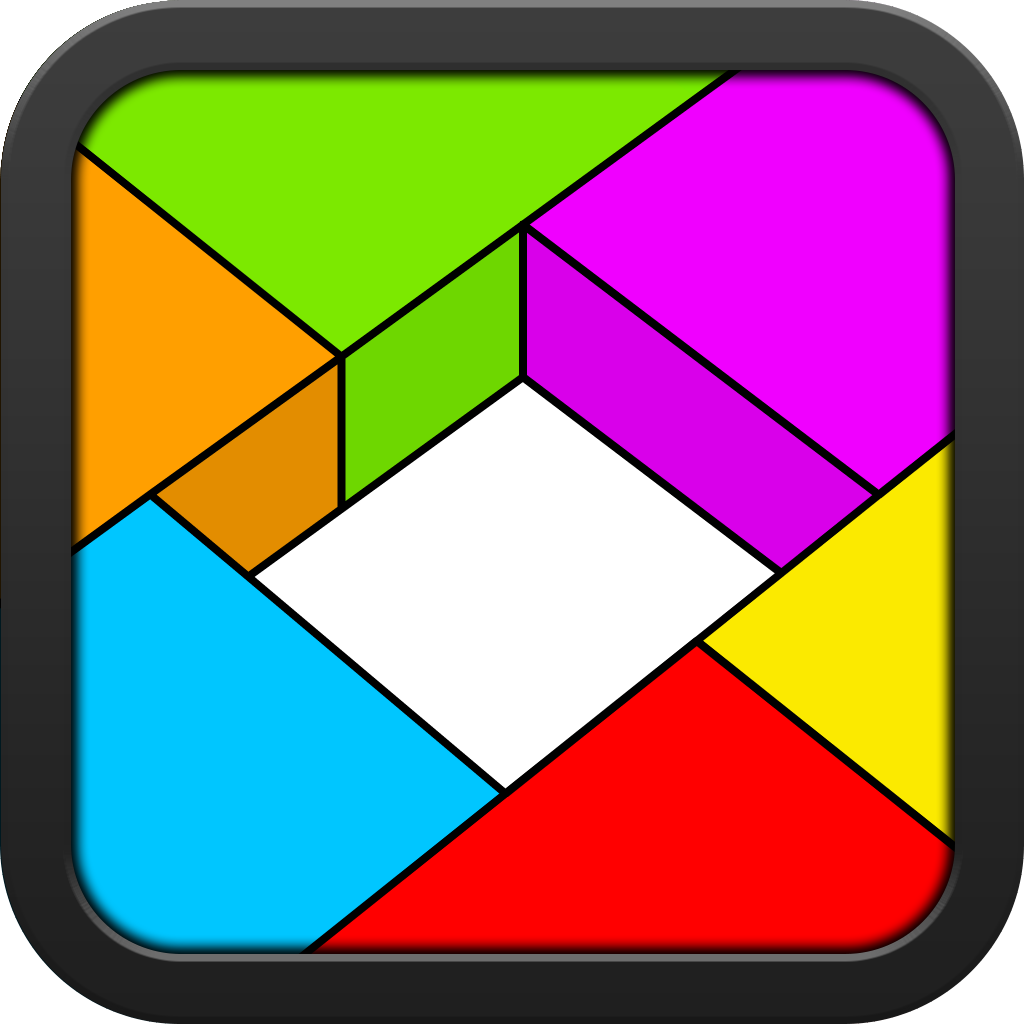 Turn
On
Your
Brain
With
ON/OFF,
A
New
Puzzler
December 15, 2012
is a new type of puzzle game that is unlike any you've seen before. And it will definitely get your brain juices going with some simple, yet incredibly challenging gameplay.
I've been a fan of the apps released from the two-man team at Nuage touch (now renamed to Thomas Castel, one of the team members' names) because of their simple design and implementation or gameplay. Most of their apps also have a matching theme, complete with whimsical sound effects. And today, we're adding another to the family: ON/OFF.
On launch, you get a very minimal title screen, where you can actually toggle the game sound on or off from the corner. I actually enjoy the charming sounds myself, so I'd recommend leaving it on. With the initial free download, you get the first two level packs (40 levels total) for free. Considering that you don't pay anything to get the game, there is quite a bit of content available for free.
Like the other games Castel has released, ON/OFF features vibrant and colorful visuals that go well with the rest of the app. It's flat and 2-D, so it's not extremely fancy, but when it comes to puzzle games, the gameplay is more important anyway. And we have quite a doozy here in ON/OFF.
With the 40 included levels, you will have to clear the previous puzzle to unlock the next one. In each puzzle, you will have several colored squares, and you'll notice some rectangles at the ends of rows or columns of squares. The rectangles are switches, and you must connect the two ends with the coordinating squares in order to "turn them on."
How do you do this? Just slide the squares around by dragging them. Each time they move, it counts as one step. The challenge is to solve the puzzle in as few moves as possible, which is easier said than done. The first three levels will show you the basics, and then things get really challenging once you land on the fourth level.
If you mess up on a level, it can be restarted by tapping on the button in the corner. Unfortunately, you can't just go back one step, so it's an all-or-nothing move. Maybe an undo button can be implemented in an update. If you are absolutely stuck, you can use "keys" to pass a level. You can purchase these keys for $0.99 for a pack of five.
Additionally, if you complete the first two worlds and crave more challenge, then you can purchase the Medium (worlds 3–5) and Hard (worlds 6–8) level packs at $0.99 a pop. There is also Game Center integration for achievements (there is one for each world cleared), but no leaderboards since you are not scored.
While it looks simple, ON/OFF is an incredibly challenging puzzle game that takes a unique approach and is not like most of the puzzle games that you may already know. It's available for free for your iPhone and iPad in the App Store, so make sure to grab a copy for yourself if you want a new challenge.
Mentioned apps
Free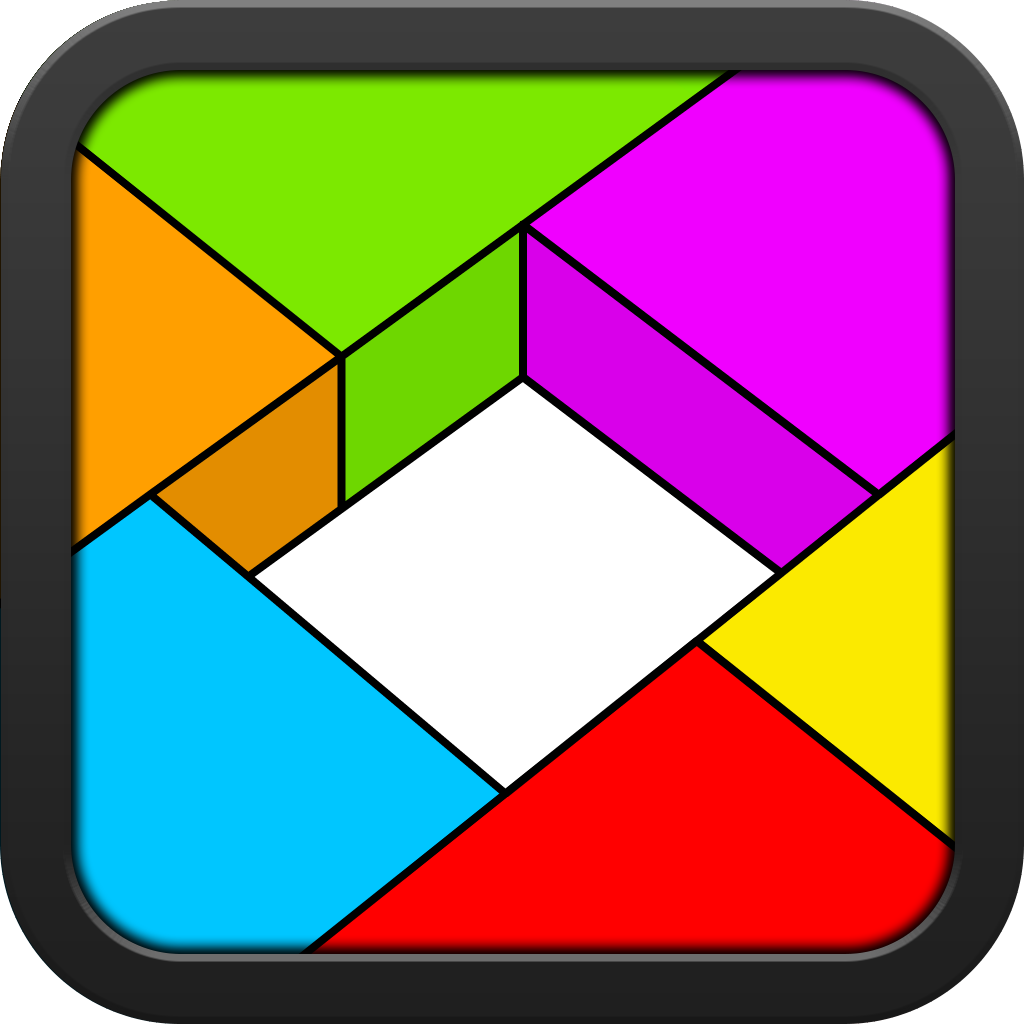 ON/OFF
Thomas Castel
Related articles