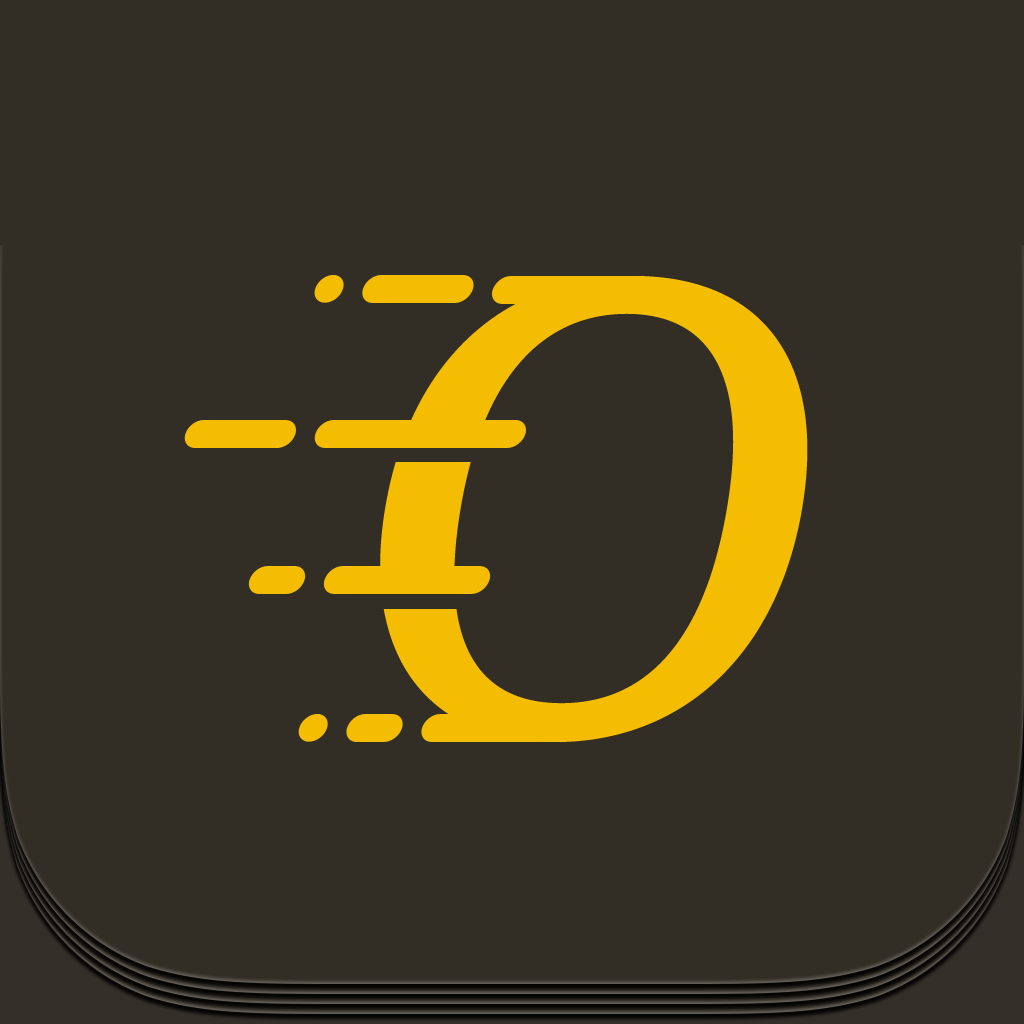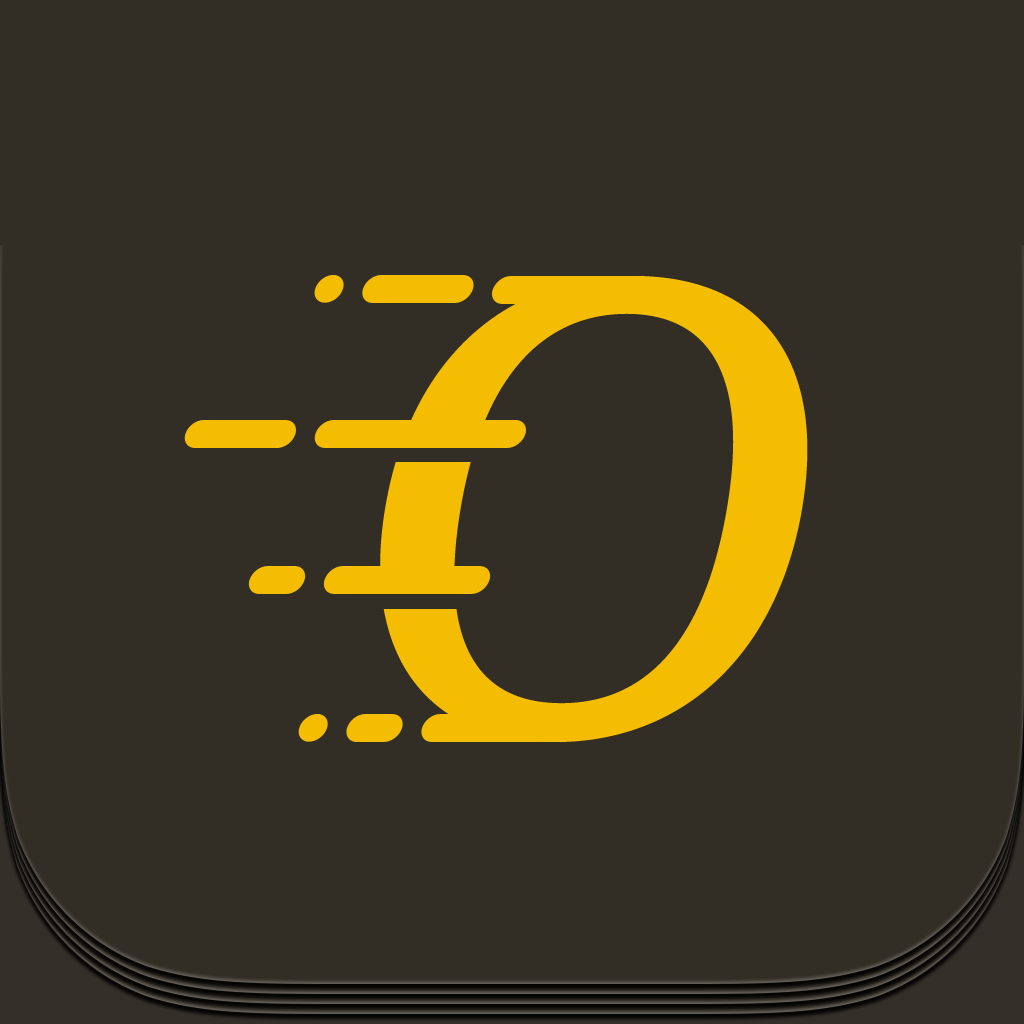 Your
Normal
Reading
Speed
Is
About
To
Be
Outdone
With
Outread
January 15, 2014
While Velocity was one of my favorite apps of 2013, I eventually shied away from using it. It didn't hit me this way at first, but I began to realize that I prefer to read text in normal sentences and paragraphs like we're used to. Most likely, that is how you're reading this text right now.
Since reading should be a relaxing experience, I found myself going back to doing it the old-fashioned way, rather than having words come up like popcorn. However, with the release of Outread, the benefits of rapid serial visual presentation have been combined with traditional textual structure to provide a great reading experience.
Rather than flashing words rapidly at one spot on the screen as rapid serial visual presentation requires, Outread presents text in normal sentences and paragraphs while highlighting words for you to read. As highlighted words zoom across the screen, you will eventually learn to read them without requiring the assistance of the voice within your head, and will be able to reach higher reading speeds.
The average person reads at about 200 words per minute, which is the same rate at which we normally speak, and this is no coincidence. By shushing that voice, we can read at rates of up to 1,000 words per minute with Outread, although a more realistic figure would be more within the range of 300 to 500. Still, this is a significant improvement.
Also, a feature that Outread contains that is similar to a setting found in Velocity is one that allows for the customization of the length of characters highlighted per segment, which can be set between 5 and 100 characters. Of course, more characters means less frequent transitioning of the highlighted segment in order to stay in the word-per-minute range that you have specified. Also, for your reading comfort, a night theme and various fonts are available in the app's settings.
You can import text into the app by signing in with your Pocket, Readability, or Instapaper subscription account, which will automatically pull in any articles you have saved for later. Along with this, there is a "Read in Outread" bookmarklet that can be added to Safari, so you can quickly jump over to the app to read that webpage you just came across. Finally, options for adding plain text or retrieving text from a given URL are also present.
Given Outread's better take on rapid serial visual presentation, along with its clean and evidently functional design and user interface, the app is a clear winner in the speed-reading category. It also has a large number of ways to get text into the app, and many customization options to tweak your reading experience to fit you best. For these reasons, I highly recommend checking out Outread for your iPhone in the App Store for $2.99.
Mentioned apps
$2.99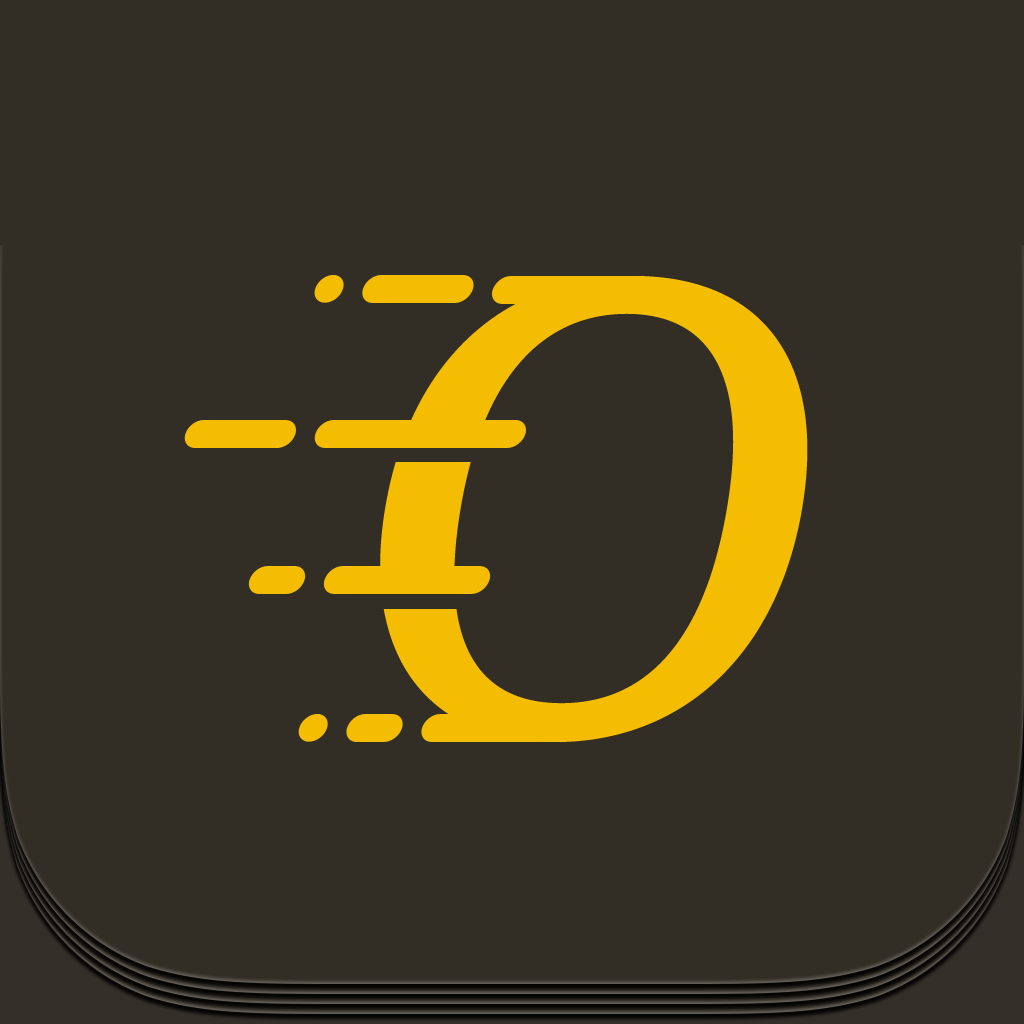 Outread – Speed Reader
Arkadiusz Holko
$2.99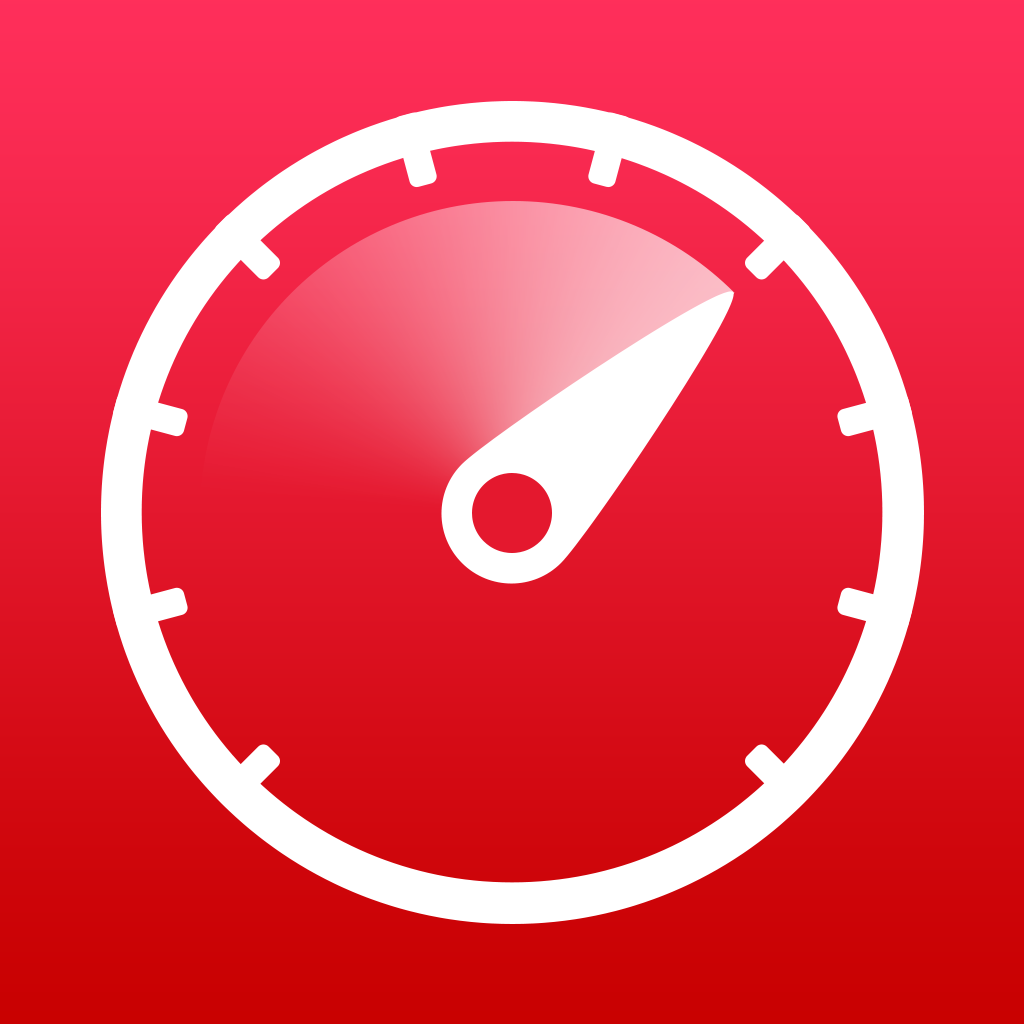 Velocity – Speed Reader
Lickability
Related articles