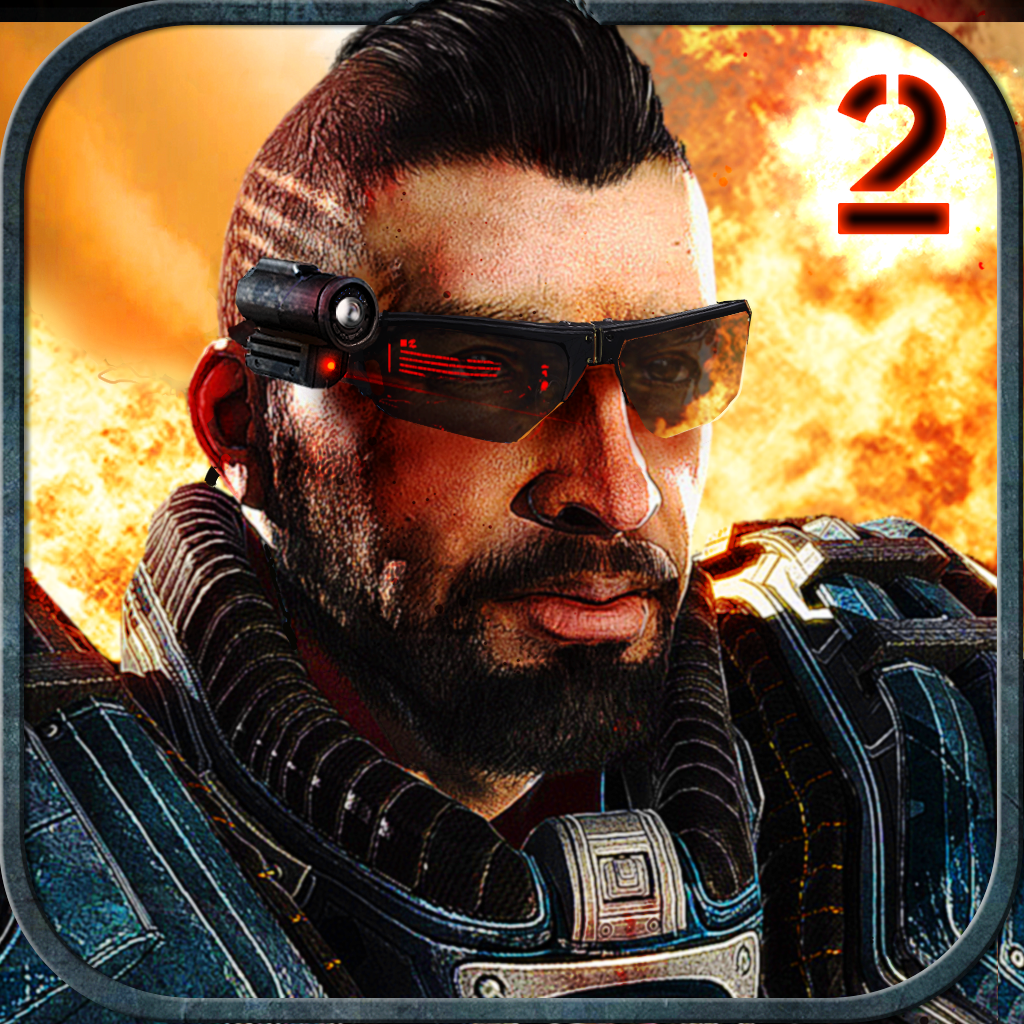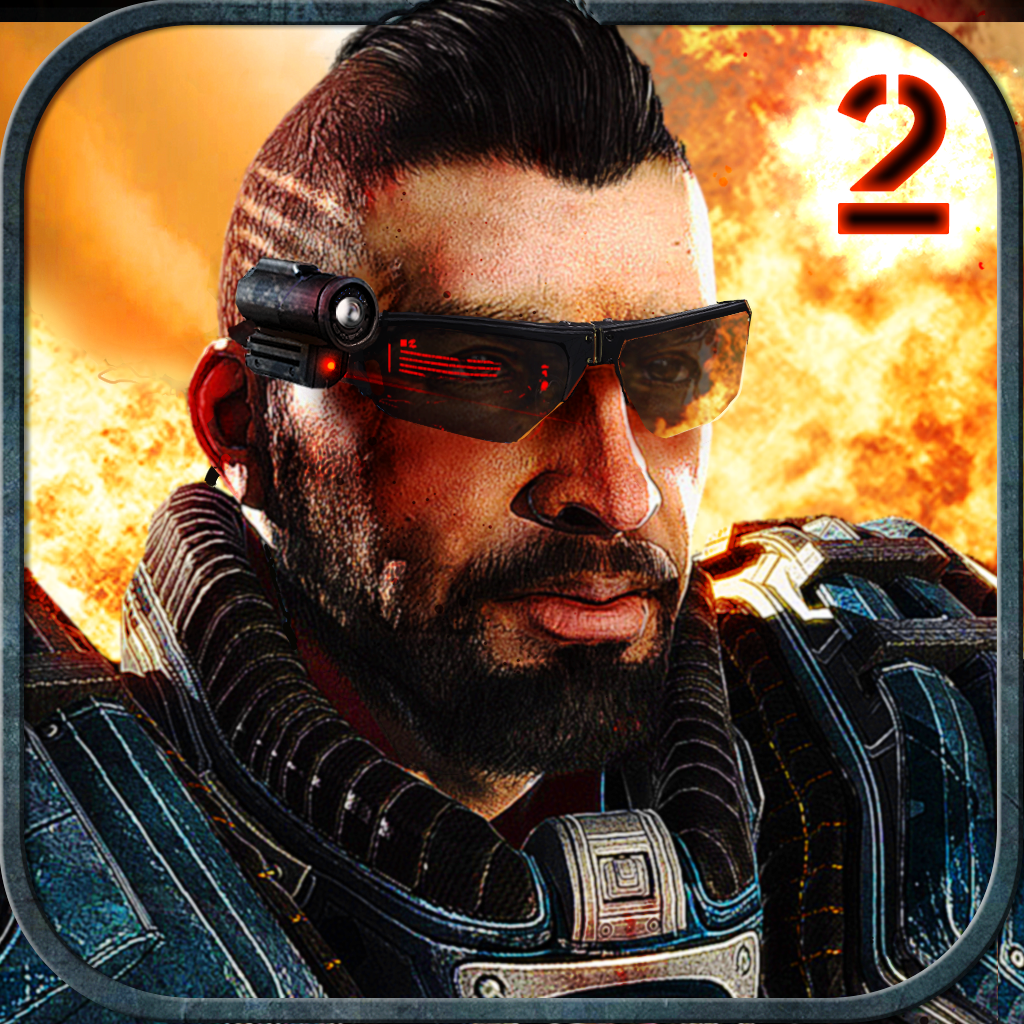 Overkill
2
Is
An
Action-Packed
Shooter
That
Will
Test
Your
Reflexes
April 5, 2013
Overkill 2 (Free) by Craneballs Studios LLC is a shooting gallery game that will test your reflexes and your shooting skills.
The story behind Overkill 2 is similar to what we find with most shooting games. It's about a city that has been occupied by an evil and powerful force. There are lots of enemies to defeat and they're all heavily armed.
If your reflexes are fast enough and your weapons can cause enough damage, you might be able to save your city.
You see the world of Overkill 2 from behind your weapon. All you can do is aim, shoot, reload, then shoot some more.
Although you're more powerful than your enemies, stopping a whole wave of them is quite challenging. They appear from multiple locations and have no trouble shooting you. If you're accurate enough, you can destroy them instantly with headshots. Shooting them in their bodies causes much less damage, so you'll have an easier time if you can get more headshots.
Overkill 2 is a relatively basic game, but it's not easy. It's an ideal game to play when you have a few spare minutes, but you need to give it your full attention or you won't survive for very long. Although the gameplay is fun and can even be quite addictive, the main focus seems to be on the weapons.
The guns are impressively detailed and you can view them from all angles. You can even see what your weapon looks like with accessories before you decide to buy them.
To begin with, you have a comparatively weak weapon. As you progress, you earn virtual money that can be spent on more powerful guns and accessories. This keeps you motivated to continue playing as you'll want to find out just how much damage a better gun can cause. You can speed things up by buying more virtual money with in-app purchases.
If you liked the original Overkill app or you're looking for a fun shooting gallery game, Overkill 2 is worth checking out.
You can get Overkill 2 for both the iPhone and iPad free in the App Store.
To learn more about some of the best first-person shooting games, take a look at this AppGuide.
Mentioned apps
Free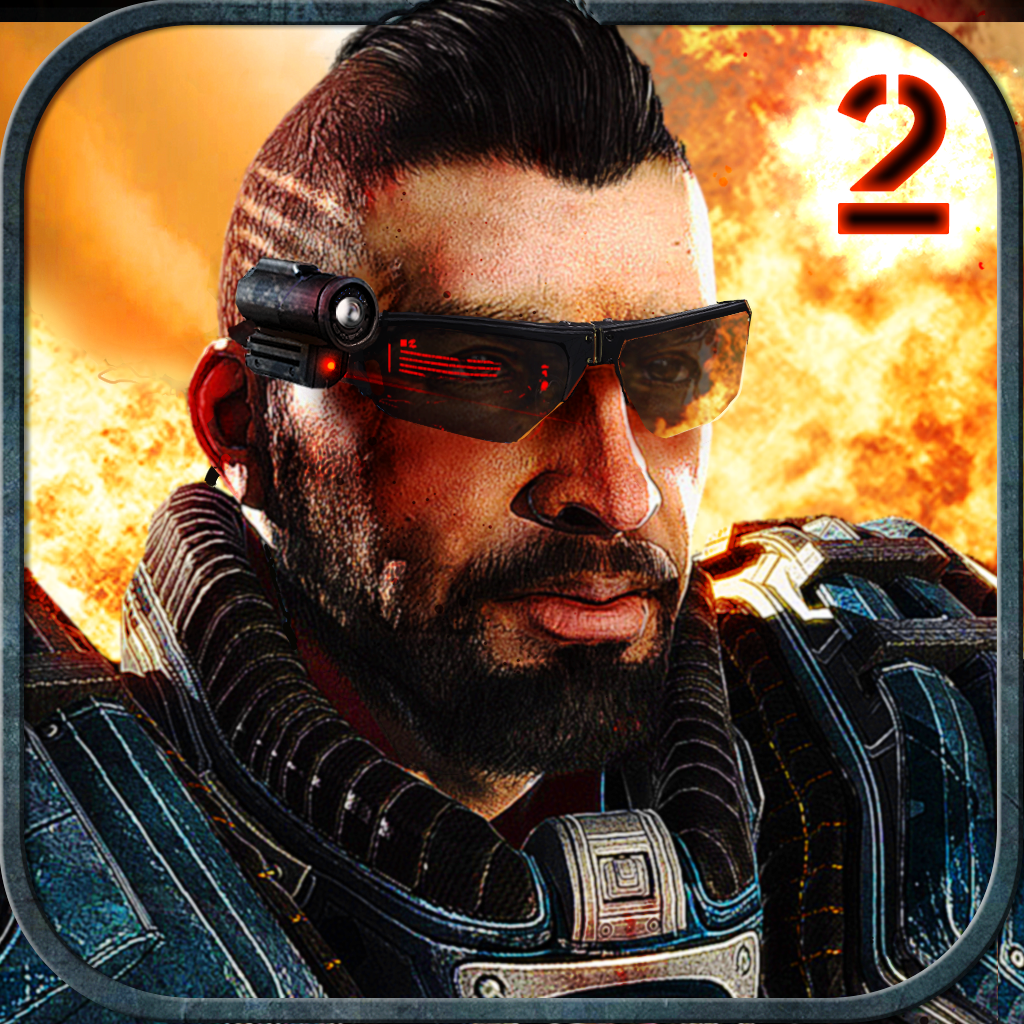 Overkill 2
Craneballs Studios LLC
Free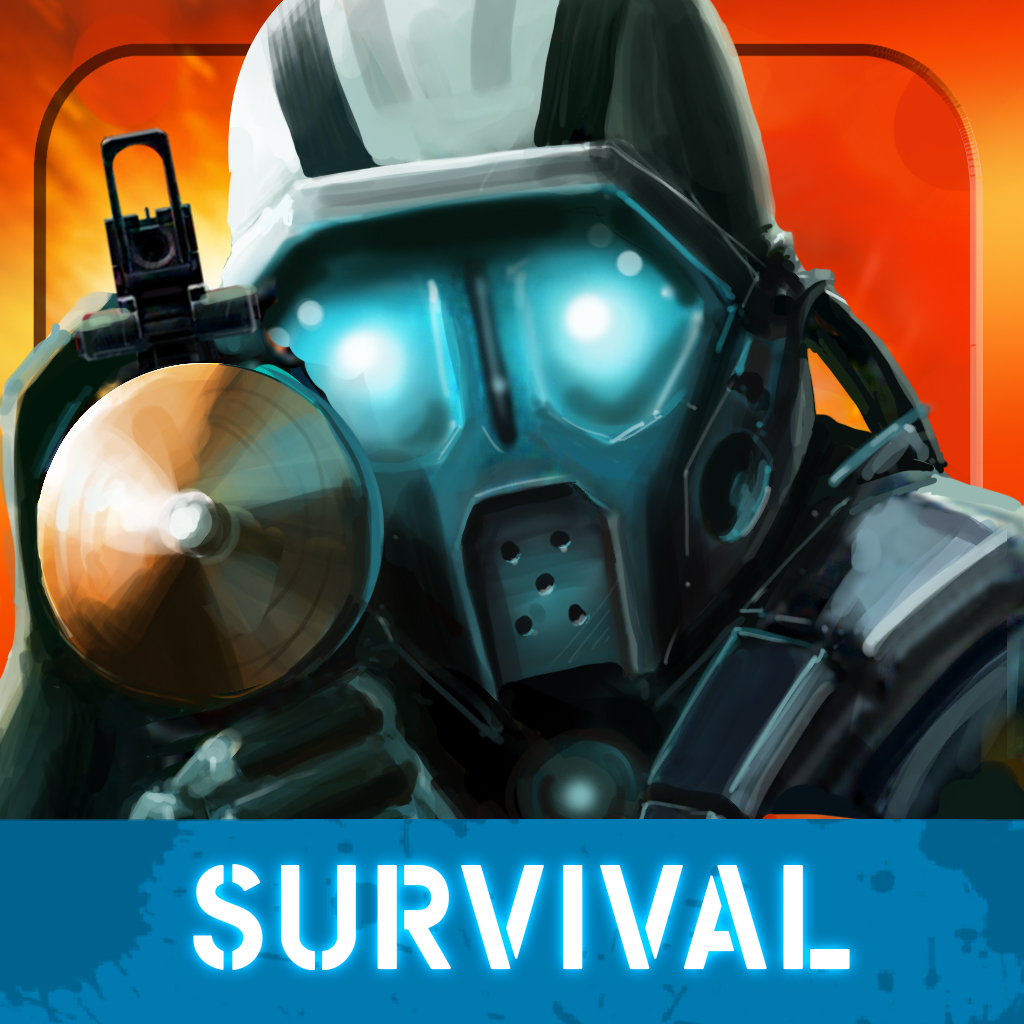 Overkill
Craneballs Studios LLC
Related articles