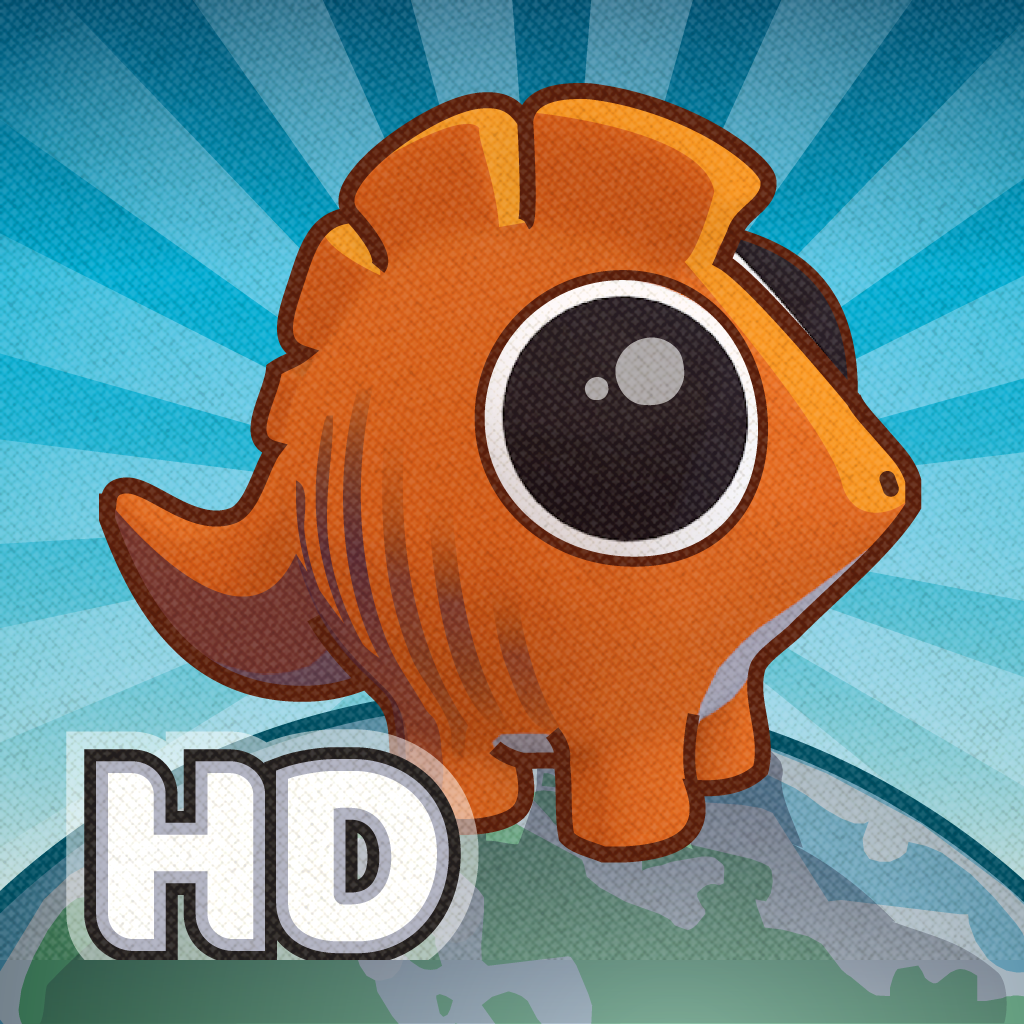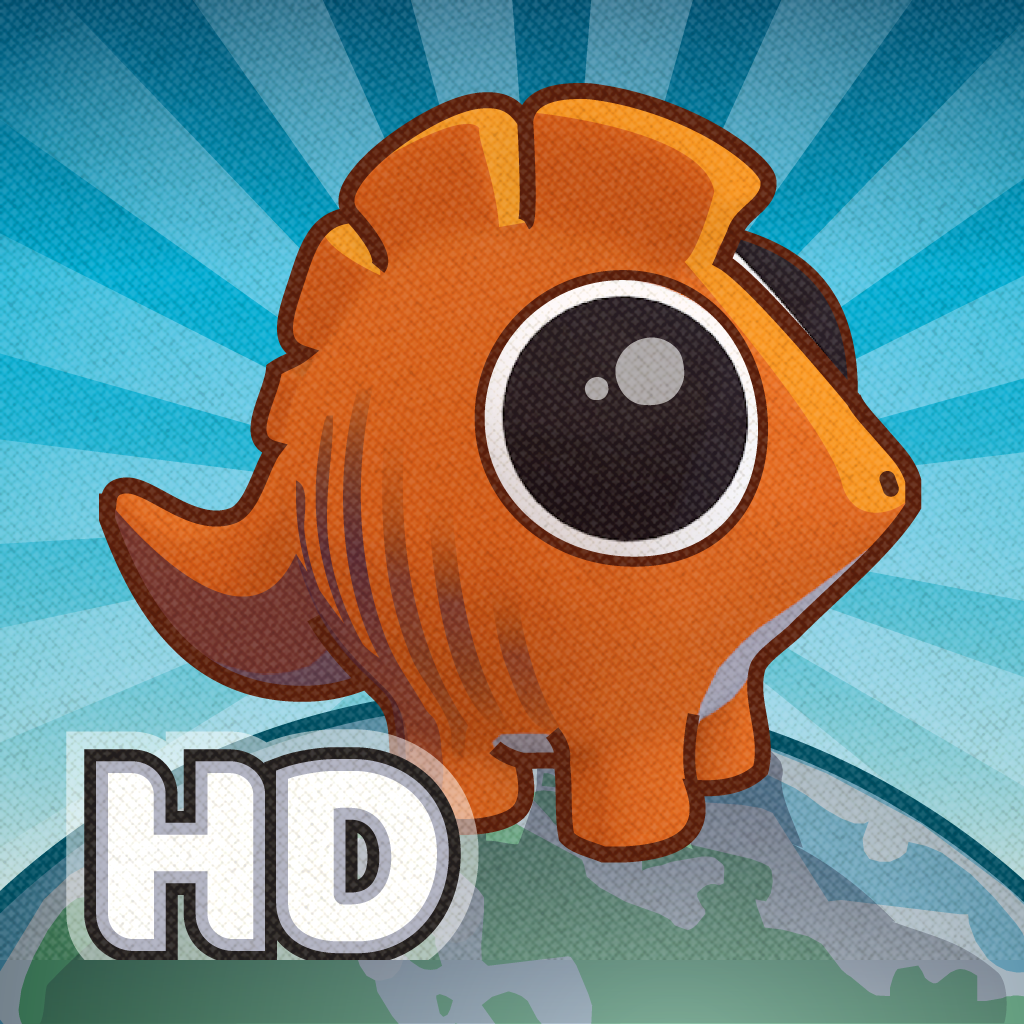 Bounce
Your
Way
To
Victory
With
Trampolines
In
Pangolin
HD
March 1, 2013
Pangolin for the iPhone first debuted in late 2012, receiving rave reviews. With the holiday rush, we overlooked the game at AppAdvice, so I thought I would share the newly released iPad version with you guys.
Pangolin HD ($1.99) from developer Feedtank is a physics-based puzzle game, but it comes with a twist: rather than controlling the character, as you do in most games, you're in control of the platforms underneath him.
The idea is to create bouncy trampolines, which send your little dinosaur-like creature spiraling through the air. Trampolines are created by tapping with two fingers on the screen, with one finger where you want the trampoline to begin and another finger where you want it to end. The further away your fingers are, the further your creature will go when rocketed into the air.
You will need to create a series of trampolines in each level, which are used to get the creature to the end goal. Every level has a suggested number of shots to use to finish the stage, If you get him to the target under par, you will earn three diamonds and a higher level score.
While reaching the target is the main goal in the game, there are also gems and coins to collect. It can be tough to gather coins and manage to make it to the end of the level in a minimal number of moves, so expect to replay these levels quite a few times until you get the hang of the game. Restart at a moment's notice with a quick swipe on the screen.
Figuring out where to place trampolines is a refreshing change from the standard physics-based puzzle game. It's both challenging and rewarding to determine the proper platform placement along with potential bounce routes of the creature.
Levels will increase in difficulty as you progress through the game, with the introduction of new mechanics like spikes and teleporting targets. Pangolin HD doles out a stock of extra shots that help if you get stuck, but if you run out of the five additional moves, you have to purchase more within the app.
In addition to original gameplay, Pangolin HD also offers eye-catching graphics with a lovely muted color scheme and an adorable little creature to bounce around. My only complaint is that there's no way to move around the screen to complete trampolines ahead of time, a limitation that can be frustrating.
Pangolin HD has a total of 50 levels to complete, along with Game Center achievements. All in all, it's a fairly challenging but fun puzzle game that's well worth the purchase.
Mentioned apps
$1.99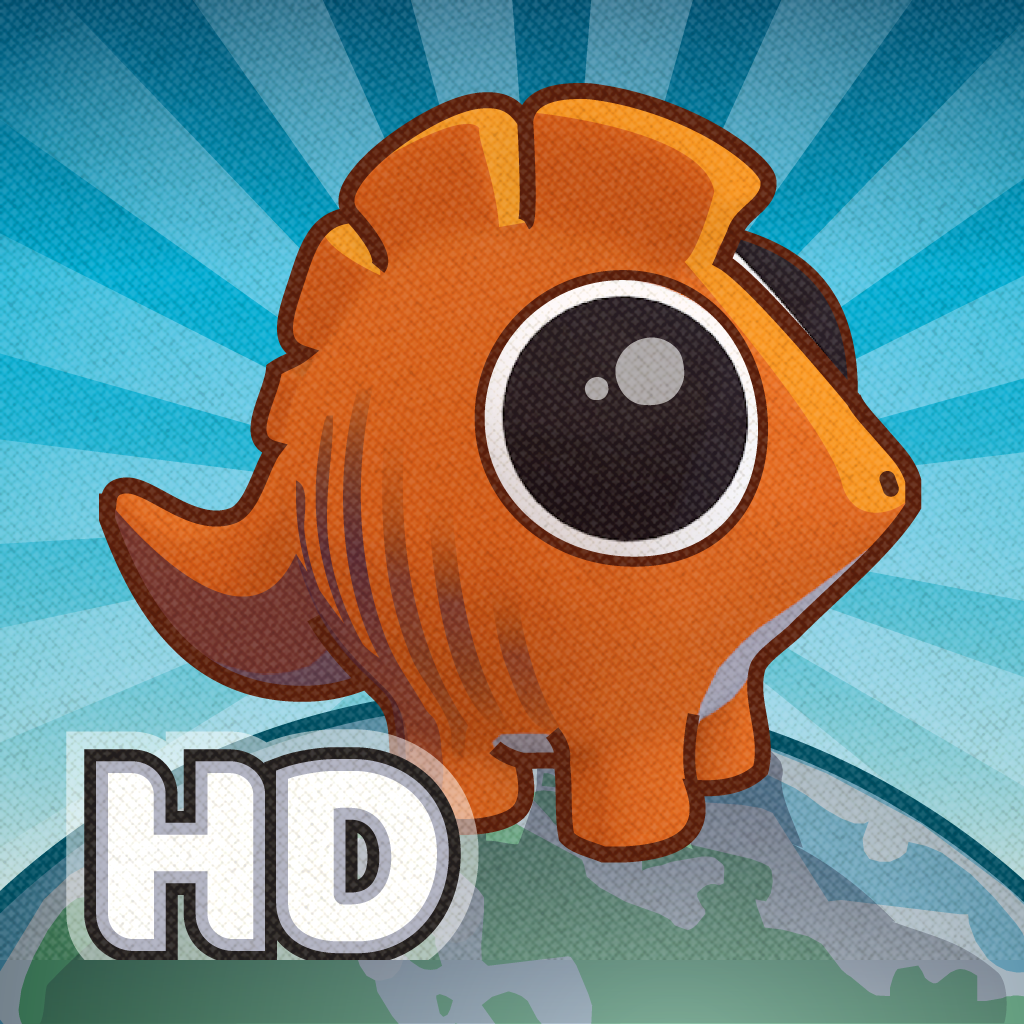 Pangolin HD
Feedtank LLC
Free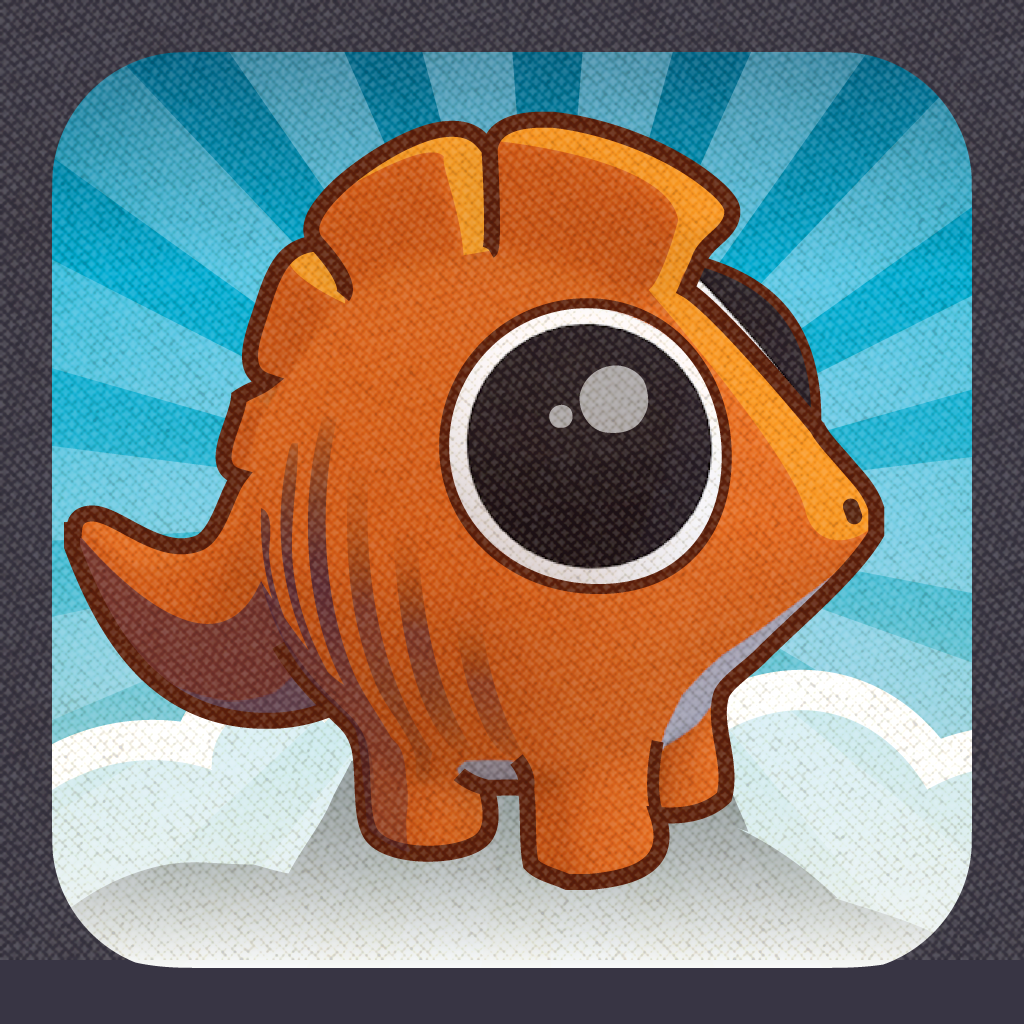 Pangolin
Feedtank LLC
Related articles