Would
Even
A
Free
Copy
Of
Paradigm
Shift
Make
You
Groan
Like
A
Zombie?
April 3, 2013
Paradigm Shift ($0.99) by Ben Aprigliano is a game that embodies narcissism.
The beginning cutscene starts off with a grim, Keanu-Reeves-like narrator droning, "It wasn't supposed to be like this." He then goes on to explain how a toxic chemical basically eradicated everything, turning people into zombies.
I don't think a story like that has been told before.
Once you get through the introduction, you're brought to the beginning of the game, which starts you off in your apartment. Just like in Tesla's Electric Mist, touch anywhere on the screen to either look at objects or move to the next location.
While the user controls seem simple, its simplicity is deceptive. For example, at times you can move either to the scene to the left or right, while other times you can't. But no arrow indicates whether or not turning to one or the other is an option. Sometimes you can, sometimes you can't. The only arrow available is the one at the bottom that sends you back to where you last came from.
And the best part? Making a wrong turn can take you face to face with a gruesome zombie, which ends the game. Taking too long to figure out where to go, or actually looking for clues? Zombie.
Um, yeah.
While this game initially shows promise with its dark tone and promise of exploration, it ultimately suffers from being a big, empty nothing. Its pretentiousness strikes you from the get-go with its title.
This game is available for the iPhone and iPad for $0.99.
Shamble to the App Store to check it out.
Or …
You can try your luck at our giveaway!
GIVEAWAY: We have one code for Paradigm Shift to give away to a reader. Simply leave a comment on this post with your favorite zombie movie by Wednesday, April 3, at 4 p.m. EDT. We'll pick the winner randomly. Good luck!
Mentioned apps
$0.99
Paradigm Shift
Ben Aprigliano
$4.99
Resident Evil 4: PLATINUM
CAPCOM
$0.99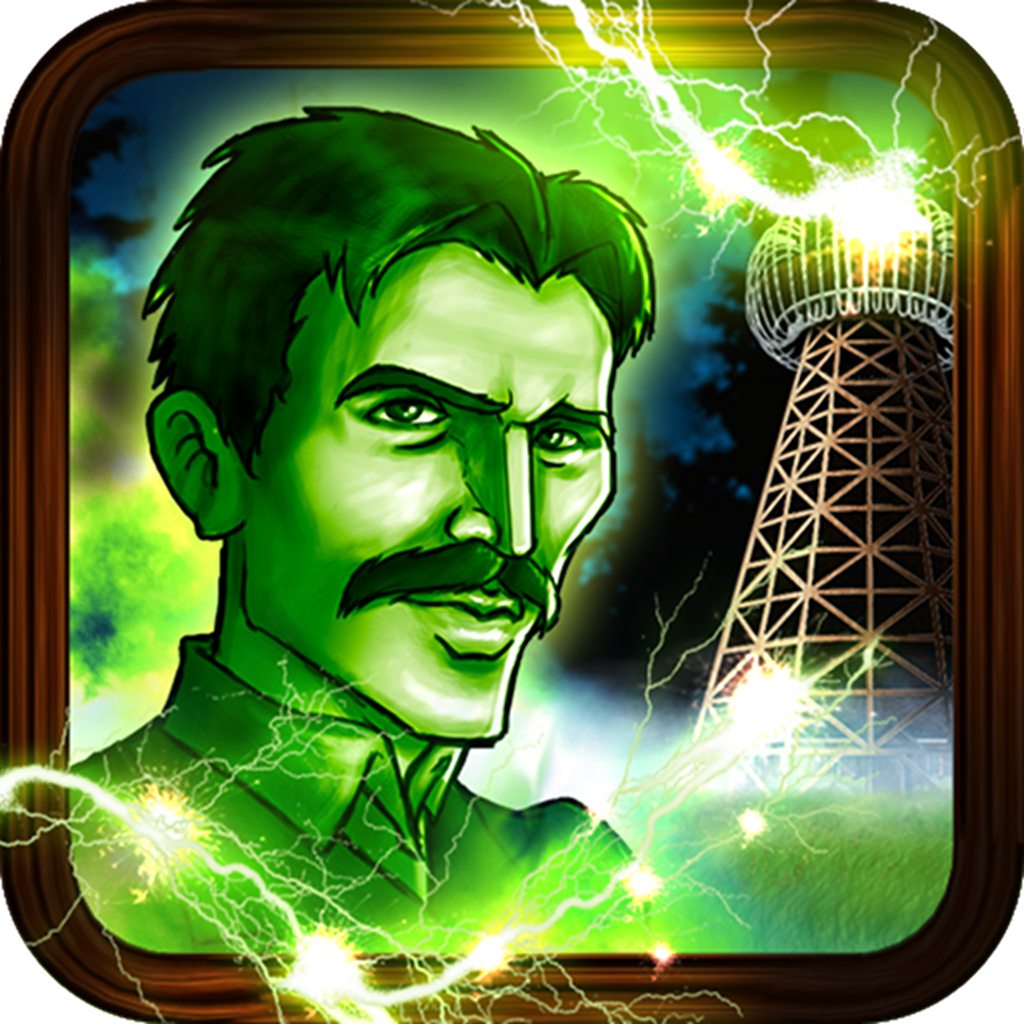 Tesla's Electric Mist
iCOOLgeeks