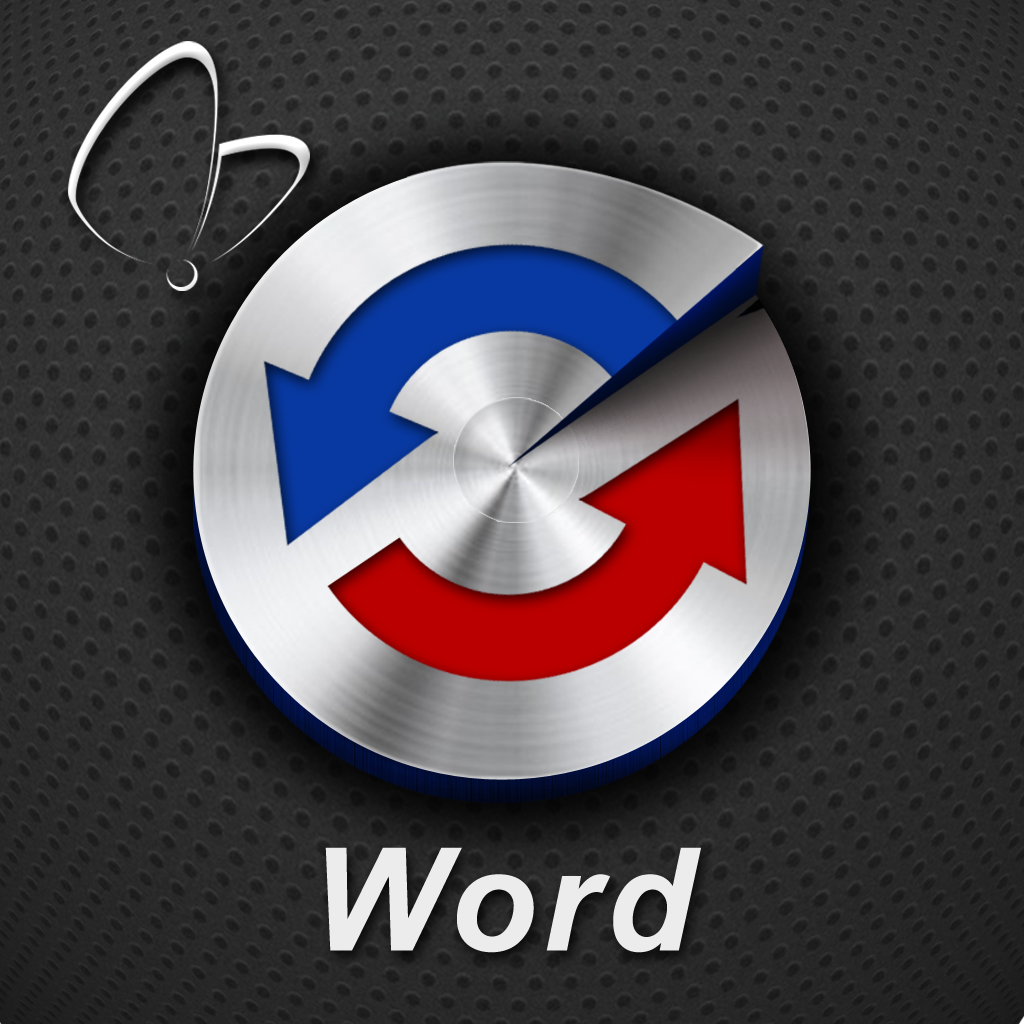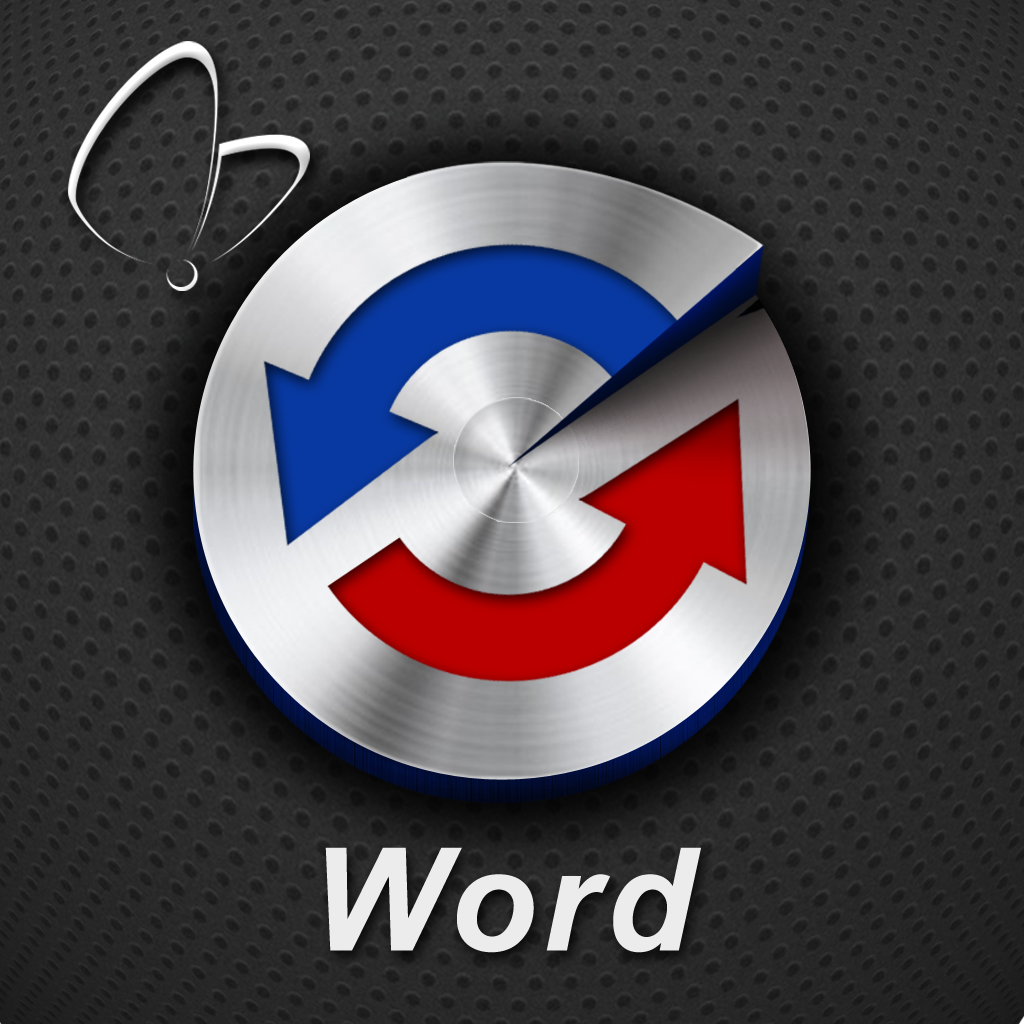 For
Conversion
From
PDF
To
Word
Files,
Trust
PDF
WordSmith
December 3, 2013
PDF WordSmith - Convert PDF to Word ($6.99) by Kdan Mobile Software LTD is a file converter that will convert PDF files to Word (.docx) files. While the task of converting files may seem trivial, the type of conversion involved here is nearly impossible under most circumstances. Since a PDF file is, essentially, a "sealed" version of another file, they are often difficult to pick apart.
While a perfect conversion in this type of situation is not likely, the app does an excellent job of completing the process with a degree of accuracy that is better than expected. I know this because I put PDF WordSmith through some vigorous testing.
Before I begin, I must note that Word documents appear the best when using Microsoft's Word 2007 or later, and that is exactly what I viewed them in.
To get a good sense of how well the app works, I imported and converted my 691-page "Advanced Functions" textbook. The process took a little under 10 minutes, which is not too shabby for all those pages of text, diagrams, and images. I expected a garbled up mess with a few English words here and there, but instead, I was surprised with the results.Take a look, here.
While the results are far from perfect, it is obvious that only the images and expressions were to blame for formatting issues. Other than this, most of the text is present.
Now, for a less crazy example, I converted a five-page written assigment. This only took about a second. Of course, these results were better. Here's what came out.
Along with great conversion abilities, PDF WordSmith has a swell user interface. Most professional productivity apps are outdated, but PDF WordSmith deviates from this stereotype. Not only does the app look great on iOS 7, but the intuitive methods of downloading PDF files, selecting pages to be included, and the conversion process are all flawless.
There are also many ways to get your files into the app, which consist of Dropbox, Box, WebDAV, Evernote, over Wi-Fi, FTP, myDisk, and through the in-app browser.Once you have converted a file through the app, it will show up in the Converted tab.
Since it is the only app I could find on the App Store that does this particular job, I highly recommend PDF WordSmith. I often save assignments for school and submit them in the PDF format, so this app should be very handy for me.
Mentioned apps
$6.99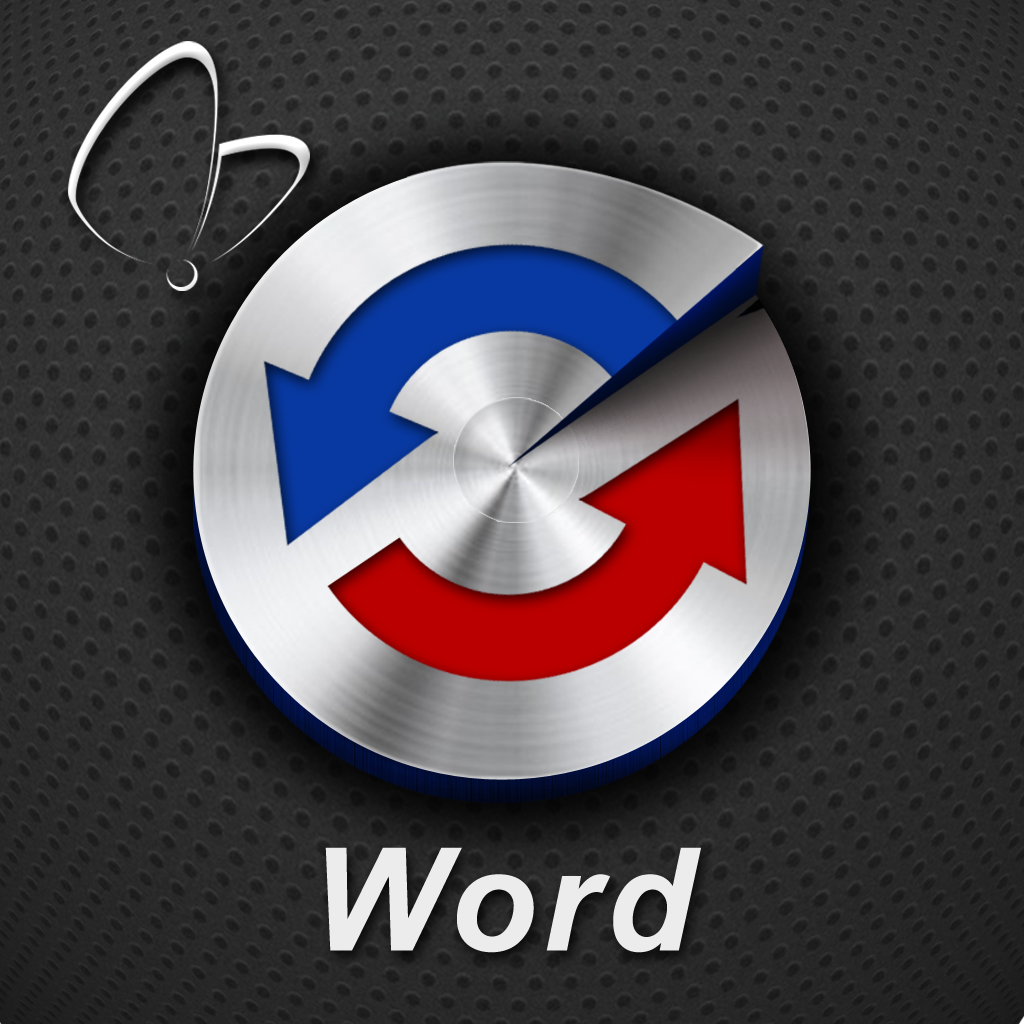 PDF WordSmith - Convert PDF to Word
Kdan Mobile Software LTD