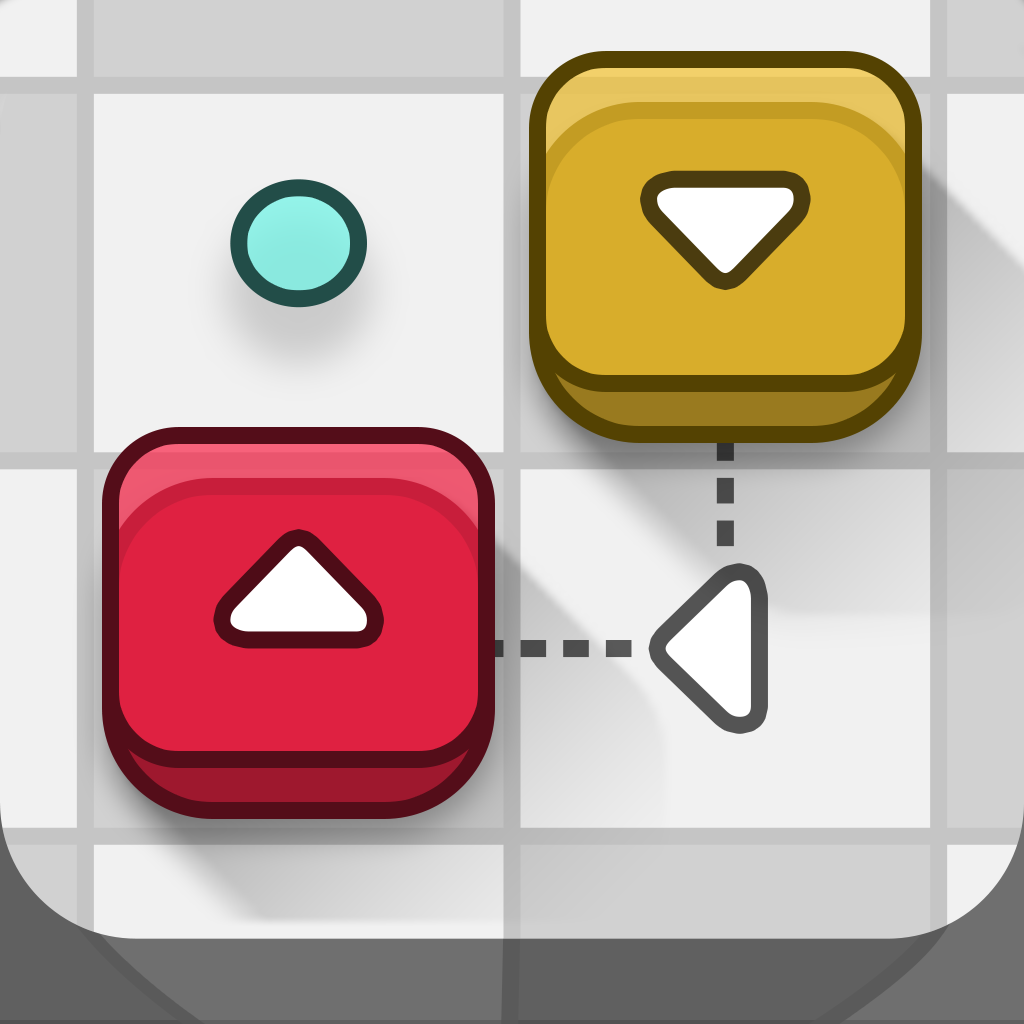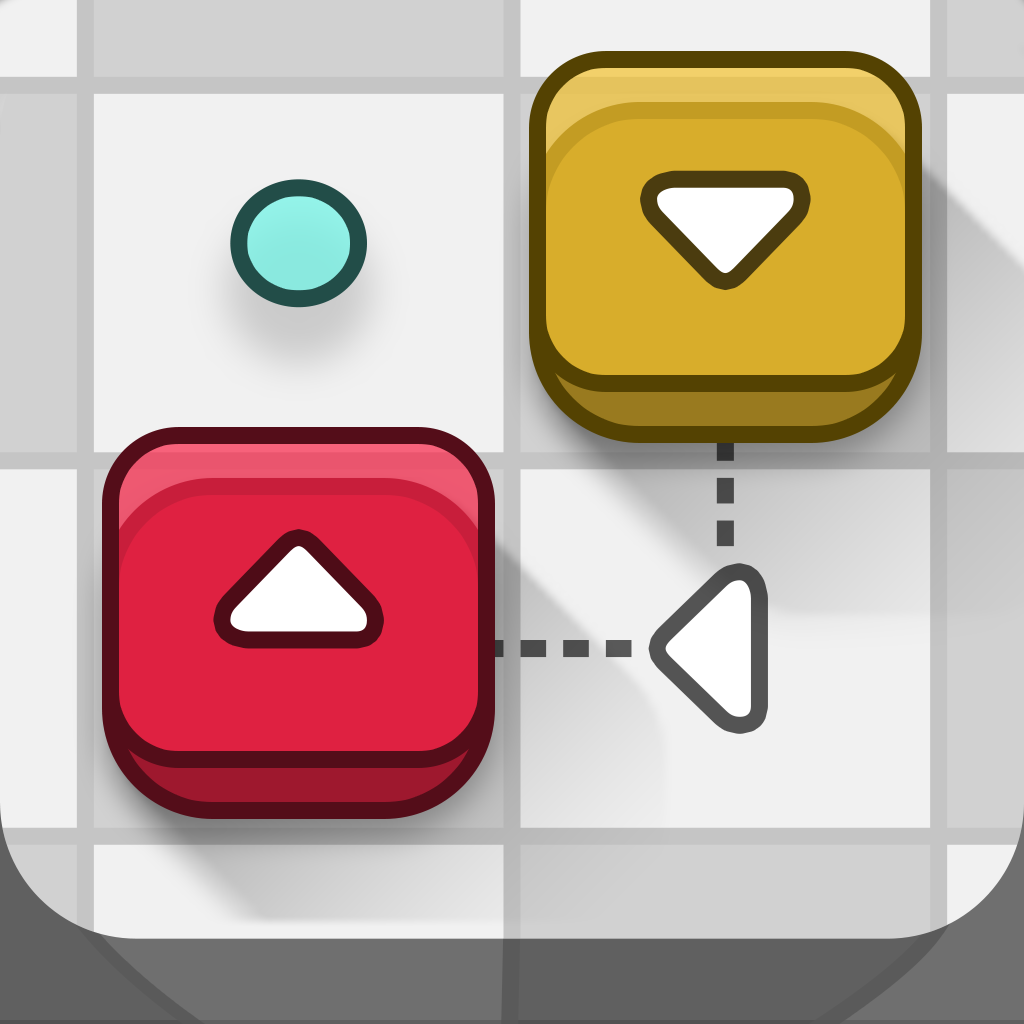 Can
You
Figure
Out
The
Perfect
Paths
In
This
Challenging
iOS
Puzzle
Game?
May 29, 2014
Perfect Paths ($1.99) by Hyperbolic Magnetism is a block traffic control puzzle game that will really get your brain going. If you enjoyed games like Trainyard and Trapped, then you will love Perfect Paths.
There's nothing else I enjoy more after a long day than just sitting down and relaxing with a great little puzzle game. While I just want to relax, the stimulation my mind gets from puzzle games keeps me going, and that's not a bad thing. So when I heard of Perfect Paths this week, I knew I had to check it out. If you're a fan of challenging puzzle games, you won't be disappointed with this one.
I love the visuals in the game. The graphics look quite minimalistic, with basic block shapes and buttons, and things look a bit flat, but there's a bit of shadow and depth to keep it looking distinctive. The background is quite pleasant, as it's an off-white cream color, so it's easier on the eyes than plain white. The blocks themselves are colorful and vibrant, making the game look like eye candy. As you get farther in levels, there will be unique icons on the game grid to let you know what those tiles do. Animations are smooth and fluid, and the game's sound effects are quite quirky and fun.
The game features several different chapters, each of them having a varying number of levels contained within. In order to get access to the later levels, you will need to clear the previous puzzles, of course. Each chapter will have a few puzzles available at a time, which you need to solve to get to the final few. The goal in each puzzle is to get the colored blocks to their intended destinations, which are indicated by the small circles of the same color. Of course, things are easier said than done, especially in the later levels.
The controls in the game are quite easy — just draw a path with your finger starting from the block up to where you want it to go. As you swipe, you will mark the tiles with directional arrows that basically keep pushing the block in that direction until it gets to the destination or changes course. When you're satisfied with your current paths, just tap on the "Play" button at the top to watch the blocks in action, and "Stop" if you need to stop the movement for any reason. You can also undo and redo moves, or just erase all paths and start over if you made a mistake. It starts out fairly easy, but soon you'll discover tiles that cannot be drawn over, destination tiles that are behind other colors, linking tiles, and more.
There is a tutorial that will show you the basics in the beginning. As you reach new chapters, new mechanics gets introduced, thus bringing up a brief tutorial about how it works as well. Your score on each level will depend on how many squares it took you to get each block to their destination, so the shorter and more efficient your paths, the better. There is also Game Center support for eight leaderboards as well, in case you want to get competitive.
I really love puzzle games, and I have to say that Perfect Paths is definitely going to be one of those games that I'll keep coming back to. There's definitely high replayability here, since each puzzle can have multiple solutions and your score will be different for each, and the developer has promised new levels coming every week.
If you really like puzzle games that will make you think, and have high replay value, then I recommend checking out Perfect Paths for yourself. Grab it on the App Store as a universal download for $1.99.
Mentioned apps
$1.99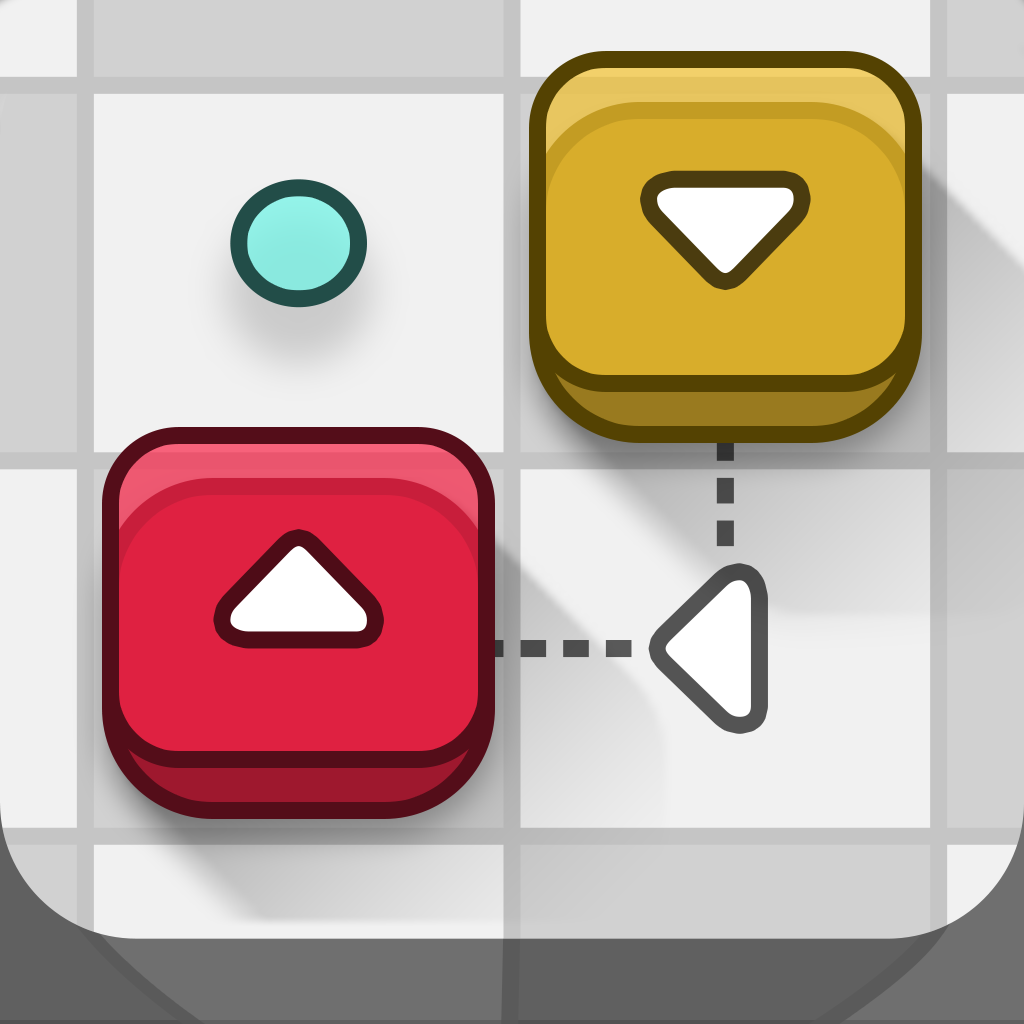 Perfect Paths
Hyperbolic Magnetism
$2.99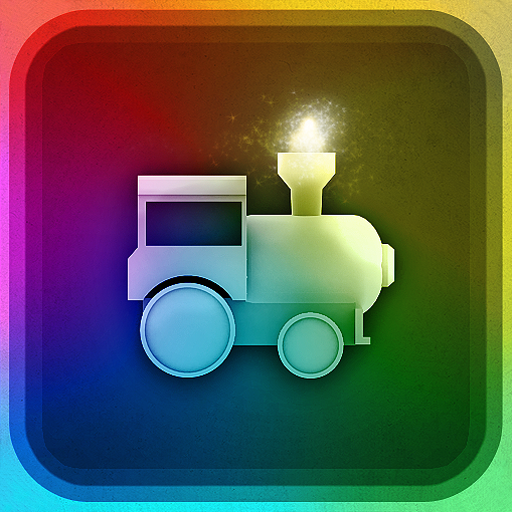 Trainyard
Matt Rix
$2.99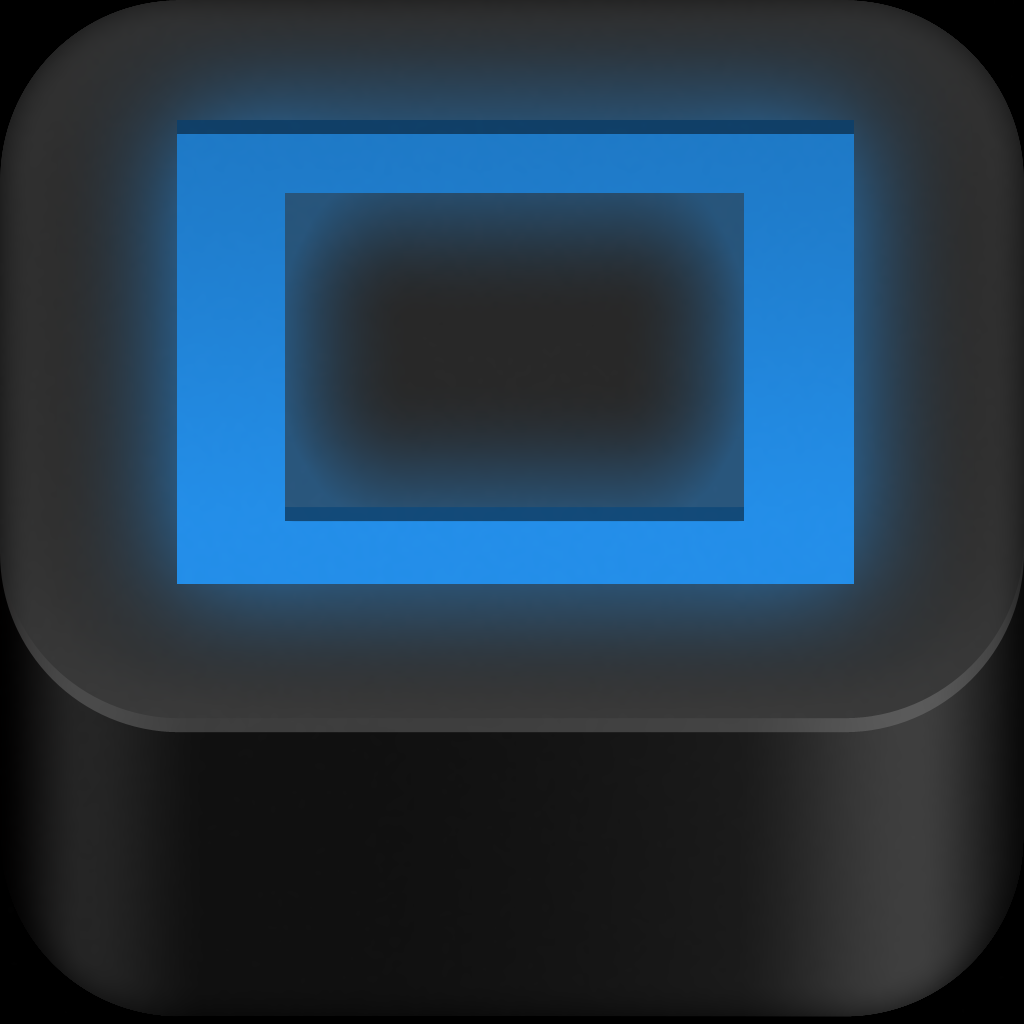 Trappped
Hyperbolic Magnetism