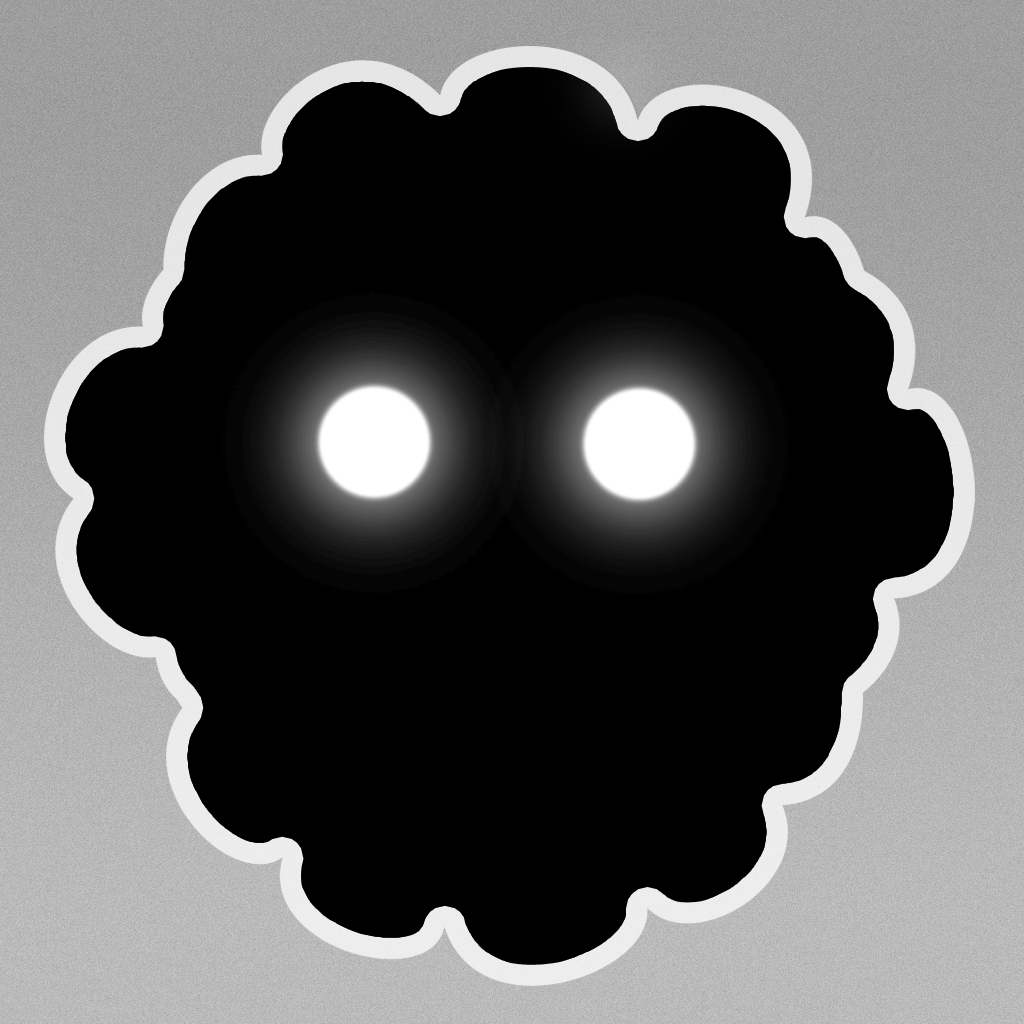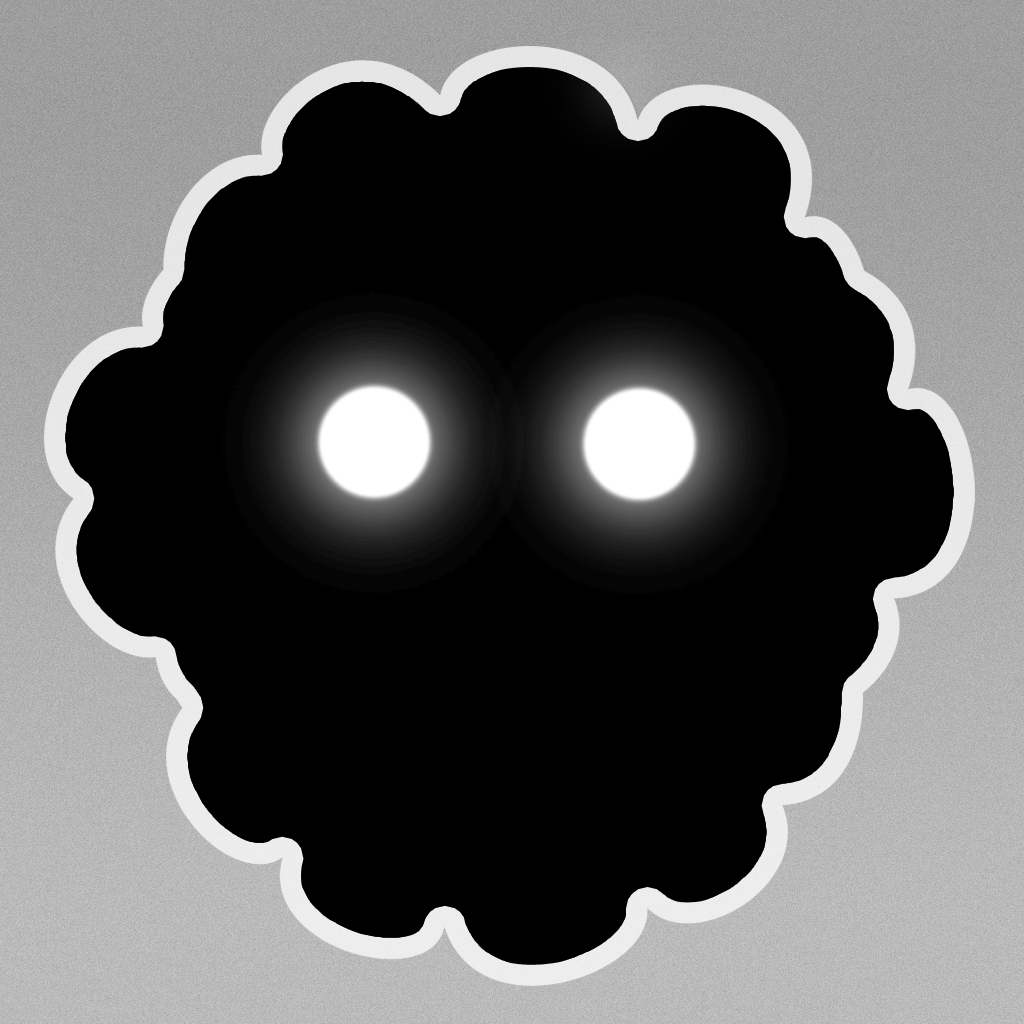 Destroy
The
Red
Rain
As
You
Protect
The
Phantom
Flower
In
This
Fast-Paced
Reflex
Game
June 5, 2014
Phantom Flower (Free) by Matthew Cox is a fast-paced reflex game that will test how fast you really are. If you enjoy these types of games, such as …and then it rained and dEXTRIS, then chances are you will enjoy Phantom Flower.
If there's anything that I can't get enough of on my iOS devices, it's soothing, ambient games that are as relaxing as they are challenging. It's just the best way to relax when you get home after a long day, right? That's why when I stumbled upon Phantom Flower, I was quite pleased with discovering this gem of a game.
The visuals in Phantom Flower are beautiful, soothing, and very peaceful. It features a dreary, gloomy dreamscape setting, filled with shades of white, gray, and black. I'm loving this simple, yet gorgeous world, because it looks great on my Retina screens and it's really relaxing. The phantom flower sits at the bottom of the screen (with more growing as it rains), on the black grass, and white squares of rain will fall in from the top of the screen. The animations are incredibly smooth and fluid, without any lag on my iPhone 5s. Phantom Flower's soundtrack is also quite calming, making this the perfect little game after a long day.
There's only one game mode in Phantom Flower, but it will keep you busy for quite some time. Basically, each round will have you protecting the phantom flowers from the red rain drops that will appear randomly with the good rain. You'll need to get rid of these hazardous drops before they reach the soil, and this is done by tapping on the red drops as they fall to destroy them.
Sounds pretty easy, right? After you reach a certain point, you will be granted a rain cloud, which moves in horizontally on the screen. This will destroy any red rain that falls on top of it, making your job a little easier. After some time, the drop rate of the rain, including the red drops, will increase, and there will be small red clouds that appear that will summon more red rain. Things become even more hectic as you furiously tap your screen to prevent the red rain from being grounded.
The moment a red drop touches the soil of the phantom flower, the game ends. Your final score will depend on how long you lasted and how many red drops you destroyed. The game does have Game Center integration for global leaderboards, but there are no achievements.
So far, I'm really enjoying Phantom Flower. The dreamy visuals are quite stunning to look at, the music is very serene, and the gameplay is simple, but quite difficult to master when things become manic. The only thing I wish the game had was a way to remove the ad banner that pops up, because I found it to be rather annoying, which takes away from the whole placid theme of the game.
Still, I recommend checking out Phantom Flower if you're looking for a fun, tranquil, and challenging game to play. You can grab Phantom Flower on the App Store as a universal download for free.
Mentioned apps
Free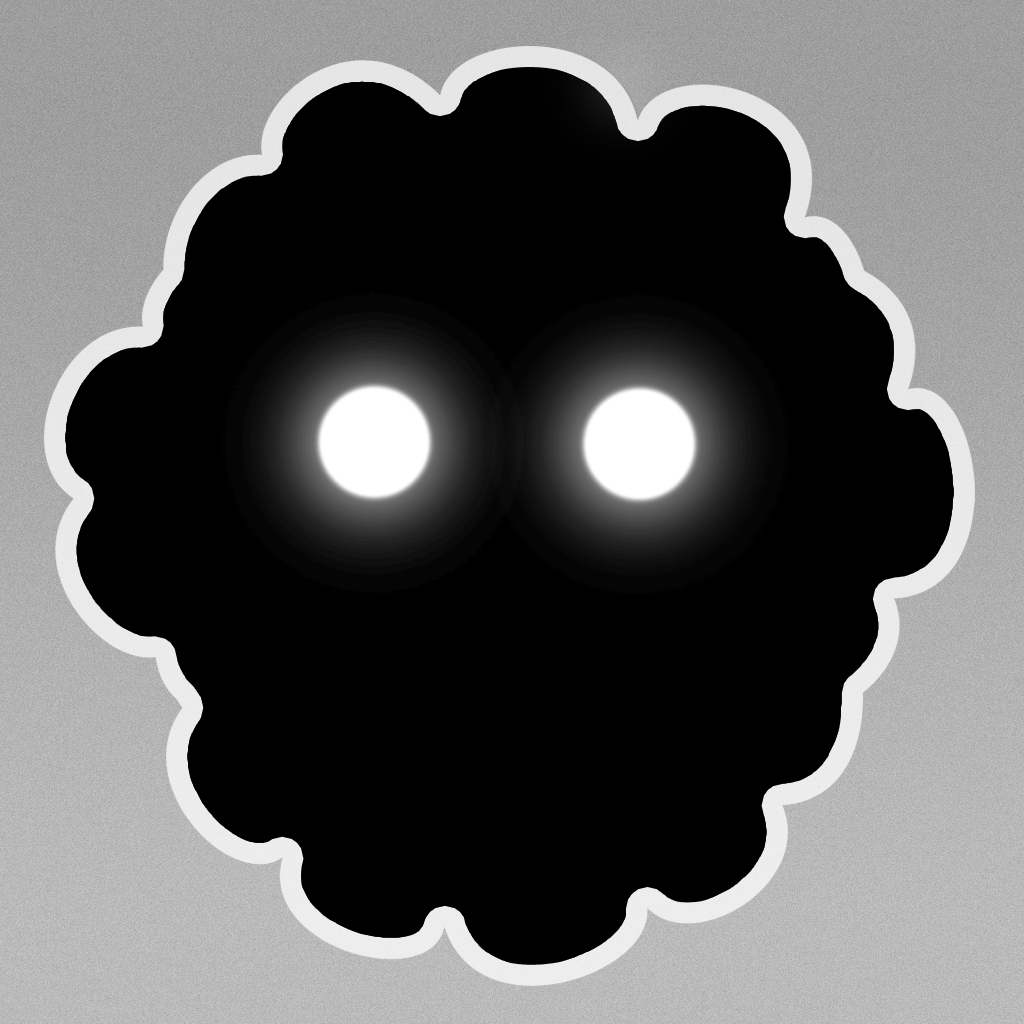 Phantom Flower
Matthew Cox
Free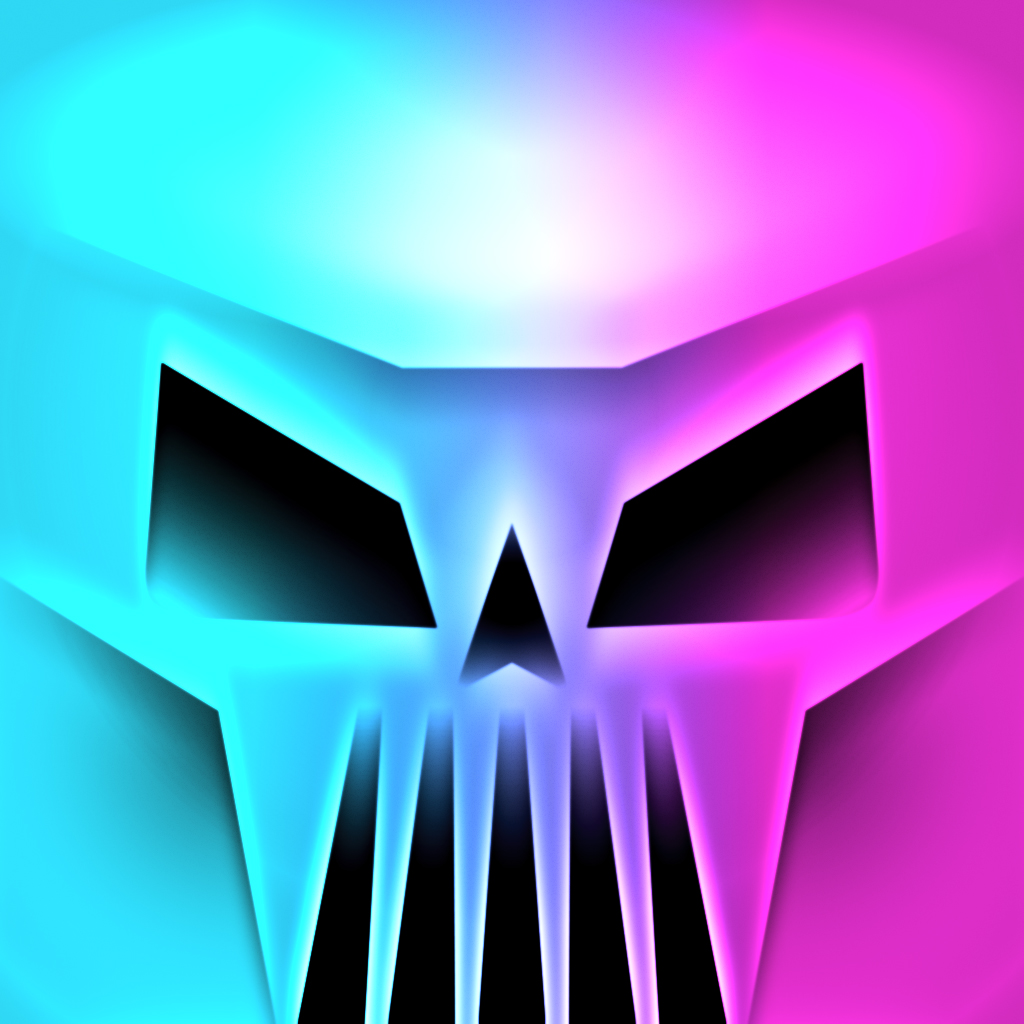 dEXTRIS
Chaotic Box
$2.99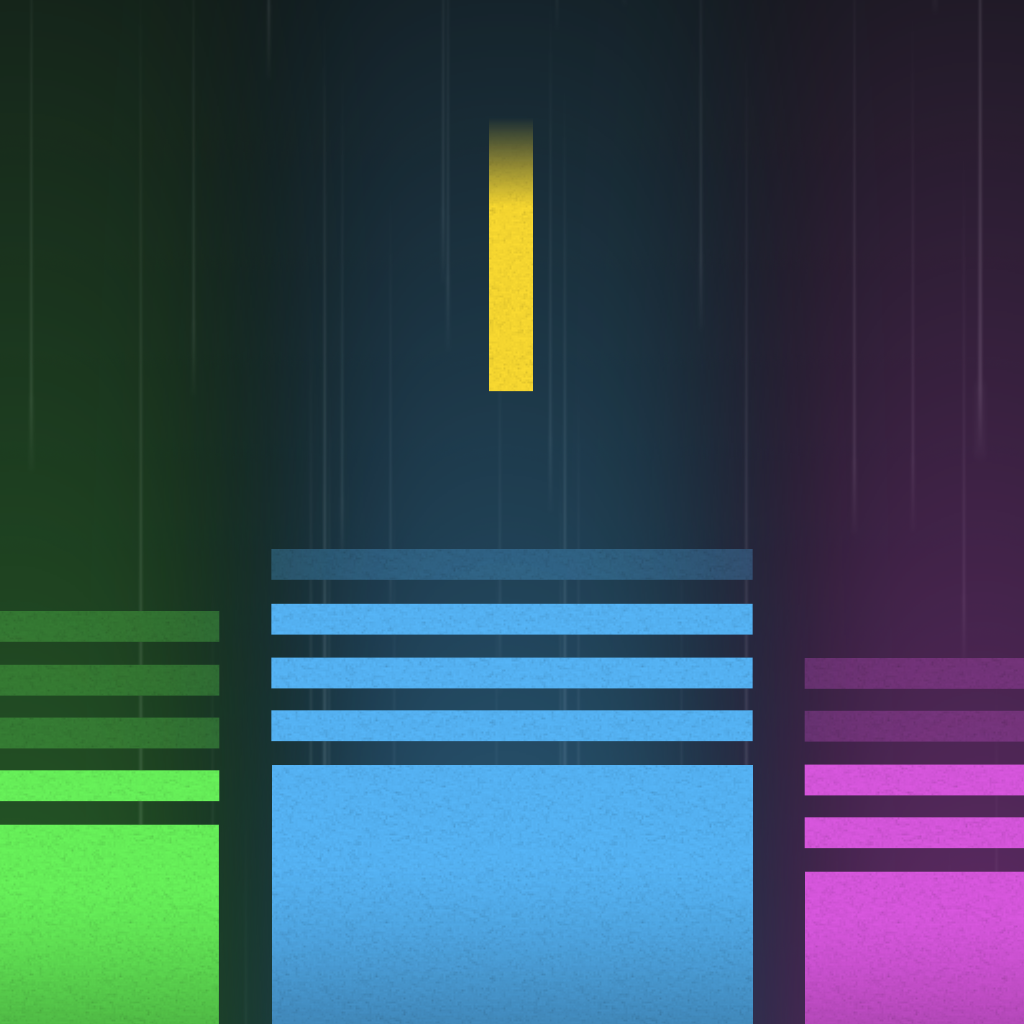 ... and then it rained
Megagon Industries